ONLINE REPUTATION MANAGEMENT COMPANY
ORM Services for Business
Improve business search results
Get new customers
Increase customer reviews
Affordable online reputation management company for your business.
Let's Talk!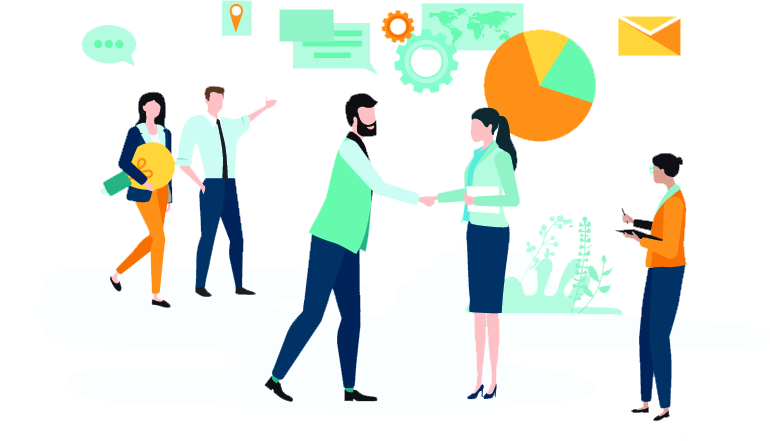 Online Reputation Management Company for Businesses
Why is having an online reputation management company so important? When it comes to your online presence, few things have an impact as significant as your online reputation. Just as a business's local reputation affects their ability to sell their products or practice their services, their online reputation is equally as manipulative.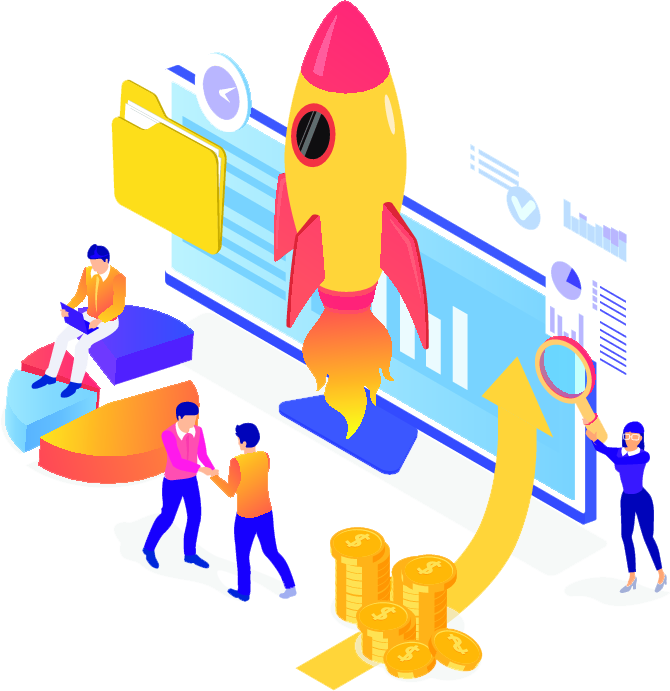 Your Online Reputation Management Service (ORM Service) will include:
Reviews Monitoring & Management
Social Media Monitoring & Management
Search Engine Optimization (SEO)
Competitor Analysis & Monitoring
Local SEO
Original Content Creation & Optimization
PPC Setup & Management
Social Media Optimization
WordPress Website Management
and more!
Reviews & Reputation Management for Businesses

The challenges that business owners face when trying to monitor & manage brand reviews online are constantly changing and growing.
As my online reputation management service client, I will not only monitor reviews about your brand, I will respond to them too. And do so in a professional manner that represents your business in a positive way.
Monitoring of Your Business Name Online
Reply to Google Business Questions
Reviews Monitoring & Management
Reputation Management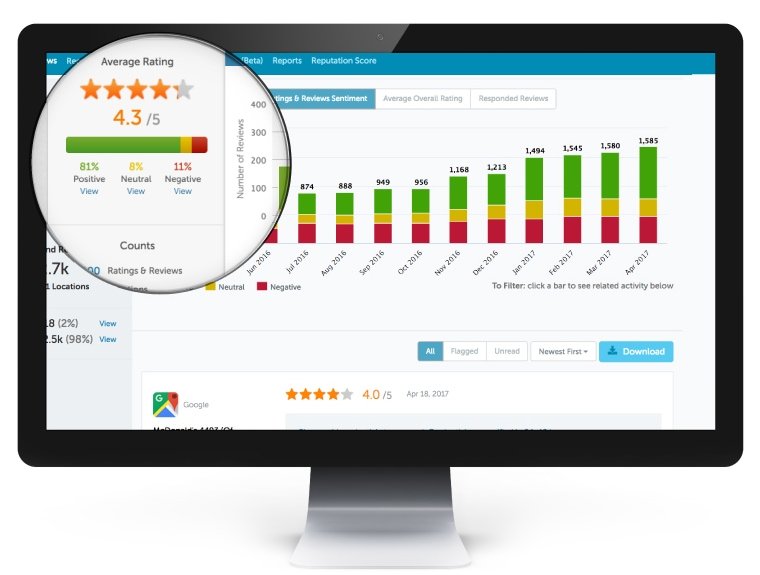 What could possibly go wrong?
Say, for example, you sell used cars.You own a small corner lot in an average size town and you make a decent living.
Since hiring a new mechanic, however, your clients have been coming back to you with complaints that their cars are breaking down as soon as they drive off the lot.
It doesn't take long before word begins to travel and soon your business has a reputation for selling used cars that will break down within days.
There is no doubt that this is going to affect your bottom line.
Now, of course, you fire the mechanic and hire a new one, but by this time your company has already gained a less than desirable reputation.
Any good business owner would go on to invest in marketing to let potential clients know that things have changed, that you are doing everything you can to make things "right"…right?
But what are the chances that those clients who are complaining about your business are only going to complain to their neighbors and friends in passing conversation? In today's age, it's almost a guarantee that they're going to jump online and share their thoughts there too.
So now you have managed to address things on a local level with some good PR and marketing stunts…but how do you go about managing your company reputation online? After all, your online presence reaches much further than your local presence AND there is no guide on where to begin that kind of damage control.
Enter your online reputation manager.
What Can an Online Reputation Manager Do for Your Business?
Now, in the example above, a major role of a reputation management company is going to be damage control and rebuilding of your reputation. But did you know that a reputation management company is equally as important when things for your business seem to be going swimmingly?An effective online reputation manager is as adept at focusing on beneficial content as they are at shifting gears from negative attention.
For example, should an up and coming teen heart-throb buy his car from your used car lot and go on Twitter to rave about your fair pricing and how amazing your new mechanic was you want to use that to your advantage.
This is where your reputation manager will build campaigns around this positive attention and use it as a driving point to increase your business.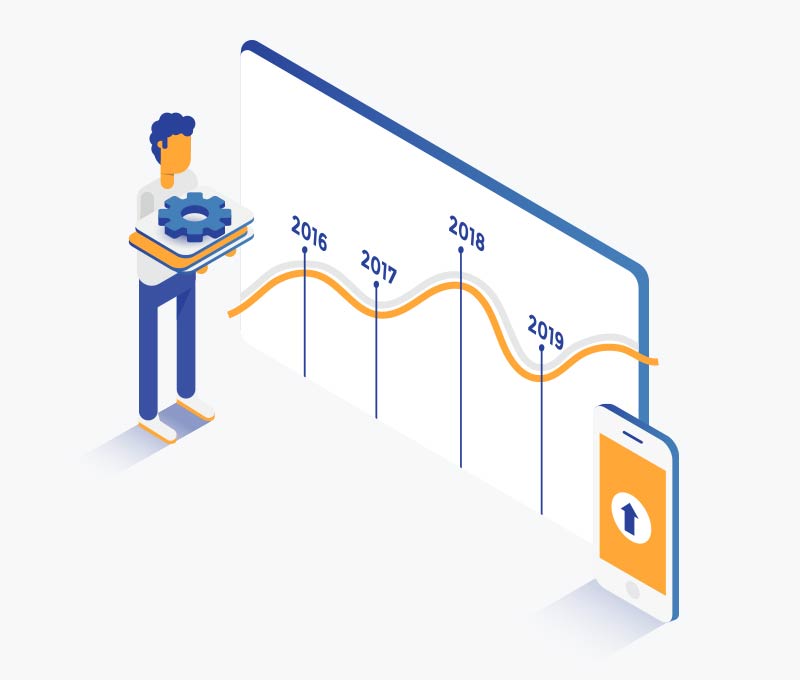 What is a Reputation Management Company?

A reputation management company provides you with an online reputation manager whose sole job is to control online conversation as it pertains to your business.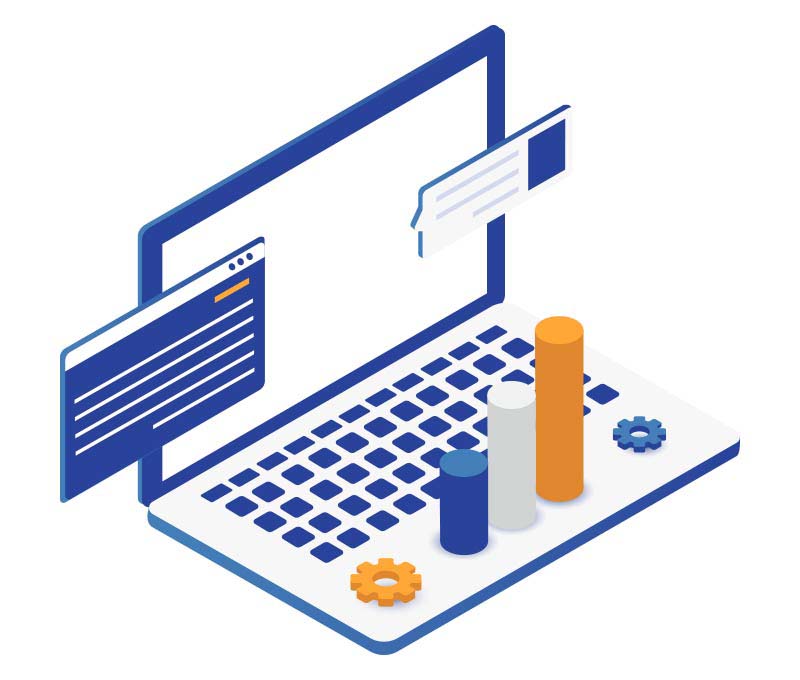 Why Do You Need a Reputation Management Company?
You may be asking yourself why you need a reputation management company to control online conversation for you. After all, you know your way around the net, couldn't you just hop online and deal with this kind of thing yourself?Not really.
Would you know where to begin looking for existing publicity on your company online?
Would you know where to find consumer feedback or celebrity endorsements?
Would you be able to monitor all of the crucial and pertinent online outlets that might influence your online reputation?
That's where your reputation manager comes into play.
A quality online reputation manager has the professional tools necessary to monitor and track every mention of your company online. Not only that, but they have the marketing and management skills to take every mention of your company and use it to reflect your company in a positive light.
That's Why You Need a Reputation Manager
Hiring someone with the knowledge, experience, and most importantly, the tools to manage how your company or brand is portrayed online is one of the smartest investments you can make.
Any good reputation management company will be able to curate your online reputation for a reasonable fee and you won't have to spend another moment agonizing over how to respond to inflammatory comments or wondering how to publicize your first celebrity mention!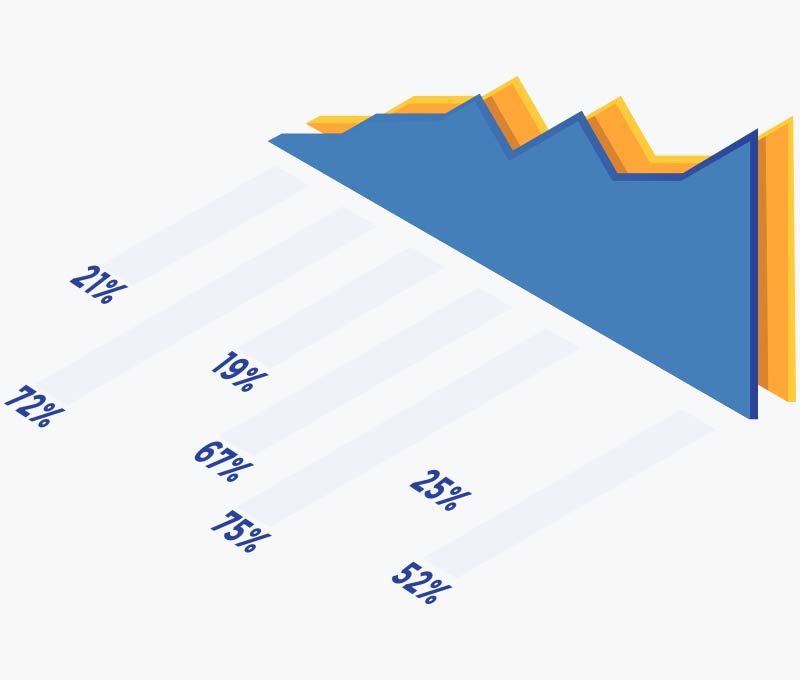 What is Reputation Management?
By now, you likely understand the benefits and necessity of hiring an online presence manager, but what exactly will they be doing for you?
The responsibilities of an online presence management professional vary depending on your business and your needs but always focus on increasing your brand prominence online while creating a positive company image. There are a number of ways that this can be accomplished.
Provision of regular blog content reinforces your authority in your brand niche and keeps visitors to your site engaged.
Regular posting on social media networks increases your brand exposure and attracts new and return customers.
Interaction with customers online via forums, social media networks, and review websites provides a face for your business instead of an anonymous corporate front.
Response to negative reviews or experiences shared by customers online provides damage control for your reputation and maintains a happy customer base.
Optimization of your website and website content to make your site readable, secure, and rankable by search engines.
Use of professional networks to share press releases and product information creates interest in your brand and product.
No matter what plan of attack your online presence manager utilizes to keep your company and products en vogue, the bottom line is that they will be increasing your online prominence while saving you time.
What We WILL do for your Business
The businesses and personal brands that hire us, enjoy the following benefits.
Improved Local Search Results
Improved Google Maps Exposure
Improved Google Ads Performance
Increased Leads (calls, form submissions, purchases)
Increased Customer Reviews
Improved Google My Business (GMB) Results
Monitored Reviews (over 100 websites)
Responses to Customer Reviews
Increased Backlinks
Improved Social Media Interaction
Exclusive Marketing Content
Online Reputation Management for: