REPUTATION MANAGEMENT FOR VETERINARIANS
ORM Service for Veterinarians
Improve search results
Get new customers
Increase reviews
Professional online reputation management for Veterinarians.
Let's Talk!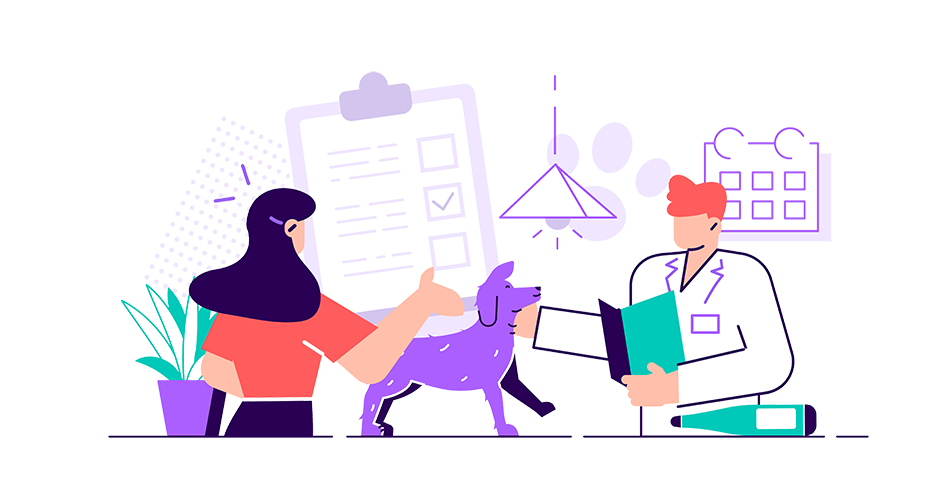 Reputation Management For Veterinarians
Reputation management for veterinarians is a service that every veterinary clinic should invest in, yet most do not. It's not a lack of concern over the reputation of their clinic that causes most vets to neglect their reputation management, it's simply a lack of understanding of the importance of digital presence. The veterinary world isn't alone, though, plenty of businesses are currently losing out to competitors due to a lack of reputation management.
In an industry where recommendations mean everything, a single unhappy client can cause devastating consequences for your business now and in the future. Not only will current clients see what this unhappy client has to say, but so too will future clients and this will impact your business for a long time to come. Fortunately through reputation management for veterinarians, professionals like me can ensure that the image of your clinic that is portrayed online is truly representative of your passion for animal care.
What We WILL do for your Veterinarians Business
Veterinarians that hire us, enjoy the following benefits.
Improved Local Search Results
Improved Google Maps Exposure
Improved Google Ads Performance
Increased Leads (calls, form submissions, purchases)
Increased Customer Reviews
Improved Google My Business (GMB) Results
Monitored Reviews (over 100 websites)
Responses to Customer Reviews
Increased Backlinks
Improved Social Media Interaction
Exclusive Marketing Content
About Our Reputation Management for Veterinarians Service
As a reputation management provider, I have the opportunity to work with clients in a wide range of niches, but the areas where reputation management really make a big difference is industries that rely heavily on referrals, recommendations, and who face a significant amount of local competition.
There is no doubt that between treating clients and managing your clinic, you simply don't have the time to keep a constant eye on what people are saying about your clinic online. Unfortunately, this lack of attention often allows detrimental comments and feedback to go unaddressed. Fortunately, with a range of specialized tactics and tools, I can make sure that this doesn't happen and you won't have to lose a minute from your busy schedule.
I work hard to make sure that what your clients see online about your business is truly representative of your clinic. Some of the ways that I do this include:
Monitoring online forums, professional databases, and review websites for the mention of your business and managing those mentions appropriately.
Responding to the feedback that has been left online for your business and ensuring that your business has a professional but personable persona online.
Regularly creating and sharing custom-written unique content specific to the veterinary industry that will engage your audience and increase recognition of your clinic's name.
Building a responsive website that is visually appealing, professional in appearance, easy to navigate, and compatible with current technology to give you a competitive edge over other local clinics.
Growing your social media following to expand your audience and interacting with that audience to show that you are genuinely interested in caring for your patients and interacting with your clients.
Building and curating a Google Business profile for your veterinary clinic to be sure that you are represented as a reputable business in one of the largest online business directories.
The building, editing, optimizing, and managing your AdWords PPC marketing campaigns so that you get the most out of your advertising budget while increasing interested local clients.
Taking your existing website and optimizing your content and your design to target specific keywords relevant to your niche to increase your search engine presence and advertise to relevant clients.
Using these diverse areas of reputation management for veterinarians, I am able to ensure that what clients see when they search your company online is a reliable reputation of a quality veterinary clinic.
5 Reasons Why Reputation Management for Veterinarians is Important
In the medical fields, it can often be hard to get honest feedback from clients, but by monitoring online activity and mentions of your business, you have access to unbiased feedback that can help you to improve your business.
With limited time to spend with each of your clients, your opportunity to establish a repour is often limited. Regular online interaction and a solid online presence allow you to convey personability and assure your future clients that you are a warm and welcoming business.
Online reviews and feedback are often left without responses, but taking the time to respond to these lets clients know that their business is appreciated and it gives you the chance to catch volatile situations before they get out of hand.
Regular sharing of unique content by your reputation manager online lets search engine spiders know that you are an authority in your niche and it keeps your clinic name in the "news" which increases your brand recognition!
Through regular social media interaction, you have the opportunity to grow your followers and increase your local audience to improve business.
Get Started!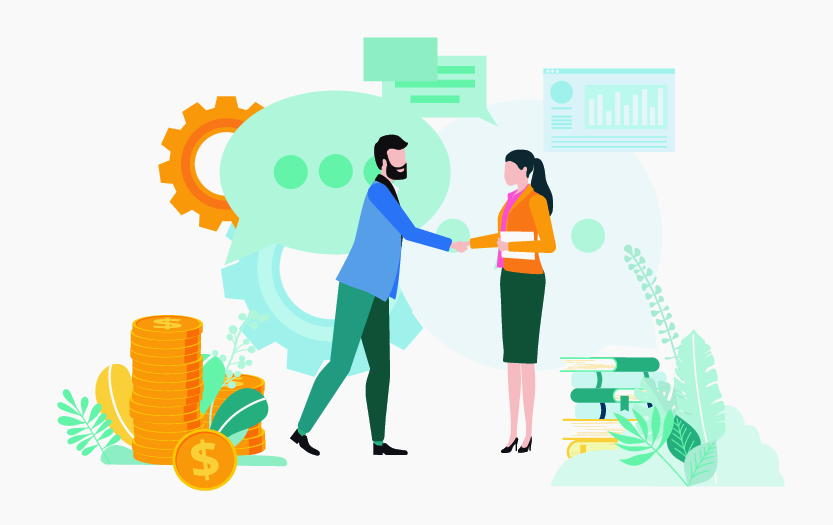 What Makes Our Reputation Management for Veterinarians Service the Best?
Why should you trust your reputation management for veterinarians campaign in my hands? I could give you a laundry list of reasons, but I like to think that the facts speak for themselves – you found me, didn't you? If I didn't excel at what I do then you wouldn't have come across my business in the first place!
Online Reputation Management
for Veterinarians FAQ
Can I Manage My Own Online Reputation as a Veterinarians?
NO
As a veterinarian, you underwent a targeted education, garnered plenty of experience, and spent hours researching for answers. These are the things that make you great at what you do. Well, the education may be different, but the steps are similar when it comes to reputation management for veterinarians. Without the necessary education, experience, and tools on board, you just aren't going to get the results that you're looking for.
Can I Afford Reputation Management for Veterinarians?
Think of it this way, you pay to advertise your business, don't you? You invest in machinery to improve the quality of care that your clinic offers. Investing in a reputation management for veterinarians campaign is no different. It's an investment that comes with an upfront cost but one that will ultimately benefit your business in the long run. You are investing in building a solid business reputation and that reputation is what will allow your business to grow.