Online Presence Management Service for Businesses
Online Presence Management
Local SEO Management
Pay-Per-Click Management
Reviews Management
Social Media Management
Website Design & Management
A full-service digital marketing agency.
Book a Call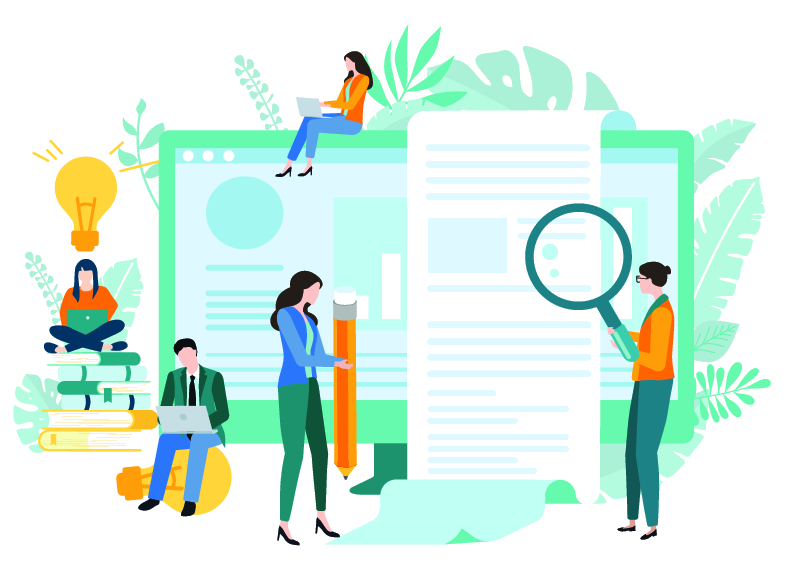 Trusted by Business Owners Nationwide!









MANAGEMENT
Our managed services allow you to focus on running your business. Never worry about online presence, reviews, Google Ads, GMB, SEO, social media, or website updates again!
LOCAL SEO
Effectively running your business doesn't allow for the time needed to learn & manage SEO. Our team of local SEO specialists have been getting results online for over 25 yrs.
MARKETING
So many social media accounts, so little time. We create, post, monitor, and search optimize Facebook, GMB, YouTube, and Instagram for success.
What We WILL do for your Business
Improved Local Search Results
Improved Google Maps Exposure
Improved Google Ads Performance
Increased Leads (calls, form submissions, purchases)
Increased Customer Reviews
Improved Google My Business (GMB) Results
Monitored Reviews (over 100 websites)
Responses to Customer Reviews
Increased Backlinks
Improved Social Media Interaction
Exclusive Marketing Content
You'll never worry about this stuff again!
Citation Monitoring
Content Creation
Content Scheduling
Email Marketing
Google Management
Local SEO
Monitoring Reviews
Monitoring Social Media
Posting Events
Posting on Social Media
Replying to Reviews
Responding on Social Media
Search Engine Optimization
Social Media Trends
Website Security
Website Updates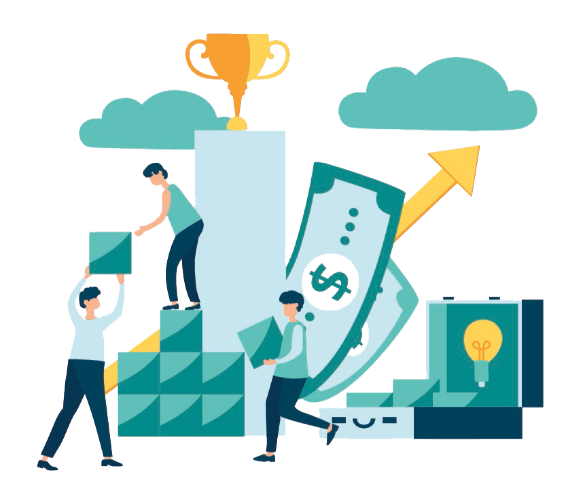 We'll manage ALL OF IT for you!