Online Presence Management
& Local SEO for Businesses
Improve business search results
Get new customers
Increase customer reviews
Full-service online presence & reputation management for your business.
Call Now
833-732-3278
833-732-3278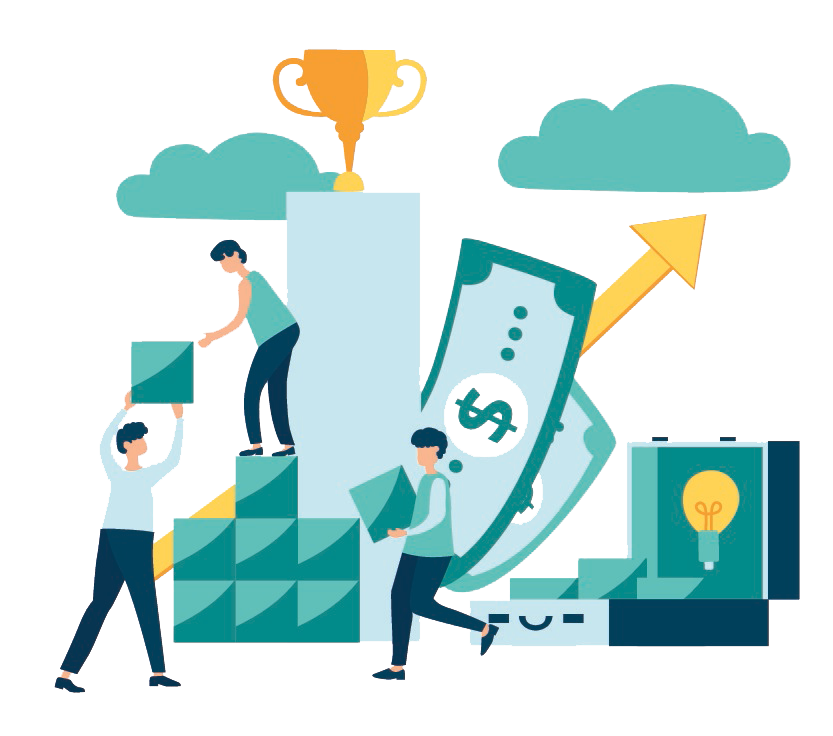 Read about the experiences Online Presence Manager clients have had with the online presence management and local SEO services that I provide.
What I WILL do for your Business
The attorneys, celebrities, construction companies, electricians, florists, hotels, installation companies, movers, music schools, resorts, and other business owners that hire me, enjoy the following benefits.
Improved Local Search Results
Improved Google Maps Exposure
Improved Google Ads Performance
Increased Leads (calls, form submissions, purchases)
Increased Customer Reviews
Improved Google My Business (GMB) Results
Monitored Reviews (over 100 websites)
Responses to Customer Reviews
Increased Backlinks
Improved Social Media Interaction
Exclusive Marketing Content