REPUTATION MANAGEMENT FOR PLUMBERS
ORM Service for Plumbers
Improve search results
Get new customers
Increase reviews
Affordable online reputation management for plumbers and plumbing companies.
Let's Talk!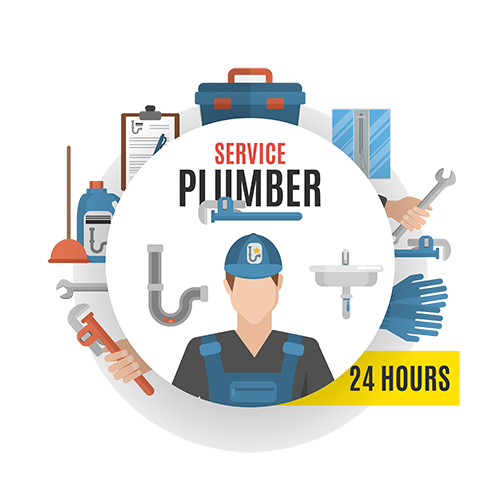 Online Reputation Management for Plumbers
With the amount of small local businesses, online reputation management for plumbers can be crucial to your plumbing business. If you're here, you obviously have a head start on the competition and are ready to take your business to the next level with proper online reputation management.
If you run a plumbing company in the digital age, what customers could be saying about your company online could help or severely hurt your business. This is exactly why it's so detrimental that you have a team of highly experienced online reputation managers to help and assist in making sure your business is reflected properly online.
What We WILL do for your Plumbing Business
Plumbers and plumbing companies that hire us, enjoy the following benefits.
Improved Local Search Results
Improved Google Maps Exposure
Improved Google Ads Performance
Increased Leads (calls, form submissions, purchases)
Increased Customer Reviews
Improved Google My Business (GMB) Results
Monitored Reviews (over 100 websites)
Responses to Customer Reviews
Increased Backlinks
Improved Social Media Interaction
Exclusive Marketing Content
Online Presence Management Services (OPM Service) include:
When we here at OPM begin the online reputation management for plumbers, we are fully concentrated on making sure your plumbing company has the best online presence possible. During our reputation management we use a wealth of tools, some of which include: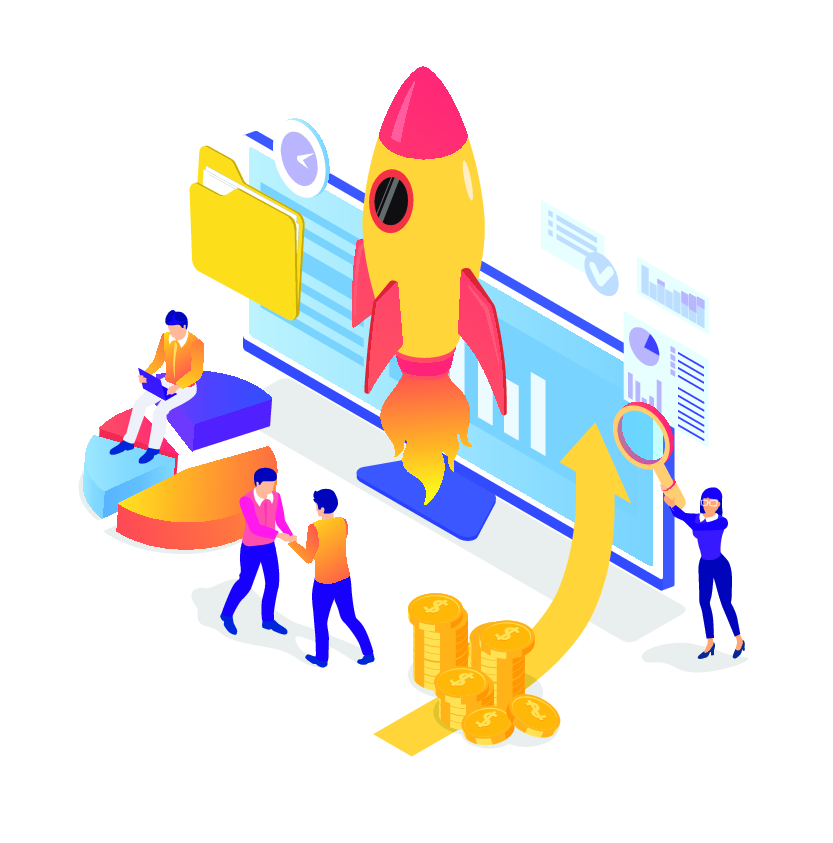 Frequently check and monitor review sites, business pages and forums for mentions of your plumbing company and respond to any concerns, comments or mentions when needed.
Adequately responding and interacting with customers or potential customers to give your company that hands on experience.
Writing and creating custom content such as blog posts or articles to interest your customers and help increase search engine rankings.
Taking advantage of and promoting your business on multiple social media websites to help further brand your plumbing company.
Setting up and/or updating your Google Business Profile with correct and up to date information.
Designing and customizing an AdWords PPC (pay-per-click) marketing campaign for faster results and increased website traffic.
Optimizing your website design, content and pages to rank higher in search engines for the most relevant keywords.
The above list gives you just a small glance into what online reputation management for plumbers can do for your plumbing business. OPM steadily works with your company and your online presence to make sure you're company is seen as one who really cares about their current and future customers.
Search Engine Optimization (SEO)
A complete assessment of your website will be done to pinpoint which factors contribute to your current website rankings. We then begin improving your website health with proven white hat (Google suggested) search engine optimization tactics.
Competitor Analysis & Monitoring
Image Optimization
Keyword Research & Strategy
Link Building Strategy
LocalSEO for Local Dominance
On-page & Off-page Optimization
Search Engine Optimized Unique Content
An average of 98% of our clients see page one Google rankings within 3-months.
Local SEO & Citation Monitoring
When it comes to dominating your local search area, we have the formula. We've been optimizing plumbing company websites for local SEO before there was such a thing. As your Online Presence Management service provider, we will monitor your Directory listings and leverage a keyword and keyphrase-rich strategy to drive your rankings for your business up on major search engines.
Local Business Citations Optimization & Management (i.e. Google Business, Bing Places, Facebook, Yahoo!, Yelp!, etc.)
Local Keyword & Keyphrase SEO Targeting
Google Business Post Management
Off-site Local SEO Building Strategies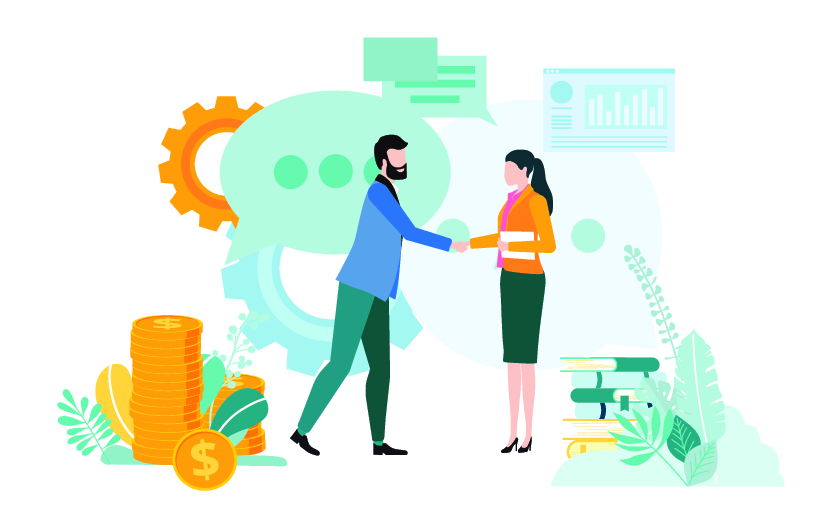 Reputation & Reviews Management
The challenges that business owners face when trying to monitor and manage brand feedback and reviews online are forever growing.
As our online reputation management service customer, we will not only monitor reviews about your business, we will respond to them for you too. And do so in a professional manner that represents your brand in a positive light.
Monitoring of Your Business Name Online
Reply to Google Maps Questions
Reviews Monitoring & Management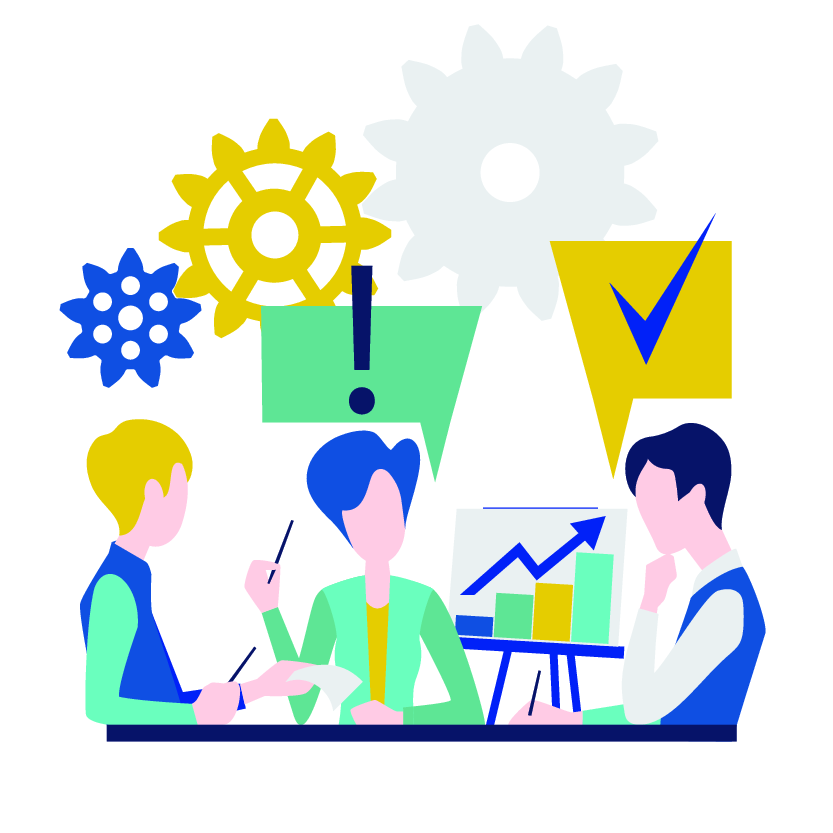 Social Media Management
As if online presence management isn't time-consuming enough, there's the oh so very important component of social media management to press your time even more. Not only is social media another huge time demanding aspect of online presence management, it's also an aspect that is constantly changing. Which means you need to invest even more time in staying abreast of these changes.
Content Scheduling & Management
Social Media Account Creation
Social Media Optimization (SMO)
Social Media Profile Management
Post Updated to Your Social Media Accounts
Monitor Your Social Media Accounts
Interact/Reply to Followers[/expand]