REPUTATION MANAGEMENT FOR THERAPISTS
ORM Service for Therapists
Improve search results
Get new customers
Increase reviews
Affordable online reputation management for Therapists companies.
Let's Talk!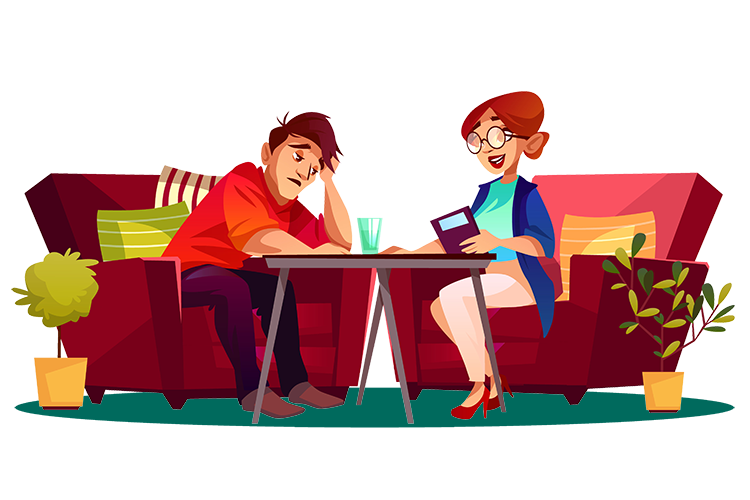 Online Reputation Management for Therapists
Online reputation management for Therapists is becoming more of a necessity each and every day as we enter the digital times currently live in. Like many other businesses, therapists can easily forget about the attention their business may or may not be receiving online.
It doesn't take much for a therapist to begin losing potential customers over what others are saying about your business or simply your lack of presence. Online Presence Manager has developed and implemented a solid plan with an experienced team to help setup and manage your online reputation.
What We WILL do for your Therapists Business
Therapists and companies that hire us, enjoy the following benefits.
Improved Local Search Results
Improved Google Maps Exposure
Improved Google Ads Performance
Increased Leads (calls, form submissions, purchases)
Increased Customer Reviews
Improved Google My Business (GMB) Results
Monitored Reviews (over 100 websites)
Responses to Customer Reviews
Increased Backlinks
Improved Social Media Interaction
Exclusive Marketing Content
Online Presence Management Services (OPM Service) include:
As I begin your reputation manager for therapist tasks, I work as long as it takes to ensure that your business is properly displayed and portrayed by others online. A short list of tools I use to accomplish this include: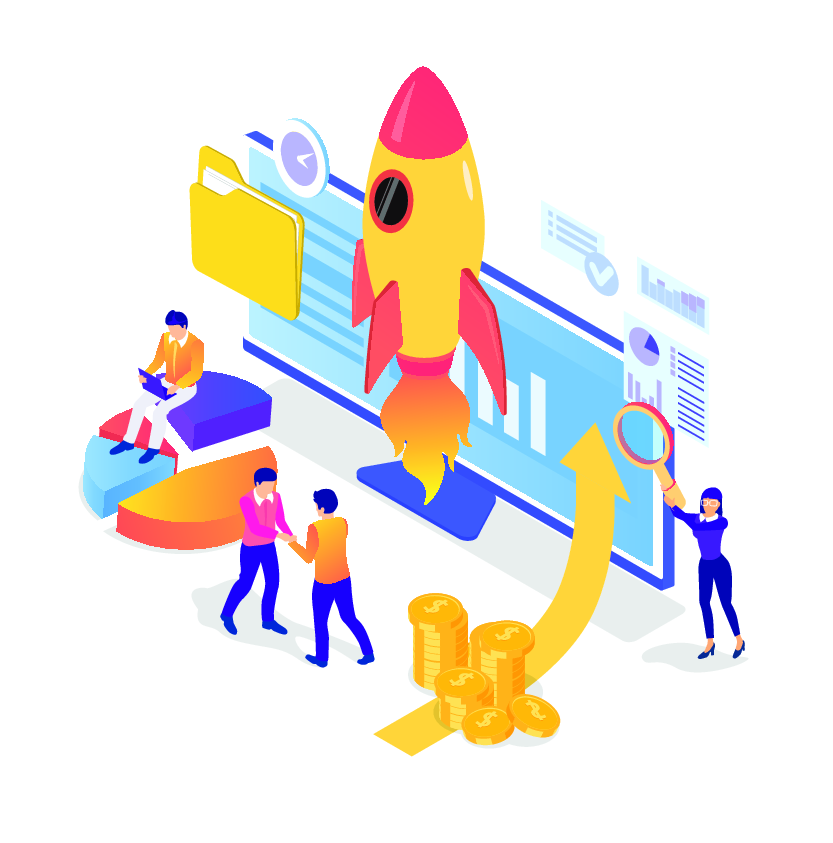 Reviewing and monitoring review sites, social media, forums and professional sites for mentions of your therapy business and responding accordingly.
Responding and interacting with users who recognize your business by commenting or leaving feedback which will provide contact on a personal level.
Produce custom written blog posts and articles to interest your audience and target new visitors to your site.
Using social media sites to network and communicate with customers as well as expanding your exposure.
Creating or updating your Google Business Profile so that all contact information is correct and you are recognized as a genuine business.
Research and optimize your AdWords pay-per-click marketing campaigns to ensure you are correctly utilizing your marketing budget and receiving the highest quality referrals.
Optimizing (SEO) your whole site from design to content so that you rank higher in search engines for relevant keywords related to your therapist business.
As you seen from the list above, OPM understands what it takes to setup and maintain proper online reputation management for therapists. Our experienced team is ready to expand your online presence and present your dedication to customer happiness.
Search Engine Optimization (SEO)
A complete assessment of your website will be done to pinpoint which factors contribute to your current website rankings. We then begin improving your website health with proven white hat (Google suggested) search engine optimization tactics.
Competitor Analysis & Monitoring
Image Optimization
Keyword Research & Strategy
Link Building Strategy
LocalSEO for Local Dominance
On-page & Off-page Optimization
Search Engine Optimized Unique Content
An average of 98% of our clients see page one Google rankings within 3-months.
Local SEO & Citation Monitoring
When it comes to dominating your local search area, we have the formula. We've been optimizing plumbing company websites for local SEO before there was such a thing. As your Online Presence Management service provider, we will monitor your Directory listings and leverage a keyword and keyphrase-rich strategy to drive your rankings for your business up on major search engines.
Local Business Citations Optimization & Management (i.e. Google Business, Bing Places, Facebook, Yahoo!, Yelp!, etc.)
Local Keyword & Keyphrase SEO Targeting
Google Business Post Management
Off-site Local SEO Building Strategies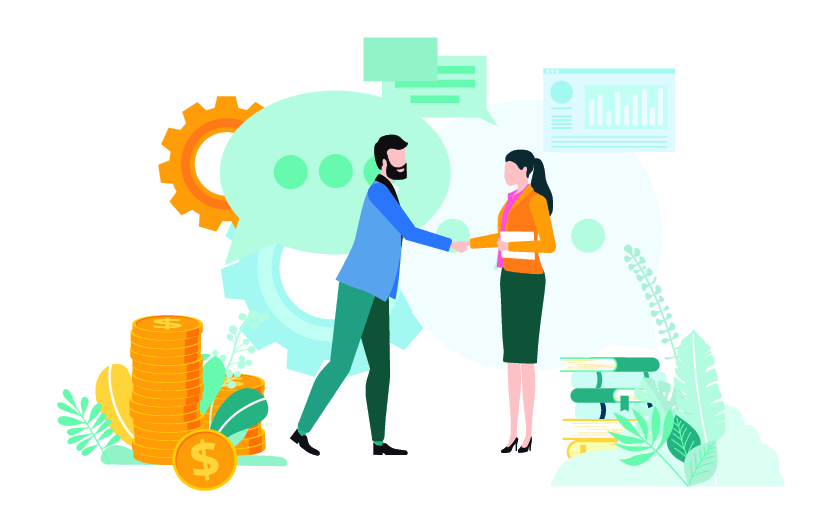 Reputation & Reviews Management
The challenges that business owners face when trying to monitor and manage brand feedback and reviews online are forever growing.
As our online reputation management service customer, we will not only monitor reviews about your business, we will respond to them for you too. And do so in a professional manner that represents your brand in a positive light.
Monitoring of Your Business Name Online
Reply to Google Maps Questions
Reviews Monitoring & Management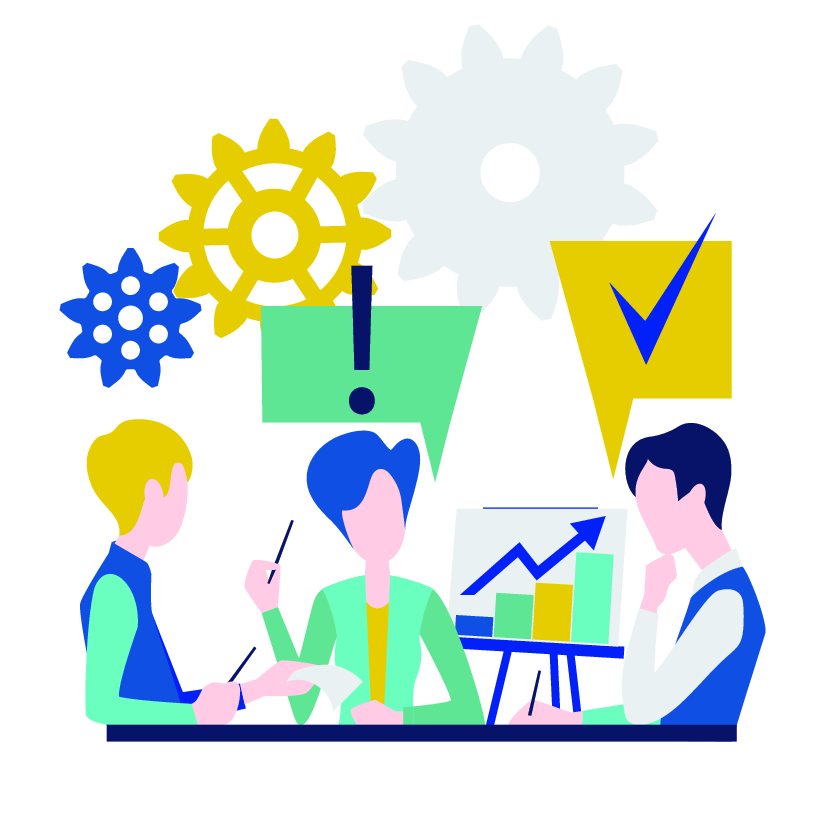 Social Media Management
As if online presence management isn't time-consuming enough, there's the oh so very important component of social media management to press your time even more. Not only is social media another huge time demanding aspect of online presence management, it's also an aspect that is constantly changing. Which means you need to invest even more time in staying abreast of these changes.
Content Scheduling & Management
Social Media Account Creation
Social Media Optimization (SMO)
Social Media Profile Management
Post Updated to Your Social Media Accounts
Monitor Your Social Media Accounts
Interact/Reply to Followers[/expand]