REPUTATION MANAGEMENT FOR PLASTIC SURGEONS
ORM Service for Plastic Surgeons
Improve search results
Get new customers
Increase reviews
Professional online reputation management for plastic surgeons.
Let's Talk!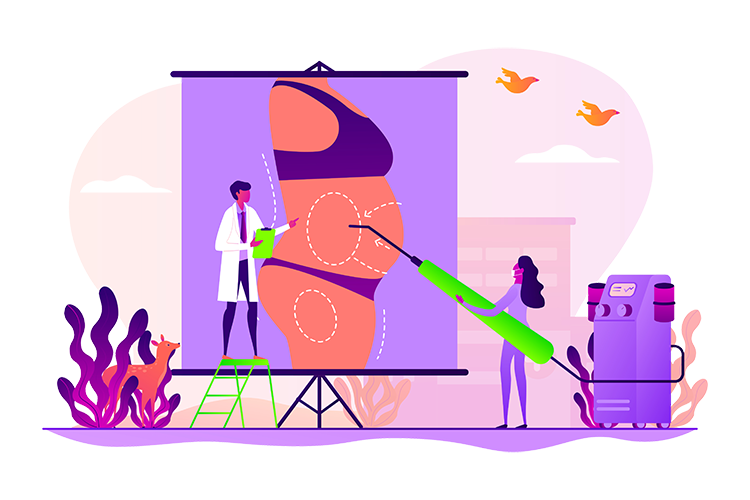 Reputation Management For Plastic Surgeons
Reputation management for plastic surgeons is a crucial element of making your business successful. Of course, reputation is important in most fields, but for plastic surgeons, it is a cornerstone that must not be overlooked. You know yourself just how important reputation is because of the sheer number of clients who come to your practice based on referrals. But how does a busy plastic surgery practice go about managing their online reputation?
With limited time and skills in an area far removed from online presence management, it's important that you invest in an experienced and well-respected strategist who can handle the job for you. We are that strategist.
What We WILL do for your Plastic Surgery Clinic
Plastic surgeons that hire us, enjoy the following benefits.
Improved Local Search Results
Improved Google Maps Exposure
Improved Google Ads Performance
Increased Leads (calls, form submissions, purchases)
Increased Customer Reviews
Improved Google My Business (GMB) Results
Monitored Reviews (over 100 websites)
Responses to Customer Reviews
Increased Backlinks
Improved Social Media Interaction
Exclusive Marketing Content
About Our Reputation Management for Plastic Surgeons Service
What is it about our brand presence mgmt. consultant services that make me so well-regarded? Our vast portfolio of clients all chose my services for a variety of reasons. Some may say that it's my decades of experience in small business ownership and management. Some may say that it's my multi-faceted approach to online presence management (OPM). Some may say it's my tenacity. But the one thing that every one of my clients will tell you after working with us is that we get results.
Unlike other online reputation management (ORM) services, we don't just focus on one aspect of your digital representation. Through a multi-layered approach to your online branding, we are able to not only build your brand recognition, but we are also able to target visitors to your online real estate for increased revenue. Some of the ways that we are able to make this happen include:
Monitoring and managing your online reputation in forums, professional databases, and on review websites.
Interacting with and responding to customer feedback and comments to give your clinic a professional yet personable appearance.
Regular posting of unique written content to convey the services offered by your clinic and to educate your potential clients about your staff and clinic facilities.
Building a fast, responsive, and visually appealing website design that is compatible with current technology and that gives you an edge over your competition.
Social media interaction and growth to increase your influence and SHOW your potential clients how involved you are in your practice and with your clients.
Building and maintenance of your Google Business Profile to present a professional and authoritative presence online.
Optimization and management of your AdWords PPC marketing campaigns to elevate trust in your medical practice and provide an air of authority within your field.
Search engine optimization of your website and website content to make sure that clients considering your service understand the targeted local options that you offer and how your office excels over your local competitors.
When bundled together, these various methods of managing your practice's online reputation create a solid illustration of a trustworthy medical practice and that's what your clients want to see!
5 Reasons Why Reputation Management for Plastic Surgeons is Important
The biggest problem with online feedback forums is that most clients only turn to them when they are unsatisfied with the services that they have received. This creates a real bias in the reflection of your business, so it's important for you to not only regulate this type of feedback but to also play an active role in representing yourself in a positive way.
Through management of your online reputation, you also give potential clients the opportunity to see that you are a person and not just a corporate front. The last thing that any patient wants from their doctor is a CEO-type approach to surgery. Your clients want a friendly and reassuring voice and you can help to provide this by interacting with clients online on a more personal level.
As a plastic surgeon, the majority of your business comes from referrals and advertising. When you regularly represent your clinic online and are active in pertinent conversations, you increase the reach of your network of potential clients. This takes word of mouth referral to a whole new level and provides free advertising for your clinic!
Accurate and professional representation of your business through various online forums builds your brand presence but it also builds your authority in your field. When you are able to provide up to date, professional content that is both unique and informative, more potential clients will see you as a reputable member of your field.
The medical field, in particular, is a very competitive business and even when you take your brand online, that competition doesn't wane. If you fail to actively represent your office via online mediums, you are only opening the door up for your competitors to take over your online real estate and steal away your potential customers!
Pricing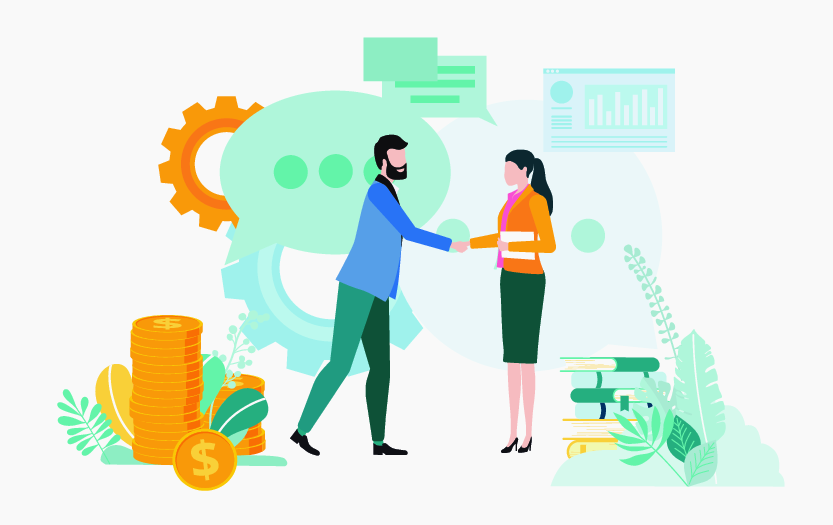 What Makes Our Reputation Management for Plastic Surgeons Service the Best?
Why should you trust your office to our reputation management services? Because, just like you, our business hinges on my reputation and word of mouth referrals. As a small business owner, our success is the direct result of our reputation management efforts for our own business. Simply put, if we weren't good at what we do, you wouldn't be reading this right now, instead, you'd be on one of our competitor's sites.
Online Reputation Management
for Plastic Surgeons FAQ
Can I Manage My Own Online Reputation as a Plastic Surgeon?
As a specialized surgeon, a great deal of training, time, and experience went into perfecting your trade. Would you trust someone without that training, time, and experience to do your job for you? No? Then why would you consider taking on the role of an online reputation manager (ORM) without expertise in that area? Why not leave the job to someone with extensive experience in the field? Do yourself a favor and hire a professional to do what they do best so that you can focus on what it is that you do best.
Can I Afford Plastic Surgeon Online Reputation Management Services?
You can't afford not to invest in a plastic surgeon online reputation management service. Without this type of investment, you risk negative feedback quickly getting out of control and your professional reputation being marred. This can only result in one thing – a decline in business.