REPUTATION MANAGEMENT FOR BREEDERS
ORM Service for Breeders
Improve search results
Get new customers
Increase reviews
All-inclusive online reputation management for breeders.
Let's Talk!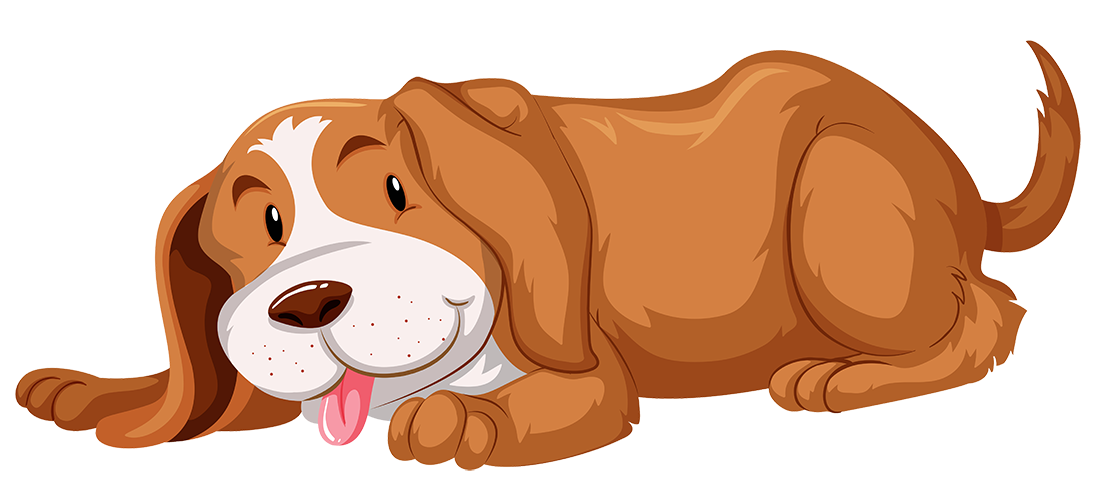 Reputation Management for Breeders
Reputation management for breeders is about much more than creating a fair representation of your kennel in online feedback left by others. It's also about gaining a competitive advantage over the many other local, national, and global breeding programs that are vying for the same pool of clients. It's about making your kennel name the one that everyone remembers because you are knowledgeable, experienced, and most of all, you breed top quality animals.
All it takes is one rumor and your breeding program's reputation will take a devastating hit. Fortunately, reputation management for breeders is where people like me excel. It's my business to make sure that the online presence of your program is a true reflection of the investment of time, money, and passion that you have put into it.
What We WILL do for your Business
The breeders that hire us, enjoy the following benefits.
Improved Local Search Results
Improved Google Maps Exposure
Improved Google Ads Performance
Increased Leads (calls, form submissions, purchases)
Increased Customer Reviews
Improved Google My Business (GMB) Results
Monitored Reviews (over 100 websites)
Responses to Customer Reviews
Increased Backlinks
Improved Social Media Interaction
Exclusive Marketing Content
About Our Reputation Management for Breeders Service
Through my business, we work with a wide variety of clients with businesses in a range of niches. Many of these niches are ultra-competitive and breeding programs and facilities like yours are no exception. Fortunately, with a skilled online reputation manager on your side, it's possible to cut that competition down to a much more manageable size.
As a breeder, you face criticism from competing kennels, potential clients, and even people who aren't clients at all! Left unchecked, these things leave your program open to condemnation that can forever shape opinions of others and impact your bottom line.
When we take on breeder reputation management clients, we work continuously to make sure that your voice is heard and that the opinions of all those giving feedbacks and reviews are fairly representative of your kennel as a whole. Through a range of specialized tactics, we create a personable and authoritative image of your facility and build recognition for your kennel name. Some of the tools that we use to do this include:
Monitoring and managing your breeding program's reputation on online forums, review websites, and professional databases.
Interacting with and responding to feedback and comments left about your breeding program giving you a professional yet personable appearance.
Regularly posting custom-written content to share breed specific knowledge, engage your audience, and create a more knowledgeable community.
Building a visually appealing responsive website design that is professional in design and compatible with current technology, giving you a professional edge over other breeding kennels.
Interacting via social media networks and growing your social media audience to make your kennel name a recognizable one and SHOW your potential clients that you play an active role in how your business is represented.
Building and maintaining your Google Business Profile to ensure that you portray a reputable presence online.
Optimizing and managing your AdWords PPC marketing campaigns to create trust in your breeding kennel and provide an air of authority for your site within search engine rankings.
Optimizing your website content and website design for search engines to be sure that your potential clients understand the values that your kennel holds dear.
When bundled together, these diverse areas of online reputation management create a solid representation of a quality, personable, and reputable breeding kennel and that's what makes your kennel stand apart from the rest.
5 Reasons Why Reputation Management for Breeders is Important
By monitoring online feedback on your business, you can get a better impression of what others think about your kennel. This ongoing monitoring will allow you to tweak your business to improve your success based on actual client feedback.
Some breeders give others a bad name by treating possible clients poorly and rudely. You can establish a warmer online presence that doesn't turn away future clients by creating a personable online presence.
Responding to reviews and feedback professionally and fairly lets potential clients know that you have a genuine interest in your clients and follow up with them after their initial purchase.
By having a reputation manager regularly post dynamic content that is also informational to your website, you establish yourself as an industry authority. You also keep your kennel name at the forefront of the industry with regular postings.
Not only are you establishing an online presence, but you are also growing your social influence resulting in a wider pool of potential clients as well as increased recognition of your kennel name.
What Makes Our Reputation Management for Breeders Service the Best?
Why should you trust our reputation management services with the reputation of your kennel? Because, like your kennel, the success of our business is reliant on our reputation. Simply put, if we weren't good at what we do, you wouldn't be reading this right now.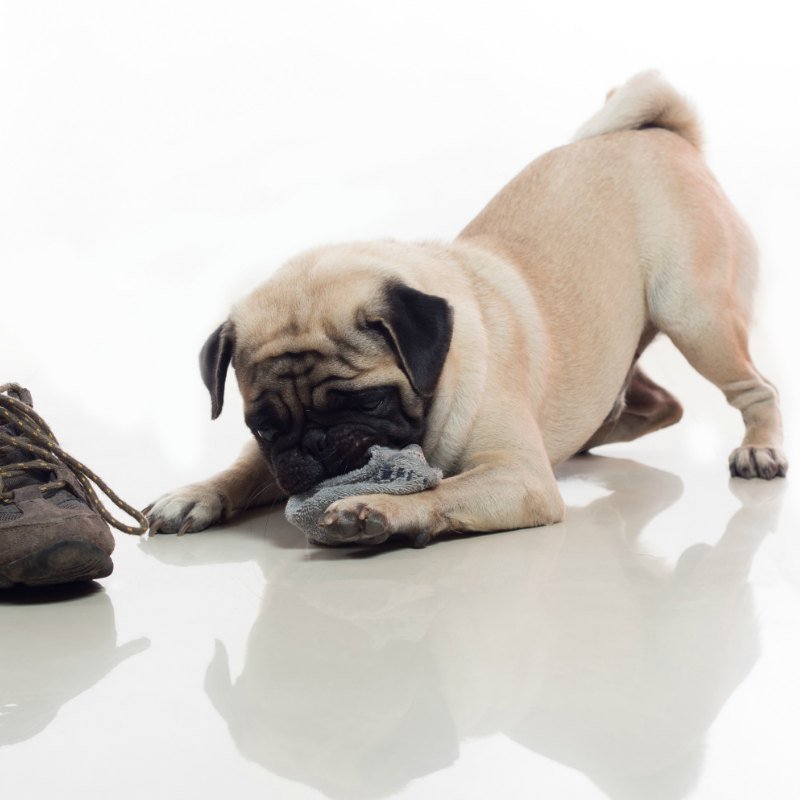 Online Reputation Management for Breeders FAQ
Can I Manage My Own Online Reputation as a Breeder?
As a breeder, you know that there are many important factors that go into the health of your breeding stock and resulting litters. In much the same way there are many factors that go into the creation and management of a business's online reputation. Attempting to manage your own online reputation would be akin to a layperson trying to breed their pet dog, you can do it but without the proper knowledge, you may do more harm than good.
Can I Afford Breeders Online Reputation Management Services?
Paying for an ORM service is like any other investment that you make for the good of your kennel. By investing in a professional manager for your kennel's online reputation you make sure that you maintain control of the leash. Fail to invest in the management of your breeding kennel's online rep and things can quickly take a wrong turn when competitors or potential clients you have turned away can potentially ruin your reputation. That only means one thing – a decline in business.