ONLINE REPUTATION MANAGEMENT FOR MEDICAL MARIJUANA
ORM Service for Medical Marijuana Clinics, Doctors, and Dispensaries
Improve search results
Get new customers
Increase reviews
Full-service online reputation management for medical marijuana dispensaries and doctors.
Let's Talk!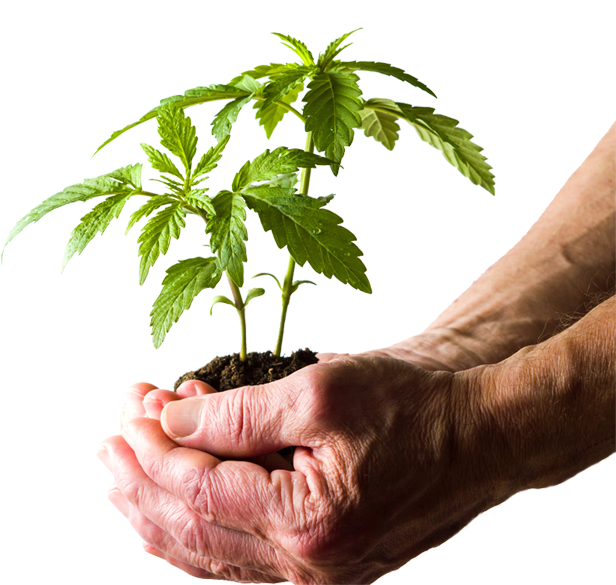 Online Reputation Management Medical Marijuana
Reputation management for medical marijuana businesses is particularly important simply because of the judgments that are made on the industry itself. Without proper ongoing monitoring, it's far too easy for the online reputation of your medical marijuana business to be destroyed. Leaving your online reputation unmanaged might not only destroy your reputation, either. Gone unchecked, feedback, comments, and general opinions left about your business can also cause a sharp decline in business and leave a large dent in your business's bottom line. Fortunately, with reputation management for medical marijuana facilities, specialists like me can ensure that your online business reputation reflects quality, dedication, and professionalism.
What I WILL do for your Business
The medical marijuana dispensaries and doctors that hire me, enjoy the following benefits.
Improved Local Search Results
Improved Google Maps Exposure
Improved Google Ads Performance
Increased Leads (calls, form submissions, purchases)
Increased Customer Reviews
Improved Google My Business (GMB) Results
Monitored Reviews (over 100 websites)
Responses to Customer Reviews
Increased Backlinks
Improved Social Media Interaction
Exclusive Marketing Content
About My Reputation Management for Medical Marijuana Service
Reputation management for medical marijuana businesses requires more than your typical reputation management service. As a business that is followed closely by an unshakeable stigma, you need a reputation manager who has an arsenal of tools and a wealth of experience under their belt.
As your reputation manager for medical marijuana services, I rely on a number of tactics and tools to manage your online reputation including:
Regularly managing and monitoring mentions of your business online via review websites, professional databases, and online forums.
Responding to the feedback that clients have left for your business online to maintain a personable presence and let clients know that you are listening.
Writing and sharing unique content relevant to your industry to keep your followers engaged and to keep your brand current in industry news.
Developing and building a professional website that is both responsive and compatible with current technologies.
Building your following on social media and increasing interaction with that audience.
Creating and curating a Google Business profile for your medical marijuana business so that your business is represented in one of the largest online business directories.
Researching, creating, editing, and managing your AdWords PPC marketing campaigns to maximize your budget and increase your web presence.
Optimizing your website content and website design to target specific keywords that are relevant to your industry to improve your web presence and increase the relevance of your website visitors.
By combining all of these reputation management for medical marijuana services together, I can make sure that your clients always see a reliable representation of your business and services online.
5 Reasons Why Reputation Management for Medical Marijuana Doctors is Important
Getting honest feedback from your clients isn't always easy, but by keeping a close eye on online activity and mentions of your business in various forums can give you the unbiased feedback you need to increase customer satisfaction.
When customers visit your store, you have only so much time during which you can build a repour with them. Through regular online interaction, however, you can convey how personable your business really is and make clients feel welcomed before they even get to your store.
When your company doesn't reply or respond to customer comments, reviews, and feedback online, customers can easily feel unvalued. By replying to customers online, however, you can give them recognition as well as catch potentially inflammatory situations before they get out of hand.
Creating and regularly sharing content that is unique and written specifically for you lets search engines know that you are a reputable and informed authority in your niche. It also serves to keep your business name in front of an audience and increase your brand recognition.
Increasing your social media activity and growing your followers also expands your audience which means that you are getting "free" marketing to an audience you may otherwise not have reached.
What Makes My Reputation Management for Medical Marijuana Services the Best?
What makes me the best reputation management for medical marijuana service compared to other companies out there? I have experience with the medical marijuana niche which allows me to provide specialized and targeted services to build and maintain your reputation online. Not only that but with twenty years of small business ownership and having managed multiple successful businesses, I know what it takes to excel and I put that know how to work for you.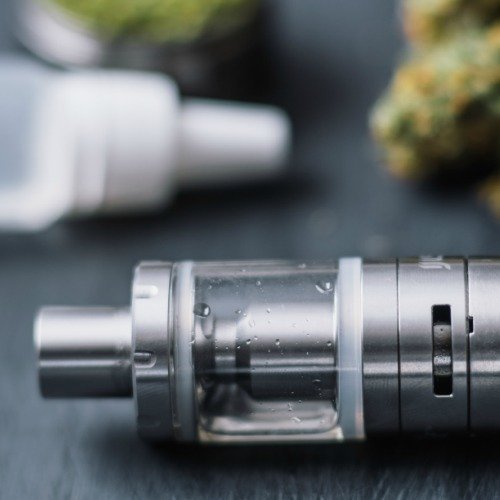 Online Reputation Management for Medical Marijuana Clinics FAQ
Can I Manage My Own Online Reputation as a Medical Marijuana Dispensary?
You can try, but it's a gamble. Without an education in reputation management, without professional tools, without an understanding of the multiple facets of online reputation management techniques, you run the very real risk of damaging your business reputation rather than building it up. Plus, there's that pesky thing called time. As a business owner, my guess is that you are working more hours than you'd care to already and online reputation management for medical marijuana businesses is time-consuming. Do you really want to add another full-time position to your repertoire? Because those hours are going to have to come from somewhere!
Can I Afford Reputation Management for Medical Marijuana Dispensaries?
Without a doubt. I say that not only because I strive to make sure that my services are always affordable for every budget, but also because hiring a reputation management for medical marijuana professional is an investment. The cash you invest in your reputation manager will come back to you tenfold when your online reputation is accurately represented.