ONLINE PRESENCE MANAGER FOR MEDICAL MARIJUANA
OPM Service for Medical Marijuana Dispensaries & Doctors
Improve search results
Get new customers
Increase reviews
Full-service online presence management for medical marijuana dispensaries and doctors.
Let's Talk!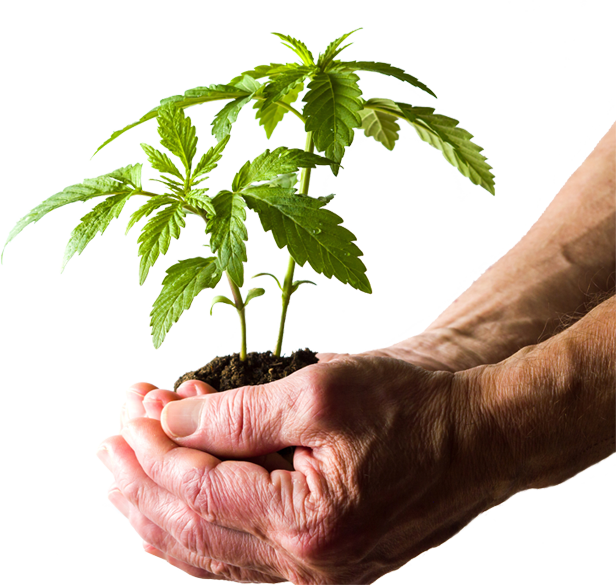 Medical Marijuana Online Presence Manager
An online presence manager for medical marijuana businesses is necessary to maintain a reputable and trusted status within the community. In a time when digital reputation can have a significant impact on the number of clients walking through your doors, failure to manage your online presence can spell disaster for your bottom line. Fortunately, an online presence manager for medical marijuana can help.
What I WILL do for your Business
The medical marijuana dispensaries and doctors that hire me, enjoy the following benefits.
Improved Local Search Results
Improved Google Maps Exposure
Improved Google Ads Performance
Increased Leads (calls, form submissions, purchases)
Increased Customer Reviews
Improved Google My Business (GMB) Results
Monitored Reviews (over 100 websites)
Responses to Customer Reviews
Increased Backlinks
Improved Social Media Interaction
Exclusive Marketing Content
My Online Presence Manager for Medical Marijuana Service
When acting as an online presence manager for medical marijuana service, my primary goals are to increase your brand recognition and build a strong positive online presence for your business. This strong online presence then has a positive impact on traffic to your physical business and increases your bottom-line.
I use a combination of my experience, proven tactics and specialized professional tools to get these results for you. A few of these methods include:
Actively monitoring review websites, forums, and professional databases for the mention of your medical marijuana service and managing any mention in a timely manner.
Replying to comments and feedback that have been left for your clinic in a professional yet warm and personable manner to make clients feel appreciated.
Creating and sharing custom-written content designed to keep your followers engaged and interest new clients in joining your community.
Developing a visually appealing professionally designed website that is compatible with current technology and responsive.
Building your social media following and regularly engaging followers to improve your brand exposure and make your customers feel like they are being heard.
Establishing and monitoring your Google Business profile so that your business is represented in one of the largest online business directories there is.
Researching, developing, and managing your AdWords PPC marketing campaigns to get the most value out of your marketing budget and improve the accuracy of your targeted campaigns.
Performing search engine optimization on your website content and design to ensure that you are maximizing your advertising and search engine listing potential.
Compiling these tactics into a single multi-faceted approach as your online presence manager for medical marijuana allows me to maximize your resources and elevate your overall reputation.
5 Reasons Why an Online Reputation Manager for Medical Marijuana Doctors is Important
As a personal service business, it's important to know what your patients like and dislike about your practice. Monitoring feedback online lets you do this without influencing your customer's opinions. This then allows you to make tweaks to your business to better satisfy your clients.
Reading, responding to, and acknowledging your customer's feedback online lets them know that you care what they think about your business and services. This creates a warmer atmosphere that welcomes clients and makes them feel more comfortable.
By keeping a watchful eye on online discussions concerning your business, you are better able to catch problems before they get out of control. Doing this allows you to professionally handle the situation and come up with a satisfactory solution to placate any disgruntled clients before things get out of control.
By sharing unique and interesting website content, your online presence manager for medical marijuana services reinforces your authority as a reputable website in the eyes of search engines. Regular unique content sharing also keeps your name active in the online community and improves your brand recognition.
When your online manager for medical marijuana clinics is regularly active on social media, they are also able to grow your following audience and increase your client base!
What Makes My Online Presence Manager for Medical Marijuana Services the Best?
When it comes to hiring an online presence manager for medical marijuana clinics, why trust the reputation of your clinic to me? As a successful entrepreneur who has owned and operated multiple small businesses over the past 20 years, I have the relevant experience to understand how to manage your online business presence. Not only that, but I have the results to back up my claims. Don't trust an outsourced company who claim to have results but can't SHOW them to you when you can SEE the impact I have had on my client's SEO presence.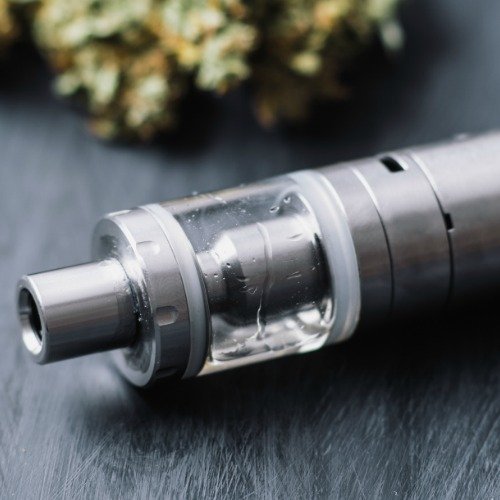 Online Presence Manager for Medical Marijuana Clinics FAQ
Can I Manage My Own Online Presence as a Medical Marijuana Dispensary?
You can, but…
Anyone can attempt to do just about anything, but the real question is, should they?
Like any other job, managing online presence and working with search engine optimization of a business requires skill. Skill that is obtained through education, experience, and a lot of hard work. Trying to serve as your own online presence manager for medical marijuana services without the necessary skills might seem easy enough, but take the wrong steps, listen to the wrong advice, use the wrong mass-marketed tools, and you could do more harm than good.
Leave it to the professionals.
Can I Afford an Online Presence Manager for Medical Marijuana Dispensaries?
For any business to succeed you have to make investments. Hiring an online presence manager for medical marijuana businesses is an investment that will not only increase your brand recognition online, but it will also result in a more lucrative business in the long run. You can't afford not to make an investment that has such a high rate of return.