Our Clearwater SEO and other local SEO clients have access to a lot of services that are designed to improve business exposure, brand recognition, and sales. While we understand that some small businesses have extreme limitations on their expense budgets at the moment, we still think that it's important for you to know all of your options and how they can benefit your business.
That's why today we want to talk a bit about our full online presence management packages.
Clearwater SEO: How Full Management Packages Benefit Your Business
Local SEO services are one of the most important services to your business's online presence. By targeting keywords, your company website is ranked in search engines so that when people search for businesses or services using those keywords, they find your business.
This is great if your company is a large corporation that offers online services, but if you are a local business that relies on local foot traffic, keyword advertising and optimization requires a little more tweaking.
We call this local SEO. This means that we are utilizing well researched local search engine terms so that your business appears in search results that feature specific terms pertinent to your location. This is more beneficial to your small business because instead of spending your budget to advertise to clients four states away, you are advertising only to clients within a local distance.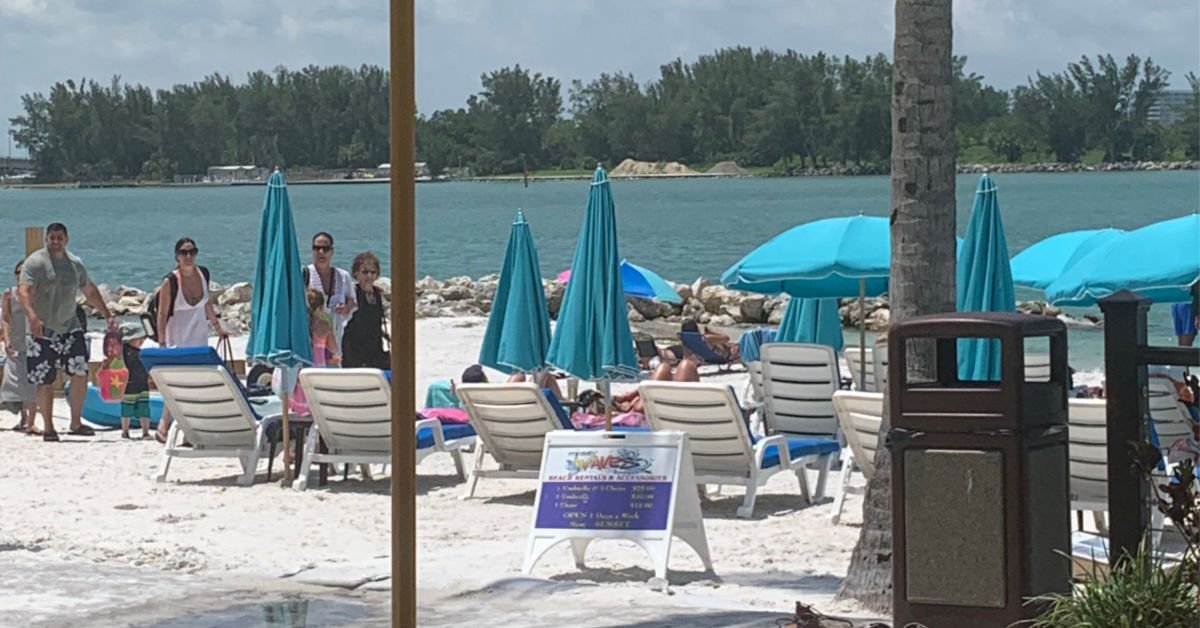 Reviews Management and Monitoring
Another aspect that is important to managing your business's online presence is the management and monitoring of reviews of your business. Review websites are a great (and valuable) resource for attracting clients to your business by using the recommendations of other clients.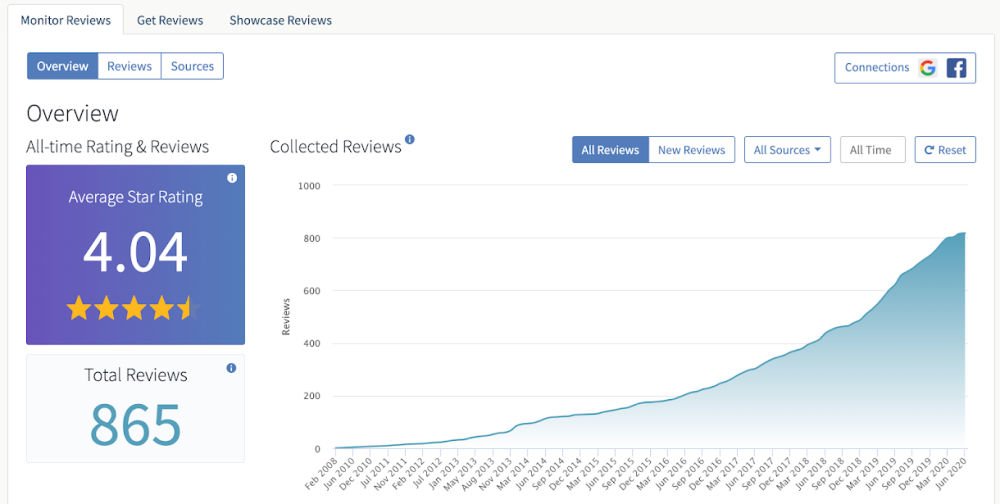 This type of referral is particularly important because third party referrals are much more powerful than you simply recommending your own business. Unfortunately, though, review sites also leave an opening for internet trolls, competitors, and disgruntled individuals to leave fake reviews bashing your business.
For this reason, it is extremely important to regularly monitor reviews so that if fake reviews are left, you can intervene immediately.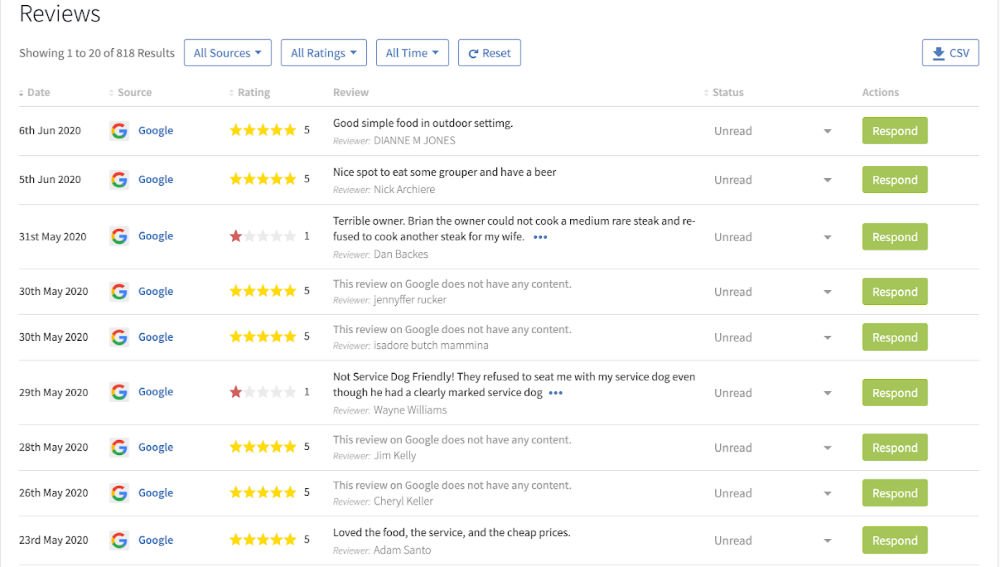 Google My Business Management
Google My Business is another important method for advertising your business and creating an online presence. It's a tool that many business owners neglect to use, but it's one that has a huge impact on the online presence of your business because it allows for the management of your business across all aspects of Google.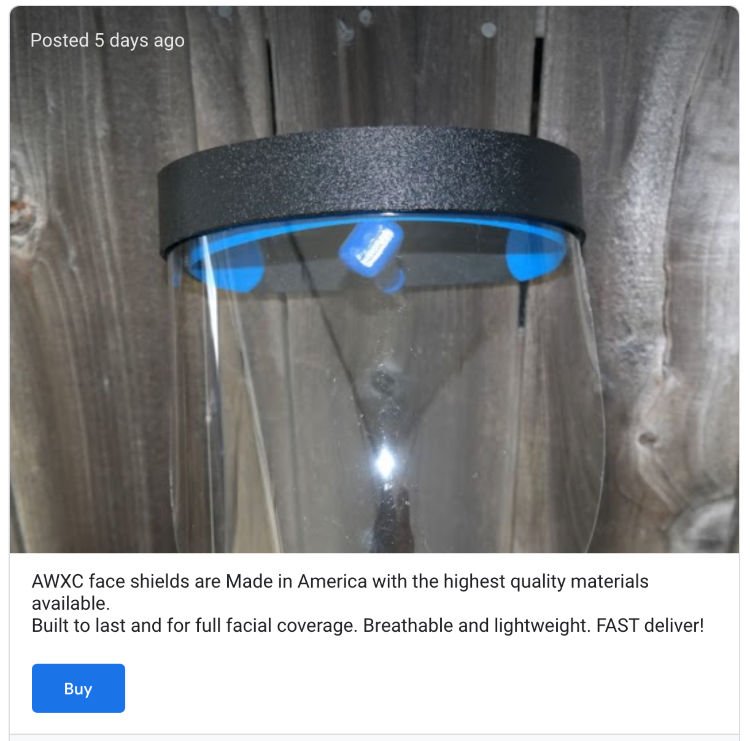 Google My Business Management
One reason that many small business owners don't use this tool themselves is simply a lack of knowledge – either they don't know that it exists or they don't know how to put it to use. Fortunately, we have a team who do.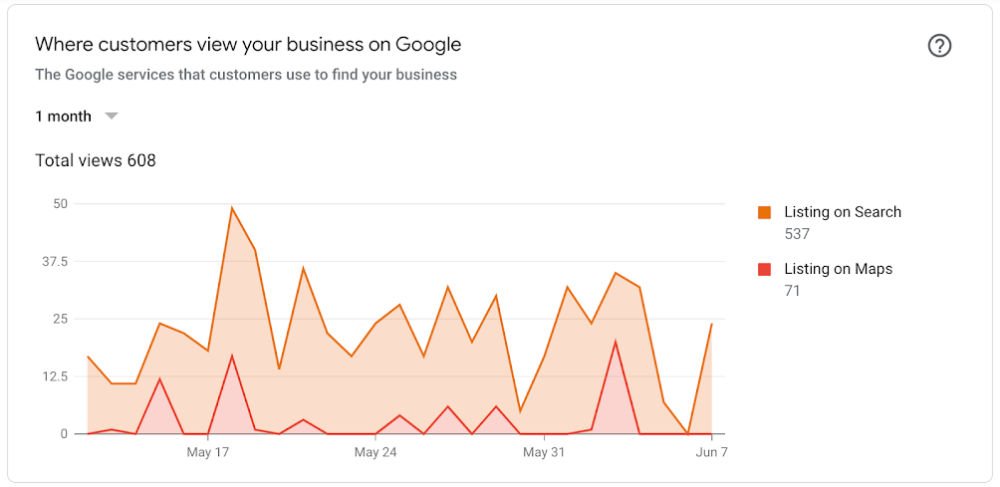 Social Media Management
Creating and managing social media accounts is one of the most popular and efficient ways to advertise your company online and increase traffic to your website. With so many social media platforms, however, it can quickly become overwhelming trying to manage them all. What does management involve?
It means monitoring interactions with others, replying to comments and mentions of your business (even if it's just to say "thank you!"), increasing your followers, deleting any "SPAM" followers who are making your business pages look unprofessional, and generally being active so that your clients and future clients know how involved you are with your business.
If you're in the process of managing a small business, the chances are that you just don't have the time that's needed to get all of this done. Fortunately, it's a service that we include in our full online presence management packages which means that you have nothing to worry about, you don't even have to lift a finger – we do it all for you!

Google Ads and PPC Advertisement
Advertisement through PPC and Google Ads are a really great way to advertise your business and to get more targeted traffic to your website. Knowing which keywords to use for advertisement can be frustrating, though, because there are hundreds of thousands of options to choose from.
The average person has no idea how to narrow down those keywords to those that are going to maximize the advertising budget. What does that mean?
Well, with a limited advertising budget, you want to choose keywords that are going to get you traffic to your website, but you want keywords that are most likely to make sales and gain new customers, keywords that are not being bought up by huge corporations (this drives up the cost and competition), keywords that have little competition (the more people you have to share that traffic with, the more it's going to cost you and the less exposure you're going to get!) and most importantly, keywords that are relevant!
Our SEO team have the knowledge and experience needed to target those keywords for you and manage your CPC and Adwords campaigns so that you don't go over-budget and we make sure that your campaigns perform as well as they should.

Are You Looking For Clearwater SEO Or Local SEO Services?
If you're in the market for Clearwater SEO or local SEO services, Online Presence Manager would be happy to help you to find a solution that works with your budgetary limitations.
To find out more about our services and how we can help to boost your business, give us a call for a free consultation at 727-475-6460.
If you enjoyed our Clearwater SEO article, here are a few fun facts about Clearwater, Florida that you might enjoy.
Roughly two-thirds of the rainfall in Clearwater Beach falls between June and September each year.
Source: Soft Schools
Clearwater holds the Guinness Book of World Records for the most consecutive days of sunshine at 768. Bring your sunscreen!
Source: Make Splashes Vacations
It wasn't until the 1830s that settlers began arriving in the Clearwater area.
Source: Destination 360