LOCAL SEO FOR SERVICE AREA BUSINESSES
LocalSEO Service for SAB's
Improve search results
Get new customers
Increase reviews
Fully managed local SEO for service area businesses.
Let's Talk!
Affordable Local SEO for Service Area Businesses

Local SEO for service area businesses is one of the best ways to get your business on the radar of local potential customers and back on the radar for previous customers. We target local audiences for your business through search engine optimization make sure that the people who are looking for your products and services are finding them. That means increased profits for you.
Local SEO for service area businesses is also one of the best ways to promote your business above your competitors. With location-specific information targeted, we turbocharge our local search engine campaigns for your business so that your future customers see your business search results above those of the competition.
What I WILL do for your Service Area Business (SAB)
Service area business owners that hire me to improve local search rankings, enjoy the following benefits.
Improved Local Search Results
Improved Google Maps Exposure
Improved Google Ads Performance
Increased Leads (calls, form submissions, purchases)
Increased Customer Reviews
Improved Google My Business (GMB) Results
Monitored Reviews (over 100 websites)
Responses to Customer Reviews
Increased Backlinks
Improved Social Media Interaction
Exclusive Marketing Content
Local SEO for Service Area Businesses Targets Local Traffic
As the top company for local seo for SAB's (service area businesses), we implement unique search engine optimization tools and the latest SEO techniques to target your local market.
The first step in our optimization process is to take stock of your current Google SEO rankings and compare your search engine position against that of your competitors. With a better picture of your current SEO standing, we then create a custom keyword strategy for you. This will propel your business's Google ranking so that you see top Google, Google Mobile, Google Maps, Bing, and Yahoo! results.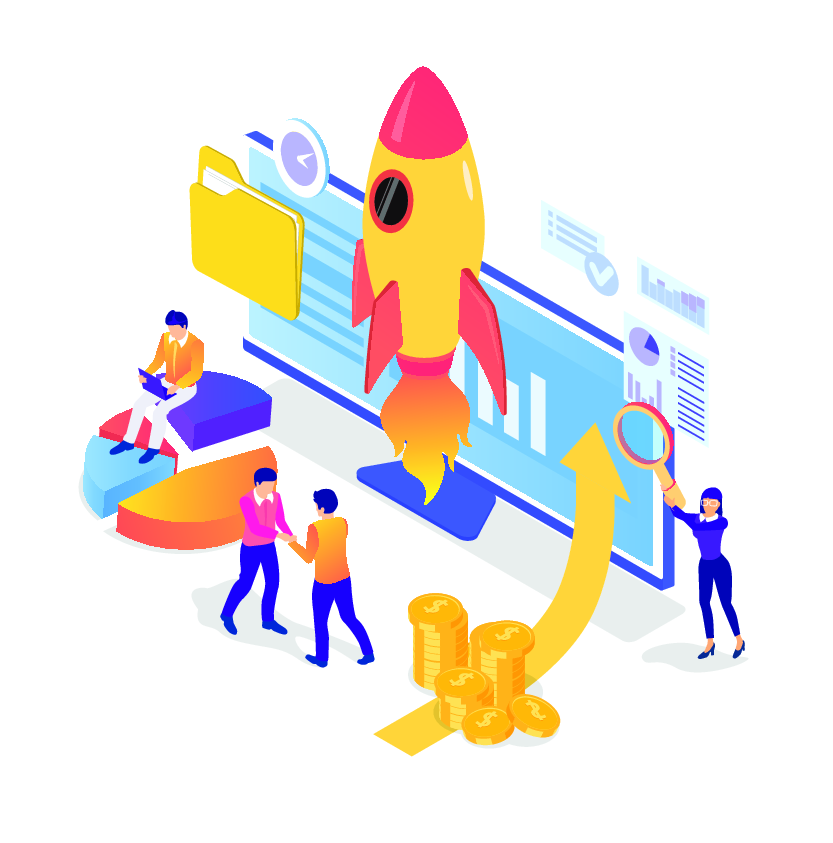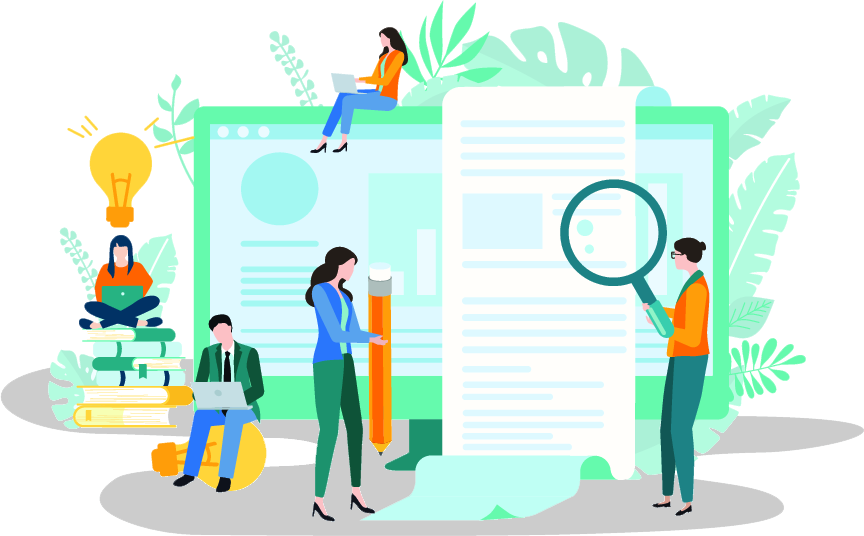 Through the implementation of my proven SEO strategy, we work hard to improve your on-page SEO so that you see better search results.
As a company that specializes in local seo for service area businesses, we understand how important it is to achieve the best search engine rankings possible. By monitoring your keywords, your website, and daily search engine algorithms for changes, we always keep your website updated so that you never miss a beat.
We implement continuous monitoring and make all necessary adjustments to your website to keep up with current search engine trends so that you see results in your search engine standing in no time at all!
Critical SEO Issues Resolution
Any company offering local seo for SAB's can monitor your website for any crawl issues or search engine optimization issues that may arise, but we're not any SEO company.
At OPM, we pride ourselves in giving our clients a complete picture of their business standing. We don't just give you the good news so that you get a skewed picture of our services. We also don't send you e-mail after e-mail with problems that can be taken care of quickly, instead, we take care of those problems. We make sure that your website is healthy and that you see that in better search engine ranking.
We will search engine optimize your WordPress website and make sure that it always runs at peak performance!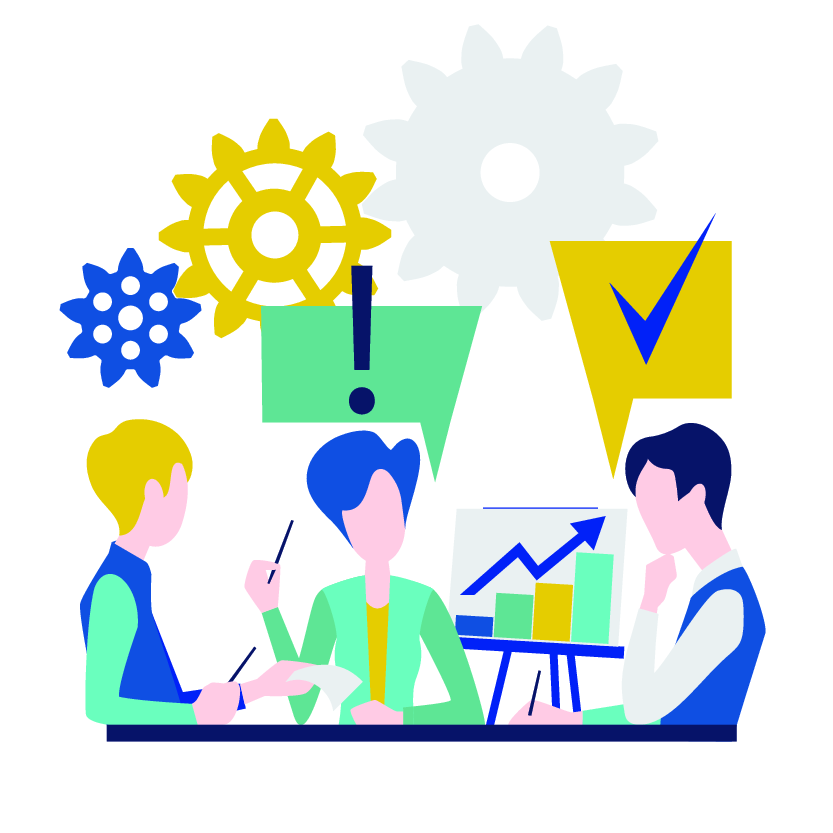 Off Page Local SEO for Service Area Businesses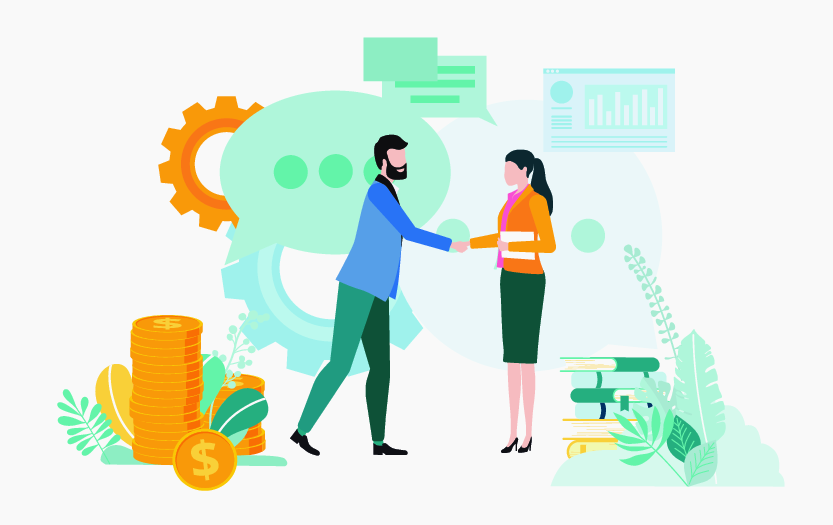 Achieving top ranking Google search engine results and increasing your organic traffic requires off-page seo for service area businesses. At OPM, our local SEO for service area businesses service stretches far beyond making improvements to your website with the most up to date search engine optimization tools.
That's why our SEO for SAB's service packages includes off-page SEO!
When you hire OPM as your company for local SEO for service businesses service, we don't only assess the health of your website and your current search rankings. We also analyze your social media accounts so that we can leverage them to benefit your SEO rankings.
Achieving top Google search engine rankings and improving your organic traffic requires more than the basics, it also requires ongoing citation monitoring so that you know who is talking about your business and what they are saying.
That's why our local SEO for service area busineses service packages include citation monitoring!
When you hire OPM as the company for your local SEO for service area businesses, we make sure that we keep tabs on who is saying what about your business so that you are never taken unaware.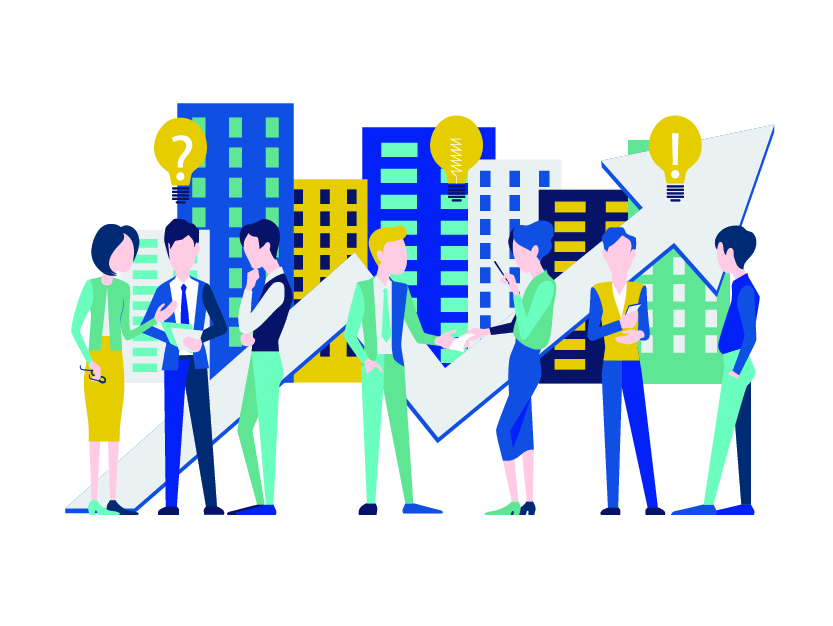 Citation Submission Campaigns are available at a discounted rate for my OPM & SEO management customers.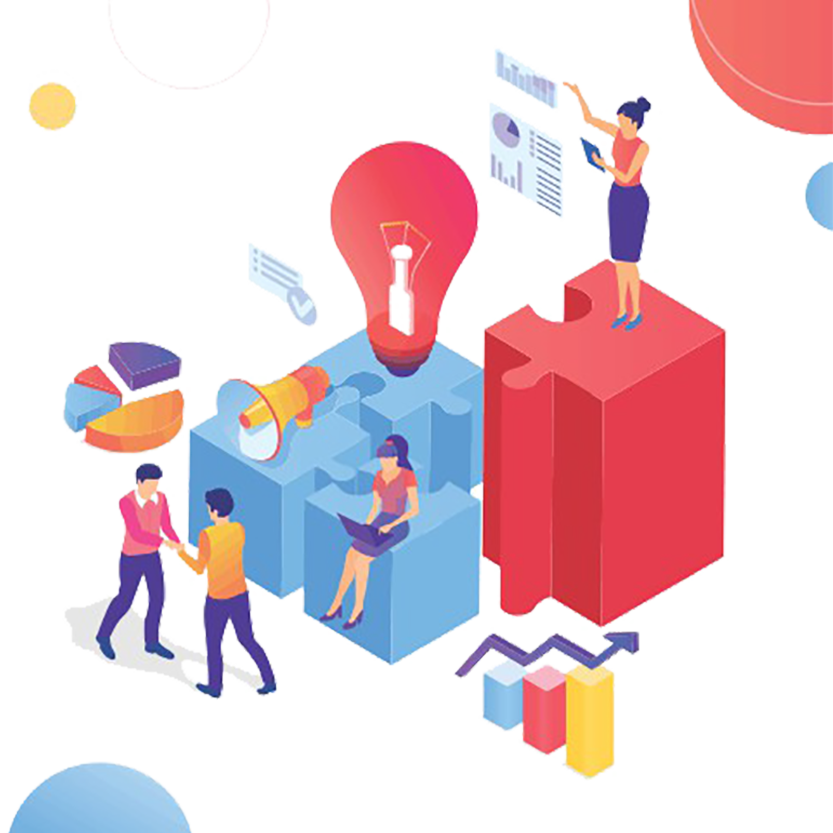 When you recruit a company for local SEO for SAB's, you deserve to get the answers that you are looking for and proof that the service you are paying for is benefiting your business. We make sure that you get all of the information that pertains to your current SEO standings so that you know exactly where you stand.
Here at OPM, we get you those results through our top of the line SEO optimization tools and reporting systems that give you all of the details that you want to know.
Read about the experiences Online Presence Manager clients have had with the online presence management and local SEO services that I provide.