LOCAL CITATION SUBMISSION SERVICE
& Citation Cleanup Services
Improve search results
Improve maps exposure
Increase leads
Book a Call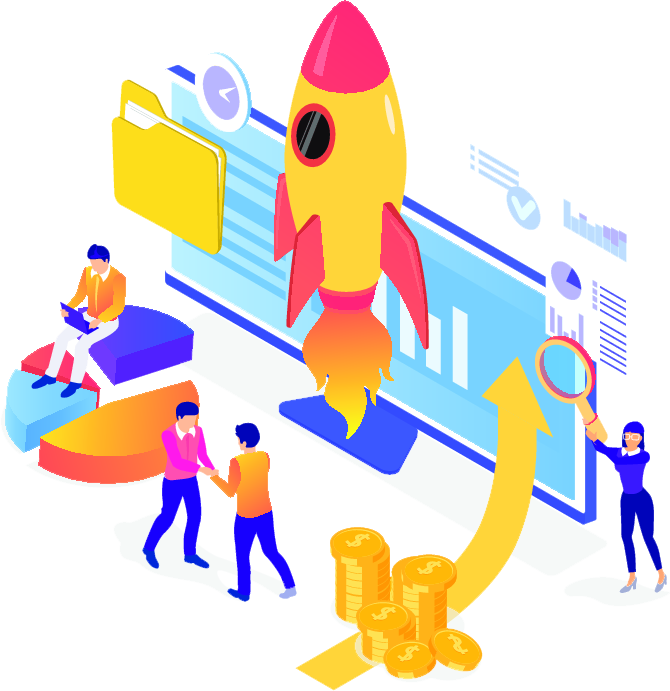 Local Citation Submission Service for SMBS
90% of SEO Experts Believe Accurate Citations are required to lead Local search rankings!
To boost your brand's online visibility, it's crucial to get your business listed in premium local directories. These local directories are characterized with excellent page rank, domain authority, and page authority and by listing your business in them, you ensure that your website receives the benefits of being linked to such a powerful source.
Local Citation Submission Campaign Packs
10 Submissions
$

99

ea
Campaign Tracking Link
High Ranking Directories
Real-time Monitoring
Add to Cart
30 Submissions
$

297

ea
Campaign Tracking Link
High Ranking Directories
Real-time Monitoring
Add to Cart
75 Submissions
$

599

ea
Campaign Tracking Link
High Ranking Directories
Real-time Monitoring
$150 Savings!
Add to Cart
What does a Local Citation Submission Service for businesses do?
At Online Presence Manager our local citations submission service takes care of submitting your business listing to the highest PR local directories. Through manual submission of your company listing our in-house team of experts provide your brand with increased traffic, reputable backlinks, increased trust, improved PR, and SERP boosts.
Why Do You Need a Local Citations Submission Service?
It's possible to take care of local citation submission service for your own business without the assistance of a professional service, but we don't recommend it. Not only is submission a time-consuming process, but it's a process that requires an understanding of which local directories are top authority directories and have the most influence over your business's ranking. There is also the importance of HOW you submit to local citations. Done incorrectly, the time and effort that you put into submitting your business to local directories will be wasted, one simple mistake and your business goes unlisted.
What About Auto-Submission to Local Directories?
Sure, you could save yourself the time and invest in an auto-submission program to get your company listed in hundreds of local directories with the push of a button…but you shouldn't.
The first problem with this type of submission is that without manual review, you have no idea of the caliber of the directory you are submitting your site to. Submitting your site to junk directories lumps your URL in with a million and one other links that are viewed by search engines as link farms. Using a professional citation building service, however, means that we submit your URL only to the top caliber directories.
Then there is the problem of using an auto-submitter itself. Many directories are familiar with the auto-submission process and implement methods that make auto-submission unsuccessful (human verification processes, for example), and further, go on to ban url's from submissions using this submission technique. Using our quality local directory submission service, however, means that each of your submissions is verified by hand and never tagged as using auto-submission or "bot" services.
Lastly comes the fact that you are not earning links, rather you are manipulating the system by submitting to local directories that give away links for free. Now, free may sound like a great deal, but when it comes to search engine rankings, free directory links are seen as inorganic and manipulative. So, by utilizing a manual citations submission service, you are earning your linkbacks by submitting only to reputable business directories and doing so manually so that you always follow the submission requirements of the directory you are submitting to. This creates quality backlinks without including your business listing in junk link farms that search engines frown upon.
FREE Citations & SEO Report
What CORRECT Citations WILL do for your Business
Business owners that hire me to improve local business citations, enjoy the following benefits.
Improved Local Search Results
Improved Google Maps Exposure
Increased Leads (calls, form submissions, purchases)
Increased Customer Reviews
Improved Google My Business (GMB) Results
Increased Backlinks