Online Presence Management Service
OPM Service for Businesses
Improve business search results
Get new customers
Increase customer reviews
Turn-key online presence management service for your business.
Book a Call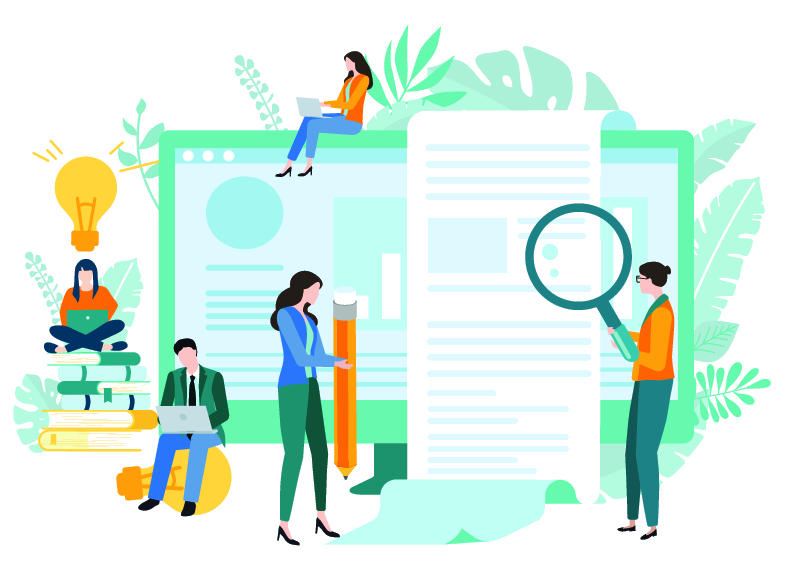 Online Presence Management Service
You might think, "why are online presence management service providers such a big thing in business in 2021?" Simple. The days when a small business owner could log online and do a few simple things to get noticed are dead and gone. Managing your small business's online presence and reputation is a full-time job that spans many responsibilities.
That enormous list of online presence management responsibilities means that hardworking small business owners are forced to make a tough choice. Manage online presence or take care of customers and the thousands of other tasks a SMB owner juggles on a daily basis.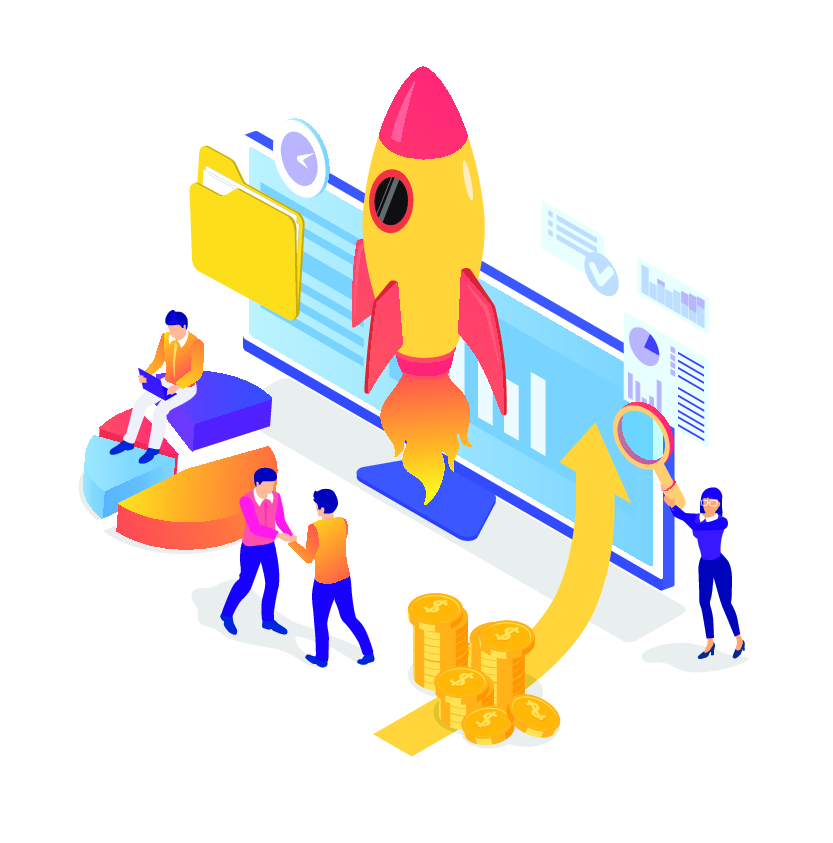 Your Online Presence Management Service (OPM Service) will include:
Search Engine Optimization (SEO)
Competitor Analysis & Monitoring
Original Content Creation & Optimization
PPC Setup & Management
Reviews Management
Social Media Optimization & Management
WordPress Website Management
and more!
Search Engine Optimization (SEO)
A complete assessment of your website will be done to pinpoint which factors contribute to your current website rankings. We then begin improving your website health with proven white hat (Google suggested) search engine optimization tactics.
Competitor Analysis & Monitoring
Image Optimization
Keyword Research & Strategy
Link Building Strategy
LocalSEO for Local Dominance
On-page & Off-page Optimization
Search Engine Optimized Unique Content
An average of 98% of our clients see Page 1 Google results within 3-months.
Local SEO & Citation Monitoring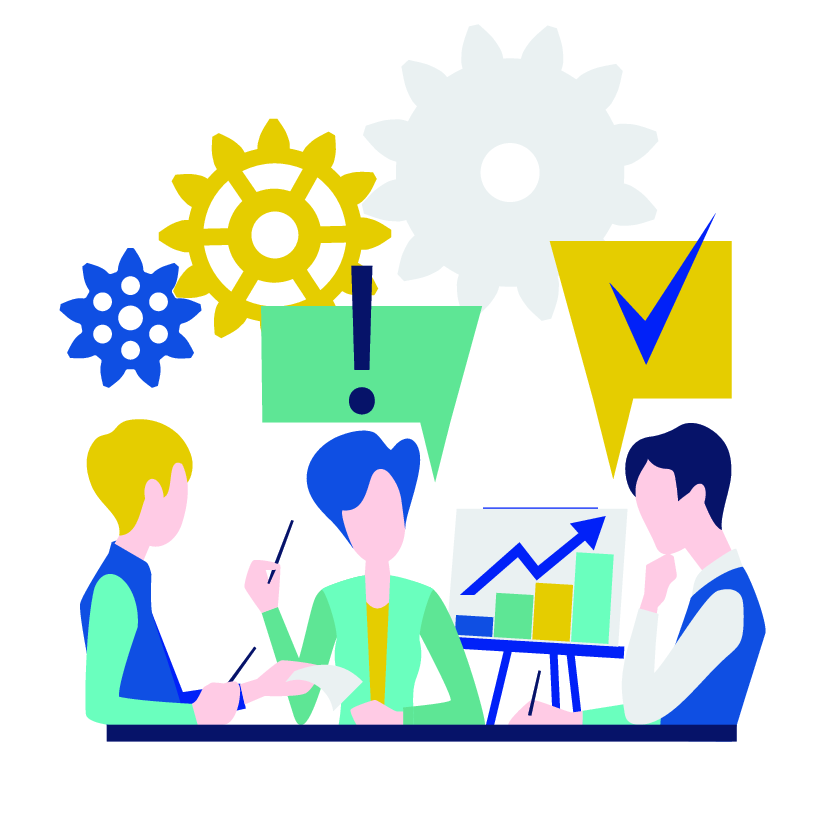 When it comes to dominating your local search area, we have the formula. We've been optimizing business websites for local SEO before there was such a thing. As your Online Presence Management service provider, we will monitor your Directory listings and leverage a keyword and keyphrase-rich strategy to drive your rankings for your business up on major search engines.
Local Business Citations Optimization & Management (i.e. Google Business, Bing Places, Facebook, Yahoo!, Yelp!, etc.)
Local Keyword & Keyphrase SEO Targeting
Google Business Post Management
Off-site Local SEO Building Strategies
Contact Us
Reputation & Reviews Management

The challenges that business owners face when trying to monitor and manage brand feedback and reviews online are forever growing.
As our online presence management service customer, we will not only monitor reviews about your business, we will respond to them for you too. And do so in a professional manner that represents your brand in a positive light.
Monitoring of Your Business Name Online
Reply to Google Maps Questions
Reviews Monitoring & Management
Pricing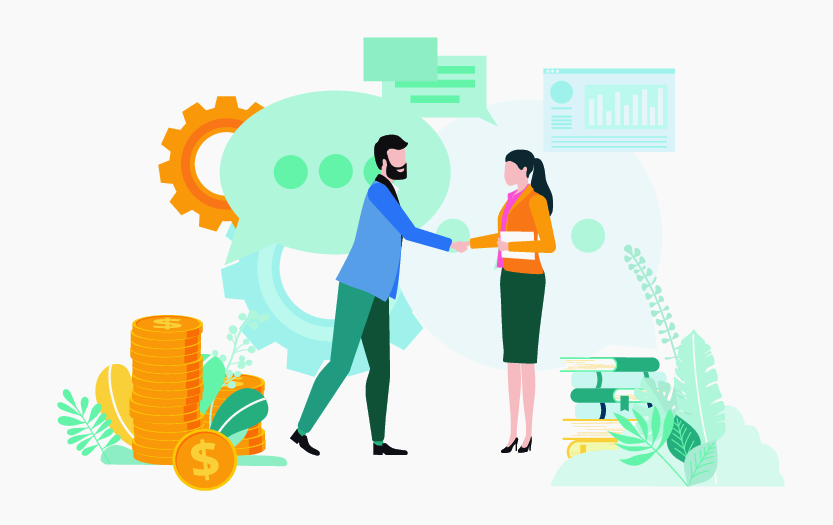 As if online presence management isn't time-consuming enough, there's the oh so very important component of social media management to press your time even more. Not only is social media another huge time demanding aspect of online presence management, it's also an aspect that is constantly changing. Which means you need to invest even more time in staying abreast of these changes.
Content Scheduling & Management
Social Media Account Creation
Social Media Optimization (SMO)
Social Media Profile Management
Post Updated to Your Social Media Accounts
Monitor Your Social Media Accounts
Interact/Reply to Followers
Let's Talk!
What We WILL do for your Business
The business owners and personal brands that hire us, enjoy the following benefits.
Improved Local Search Results
Improved Google Maps Exposure
Improved Google Ads Performance
Increased Leads (calls, form submissions, purchases)
Increased Customer Reviews
Improved Google My Business (GMB) Results
Monitored Reviews (over 100 websites)
Responses to Customer Reviews
Increased Backlinks
Improved Social Media Interaction
Exclusive Marketing Content
Benefits of Hiring an Online Presence Management Service
As a business owner what are the benefits of hiring an online reputation manager?
We briefly touched on some of the benefits of a professional reputation management firm above: availability, access to professional tools, and knowledge!
Availability
As our founder found out for himself, playing the role of CEO while trying to manage your online presence portfolio is next to impossible. There simply aren't enough hours in the day. Hiring a professional, however, allows you to focus on running your business while someone with experience tackles your online presence.
Access to Professional Tools
Like any business, online presence management has its tools of the trade. To create a successful online portfolio, you need to have access to these tools. That means knowing where to find them, how to optimize them, and how to use them to your advantage. This is where an online presence manager's expertise comes in.
Experience and Knowledge
A seasoned manager of online brand portfolios brings experience and knowledge to the table that you simply don't have.
For example, say your small business specializes in racecars, this means that you may know just about everything there is to know about racecars. Unfortunately, this knowledge likely does not include an understanding of online marketing tools, mediation and management of customer reviews and feedback, and creation and optimization of dynamic online content. Conversely, an online reputation manager has the experience and knowledge needed for your successful online representation.