A website content manager plays an important role in many businesses with a web presence. Having a reputable and experienced website content manager on your team doesn't just save you time and money, but it also greatly benefits your overall web presence. If you're like most small business owners without technical knowledge, however, you may be asking exactly what a website content manager is and what they do…
Website Content Manager: What Do They Do?
People often confuse a website content manager with a digital media manager and while the two terms can sometimes incorporate each other, there is a difference.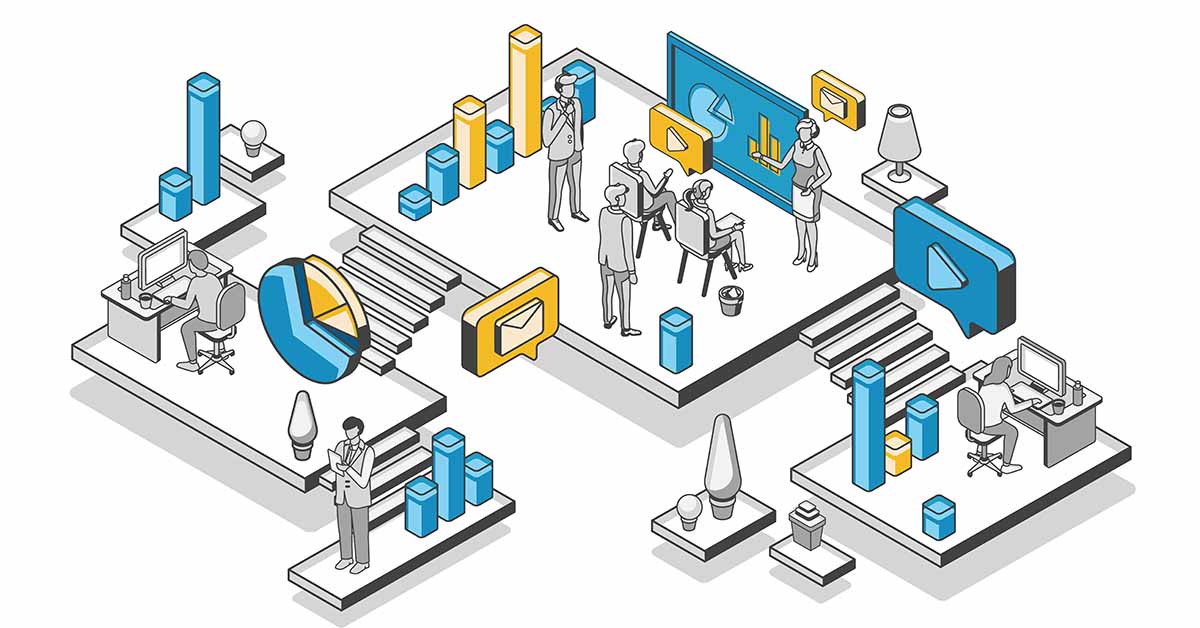 The Digital Media Manager
A digital media manager is responsible for the management of (big surprise) digital media files. This is generally photographic, image, video, and sound content. The job of the digital media manager is to sort through, rename, optimize, resize, watermark, chronicle, and store digital media as well as the licenses associated with that media. Think of this somewhat like a digital librarian.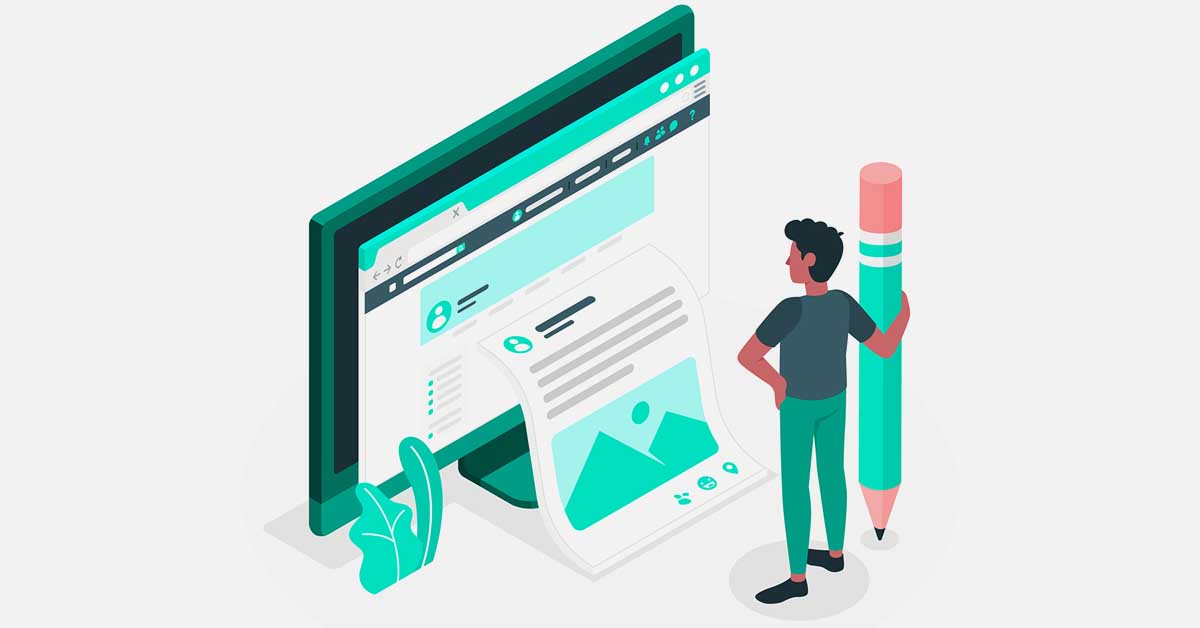 The Website Content Manager
A website content manager may also be the digital media manager (and in many cases it makes sense) but this is not always the case. A website content manager's job is much more involved than a digital media manager's position.
A web content manager oversees all content that appears on a website. This often includes digital media files but also incorporates coded design, scripts, design elements, and written content as well as advertising media.
Depending on the size of a company and the skills of the individual serving as a website content manager, a website content manager may undertake all content responsibilities themselves or they may manage a group of specialist content managers – for example, a copywriter, a digital media manager, a web design artist, etc. This type of division of labor is the most popular way for a web content manager to do business simply because it's more efficient and it provides better quality content for clients.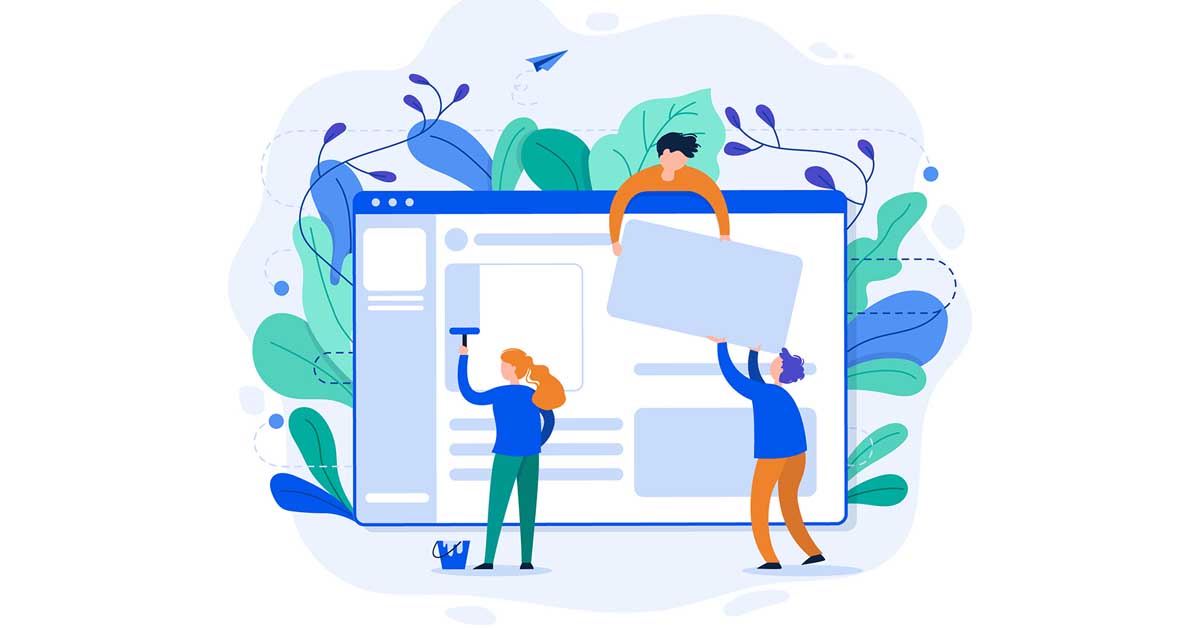 What Kind of Responsibilities Does a Web Content Manager Have?
A web content manager and possibly their team of specialists may handle any number of responsibilities including:
Working with business owners to determine what type and quality of content will be reflected by the company's online presence.
Management of specialty content managers and coordination of multiple workflows to ensure a smooth and optimal end product.
Monitoring changes of content when required.
Monitoring website statistics such as web traffic, web traffic sources, web traffic quality, website bounce rate, etc.
Translating website statistics into manageable data for small business owners.
Using website statistical information to establish a plan for future content direction and to make necessary changes to current content to promote more successful business.
Monitoring search engine placement.
At Online Presence Manager, we take things a little further and provide all of our clients with more than the basic services, however. We also provide:
Directory inclusion
Management of PPC marketing campaigns
Keyword and keyphrase research
Monitoring, growing, and maintaining a steady web audience
We know that every one of our clients has different needs when it comes to their content management which is why we offer such a variety of services. We also give you the opportunity to pick and choose which one of these services you would like to incorporate into your plan. For example, you may need an online reputation manager and a manager for your PPC campaigns only, and that's just fine! All you have to do is tell us what you are looking for and we will make sure that you get the team best suited to your needs.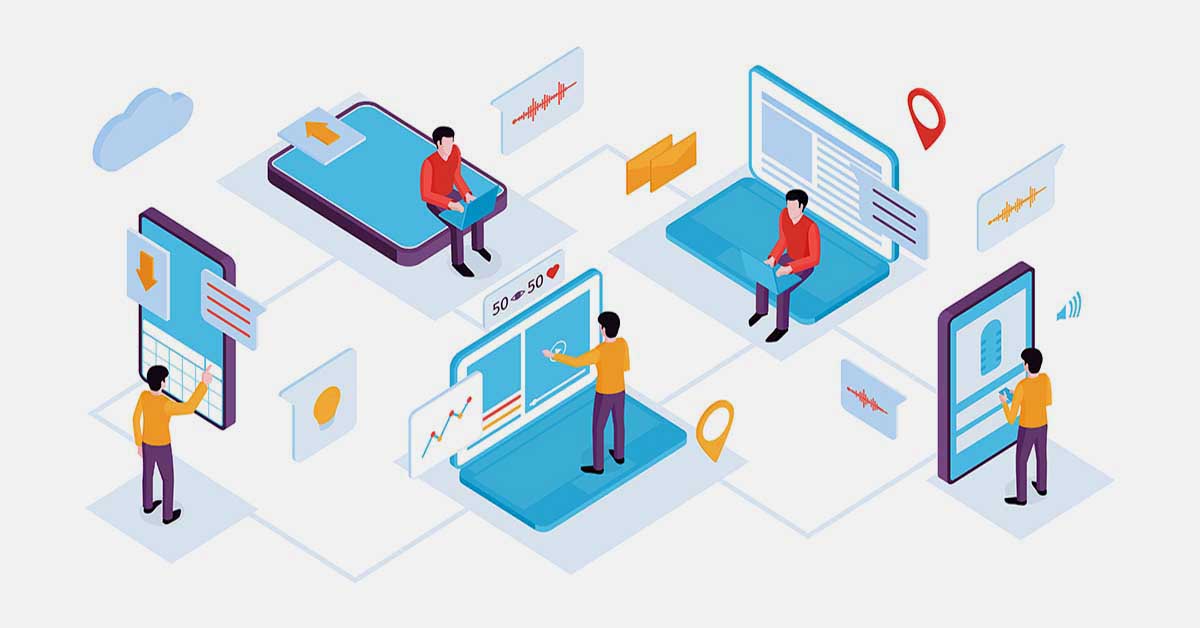 What is the Purpose of a Web Content Manager?
You may be wondering what the purpose of this position is and whether it's worth the expenditure for your business – particularly in an economic climate such as this. The answer is yes. There are many different types of individuals who can assist you with building your website and your online presence and managing those things too, one of the most important, though is the content manager. If you only invest in one person to help you with your small business online presence, this is the person you go with.
But aren't these all responsibilities that you can do yourself? Well, yes and no. As we mentioned before, managers often delegate responsibilities to individuals who work underneath them. This means that for the price of one individual, you are taking advantage of the skills of their entire team. In order to do all of the duties required of your manager, you would not only need to learn how to perform those duties, but you would have to juggle each responsibility yourself or find a team of people who can do the jobs for you…which is the reason why you wanted a manager in the first place!
When you invest in a reputable website content manager, you are saving yourself incredible amounts of time, you are investing in growing your business, and you are developing a brand that your customers and potential customers are going to recognize. These are all things that are of benefit to you and your small business!
In Need of a Reputable Website Content Manager?
If you are looking for a reputable website content manager to help you to manage your online presence, our team here at Online Presence Manager can help! Take advantage of our free consultation today by calling 727-475-6460!