There are many benefits of Amplified Mobile Pages for your business. In a previous post I spoke about why you should consider using AMP for your business website, but today I want to dive into the benefits of AMP in a little more detail.
If you aren't familiar with Amplified Mobile Pages for your business, take a moment and read over my last post that introduces AMP and how it can be implemented in your business.
5 Benefits of Amplified Mobile Pages For Your Business
1. Improved Load Time of Your Website Pages
By using Amplified Mobile Pages for your business you are optimizing your pages specifically for mobile users. This optimization means that your pages are going to load much faster than they otherwise would. A faster load time means that visitors to your site are more likely to stay and read your content and return to your website in the future. If your pages take a long time to load, however, your visitors are going to get impatient and leave your website and are less likely to return to your site in the future.
Additionally, when you improve the load time of your website pages and ensure that your content is viewable on mobile devices, you are increasing your authority. Think of it this way – if you are looking for a product or service for your million dollar corporation are you going to buy that product or service from a company that can't even optimize their website to load quickly?
No, because it shows incompetence and gives the impression that you really don't care about the viewing experience of your customers. Using AMP allows you to look like a company who cares about clients, a company who understands the importance of a good impression, and a company who will provide quality service.

2. Website Visitors Will Spend Longer on Your Site
When your pages and your content load faster on mobile devices because you have used Amplified Mobile Pages, your visitors are going to spend longer on your site. The longer visitors stay on your site, the more likely they are to become productive users of your product or service. An additional bonus here is also that the longer visitors stay on your site, the more search engines will favor your site when it comes to ranking.
In short, using AMP will decrease your bounce rate and increase the time visitors spend on a single page of your website. In turn this translates to increased exposure for your business and potentially increased sales.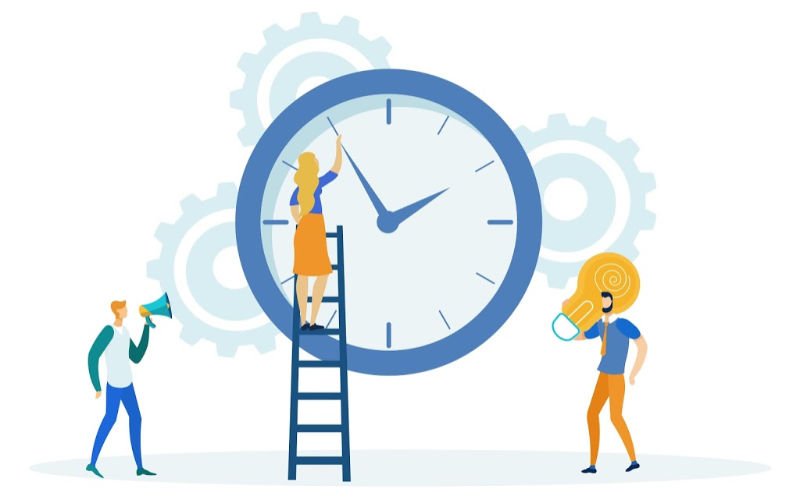 3. AMP Content Ranks Higher in Google
We know that Google looks more favorably on websites that are formatted to be mobile friendly. In the same way, Google seems to show a preference for websites that use Accelerated Mobile Pages. Using AMP isn't the only factor that will influence whether your site is preferred in Google search results, but it certainly helps you to have that competitive edge.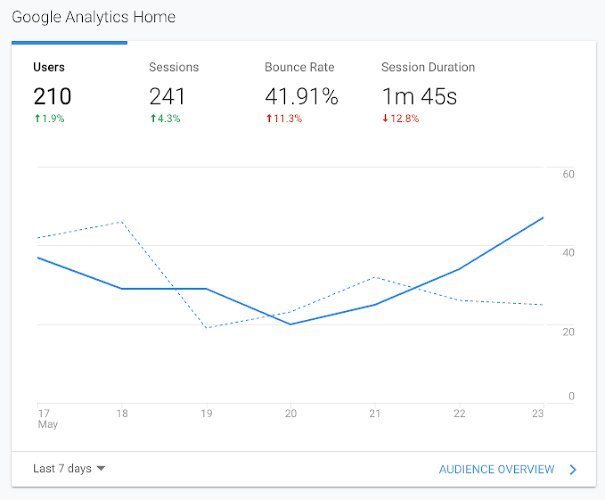 4. Increased Traffic From Mobile Search Results
One study found that small businesses that utilize Accelerated Mobile Pages saw a 10% increase in their website traffic. The reason? Mobile search results. A vast number of visitors to your website are utilizing a mobile browser to find your business website, as much as 50% of your traffic will find your site this way!
When you use AMP to optimize your pages for mobile use your search results are going to not only receive favor in Google, but they may also be featured in the AMP carousel as a featured search result.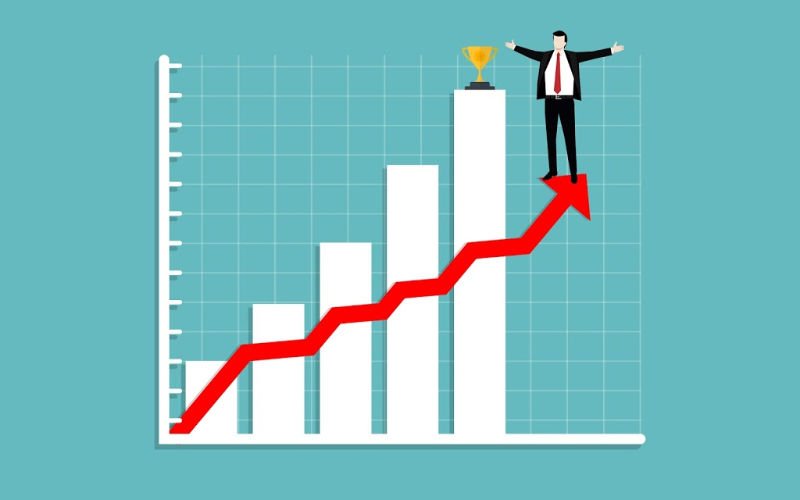 5. Enhanced Distribution of Your Content
When your website is not optimized for mobile viewing you limit your viewing audience because your site will not pull up correctly or will not pull up at all. When you implement AMP, however, you are opening up more opportunity for viewers to read your content because you are formatting pages and content that can be read via mobile specific platforms.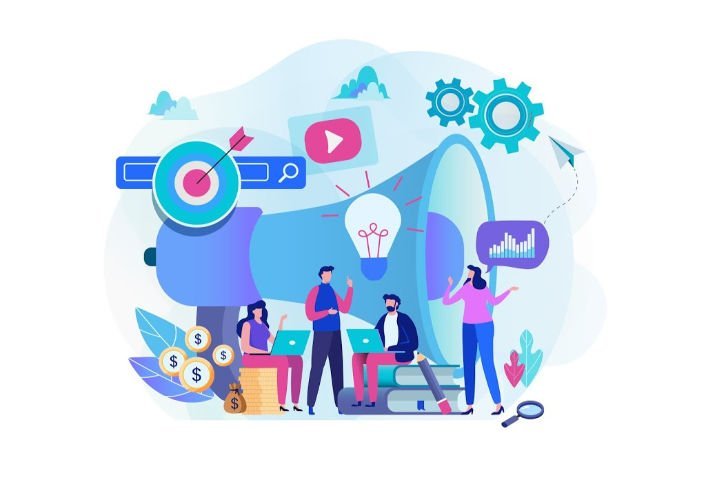 ...Just Don't Forget Your Content
AMP is a great tool to improve the appearance and ranking of your small business website but it's important not to forget that quality of content matters too. Make sure that any content you offer your readers is valuable, informative, and unique otherwise implementing AMP will do nothing to keep your potential clients returning in the future.
Need Help Implementing or Understanding AMP?
If you need help implementing or understanding AMP you're not alone. Plenty of small business owners have trouble understanding the details of services like AMP, but fortunately, I'm here to help! For your free consultation and to find out how I can help you just give me a call at 727-475-6460!