Are you looking for a few professional tips to help improve, maintain, or establish a positive online presence and reputation? Then you're in the right place! Today I'm going to share with you 5 top tips to get your online presence and reputation on the right track!
5 Professional Tips for a Positive Online Presence and Reputation
1. Be Human
The best way to create a positive presence online is to present yourself as a human being! Engage your followers, talk to them like real people as a real person. Don't come across as a "bot" who has no emotional connection with your followers or your business or product.
2. Be Genuine
Don't be "fake". When it comes to interacting and posting content online be genuine. Don't portray yourself as something you are not, someone who knows what they do not, or a sickeningly fake personality. Not only are these things hard to maintain, but your followers can see through them. Just be you, it's MUCH easier and you're much more likely to gain new followers and customers.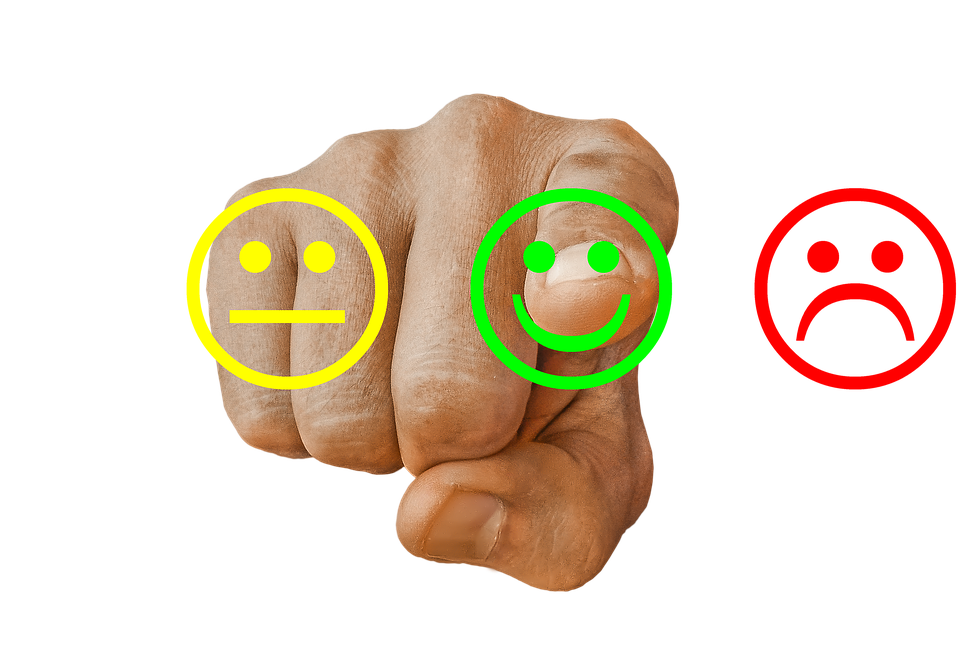 3. Don't Be Aggressive
NEVER EVER be aggressive. Even if someone attacks your brand, your product, your staff, your family… It can be tempting in these situations to "let loose", but remember that you are the face of your company. It's also worth remembering that ANYTHING you say online can be recorded and referenced indefinitely. Don't make an ass of yourself.
4. Don't Be Ruthless and Cutthroat
Every business, brand, or individual has competition and everyone wants to come out on top, but don't sacrifice integrity to do it. Keep in mind that collaboration is a much more productive route to take when promoting yourself than being ruthless and cutthroat. Work with your competition and you can supplement each other, grow together, and find success. Act ruthlessly and create a cutthroat atmosphere and you not only make enemies, but you make your industry harder for yourself and you give the impression of being a jackass.
5. Don't Let a Positive Online Presence Go To Your Head
If you already have a positive online presence don't let it go to your head! No one likes the "know it all" who refuses to admit their mistakes and someone who is unapproachable. Let your popularity go to your head and you'll soon lose all of those followers and create a negative reputation for yourself online. Just remember, there is always someone else out there who can offer what you are selling and who is willing to accept that success with grace.