Web design on WordPress is a great way to build a professional-looking website at half the cost of a traditional full site. That said, though, it's crucial that you invest in a quality and reputable designer to avoid some of the most common mistakes when it comes to design. Today we're going to look at a few of those more commonly made mistakes…
Web Design on WordPress: 10 Common Errors Made All Too Often!
Not Using a Responsive Design or Optimizing Your Design For Mobile Use
A responsive website design is one that automatically adjusts its design to fit the screen resolution of the device the site is being viewed on. For example, if you view a website on your computer desktop you are going to want to see a bigger version of a website than if you were to view that same site on your mobile phone. On your mobile phone you want to view a smaller version of the site because a larger version isn't practical since you would have to scroll quite a lot to view anything! A responsive website will resize itself so that you can view the correctly sized site on each device.
The fact is that most people these days use a mobile device to surf the web, so, you HAVE to have your site optimized! Not doing so is almost always going to result in lost business because clients just don't have the patience to try to navigate a site that isn't designed for ease of use!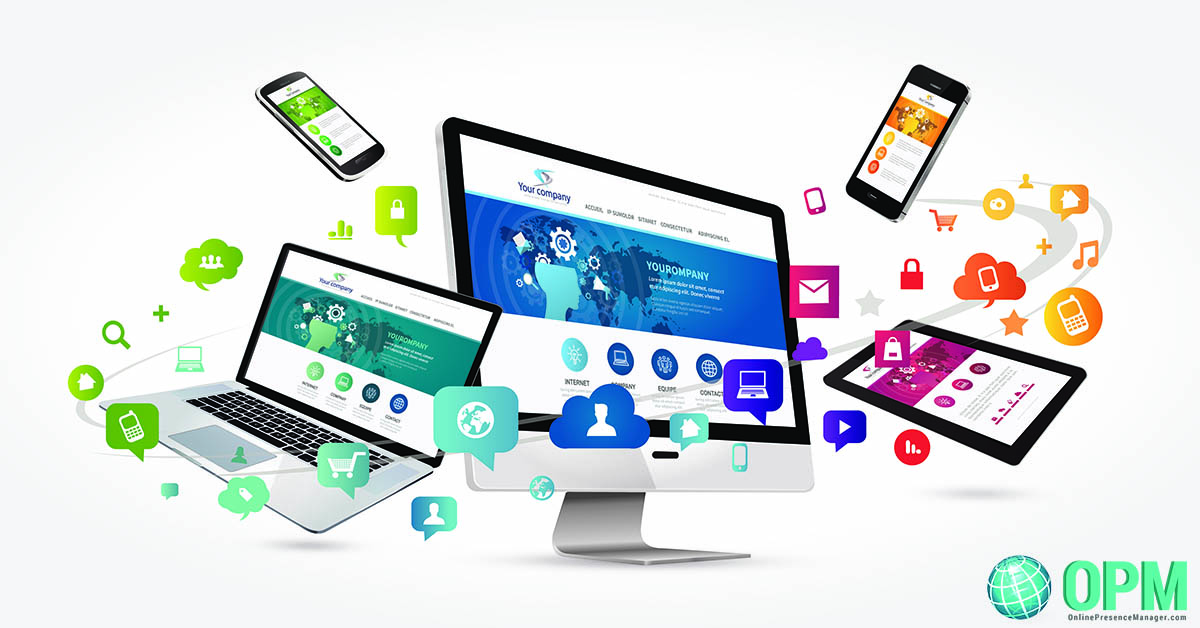 Not Checking Plugin Compatibility
Wordpress plugins are amazing but they can also be very problematic if you aren't too sure what you're doing. Each time WordPress updates their core code, it can change how things work which means that plugins may have to be updated to accommodate these changes in WordPress code. This isn't always the case, but it happens fairly regularly. This creates a problem when your site is updated but your plugins aren't because it can cause a whole host of errors which prevent your site from displaying properly or prevent it from displaying at all.
One way that you can help to avoid this situation is by only using plugins from reputable sources that are updated often and checking the compatibility of any plugins you use each time WordPress is updated.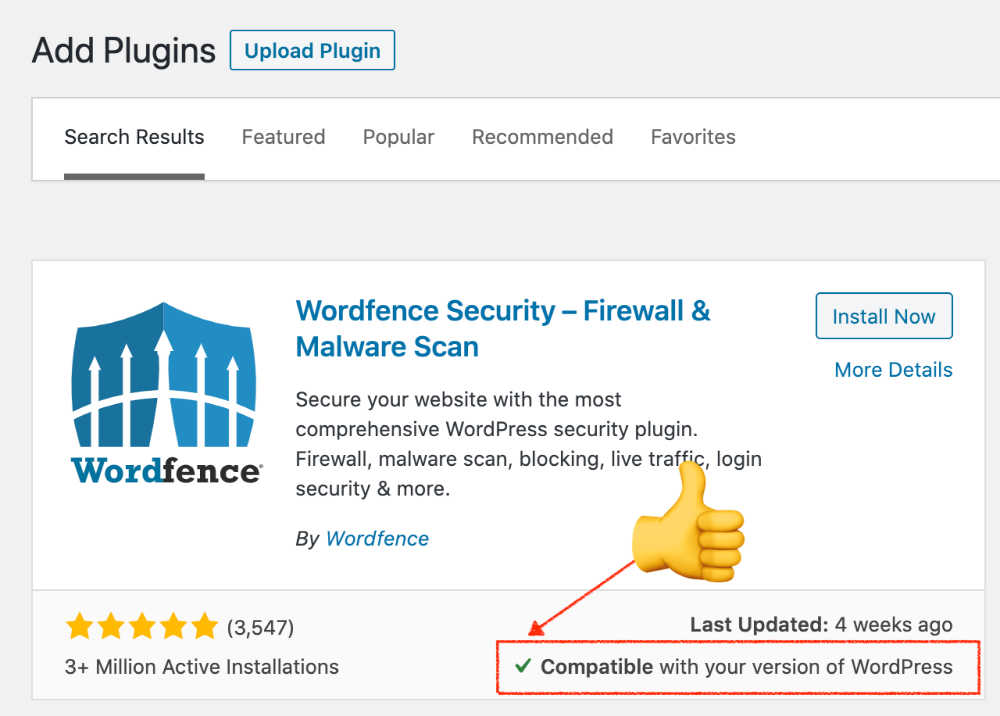 Installing Too Many Plugins
While we're on the subject of plugins, another common error is using too many plugins on your site. Now, we're not saying that you shouldn't use any because they do have their purpose, but don't use them just for the sake of using them.
For example, if there's a feature that WordPress can perform independently, you don't need an additional plugin for that. Know that the more plugins you use the slower your website is going to pull up AND the more possibility for errors to occur when WordPress code is updated.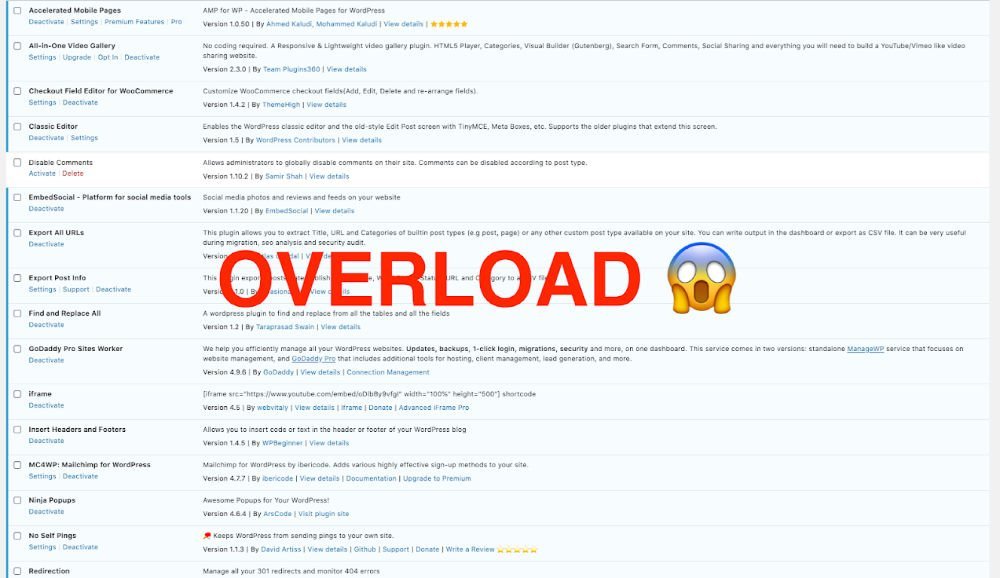 Not Using Security Protocols
There are plenty of security services, plugins, and options out there to keep your website safe, but you have to put them into place in order for them to work! WordPress websites are often targeted by malware and hackers and the last thing you want to do is wind up compromising your company site or your customers' data!
Implementing security protocols on your WordPress website does require an experienced eye, however. With the wrong settings, you could wind up doing the exact opposite of what you are trying to do or lock yourself out of your own site!
If you aren't comfortable setting up your own protocols, make sure that you have a trustworthy and reputable company do this for you. Here at OPM we have a team of experienced technicians who can certainly do this for you.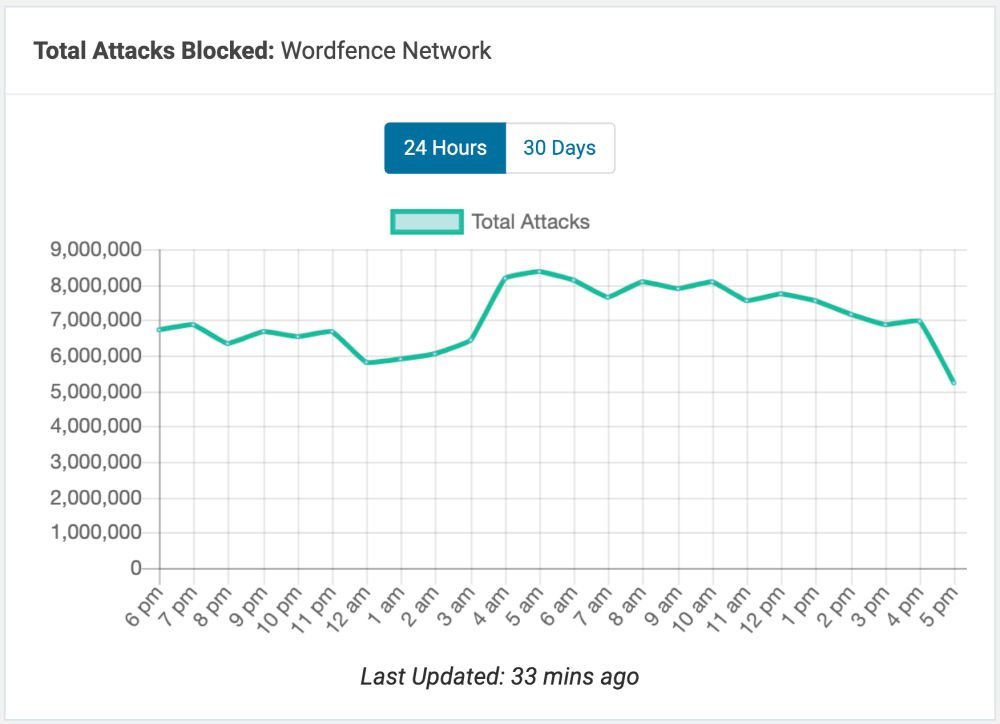 Not Using a "Page Under Maintenance" Option
When you make changes to your website, you have to put up a page under maintenance landing page. This is easily done and prevents a few things from happening.
Firstly, when you are making edits to your WordPress, you are going to be asking the server to take on a workload, if website visitors are also asking the server to serve your website at the same time, this is going to bog things down and create a mess.
Secondly, if you are making changes to your site while it's live, your customers and clients are going to run into errors which are frustrating and can even drive away new customers because it shows a lack of technical knowledge!

Making Changes to the Parent-Theme Files
When you purchase or download a theme, you don't ever want to change the original files of that theme. Instead, you want to create what is called a "child theme" of that theme. This way you can make your changes and customizations to the child theme and if something goes wrong along the way or if you just want to return to the original theme design, you simply go back to the parent theme.
Changing parent theme files can cause irreparable errors to code and cause your server to get bogged down or caught in a loop that…for lack of a better phrase…breaks everything.
Having an Amateur Design Your Site
There are many WordPress designers out there who can help with your website design, but you should ALWAYS do your research first and only trust your site design to a designer who has a good reputation and plenty of experience. Trusting an amateur with your design can create a range of problems that you may not even know about until later down the road when WordPress automatic updates or automatic theme updates take place!
A professional designer like those we have on our team here at OPM, knows exactly how to implement designs and design changes so that you don't wind up in this situation!
Do You Need Help With Your Web Design on WordPress?
If you're looking for a designer to help with your web design on WordPress, Online Presence Manager can help! Just give us a call today at 727-475-6460 and let us know what you are looking for in your new site design!