Running a business can be difficult, online or physically, however, you can easily get text message leads from a website that like currency, can be converted into paying customers. As is the current craze, most businesses are going online. This is a wise decision and has been in the offing from the advent of the internet. Delaying an online presence as a business is simply delaying the inevitable. Having a website is not the end to maximizing your reach to customers online. Up-to-date content, professional appearances, and easy-to-navigate options are paramount in guaranteeing the success of a business.
Why You Should Get Text Message Leads for Your Business
What is Leadferno
Leadferno is an essential tool for both small businesses and corporates. Founded from the basic idea of bridging the gap between the customer and service provider, Leadferno is passionate about cutting down on the time needed to initiate and seal a deal. Leadferno is a partner to a variety of stakeholders, including web developers, digital marketers, home service personnel, and dealerships among others.
Real-time problems need real-time solutions and this provides the basis of operation that is employed by the professional and talented team that makes up Leadferno, which solves the problems many businesses encounter during their indefinite stay on the internet.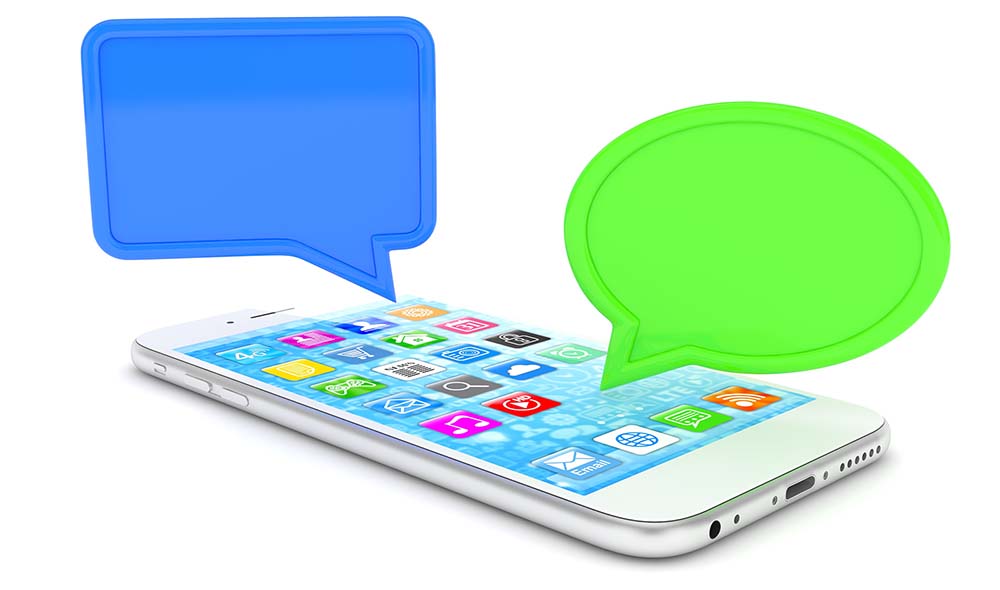 Why get text message leads?
Taking the big leap of establishing an online presence is only the first step to increasing sales for a business. Many other steps have to be taken to realize the full potential in a business. Businesses have one primary objective that is similar to all other businesses regardless of geographic location or product specialty, that is, making a profit. Realizing this objective can however prove elusive to some businesses.
A major stumbling block to making profits is reaching the target audience where potential clients are available. Increasing the overall reach of your online platform is a possible solution to this problem. Once the traffic of potential clients on your website increases, then the next step to hitting those high sale numbers is converting a browsing user to a paying customer.
Messaging is widely adopted as an effective method of communication and the statistics recorded on various messaging platforms are staggering. As an entrepreneur, this presents the opportunity to engage with your audience and establish a close business relationship that eventually leads to an increase in net sales. Leadferno can generate valid website leads or help you get text message leads either of which can positively impact your business.
Advantages of Text Message Leads
Text messages have not always been considered a conventional means of communication by business owners. This was largely due to the fact that it was considered informal and unfit for clients above a certain age. Over time, the conventional methods, such as emails and phone calls have become inadequate while the undeniable advantages of messaging become clearer.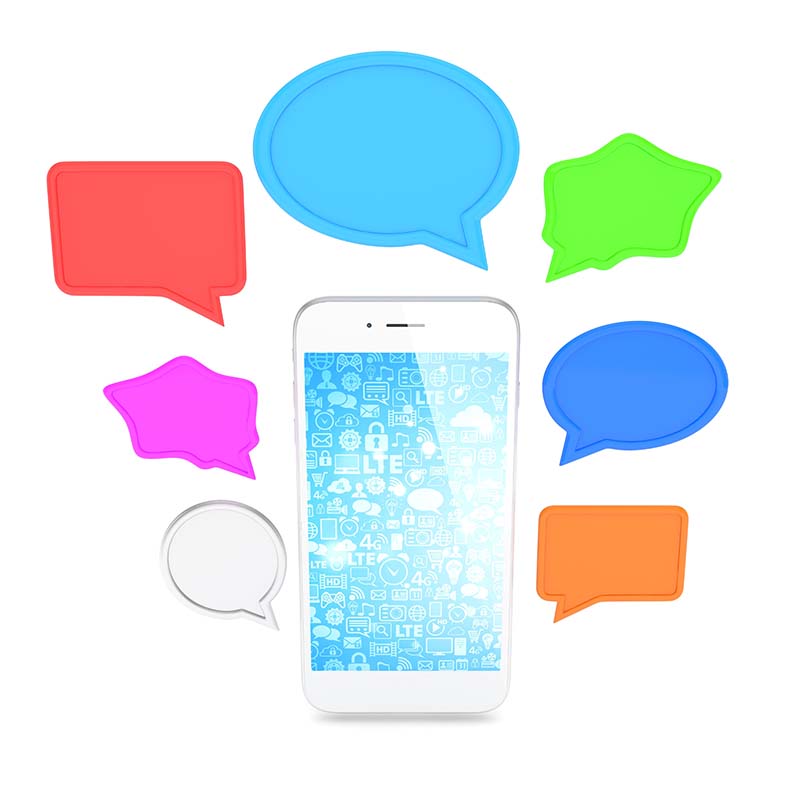 Time taken for a response
Emails take longer to respond to, and this deters potential clients who prefer a faster mechanism. Text messages on the other hand are quick to reply to, and this encourages better communication between the business and customers which in the end fosters a good business relationship that may amount to increased business in the future.
Convenience of responses
In addition to the obvious advantage of speed, the fact that clients can respond at their convenience is another advantage. Text messages have a lesser intrusion to the customer's normal routine as they are more silent. It is also possible to elicit a response from users with speech impairments and therefore access a wider range of clients.
Get text message leads to work faster
Leadferno has an application that not only allows clients to communicate quickly but also has a lot of effective messaging tools. The app allows you to set and save response templates meant for different clients or create reminders for scheduled message responses. It also facilitates the conversion of website visitors to customers by adding an essential call to action that generates message leads. These message leads have all the advantages that are associated with text messages.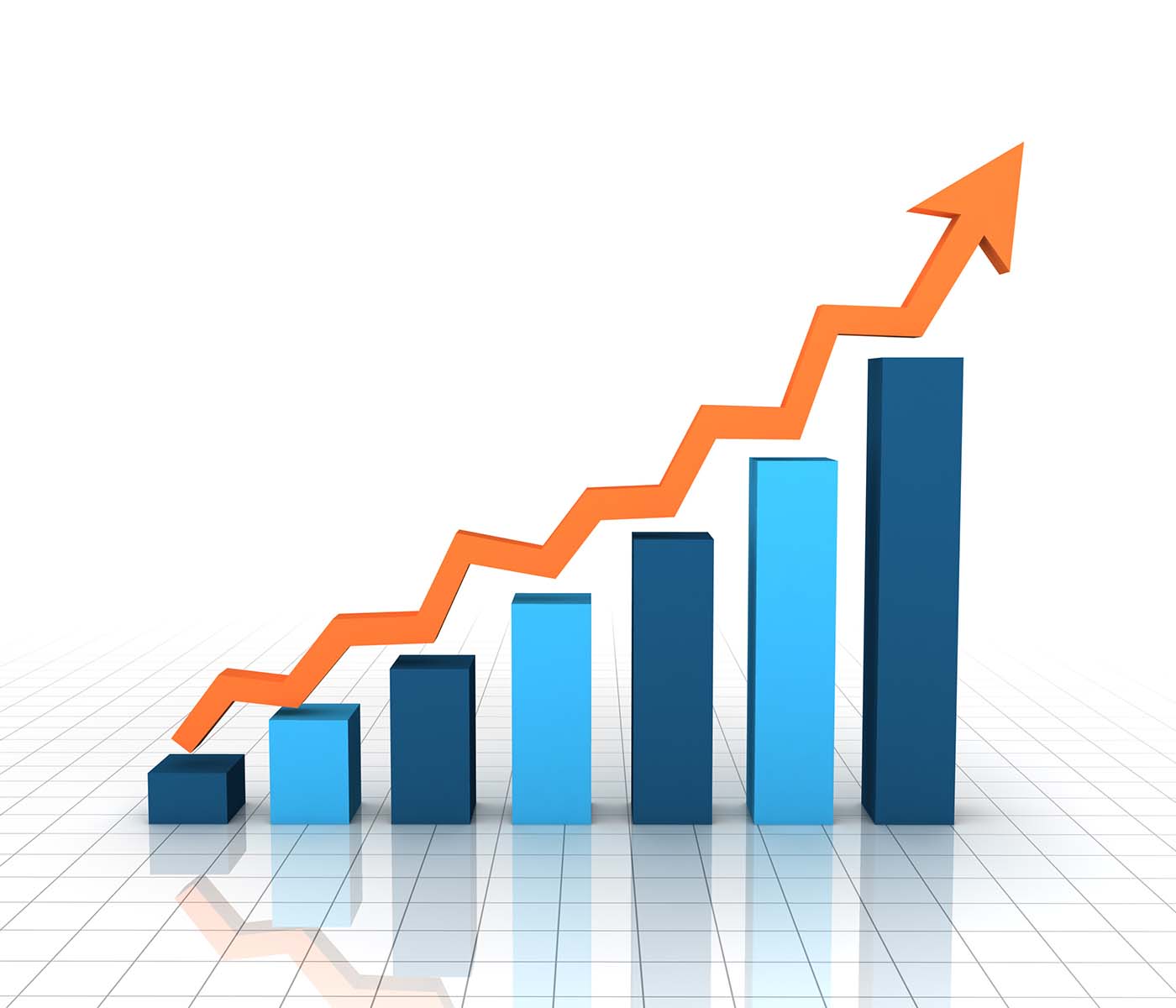 Why you need consumer engagement
Businesses are dynamic in terms of how they are operated and run, and the methods used to ensure customer satisfaction are as dynamic as the businesses themselves. Despite this, it is exceedingly clear that there are several simple guidelines that can be followed to improve the possibilities of success among most businesses. Consumer engagement is among these fundamental tips. Businesses require consumer engagement to varying degrees, those that provide home services like a plumbing company, for example, require a significant amount of communication to achieve consensus with the customer. Setting dates and times when they can visit the customer demands a bit of negotiation that can best be done over message platforms like those provided by Leadferno.
Other businesses might need to highlight their catalog or bestsellers to the customer, and this can be done from personalized messages generated while they browse their eCommerce platforms. This can all be achieved through lead-generating software that channels them into potential clients.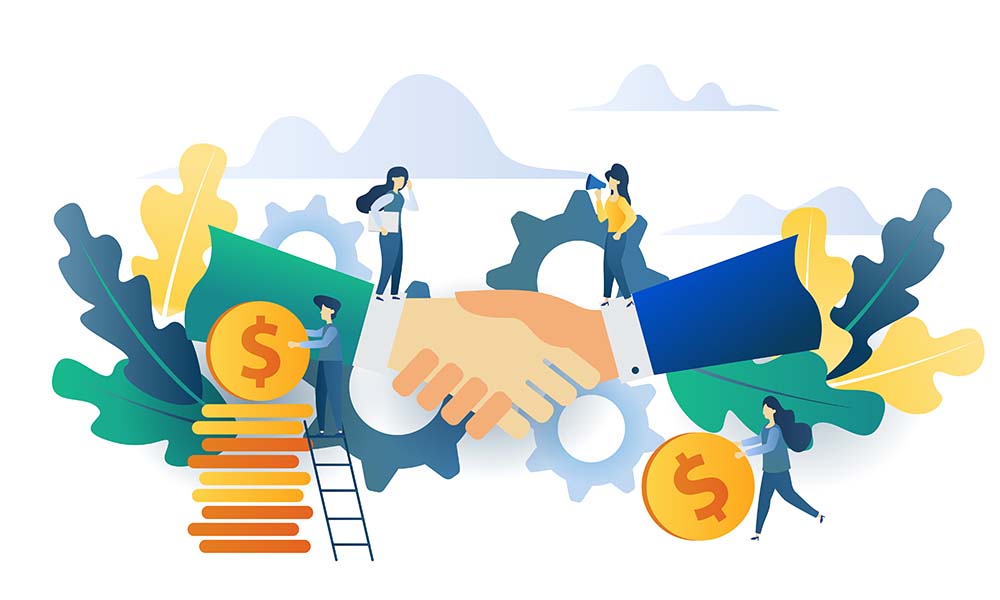 Why you should partner with Leadferno
Leadferno has been in operation for years on end and has over the years grown and developed its teams and portfolio, having a loyal clientele of several businesses. The reason for their tremendous success in business is their keenness and attention to customer satisfaction. The company itself was formed after the CEO was involved in a delayed purchase of a boat, that he eventually ended up abandoning. In an attempt to rectify this and ensure small businesses do not lose clients due to delayed responses, Aaron Weiche started Leadferno. It is simple mathematics, therefore, that this is the best partner for similarly small or corporate businesses experiencing the same delays.
It is easy to imagine and materialize the benefits that will arise from taking on the services of Leadferno to your business. Improvements in net sales and better customer interaction are among the few benefits of getting text message leads and leads via websites.
How to Get LeadFerno Text Messaging on Your Website
At Online Presence Manager, we specialize in the installation of Leadferno and other popular WordPress Plugins. We can have Leadferno up and running within no time and therefore begin pulling in the added customers to your business as soon as possible.
We offer many of the modern-day website requirements that range from website analysis to regular updates. In addition to this, they also offer fully managed search engine optimization and online presence management solutions. In a nutshell, for anyone interested in generating leads via a business website, we're a perfect fit! Give us a call today and start capturing new leads with LeadFerno, 727-475-6460.