Are you wondering why so many individuals and companies look up "someone to run my social media" and hire someone to take over the task for them? Fortunately, at Online Presence Manager, social media management is just one of the services that I offer to my clients, so I can tell you exactly why!
Why Get "Someone to Run My Social Media?"
Monitoring Your Social Media Channels is a Must
When searching for "someone to run my social media" one of the things that too few people think about is the fact that a professional social media manager will be able to regularly monitor your social media channels. Why is this important? Because when your social media channels go unchecked, you run the risk of a number of perils.
Negative comments go unchecked and they can ruin your reputation
A failure to respond to comments can give the impression of a business that doesn't care what clients and potential clients think of their business.
Without monitoring your social media channels, you become a company that doesn't provide one of the most often used means of communication in today's digital age. Being absent in the social media platform gives clients and potential clients the idea that you're not interested in the growth and development of your own company.
Competing companies like to take every advantage they can get to have the upper hand and if that means taking advantage of the windows or doors that you leave open in your online marketing campaign, well, so be it. Regularly monitoring your social media platforms means that the competition has less opportunity to break the rules of fair business interaction. Plus, it means that there is less of a chance that you will make use of some very influential online real estate in social network directories (some of the biggest directories online!)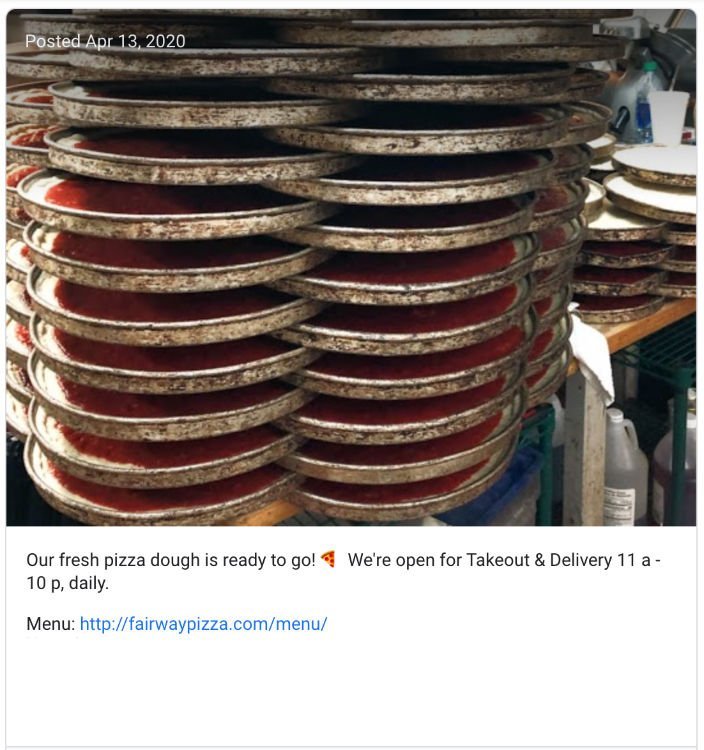 You Keep Your Company Name in the Limelight
With so many businesses and individuals active in social media these days, it can be easy to fall between the cracks and get lost in the shuffle. If you really want to keep your company name on the tip of everyone's tongue, one of the best ways that you can do so is to make regular (multiple times per week) posts to your social media networks.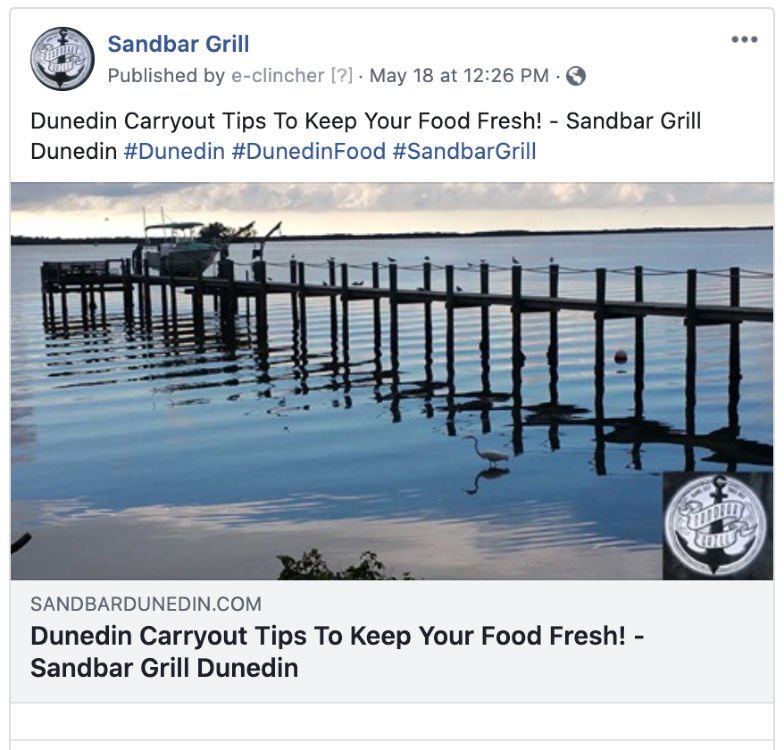 You Grow Your Audience
As a business – whether you are a small family owned company or a large corporation – one of the keys to your success is just how far you can project your image. While having a website that has been optimized for search engine results and keywords is important, social media is currently one of the most influential sources of traffic for your business.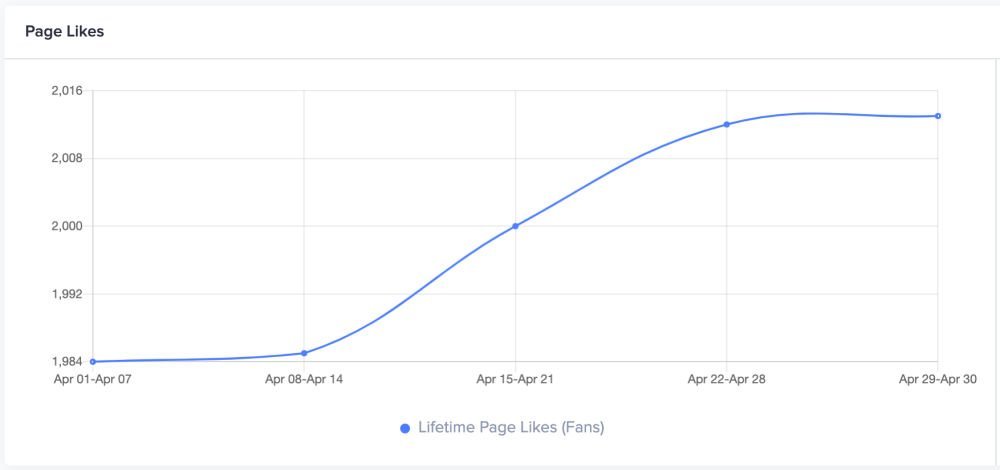 Through regularly interacting with social media followers, regular sharing of pertinent information via social media networks, and regular engagement with your followers you can increase your brand or business exposure by connecting with audiences that you may otherwise not reach.
Why is this important?
Because it means that you can grow your business into a more popular and more diverse household name!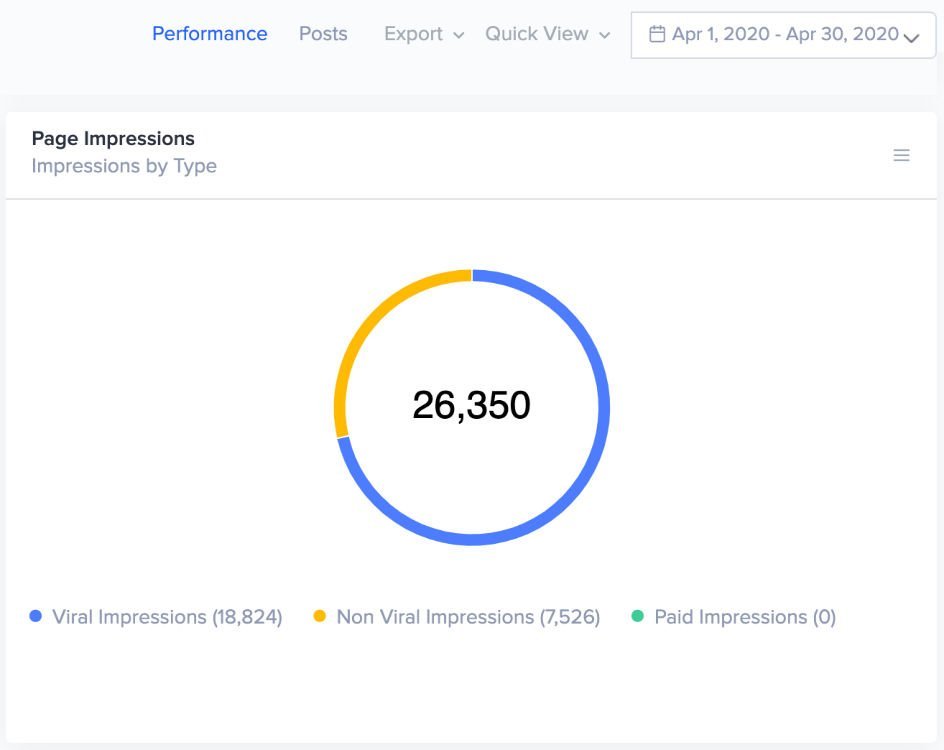 Personalize Your Business
If you maintain a regular social network presence, you don't just have the opportunity to tell people about your business, but you have the chance to show potential customers exactly what your business is about to you!
You give your company a personal face, a personal feel, instead of looking like a cold corporation that cares about little more than money lining your pocket!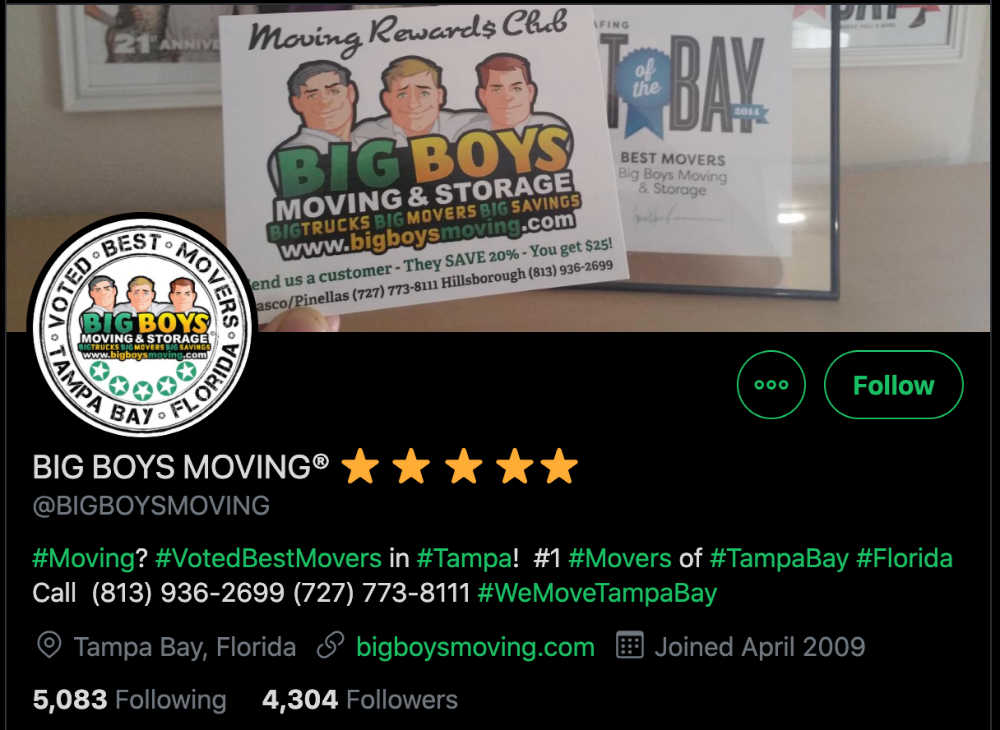 Feedback for Change
When you're looking for "someone to run my social media", you aren't just taking advantage of valuable online real estate and you're not just pitching your business or product. With a reputable social media manager on your side, you will be able to gather feedback from your customers and potential customers and put that feedback to use in improving your business and your business practices.
Many major corporations pay ridiculous sums of money out of pocket to create feedback groups and do marketing research. If you hire a social media manager with a reputation for excellence, you don't need to sink your money into sterile groups that poll potential customers in a pretend situation or environment. Instead, you can ask questions, monitor discussion, and take a look at what real customers of your business are looking for. This will allow you to focus on those areas of your business or product that need improvement in order to increase your customer satisfaction.
Getting "Someone to Run My Social Media" Isn't Going to Break the Bank
Plenty of small business owners shy away from hiring a social media manager for their business citing their budget as a deterrent. The truth is, though, that social media management doesn't have to break the bank and send your business into the poorhouse!
For example, here at Online Presence Manager, I have a variety of social media management services available to my customers and they vary based on what results you would like to see for your business as well as what type of budget you are looking to spend.
That means that whatever your budget might be, I have a social media management solution that will work for you!
Improved Bottomline
When it all boils down to it, if you're looking for "someone to run my social media" then the chances are that you are looking to improve your bottom line and free up some of your own time in the process.
Social media management by professionals like our team here at OPM, will do just that. You will soon see an improvement in your website traffic, your search engine rankings, your client interaction with your business, and a boost in feedback that can help to grow your business exponentially!
Ready to Get "Someone to Run My Social Media"?
If you're ready to take advantage of the benefits of having someone run your social media channels for you, Online Presence Manager can help. Just pick up the phone and call us today at 727-475-6460 for your free consultation and let's start working on your social media presence!