Improve business search results.
Get new customers.
Increase customer reviews.
All-inclusive online reputation management for your business.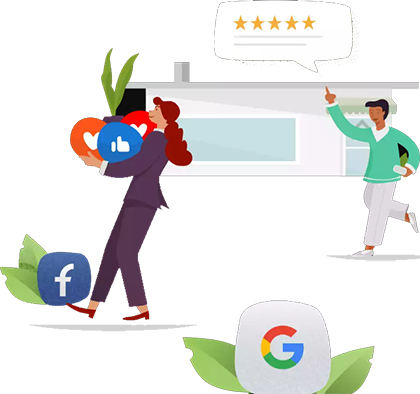 Full service reviews monitoring
and management for your business.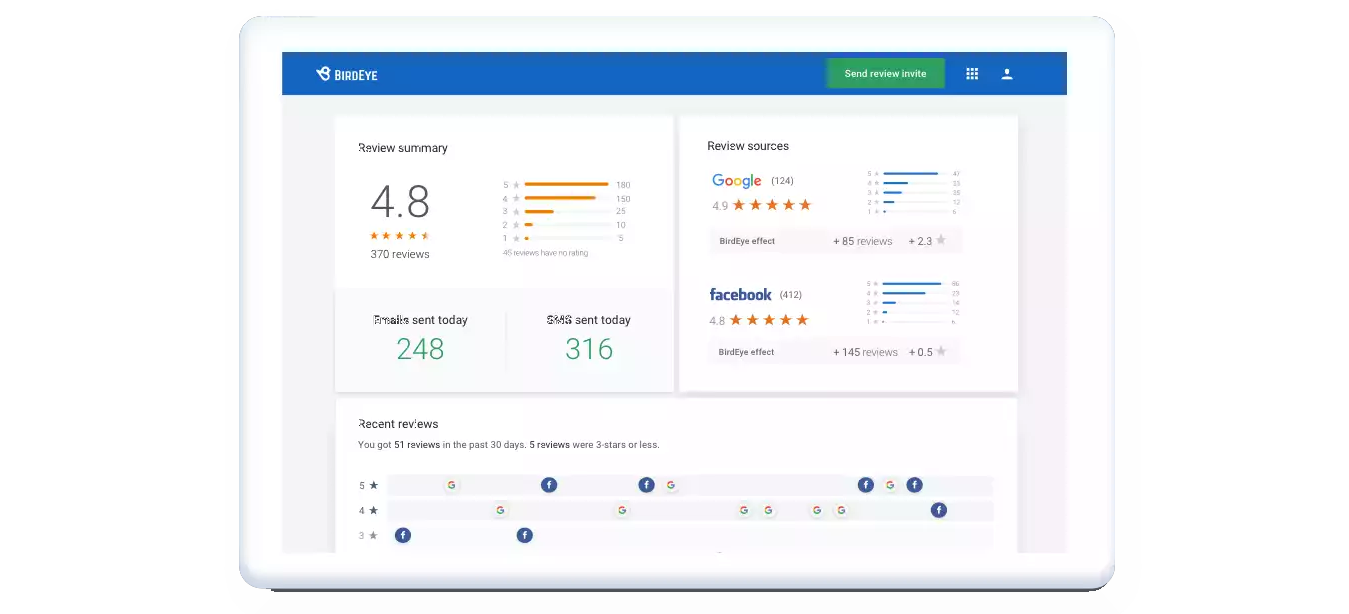 "If you're stuck for time and need someone for your small business online presence management, John is the guy for the job."
350%

420%

Get new reviews
With Online Presence Manager, automatically send SMS or email review requests to your customers, making it effortless to score new reviews for your business directly on Google, Facebook and any other site that matters to your business.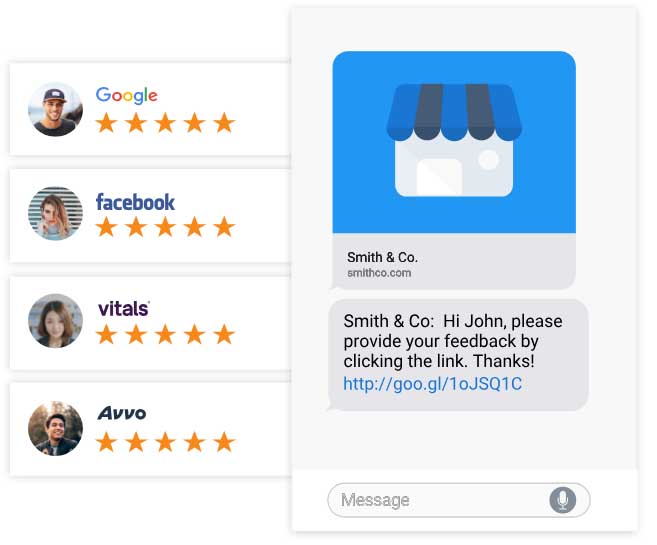 From first hello to happy customer
Online Presence Manager Messenger provides an easy way for your business to text with all prospects and customers. No matter where they are: website, Facebook, Google – all text messages come to one inbox where you can respond directly.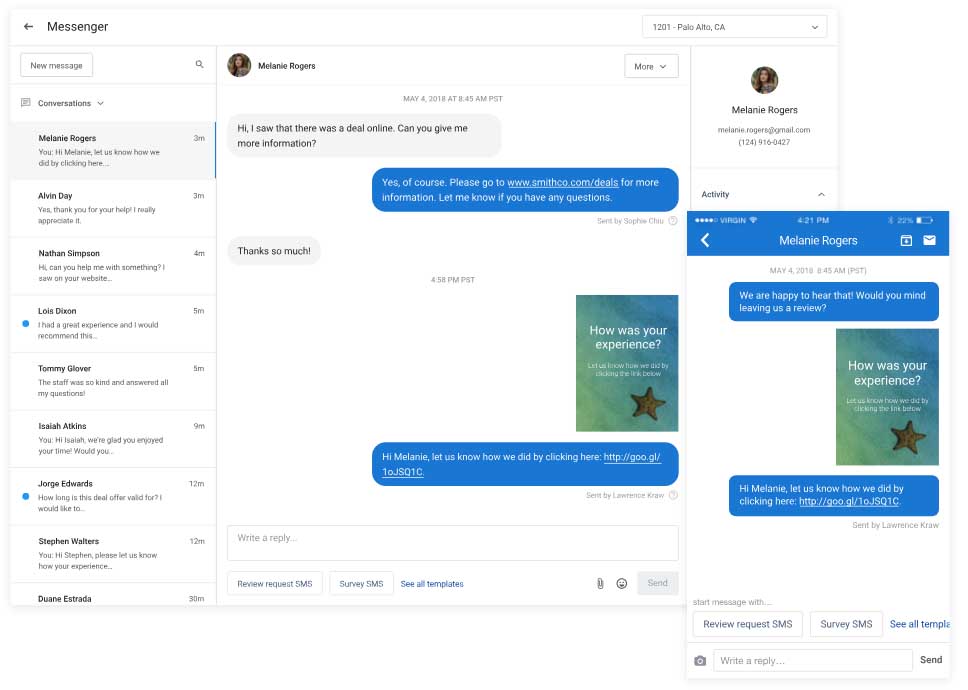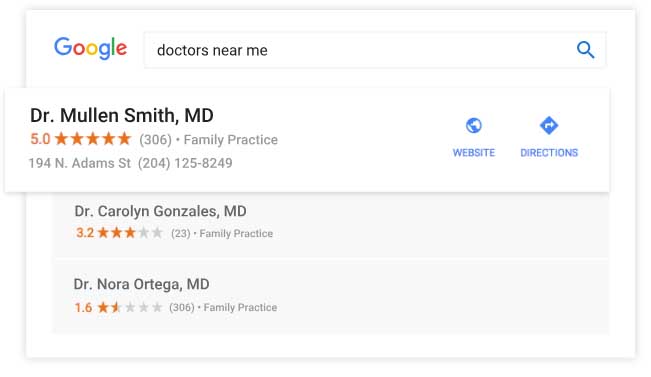 Beat the competition
A steady flow of new reviews boosts your SEO so customers can find you easily. High ratings ensure they choose you over your competitors.
Negative feedback is no longer a problem
With automatic new review alerts, you can respond to negative reviews instantly to solve problems before they become problems.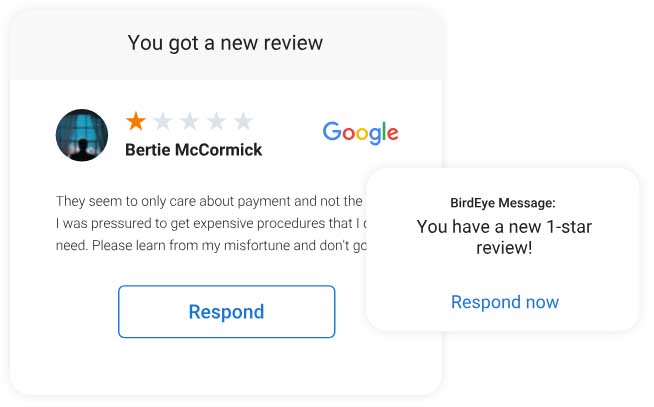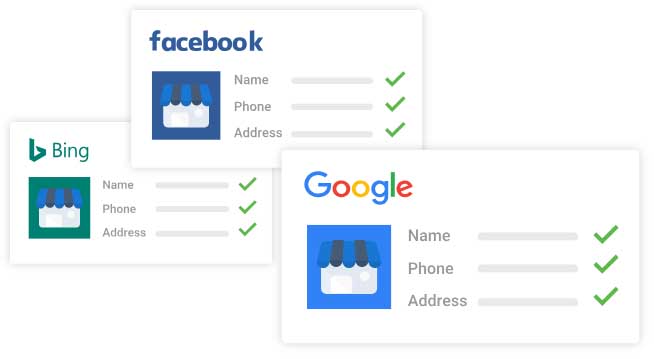 Be found online
Online Presence Manager keeps your business listings (Name, Address and Phone) consistent across 50+ sites and directories so search engines and customers can find you easily.
Save time managing social media
Staying active on social has never been easier. With Online Presence Manager's Social Publishing, post to multiple social channels at once, and schedule posts ahead of time.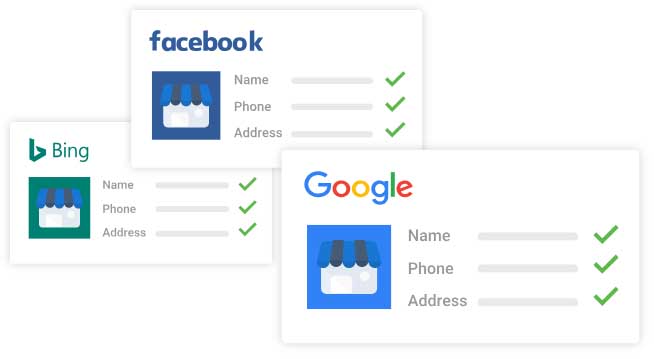 "I highly recommend giving Online Presence Manager a try to start building your online reputation quickly and easily."

Eric V., Director of Marketing at Keystone Alliance Mortgage
"I highly recommend giving Online Presence Manager a try to start building your online reputation quickly and easily."

Eric V., Director of Marketing at Keystone Alliance Mortgage
"I highly recommend giving Online Presence Manager a try to start building your online reputation quickly and easily."

Eric V., Director of Marketing at Keystone Alliance Mortgage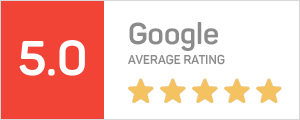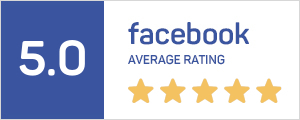 Online Reviews Management
How to Manage Online Reviews of Your Business
Online reviews management is an important part of how your business is portrayed and perceived online. An improper review management process can not only "break" your business, but it can…
8 Questions to Ask Every Web Design Company Before Hiring Them
8 Questions to Ask
When hiring a web design company, it's easy to feel completely overwhelmed by the sheer number of options out there. Do you want to go with a huge corporation or…