A local SEO service can do wonders for any small business, but having a local SEO company optimize your business post-Covid-19 is crucial. Why? Allow us a moment to explain…
Local SEO Service: Optimize Your Business Post-Covid-19
One of the most important reasons why any small business should invest in local SEO at any time is the improved visibility that it can provide.
As a small business, you don't have the marketing budget of your big competitors and the visibility of your business determines your income which determines your marketing budget…it's a vicious cycle.
Having a reputable local SEO service like Online Presence Manager optimize your business online presence can help to push your business to higher local search engine placement which will drive more local business to your brick and mortar business and your online store.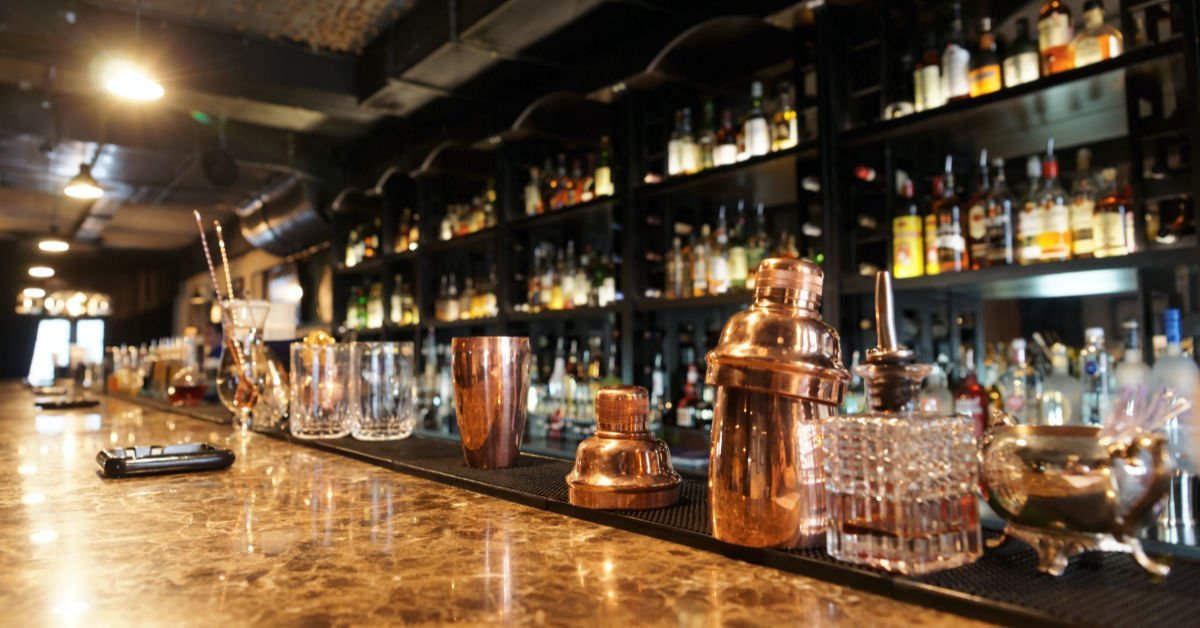 It's a Smarter Investment
We mentioned marketing budget above, now imagine that your marketing budget is $5,000. Where do you think that $5,000 is going to be better invested…a marketing campaign that pits you against big-name stores who offer the same products for lower prices, or a local SEO campaign that targets customers who are looking for your specific product in your specific location? It's a no brainer. You are going to get the best return on your investment by opting for local SEO optimization.
A local SEO campaign comes with an added benefit too. Were you to invest your $5,000 in a traditional marketing plan, you will get a certain amount of exposure – for example, your ad will run in the newspaper for 30 days. Now, invest that money in a local SEO campaign and you get the benefit of added traffic from improved search engine ranking, but you also enjoy that search engine placement for a long while after your budget has run out. Your links survive the expiration of your budget.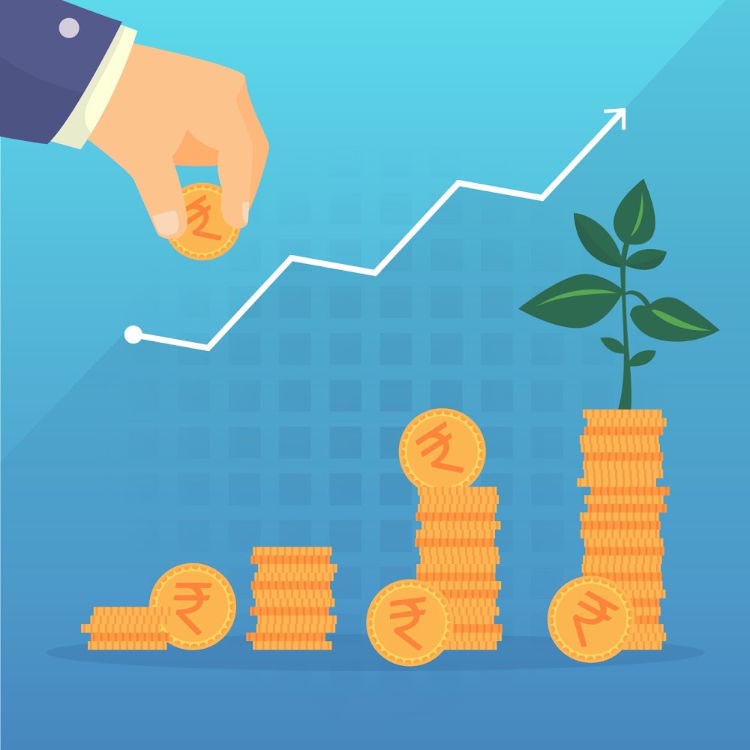 Better Traffic Conversion
Let's go back to that $5,000 marketing budget again. Now, you can invest that money in a traditional online AdWord campaign – for example, you may bid on a top keyword for your industry, something like "cosmetics". Your marketing budget is going to be very thinly spread and you're going to get relatively little website traffic in return for your money. Not just that, but the traffic you get is general traffic – people from all over the world who are searching for cosmetics. What is the chance that most of those people are going to be local to you?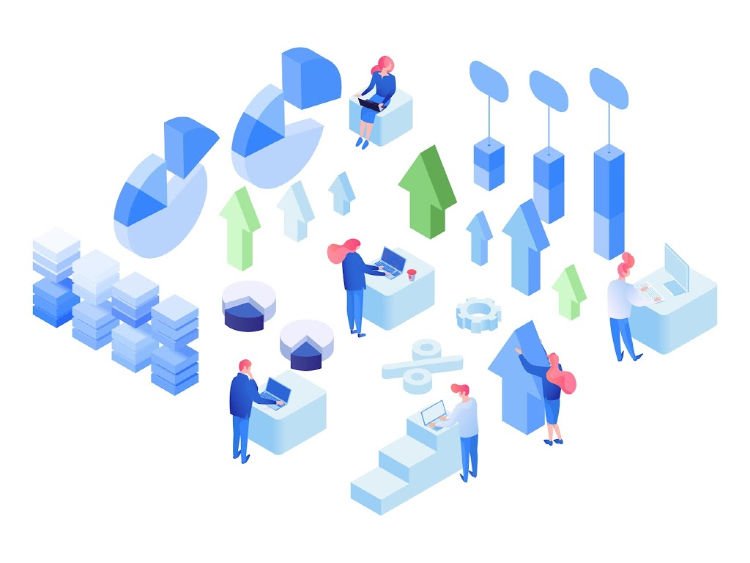 Now, take that same budget and have a local SEO professional invest in local search engine optimization. Your budget is now being used to target key terms that are local to you so you aren't competing against as many big businesses. Additionally, since you are targeting local key terms, the traffic you get is going to be individuals who are local to you and interested in your product or service. This results in higher conversion.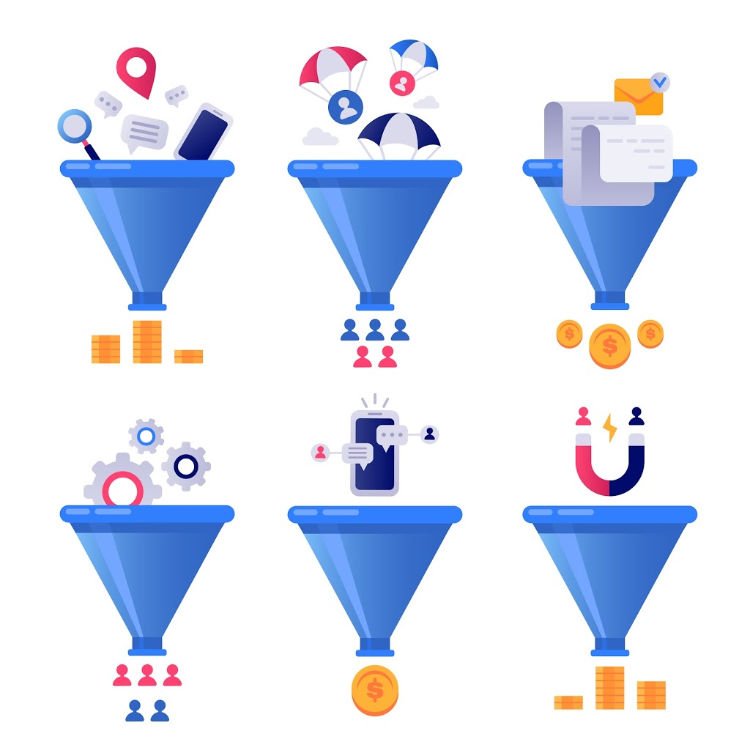 Local SEO Extends Beyond Traditional Search Engine Presence
When you bought that ad in the newspaper a few examples ago, that ad runs in that newspaper only. This means that your audience is limited to those who view that newspaper. When you invest in local SEO campaigns, though, you not only target search engine placement in multiple search engines, but you also reach out into social media platforms and online directories. Your audience is multiplied exponentially with just a single "ad" or in this case, link.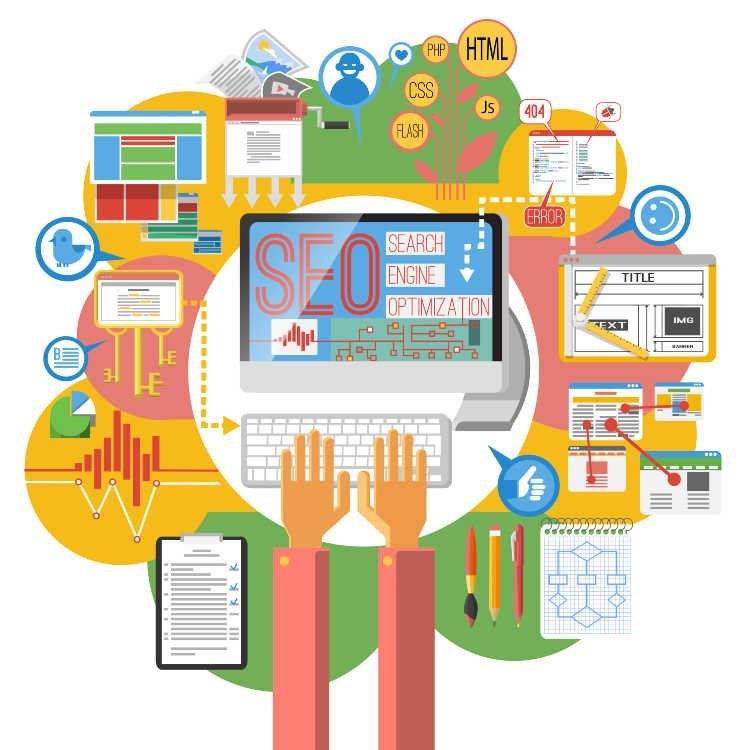 Recognition and Word of Mouth Referrals
Making use of local SEO gives you the opportunity to increase your brand recognition.  The more people are exposed to your brand, the more they are apt to shop your brand and refer it to friends who are looking for a product or service that you offer.
More Clientele
Imagine that your business is located in a fictional town called "Townsburg". Now, your foot traffic is limited to locals and periodic visits from tourists and visitors who find your store by accident or who come looking for something specific. Essentially, your small business foot traffic is dictated by your location and your online visibility. Your scope is limited. People who live one town over or even a few streets over, may not even know that your business exists!
Having your business optimized for local search engine terms will broaden your audience and attract more diverse local clientele. This will bring in more business and increase your profit – something that no small business should turn their nose up at during the post-Covid-19 period.
Your Competitors Are Already Doing It
If you think that your competitors aren't already taking advantage of local SEO campaigns to optimize their web presence and steal away traffic that would otherwise be going to competitors like you, you are sorely mistaken. The truth is that your competitors are already out there investing money in key terms that benefit your business, they are stealing your traffic and your sales.
By hiring a reputable SEO specialist to implement a local SEO campaign, you don't have to compete against your local competitors. An experienced professional can analyze your competitors' current local SEO strategy to see what they are advertising for and how much they are paying for that campaign. This lets you know which keywords are worth investing in as well as how you can scoop up the local traffic that your competitors are missing out on.
Are You Looking For a Reputable Local SEO Service?
If you're looking for a reputable and experienced local SEO service that can help your business to succeed post-Covid-19, Online Presence Manager can help. Why not give us a call for your free consultation today at 727-475-6460?