Google reputation management requires you to be vigilant in monitoring mentions of your business online, responding to reviews and feedback and interacting with customers and potential customers. Here's why it matters…
Google Reputation Management: 5 Reasons Why It Matters!
1. Because Third-Party Reviews Carry More Weight
Did you know that when purchasing products, customers trust product reviews from other customers twelve times more than they trust the actual description of the product.
So, if you're selling shoddy products or if your service has been subpar, your customers are going to let the internet know that this was the case. This, obviously is going to influence your sales and your reputation, so you lose in two ways.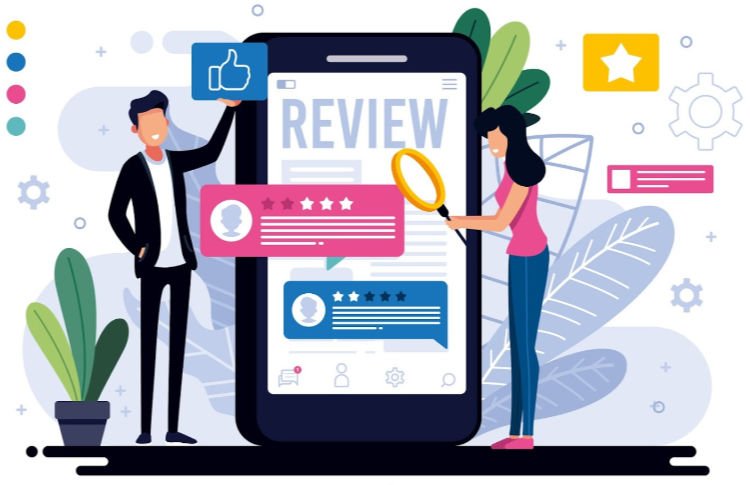 2. Approximately 1/4 of Your Company Value Comes From Your Reputation
A lot of factors go into your company reputation, but did you know that 25% of your company value comes from your reputation? That means that any negative marks against your reputation don't just cause a loss of customers, they also take away from the actual value of your company. Sure, you may not be planning on selling your business now, but you may want to in the future and those negative online reviews stick around for a long time! Yes, even if they're taken down by the original poster, there's a chance that that review has already been shared or copied by other sites.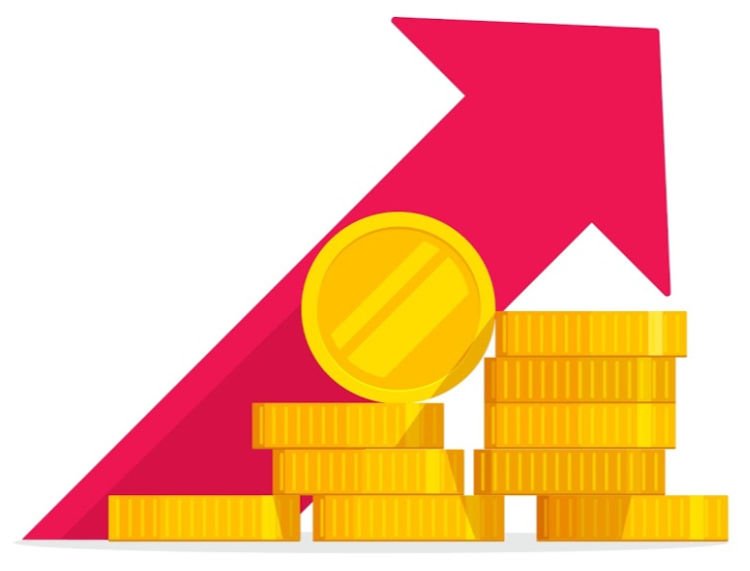 3. Because Other Executives Say So!
According to this infographic found on Irfan Ahmad's blog, 87% of company executives say that managing risks to your company reputation is more important to your business's health than the management of strategic risks. Surprised? You should be! Most small business owners believe that their biggest task is managing strategic risks to their business and so they dedicated a significant percentage of their resources towards its management. Now you know better, it's crucial that you take proactive action and begin taking control of your online reputation and Google reputation management.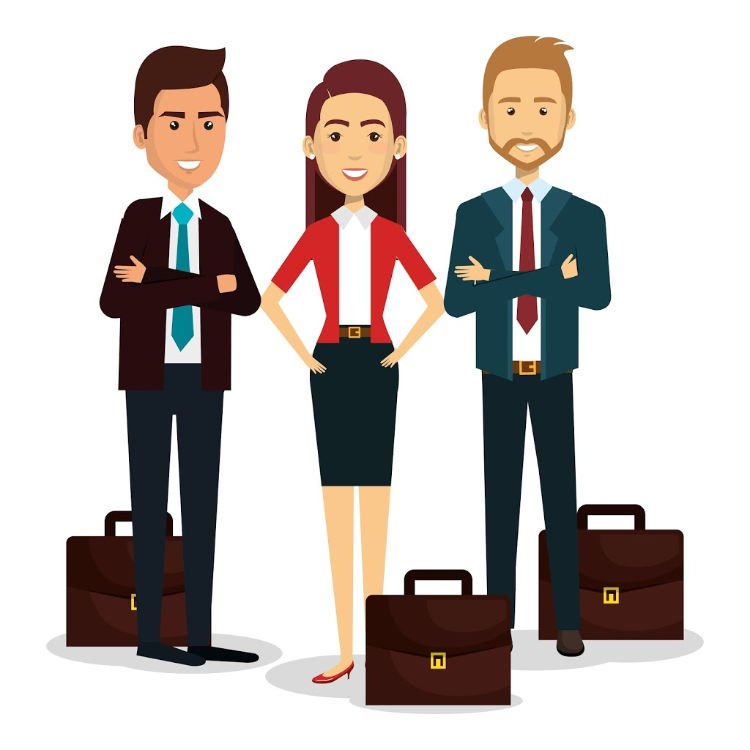 4. Because Review Sites Are THE Resource For Customers and Potential Customers
Most of us know that review websites influence the online reputation of our business, but did you know just how important those review sites are in recommending your business to customers?
Approximately 4.08 MILLION times a MINUTE Google users search business reviews.
Every minute 26.38 reviews are posted to YELP! business reviews.
4.26 times every minute a user checks in to a business on Swarm Foursquare.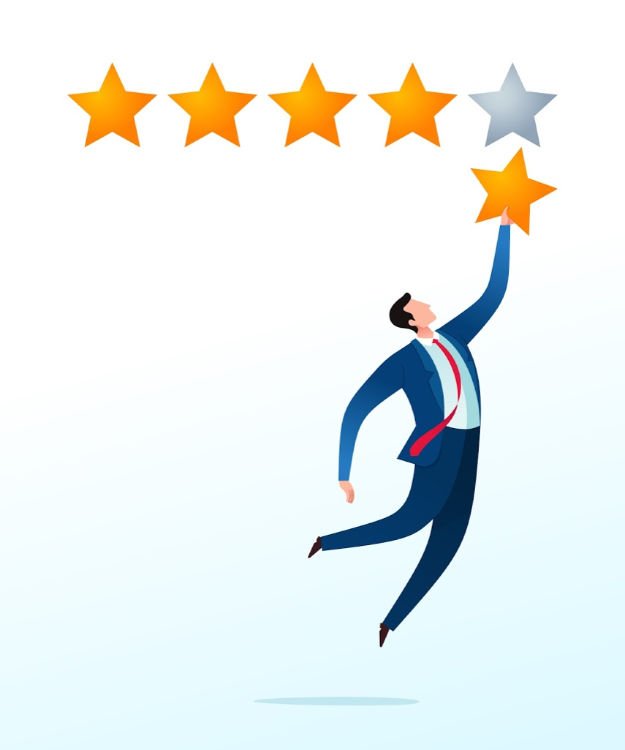 5. Your Business Sales Depend On Your Online Reputation More Than You Know…
The same Infographic mentioned above features a nice array of statistics that every small business owner should know about just how much your online reputation impacts your business sales…
92% of consumers turn to online reviews to find out about a business.
91% of consumers look up businesses online before frequenting them or giving them their business.
80% of consumers turn to social media for advice on product purchases.
80% of consumers change their mind about a purchase based on online reviews.
67% of consumers decide not to purchase from a business if that business has between one to three negative reviews.
43% of consumers search for reviews of a business at least once a month.
40% of consumers form their own opinion about a business after reading one to three reviews of that business.
39% of Facebook users like brand webpages so that they can research products before purchasing.
Still wondering why it's important to manage your online reputation?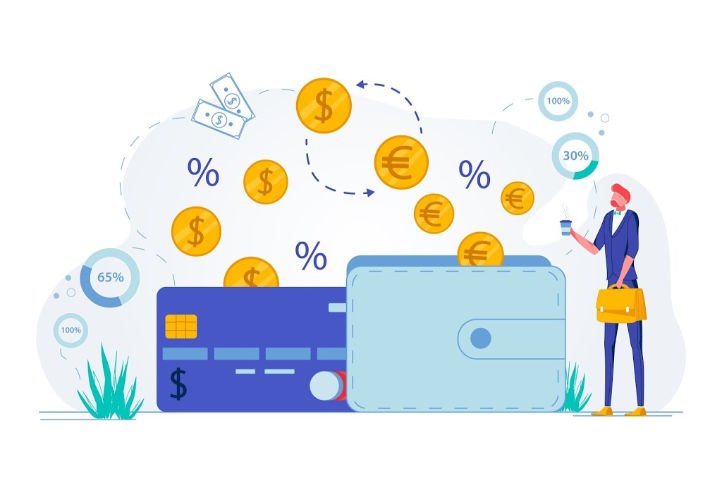 Do You Need Assistance With Your Google Reputation Management?
If you are looking for a reputable and experienced company to help you to manage your Google reputation, we can help. Give us a call at 727-475-6460 to take advantage of our free consultation and find out how we can help your business today!