Does your medical practice need a physician ORM service? If your answer to this question was yes or "what's an ORM service?", then pay close attention because today's post is for you.
Why Your Practice Needs a Physician ORM Service
What is an ORM Service?
Firstly, we've written before about what an ORM is and why every business should have one, but in case you missed this post, let's quickly recap…
O.R.M. stands for "Online Reputation Manager". An online reputation manager's job is to monitor, maintain, and grow your business's online reputation. This is done using a variety of tools that, when used together, control how your business is portrayed online. No, legitimate ORM services don't use underhanded techniques to do this, rather, we depend on the basic principles of good business and great customer service.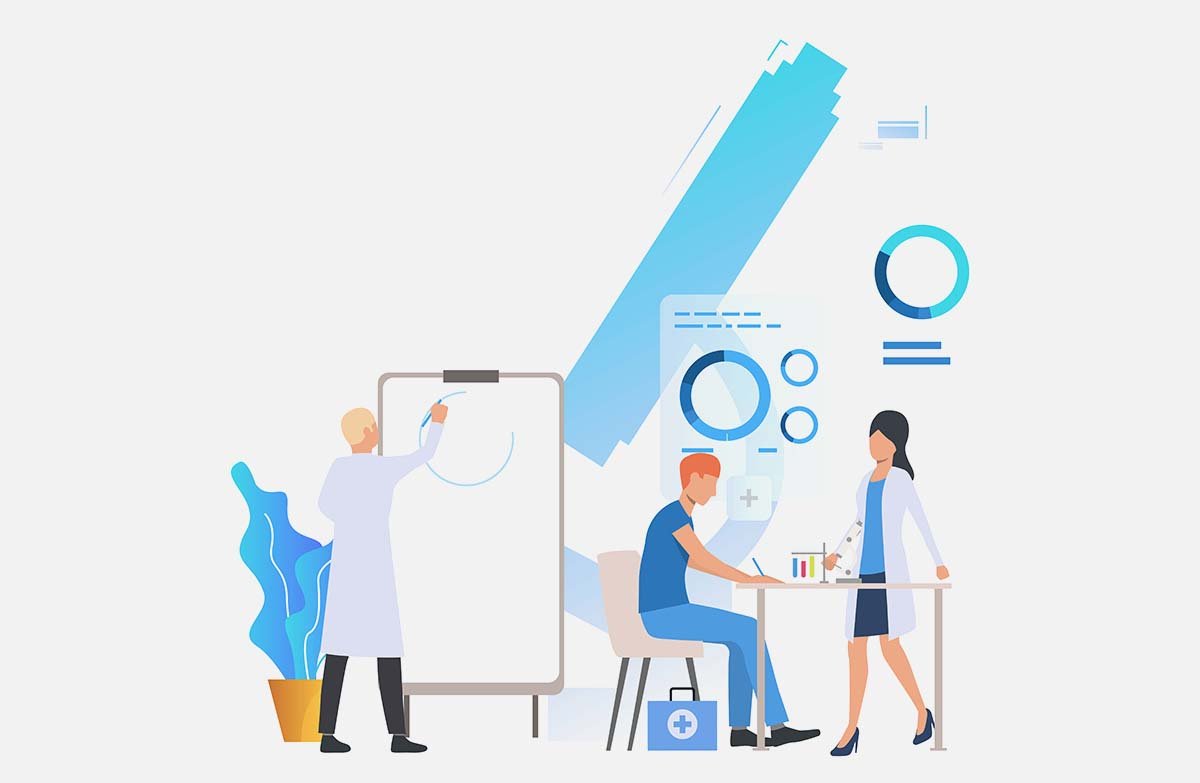 What is a Physician ORM Service?
So, now that you understand what an ORM does, what is a physician ORM service?
A physician ORM service is an online reputation management service that is designed specifically to monitor, maintain, and grow the online reputation of a physician's name and business.
How does a physician ORM service differ from a generic ORM service?
Most businesses rely on their reputation to succeed to some degree, but as a physician, your reputation is the foundation of your success or failure. Left unchecked, just one negative review, comment, or rating can decimate your business and in a digital world that values honesty, many of these review sites prevent retraction, editing, or removal of these types of messages.
Now, as a busy physician, you don't have the time needed to chase up these types of comments, to rectify them and to work on building a more positive reputation, but we do.
Do You Need a Physician ORM Service?
In short, yes.
Every business needs an online reputation manager who can perform damage control when a crisis arises, who can maintain existing positive contributions, and build up its overall online reputation. A reputable ORM for physicians will be able to properly manage every crisis that arises influencing your online reputation while working tirelessly to build a trustworthy image of your practice using white hat techniques. You will find this particularly helpful if your practice currently holds a negative reputation online or is experiencing a slump in business.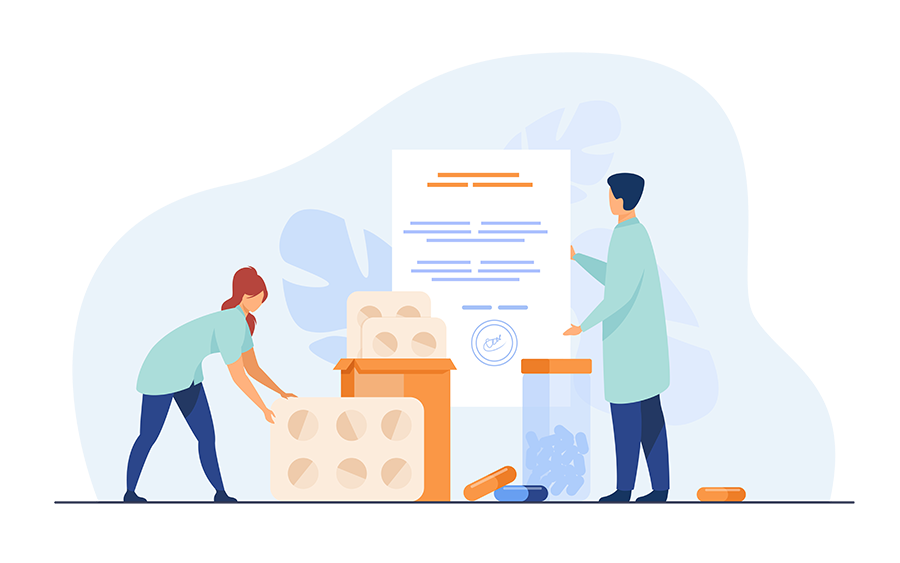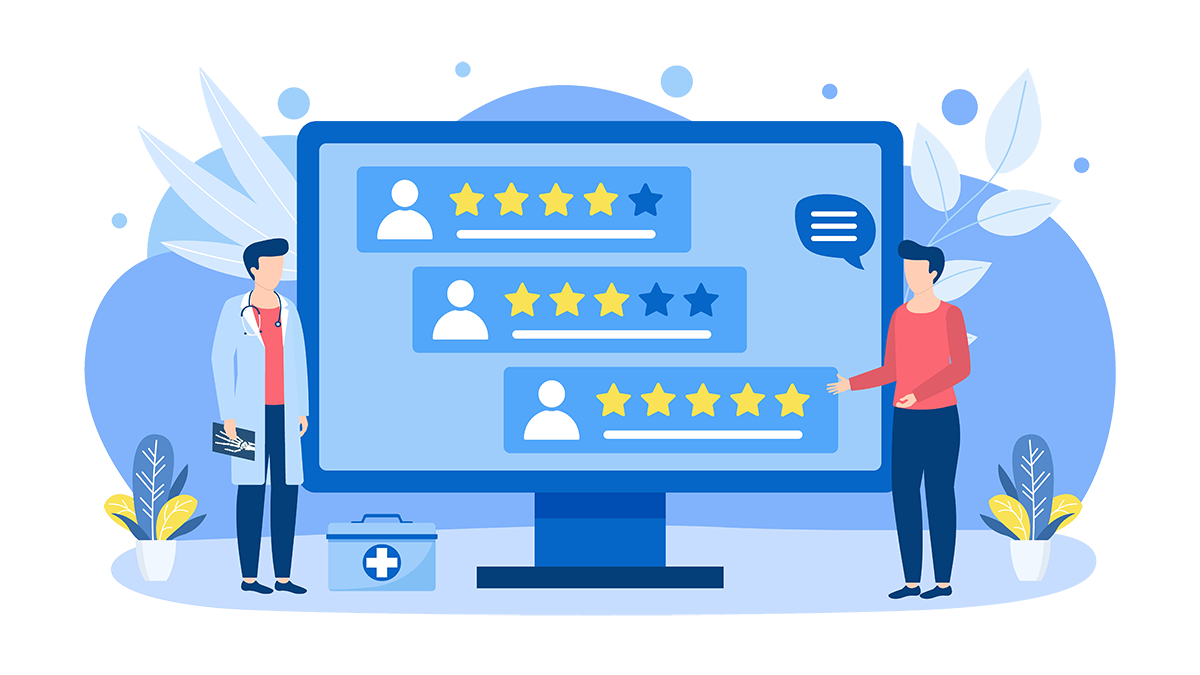 How Does a Physician ORM Service Work?
So, how exactly does a physician ORM service work? What can they do for you?
Our physician ORM service is multifaceted. Where other services focus simply on trying to remove reviews and feedback that can't be deleted (essentially charging you to do nothing), we utilize a range of tools to improve and build your business reputation.
Monitoring and Managing Reviews
As already mentioned, online reviews and feedback can have a serious impact on your clinic's reputation, but a physician ORM service can ensure that negative comments are quickly resolved in a professional and personable manner. This won't remove previous comments, but it will show that you are a caring business devoted to the happiness of their clients.
Monitoring, Managing, Building, and Maintaining Active Social Network Channels
A physician ORM service will also focus on monitoring social media networks for mentions of your clinic, manage existing followers to weed out spam followers, build your social media following to increase your business exposure, and maintain an active social media network to keep your clinic's name at the tip of people's tongues.
Search Engine Optimization of Your Design, Content, and Other Online Real Estate
You may wonder what search engine optimization has to do with your online reputation. The fact is that how a search engine views your site is a direct reflection of how clients and potential clients will see your site. If your online presence is well optimized and targeted, you will receive preferential search engine listings which increase trust in your business.
Competitor Analysis and Monitoring
Every business has competitors and as a physician, your business is no different. To keep a trusted position in search engines it is necessary to know what local competitors are doing and a physician ORM service can monitor that for you. By staying ahead of the competition, your clinic receives a higher level of trust and authority which means a better reputation.
Local SEO
As a physical business, your clinic has to target local search engine optimization to be sure that you are targeting clients and potential clients to whom your business is accessible. What good would it be for a San Francisco clinic to target searchers looking for a doctor's office in Miami? By building on your local SEO presence a physician ORM service can make sure that your clinic is not only represented in local searches but represented well.
Content Creation
Developing unique content is the perfect way to keep clients and potential clients in touch with your business, but it's also a great way to convey your dedication to the medical field, to educate your clients, and to dominate search engines with search results that are not only unique but relevant.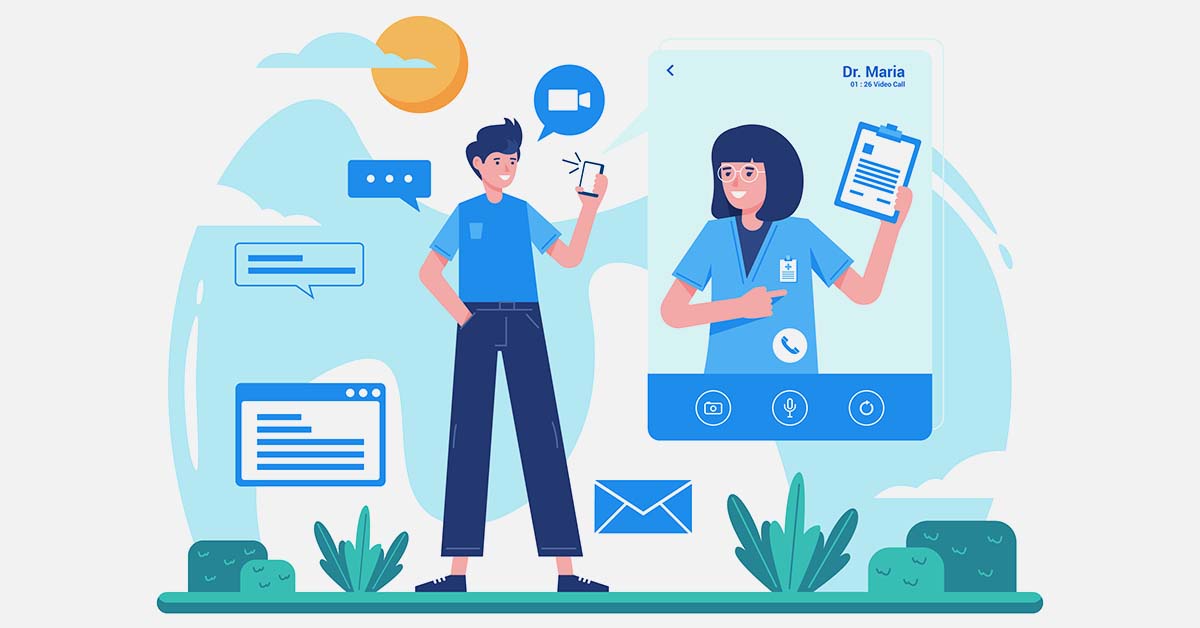 PPC Campaign Development and Management
There is no doubt that your business, like any other, has heard of and perhaps even uses PPC marketing campaigns like Google AdWords. But did you know that our experienced physician ORM service team can manage and optimize your campaigns to boost your business listings without increasing your advertising budget? And that can only mean increased search engine authority and increased trust in your clinic.
Website Management
Lastly, your clinic's website plays a significant role in your online reputation. The cleaner your website design and the better optimized it is, the happier search engine spiders and your clients are going to be. Happy spiders and happy clients both mean a boost in your online reputation!
Ready to Invest in a Reputable Physician ORM Service?
If you've read enough about the benefits of having a physician ORM service on your team and are ready to get someone on board to help with your ORM, we can help. Just pick up the phone and give us a call at 727-475-6460 for a free consultation or if you prefer, drop us a message through our online contact form located here.