Increase 5-star Reviews for Your Business. The right way!
Every once in a while I send out a Newsletter to my customers. I usually like to include SEO news and updates, address commonly asked questions, or offer a tip that might come in handy.
I've noticed that my open rate for this email is always over 90%, which tells me that people seem to look forward to my email and they just about always open it.
That's the main reason behind me writing this article. It basically includes what was in my most recent Newsletter, and for the first time, the bottom of my page contains a "Subscribe" box where you can add your email address in order to receive future updates.
Newsletter: How to Increase 5-star Reviews for your business
How to Get Reviews for Your Business the Right Way
One of the most common questions I find myself answering when discussing reviews with my clients is the, "How to" question. Before I get started, it's important to note that reviews for your business in 2018 can either help propel your business as a leader in your industry, or, slowly drive your awesome business into the abyss.
If you're not marketing for reviews and your competitors are, it WILL hurt your business.
In order to help your business benefit from reviews, I'm going to take a moment to explain the best way to go about getting reviews for your business.
Where?
Q. Where should I have my happy customer review my business?
A. Wherever they found your business.
Now, since the majority of people searching for a service provider do so using Google, Google is the most common answer to this questions. The more 5-star reviews your business has on Google the better.
What about Facebook & Yelp!
Google collects review data from Facebook & Yelp when factoring search results and where your business is returned in results. So, having solid review ratings across the web benefits your business greatly.
If you know your customer follows and found you on Facebook, ask them to review your business on Facebook. If they really loved your services, don't be shy, ask for a review on Facebook and Google.
How do Yelp! Reviews work?
Yelp! Is its own monster. They use a specific algorithm that decides whether a review is published or, thrown in the trash. The algorithm is simple. If an existing Yelp! User searches and finds your business on Yelp! then returns to write a review about your business, that review is more likely to stick.
On the flip side, if you ask a customer to search for you on Yelp! and write a review and they aren't an existing Yelp! user, there's a good chance that review will end up in the trash.
Where do I send a customer to review my business on Google?
Have them visit Google or maps.google.com and search for your business, they can easily submit a review using either method.
3 Ways to Get Customers to Write Reviews for Your Business
1. Ask for them
Your competitors are and if they aren't, it's an even bigger WIN for you!
2. Silent Salesman
Add a request on your printed business materials (invoices, business cards, table tents, etc).
3. Follow up
If you provide a service where you can benefit by sending an email or calling to check on things, use this time to ask for a review once you know your customer is satisfied.
Things to Know
Below a 4.7 overall review average rating will drop you below competitors that have greater than a 4.7 average in search results.
Having 5-stars on Google/3-stars Facebook/1-star Yelp! would decrease your search rankings – Similar averages are seen as "real" by Google
Buying reviews is a terrible idea
Pictures benefit the validation of reviews (suggest the customer add a photo to their review)
If you have any questions about reviews, don't hesitate to schedule a phone call so we can discuss it.
Thank you Annie!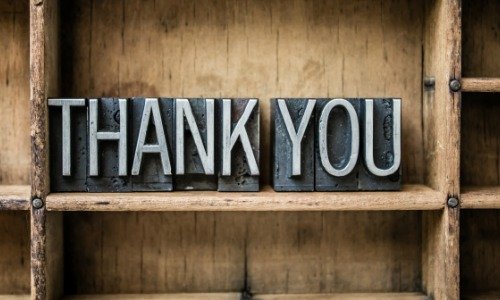 Thank You!
A very special thanks to Annie, of SafeAir Contractors for sharing such kind words! A potential new client called Annie in regards to the review she had written about my services. When Lisa of ChooseFlorist.com mentioned that Annie shared such kind words, I had to write Annie and say thanks! Annie wrote:
"You are welcome, but you have earned every kind word I say about you.  I was impressed with how you presented your company and services when I received your first quote.  You are different from the rest and I would say that it is because you care about our business as if it was your own. You have been so easy to work with, you are always so pleasant, you dove head first to learn about our business, your writing is top-notch, you have improved our rankings significantly and you genuinely care about us as a business."
Refer a friend. You both get $100!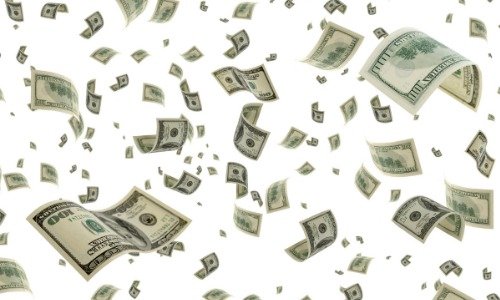 Refer a Business. You both get $100!
For a limited time, when you refer a business owner who becomes one of my Online Presence Management customers, you get a $100 referral credit. I will send you a $100 Visa Gift Card or money order for suggesting me to a fellow business owner.
I will also take $100 off the first month of service for the business you refer.
Get my Every-once-in-a-while Newsletter!
Want to get started?
If you don't have the needed spare time it takes to manage your business online or would prefer to have an online presence management expert manage your business online, let's get started!