Today we're going to talk a little bit about the website manager – what a website manager is, what a website manager does, and how a website manager is different from a website designer.
Website Manager: What You Need to Know About Website Management
There seems to be an endless array of titles for web professionals and some of those names are synonyms, but they're not all titles for the same role. Today we're focusing on the role of the website manager.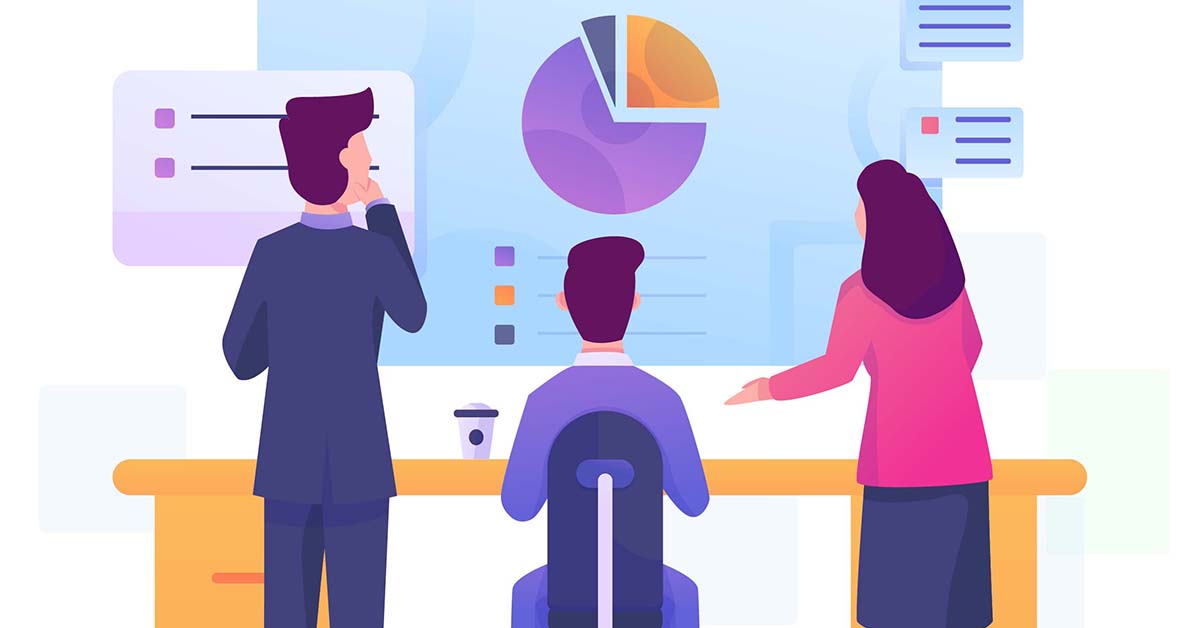 What is a Website Manager?
Let's begin by taking a look at what a website manager is…and isn't.
Many of our clients are under the impression that a website manager is the same thing as a website designer. This isn't necessarily true. A website designer is responsible for the graphic elements and overall layout of your website design. A website manager, however, is responsible for much more than the visual appearance of your website. Your manager takes care of just about anything pertaining to your website, particularly how smoothly your site runs. Now, you can have a website designer who also offers website management services, but it's wrong to assume that all website designers are also website managers and vice versa.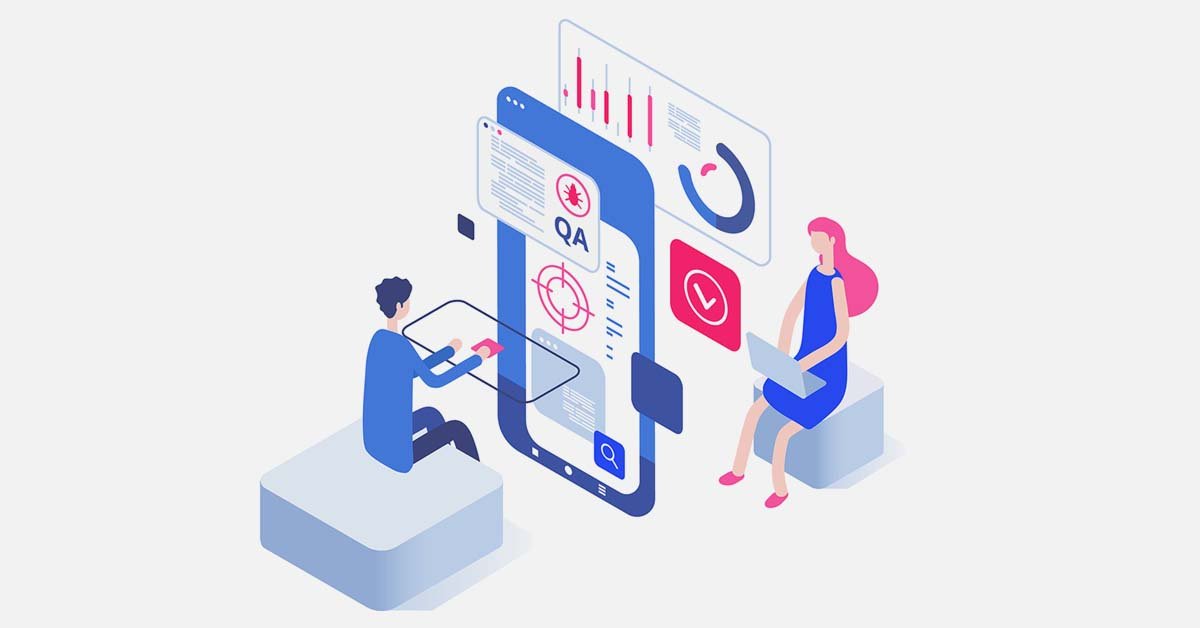 What Does a Website Manager Do?
There is a LOT of duties that a website manager performs and these duties tend to vary depending on what you need as a client and what services the manager is capable of performing.
Monitoring and Managing Website Functionality
There are many "parts" to your website and for your site to run smoothly every one of those parts must run smoothly. Your website management team will take care of this for you by performing tasks such as:
Ensuring email forms work properly
Addressing any website errors as they occur
Ensuring that your website is fully functional on the different browsers and different devices
Managing Website Performance
"Website performance" refers to the speed at which your website loads and how well it loads. This can involve a number of different aspects including:
Installing and managing cache plugins to improve load times
Eliminating unnecessary or "junk" files to improve website performance
Optimizing images and files to reduce file size but maintain quality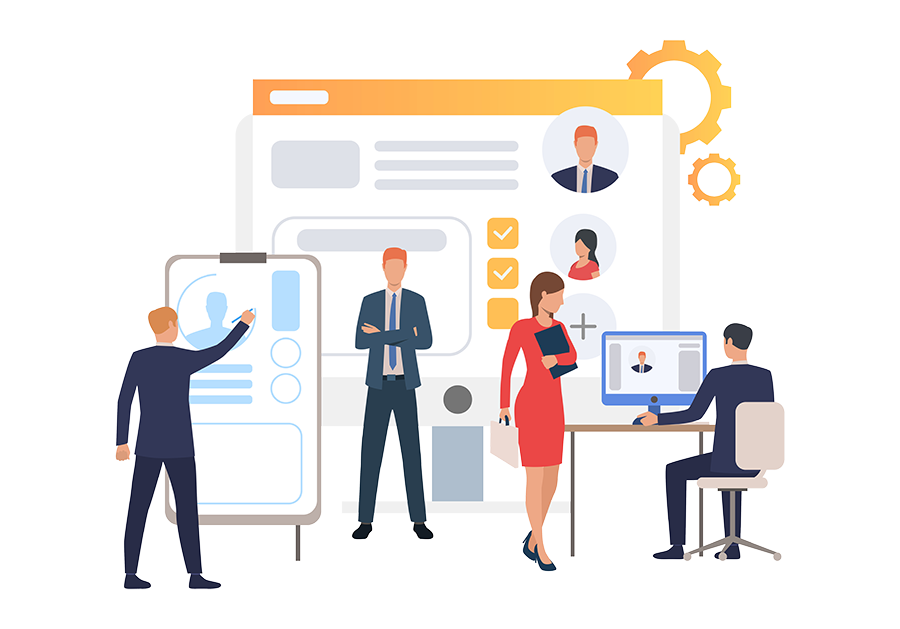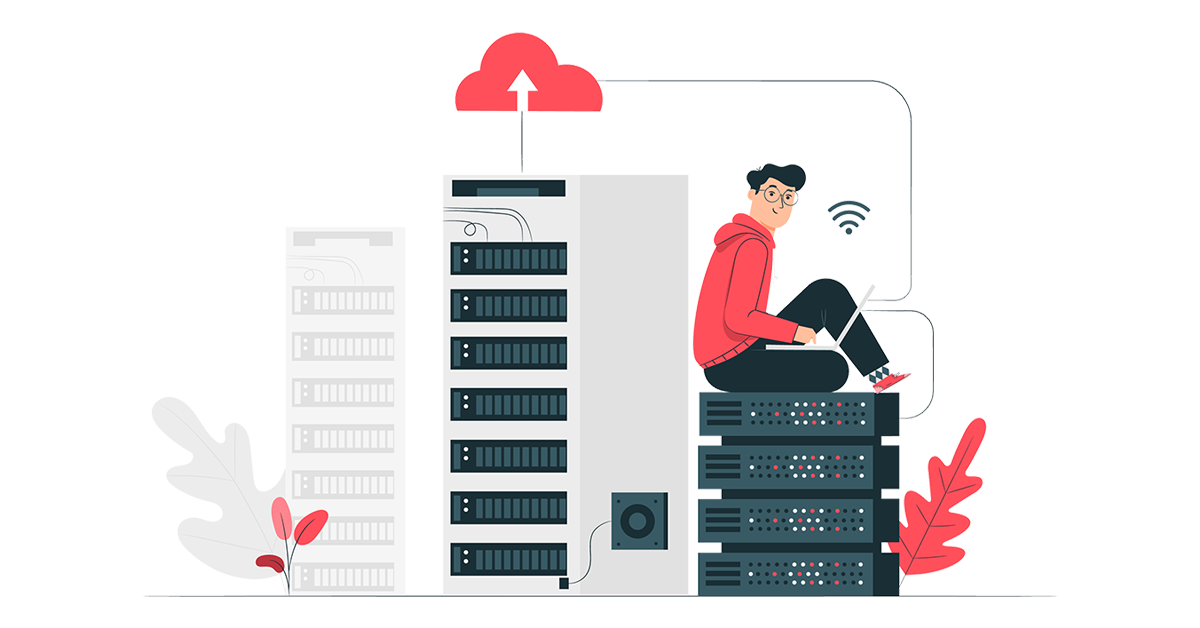 Managing Your Hosting and Server
For most small businesses, their website is hosted on a server that is owned by a hosting company. When something goes awry with your website one of the first places you will want to look is your server and your web host. In order to do this, you need to understand how your server and web host are configured and how to read the error codes that you are being given. Fortunately, this is something that your manager can do for you! They can also serve as a go-between with technical support if you desire.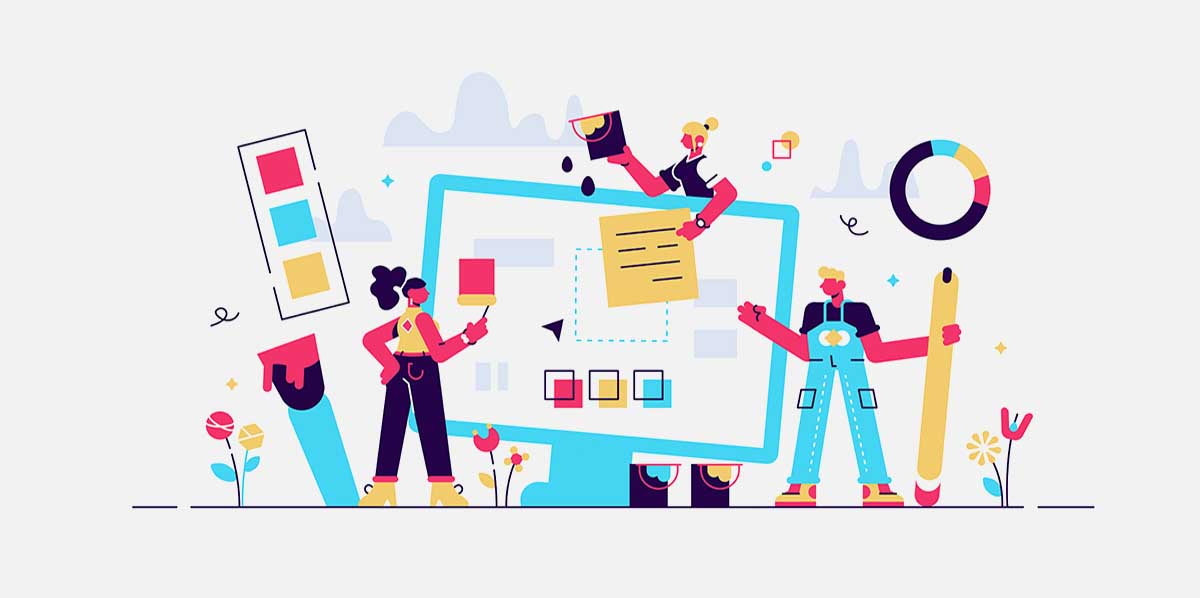 Website and Content Updates
Every business needs a website that accurately reflects their business and that means more than just "good design". Your website needs professional content that is updated regularly. Regular updates of content keep your visitors coming back to your site and remind them that you're still "out there". It's also important to make sure that the written content on your site is properly optimized for search engines so that you benefit from the best ranking possible.
Website updates are about more than content, though. They also include:
Site edits to improve compatibility after search engine algorithm updates
Security updates to keep your site safe from hackers
Plugin and theme updates for content management platform sites to ensure that all features of the site are working as they should and are not vulnerable to attack from hackers.
Making style edits based on your customer research to improve the appeal of your site
Add and remove products from your site as needed
Does Your Business Need a Manager For Your Website?
Yes.
If you own a small business, your expenses are usually high and you want to keep them as low as possible, so it's tempting to skimp on expenses. A manager for your site should not be one of those expenses that you skimp on.
Your business website is a vehicle for driving foot traffic to your physical business, for driving sales online, for advertising your brand, and for interacting with customers and potential customers. If your site is not functioning optimally then you are losing sales, your site is dropping in search engine rankings, customers are getting frustrated, and your brand is getting lumbered with a bad reputation. Having a good site manager on your staff ensures that you don't have to face these types of difficulties and you can be confident that someone has eyes on your site and server at all times.
Does Your Business Need an Experienced Website Manager?
Could your business benefit from an experienced website manager? If so then it's time to give us a call here at Online Presence Manager at 727-475-6460 and take advantage of our free consultation!