As a leader in South Florida web design companies, our design team here at Online Presence Manager work with a number of content management systems. Content management systems are a great way to organize and manage your website, but many of our new clients come to us without one in place. If you don't have a CMS in place, we want to take a little time today to explain the CMS to you and why it's a beneficial addition to your online presence.
South Florida Web Design Company Explains CMS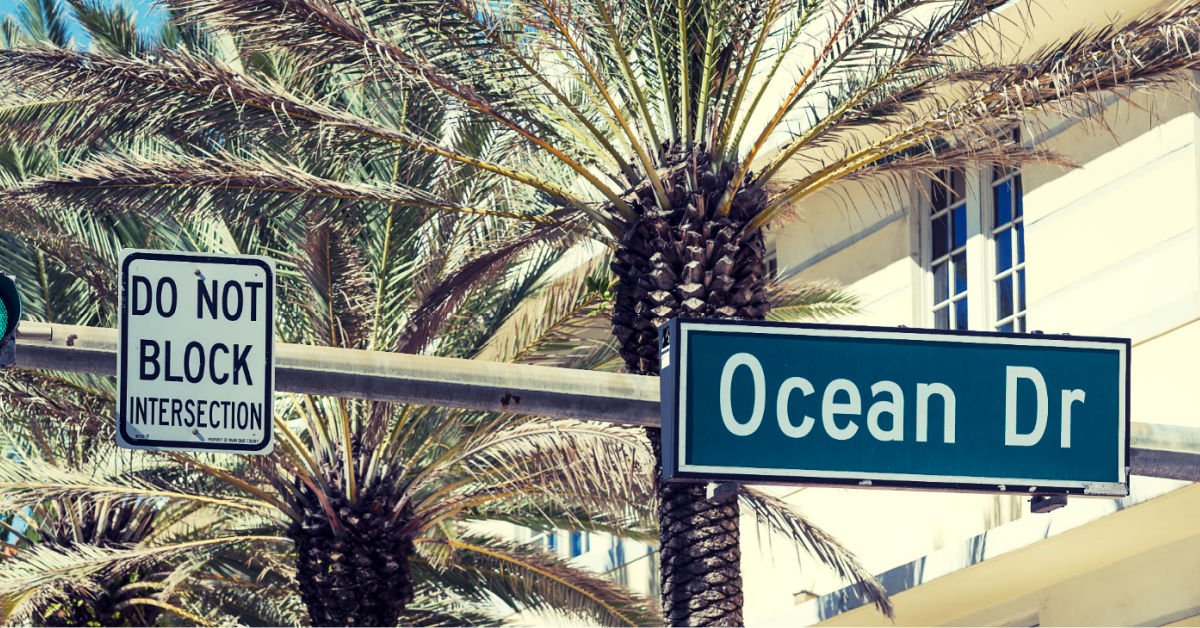 What is a CMS?
First, let's take a look at what a CMS actually is.
CMS stands for "content management system". This is exactly what it sounds like – a system designed to manage your content. The most well -known CMS for people without too much technical knowledge, is WordPress.
WordPress is a content management system that allows you to make a website and manage your online content without having to have too much coding or technical knowledge. If you do have the technical knowledge, you can use a CMS like WordPress to create your website without having to start from scratch.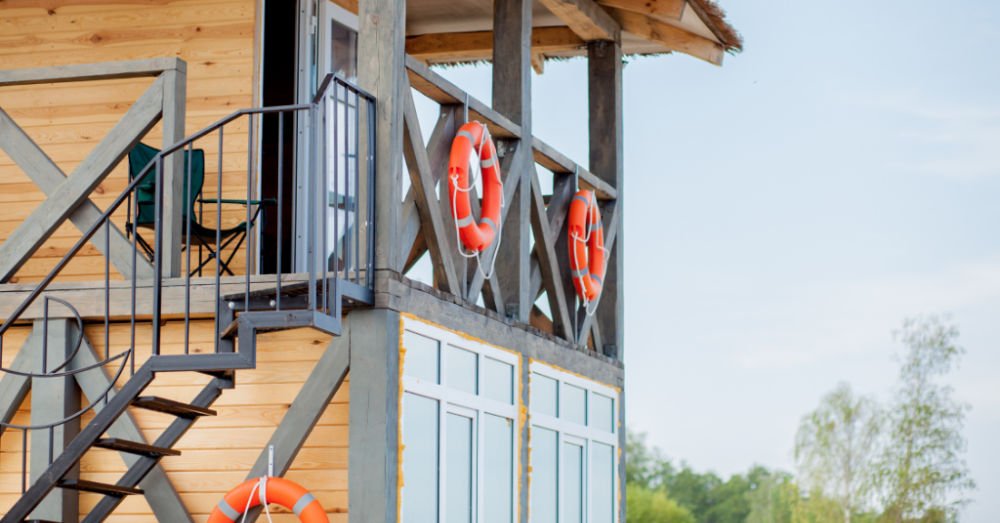 What Does a CMS Do?
A CMS like WordPress gives you full control of your website and your content through a single integrated interface. When set up with multiple user accounts, your CMS also allows multiple users to log into the system at the same time. With a CMS like WordPress, you can also use "add-on" extensions and templates to expand the functionality of your site and edit its appearance. You can also use it to modify and update content on your site to ensure that your website visitors see new content regularly.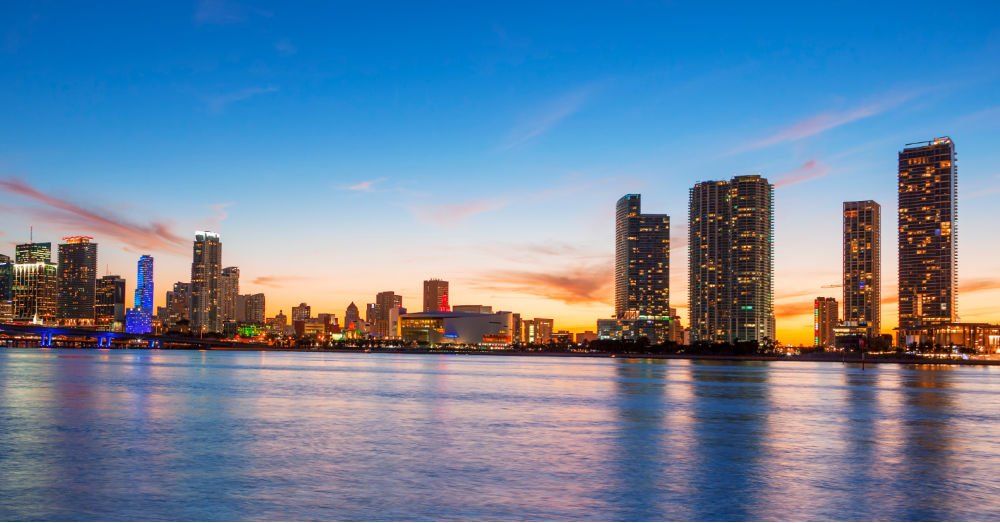 Different Types of Content Management Systems
Although it's one of the most popular content management systems, WordPress isn't the only CMS on the market. Other content management systems include:
CMS Hub
Joomla
Drupal
Magento
Webflow
Ghost
So, why is WordPress such a popular CMS if there are so many other options?
Some of the content management systems noted above are actually quite popular (Magento, for example,) but WordPress tends to be one of the most popular options for a few reasons:
WordPress is very user-friendly with a simple to use interface
WordPress is updated very regularly which means that any exploits can be patched quickly to make for a more secure website.
WordPress is exceptionally versatile, while the CMS platform itself is versatile, this versatility can also be expanded through the use of plugins and templates.
WordPress can be customized to accommodate a variety of different site types, for example, a video-based site, a corporate site, etc.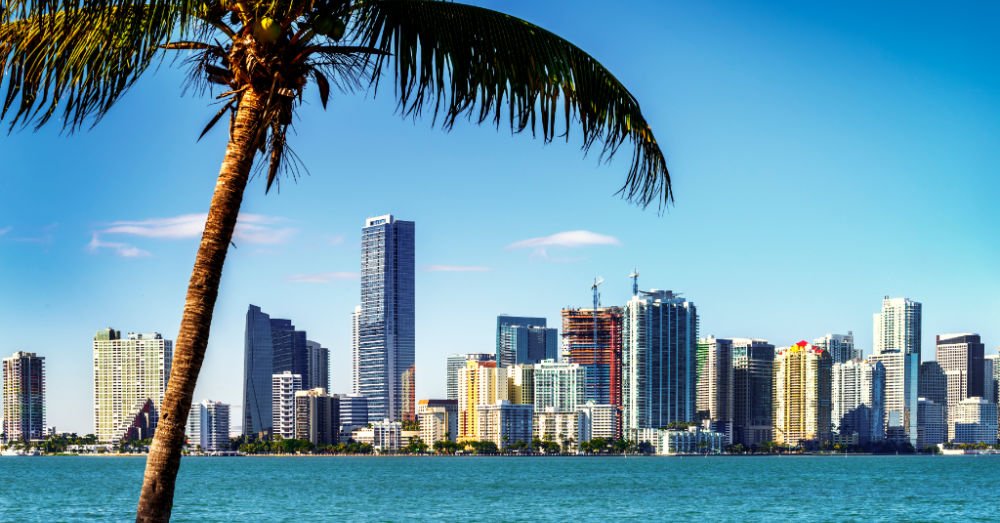 What Do The Other Content Management Systems Offer?
CMS Hub
CMS Hub is a central hub content management system that offers many of the same features as WordPress, although this is a lesser-used system. One of the reasons for this is because it requires more technical knowledge than WordPress which makes it less user-friendly for a considerable number of businesses. It is a scalable system, though, which can be appealing to smaller businesses looking to grow over time.
Joomla
Joomla is another CMS that requires more technical knowledge, but it also has more functionality built right into the content management system whereas WordPress often requires supplementation with plug-ins and templates. Joomla does offer more advanced content management options which does make it a great option for some businesses. The most appealing feature of Joomla for businesses, however, is that it offers multilingual support.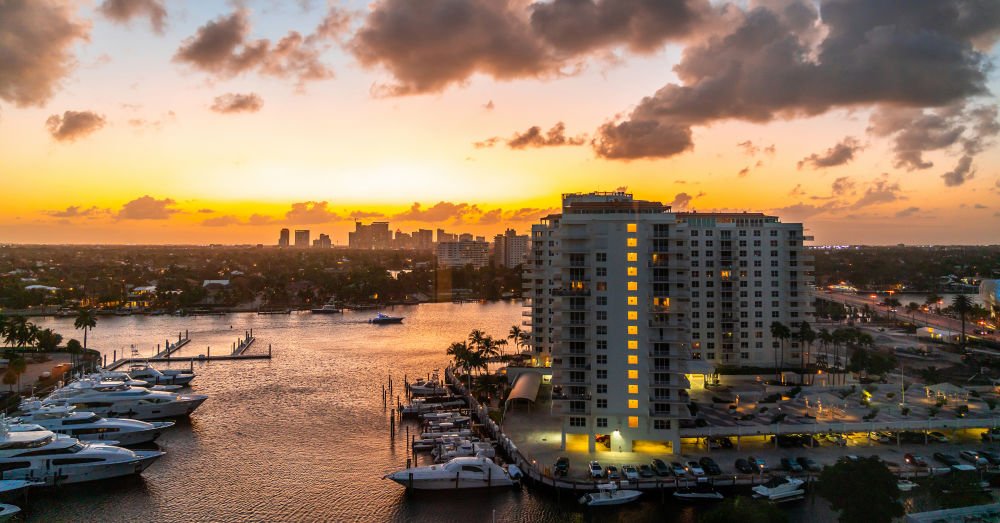 Drupal
Drupal is a flexible advanced CMS that is often used by huge corporations as well as government agencies. This CMS is best suited to more complex websites that are more demanding on resources. Drupal does also offer over 44,000 modules that make this an exceptionally versatile content management system. The drawback to Drupal, however, is that you do need a developer on-staff to manage it as it is not as user-friendly as other CMS like WordPress.
Magento
Magento is a preferred CMS for larger online e-commerce websites. Often referred to as the "Drupal of the e-commerce world". This is because it's a very flexible and diverse CMS, but it is also particularly complex and will require a developer on-staff to manage and modify your site. This will incur additional cost and if you do not have a developer on staff, it means the potential for downtime if your site encounters an error and you do not have a developer readily available.
Webflow
Webflow is a content management system built with graphic designers in mind. Webflow does require basic coding knowledge and depends on third party "add-ons" to enhance functionality. Since it is not as widely used as WordPress, there are fewer Webflow "add-ons" available which is why we recommend WordPress over Webflow when available.
Ghost
Ghost is a lightweight CMS that is best suited to the very basic websites – for example, simple blogs. The functionality of sites that use Ghost is limited so it is not recommended for any type of professional site design and management.
Are You Looking For a South Florida Web Design Company?
Are you looking for a South Florida web design company to help you to install a content management system for your business? Our team here at Online Presence Manager can help. Just pick up the phone and give us a call today at 727-475-6460 and let's get started on your CMS installation today!