With so many small business website design options out there, why should you trust us with your website design? Here are just a few reasons…
Small Business Website Design: 5 Reasons to Use OPM
1. Comprehensive Design and SEO Plans
One of the ways that our web design packages stand out from those offered by our competition is that we always incorporate SEO into our designs. The majority of web design companies offer the graphic aspect of web design only, unfortunately, most small businesses need more than just the graphics. In order to establish a proper web presence, you need a great design but you also need to have that design implemented correctly.
At Online Presence Manager, our design team offers you the full website package so that you do get everything you need to get started. Each of our design packages includes:
The implementation of a content management system
A customized design/customized theme
A certified Google-Friendly design
Licensed images included with your design
Integration of an email newsletter system
Search engine optimization of your complete site
Social media integration
Support for your website
Fast delivery
Custom optimized website copy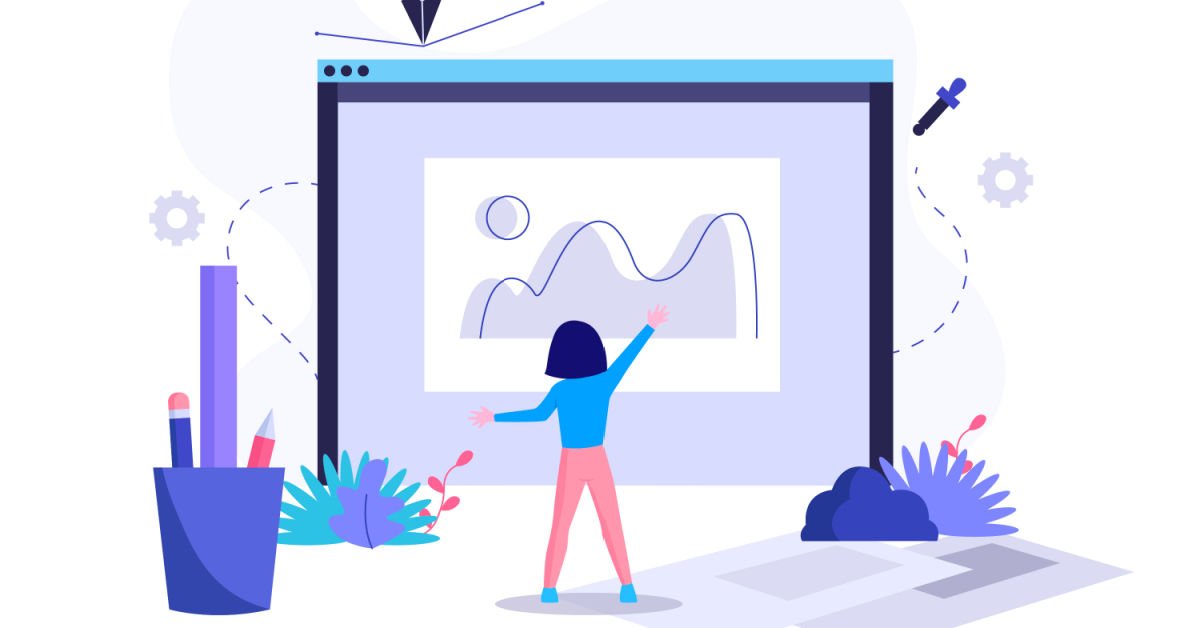 2. Affordability
When shopping with small business web design companies, you are likely to suffer sticker shock when you see the prices that some of those companies out there charge. These are large design companies that either rely on templated designs or who are so used to working with huge corporations that they forget about the smaller businesses out there. Both of these situations mean one thing for you – you're not getting the quality that you deserve. At Online Presence Manager we specialize in small businesses (and have for the past few decades!) and we understand the unique needs that every small business has. That's why we offer custom designs that are specifically catered to the needs of a smaller business. Designs that convert but that are priced for the small business budget.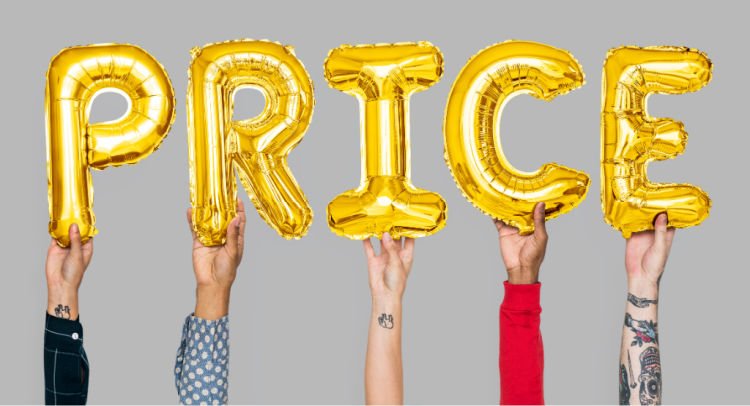 How much can you expect to pay for your OPM web design?
Our Silver web design package is priced at $595 and includes a five-page website design that has been fully optimized. With this package, you'll get 14 days of support for your site as well as change requests and delivery of your site design within 7 to 10 business days.
Our Gold web design package is priced at $995 and includes a ten-page website design that has been fully optimized. With this package, you'll get 30-days of support for your site as well as change requests and delivery of your site design within 14 to 21 days.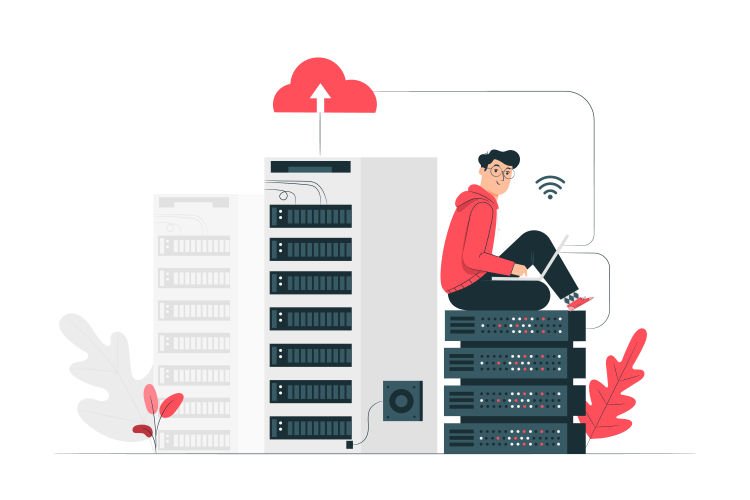 3. Hosting Options
At OPM we also offer hosting options for our design clients. For $240 per year, we will provide you with hosting for one website that includes bulletproof security, 100 GB of disc space, 100 e-mail addresses, nightly backups, an SSL certificate, and unlimited bandwidth.
One of the advantages of having us design, manage, and host your website is that it allows us to more efficiently optimize your website and address any problems that you may be having as soon as they happen without having to play "go-between" between your designers and your hosting company.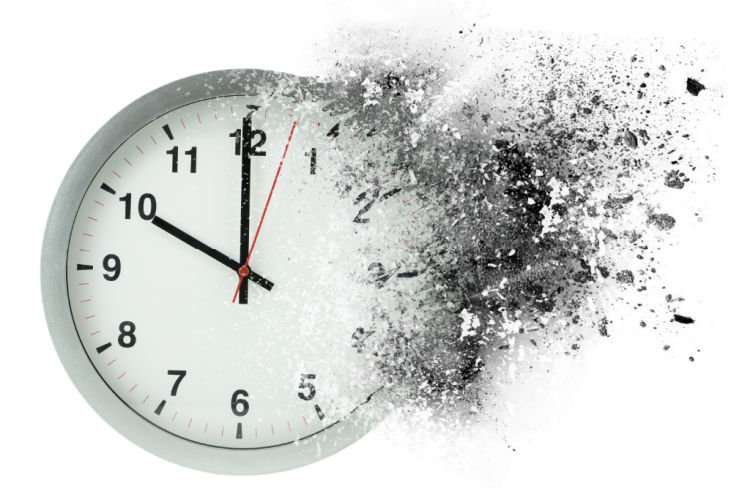 4. Delivery Time
When you purchase a brand new website design you are understandably excited. You want to see that new site design ASAP! (We've been there too!) But, most design companies are going to give you a long estimated wait time for the delivery of your design. Sometimes this period can run for months! Who can afford to wait that long?!
At OPM we know how important it is to get your new design in place as soon as possible after you make the decision to purchase it. While we don't rush our designs, we do prioritize our clients over all else so that you don't have to endure long wait times. When you select our design services, you can expect your design to go live between 7 and 21 days depending on the size and complexity of your design.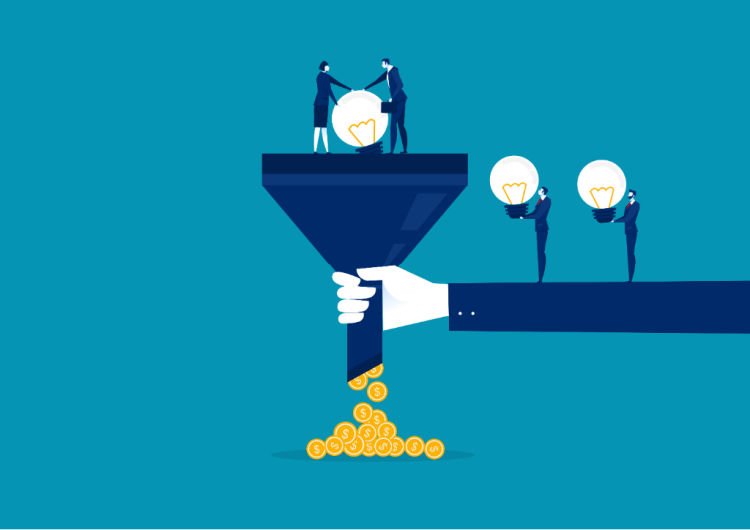 5. Client Input is Valued
If you have ever worked with a freelance designer then you will know that your input is not always welcome. Many designers get so attached to their work that when asked to make changes, they take that change request personally and they either respond inappropriately or they respond and tell you that you must pay more money to get your design changed. At OPM we don't believe that you should have to make do with a design that you have paid for if you are not happy with it. That's why we offer all of our clients the opportunity to request changes to their design during the design process. This means that at any time during the designing process (before your final design is delivered) you can request changes to your design so that the final design you get is the design you want!
Resources
Below you will find the URL's of some of the startup and small business websites that we have designed recently:
https://redroverservice.com
https://petsafari.com
https://summermassagespa.com/
https://apex-constructiongroup.com/
https://gulfcoastinstallations.com
Are You Interested in Our Small Business Website Design Packages?
If you are looking for a small business website design or have questions about our website design packages, we encourage you to take advantage of our free consultation service! Just give us a call at 727-475-6460 and let us know how we can help you.