Small business website design is one of our areas of expertise. Not only do we have a team of experienced web designers on staff, but we also have experience owning multiple small businesses.
Combining these two elements gives us a special insight into design elements that can make or break your business site. Today we're sharing 7 of the ways that we optimize your site…
Small Business Website Design: 7 Ways We Optimize Your Site Design
1. Your Website Copy!
The text that goes onto your website is also called "website copy" and it's VERY important that your website copy is clear, concise, and appealing. Many small business owners have a difficult time writing their own website copy because they know their business well. This means that often times, important points are left out of the copy OR far too much is included in the copy. Ideally, you need something somewhere in the middle.
Our team of copywriters have SEO experience and marketing skills that make sure that your website copy does everything you want it to do and more!
2. Your Color Palette
One problem that occurs quite frequently when small business owners design their own websites is that the color palette isn't quite on point. What we mean is this…
When you design your own website you tend towards colors that appeal to you. This isn't always a bad thing…but it can be.
Your website color scheme needs to take into account a few things:
Some colors "sell" more than other colors and it's important to know the difference between colors that appeal to a consumer and colors that just aren't as likely to get you sales.
Some color combinations clash. You may like the way they look, but clashing colors can be offensive and cause your website visitors to leave your site far too quickly. You have to use colors that are visually appealing.
Some colors make life difficult for your website visitors. For example red and green can be troublesome for people with red-green colorblindness and white text on a black background is troublesome for people with astigmatism. This doesn't mean that you can't use these colors, but you should know where to use which colors and how minimally to use them.
3. Your Font Choices
The font that you use on your website may seem like a very simple thing that doesn't need much thought, but it does. The font that you choose for your business website is important for a number of reasons:
Your font speaks to the nature of your business – are you looking for a professional look, an amateur handwritten look, a unique look…there are a lot of choices, but you have to be sure that the one that you go with is truly representative of your business.
Some fonts can be difficult to read – you DON'T want to use this type of font!
Some fonts can make your text read something other than what it's intended to read. For example, an S could look like an F and this could change the message of your business or your business name. In some unfortunate circumstances, it can even give the appearance of explicit words.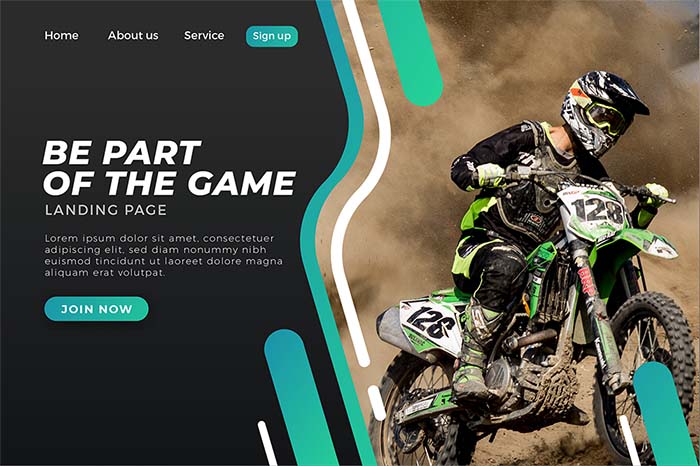 4. Your Website Layout
As a small business owner, you may know what you want to include on your website, but there is a science to the layout of those elements. Through experience, our designers are familiar with how to place each element of your website design to give a better user experience and to optimize your sales and visitor retention.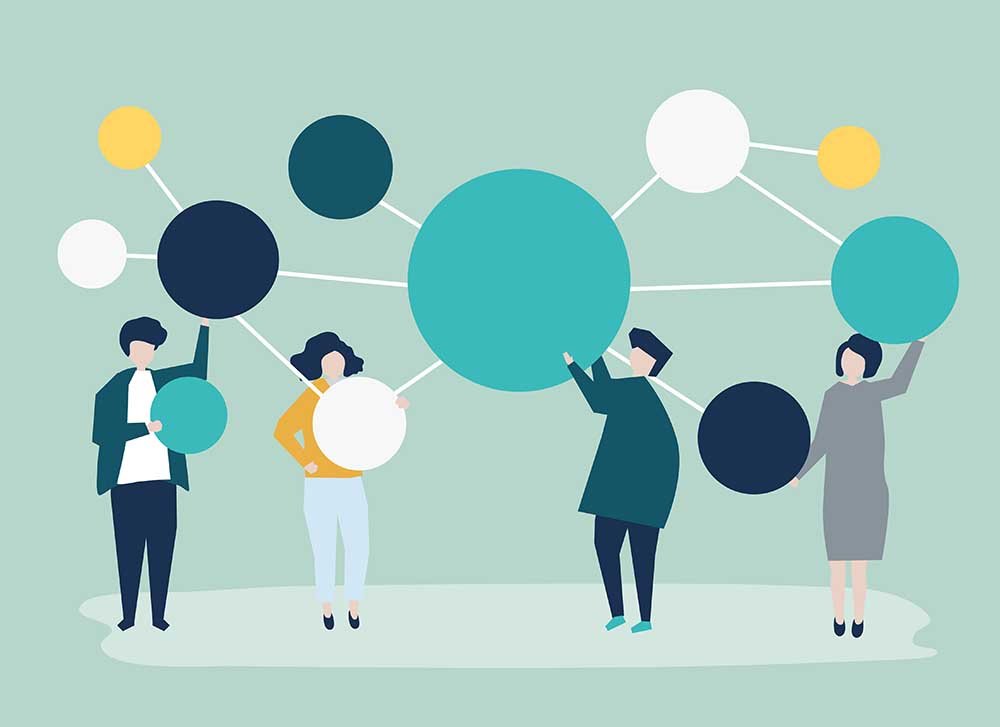 5. Your Spacing
In website design, spacing is an important aspect because using too much space wastes valuable areas of your website that can be used to promote products and services. Using too little space creates a crowded website which makes text hard to read, individual items harder to identify, and can simply be too overwhelming for your website visitors causing them to leave your website before being sold on your product or service.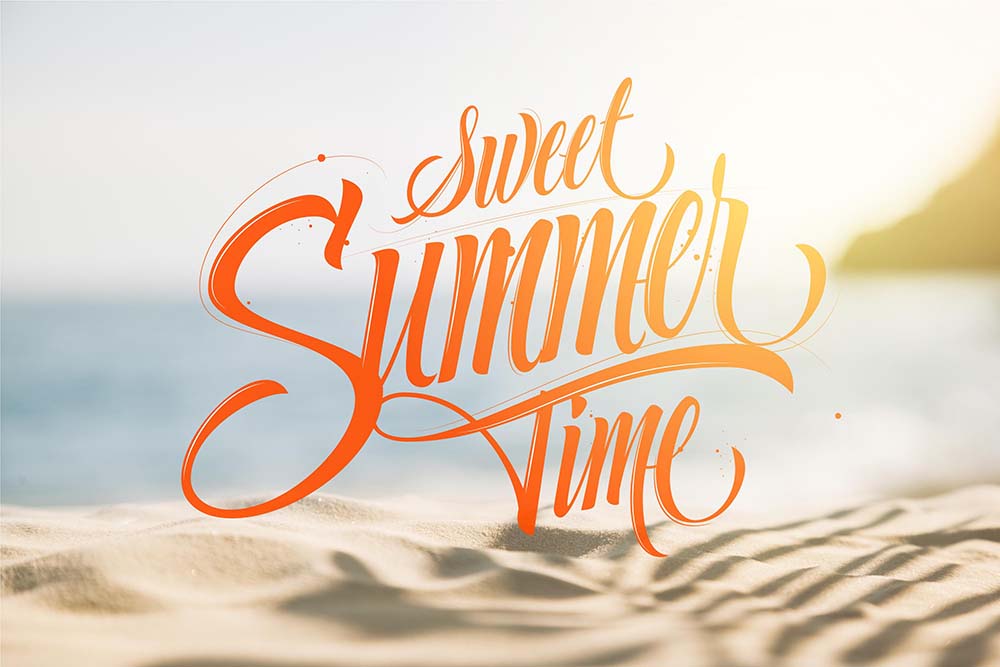 6. Your Professionalism
We mentioned above that the font you choose for your business says a lot about your professionalism, but so too does your website design in general. This causes problems when inexperienced business owners try their hand at web design. The resulting design is often amateur looking and lacks some of the more important features necessary for a fully-functioning website.
Imagine for a moment that you need to buy a pair of tennis shoes online. If you go to a website that looks amateurish and a website that looks more corporate and professional, which of those websites are you going to trust with your personal and financial information? It's a no-brainer. Professional designs encourage confidence in your business, your service, and your product.
7. Your Images
The images that you use on your website play a significant part in your website design and there are a few things that you have to consider:
Your images need to be appealing to your website visitors
Your images need to be an accurate representation of your business, your products, and your services
Your images MUST be legally used – you can NOT simply save pictures off Google and use them on your website!
Your images need to be optimized so that they are properly sized and not so large that they slow down the speed at which your website loads.
Your images need to be properly placed so that they don't overtake your website design
Are You Looking For A New Small Business Website Design?
If your small business could use a new website design that takes advantage of all of the features that it should, our design team can help! Just give us a call today at 727-475-6460 and we'll get our team on the job!