When it comes to choosing between different small business web design packages, you may feel a little overwhelmed. When you see the price that some designers out there are charging, you may feel even more overwhelmed! How much should you be paying for your design anyway? Today we're talking about this and giving you our insight to help to guide you in your decision.
Small Business Web Design Packages: How Much Should You Pay?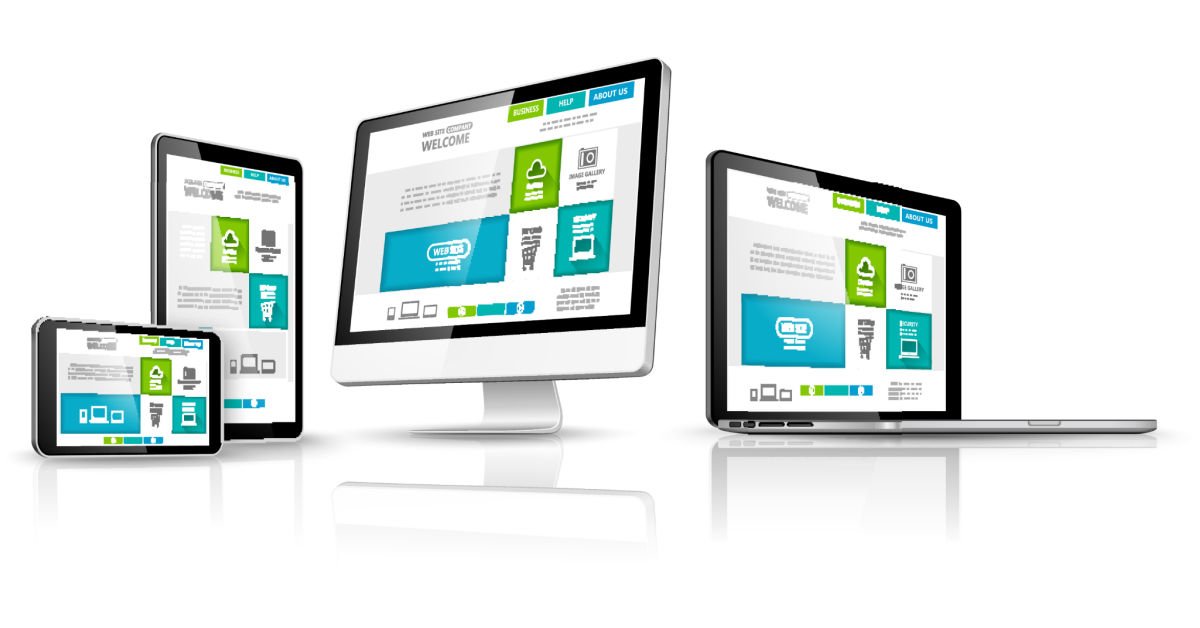 Let's begin with the basics. What do we mean when we talk about small business? Well, the answer to this usually depends on who you ask. For example, some companies will categorize the size of your businesses based on the number of employees you have on staff. Here at Online Presence Manager, we are familiar enough with different design techniques and which design methods are best for which businesses, that we look at each business's needs individually.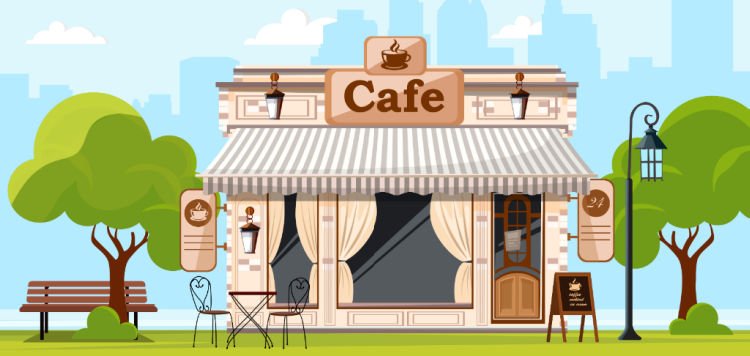 How Does the Type of Design Differ For Small Business?
There are many factors that influence the type of web design that is best for your business, but one of the most important is the size of your business. This is because the idea of "big business" and corporate design gives the impression of cold, sterile entities that care little about clients. Conversely, when thinking about small businesses, most customers believe that small businesses are personable, friendly, and accommodating. This is the edge that you get from being a small business and you need to take advantage of this edge by curating your website design to it.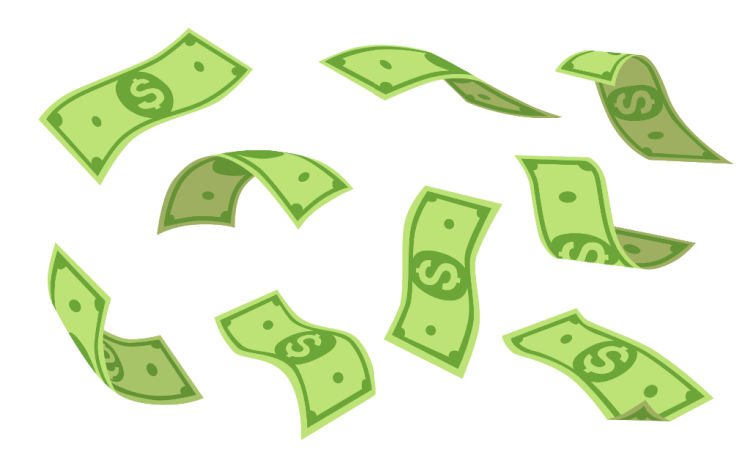 So How Much Should You Be Paying For Your Design?
So now that you know that you are looking for a small business web design package, how much should you be paying?
Again, the answer depends.
What Do You Need?
The first factor to consider is what you need from your website. Consider the following aspects of design:
How many pages do you need on your site?
Do you need e-commerce capabilities? (Will you be selling things on your site?)
Do you have special requests that need to be incorporated into your site?
Who Are You Hiring?
Another consideration in the cost of your web design is who you are hiring to do your design for you. Are you hiring a well-known company that overcharges for their services because they are so well known? Are you hiring an amateur designer who may create problems by using shortcuts to tackle problems? Are you hiring a company that has the skills of a big design company but a smaller advertising budget so that you get the same quality product for a lower price?
Here at Online Presence Manager, we fall into the last category. We have a skilled and experienced web design team but because we focus our efforts on advertising via SEO and organic search engine work, we can afford to pass on discounts to you. So, because we pay less to advertise our business, we can charge less for our design services!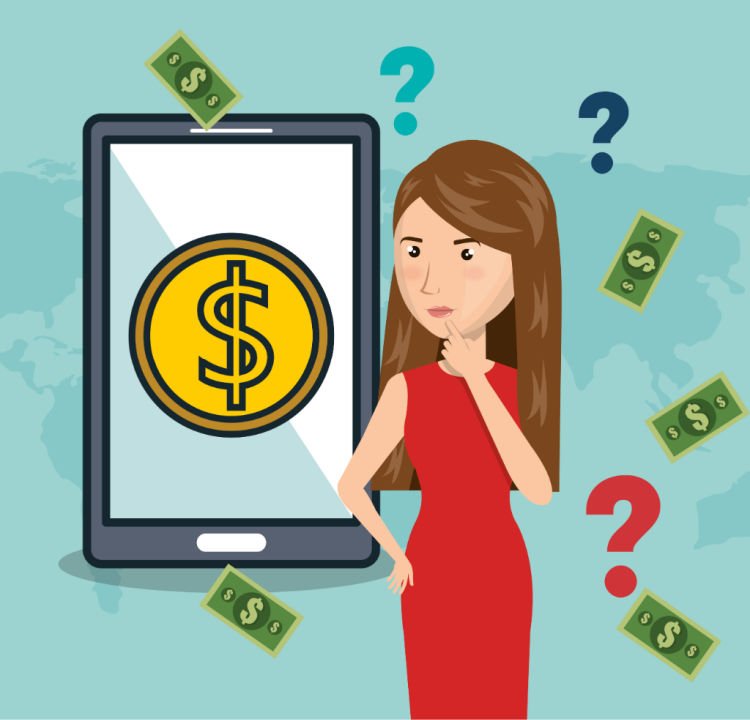 But What About the Numbers?
Okay, we know this is what you really want to know…
What can you expect to pay for a website design?
You may be surprised at the diversity in website design prices when you start to look around. Some design companies will charge by the hour, others by the project. Some companies will charge $6,000 for a 5-page business website where others will charge $600 and the quality that you get from each may be identical.
So, where do you start?
Take a look around. Look at each company that interests you and see what you are getting for the price you are being charged. How do these companies compare? The best way to do this is to look at the portfolio of each company, how do those designs compare to what you want and to each other? Do the different companies have the same quality of design? Does one company stand out from the other?
Talk to the company. It's important that you are able to communicate your needs with the design company and it's important that they listen to you. If you feel a company is not listening to you, is this really a company that you want to work with?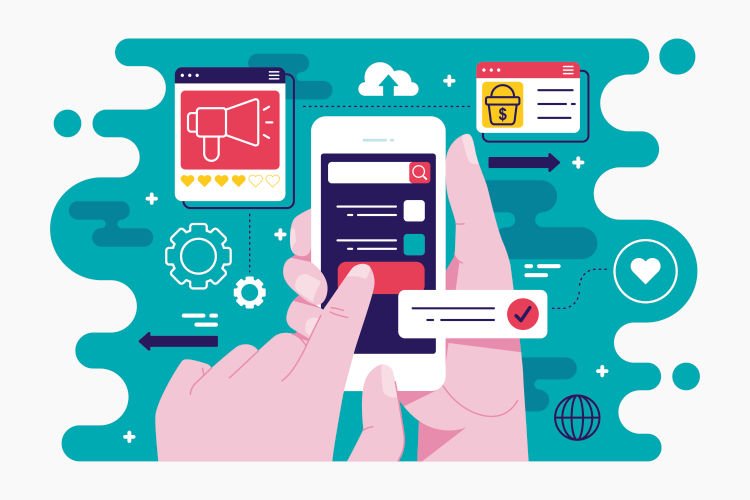 What Can We Offer?
At Online Presence Manager we believe in providing our web design clients with the best quality design work but as small business owners ourselves, we don't believe in charging exorbitant prices. That's why we offer two different web design packages and they are both more than affordable under a small business budget.
Silver
Our silver web design package is our most affordable package and costs $595. This includes a 5-page mobile-friendly web design, a content management system, a custom design/custom theme, licensed images, e-mail subscription form integration, search engine optimization, social media integration, 2 weeks of support, and delivery of your design within 7 to 10 days.
Gold
Our gold web design package is our second-tier package and costs $995. This includes a 10-page mobile-friendly web design, a content management system, a custom design/custom theme, licensed images, e-mail subscription form integration, search engine optimization, social media integration, one month of support, and delivery of your design within 14 to 21 days.
Are You Interested in Our Small Business Web Design Packages?
If you're interested in our small business website design services, contact us to find out more about how we can help you! Just call us today at 727-475-6460 and let us know what you're looking for and we'll get our team of professional designers on the job right away!