Good morning! On this early Monday morning, we are going to be talking about small business web design. More specifically, we are going to talk about why your small business NEEDS to have a website and why you shouldn't be relying on social media profiles for your web presence.
Small Businesses Web Design: Why You MUST Have a Website
Having a professional design company put together a website for your small business is a huge plus when it comes to attracting new customers to your business, but it's equally as important for you to retain customers. In fact, there are a ridiculous number of reasons why a well-designed company website is a necessity…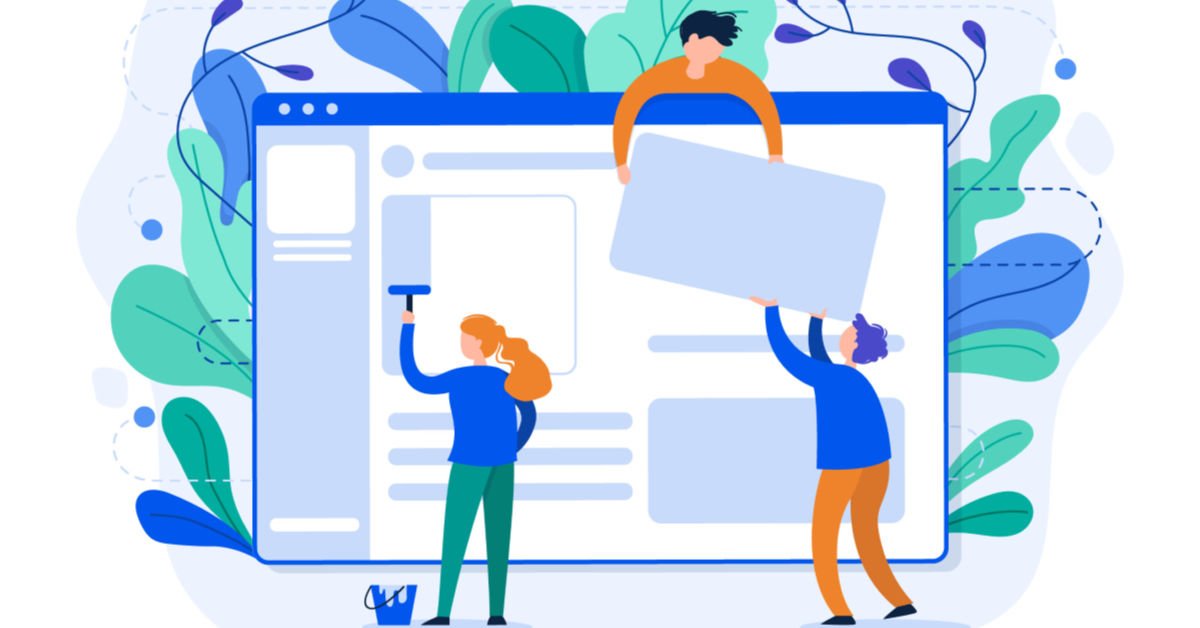 Because Everyone Else Has One
Okay, we know that moms everywhere are shaking their heads right now, but this is true and a point worth considering. If all of your competitors have well-presented websites, but you don't have one at all, it puts you at a great disadvantage. Not only does it mean that you are losing web traffic and potential customers to local competitors who do have a web presence, but it also means that you are missing out on a HUGE opportunity to promote your business without having to pay ongoing fees.
So yes, in some instances, doing what everyone else is doing (or in this circumstance – investing in a website design because your competitors have) isn't a bad thing! (Just don't tell your mom we said so!)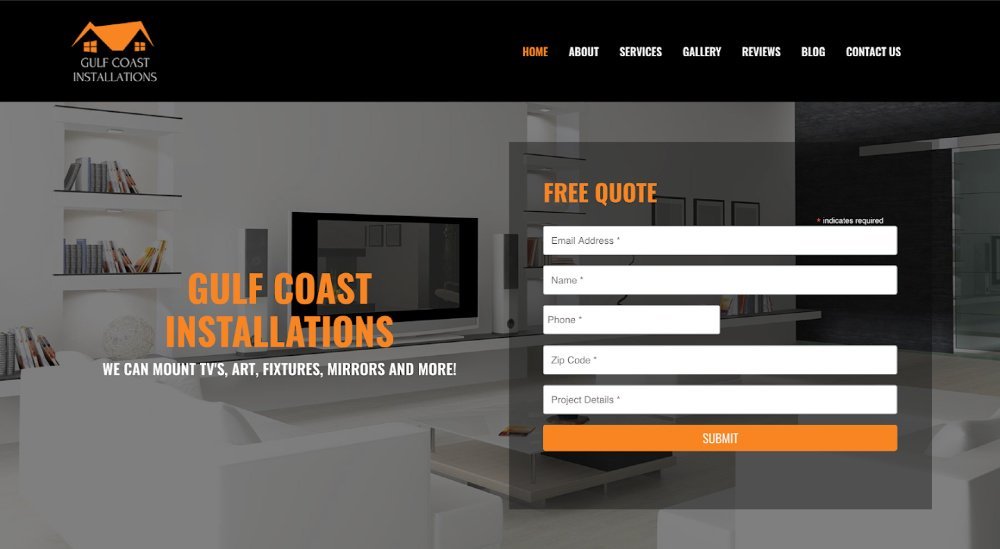 Brand Recognition
A professional website design is an opportunity for your business to outshine the competition and become a brand that locals recognize and turn to when in need. How? Well, with a website dedicated to your company and your brand, you have the ability to share that site with (or recommend that site to) internet users. The more recommendations you make and the better your advertising campaigns, the more recognizable your company will become among the local community. This type of increased brand recognition means increased sales which are always a plus! Additionally, brand recognition is the perfect way to increase word of mouth recommendations to your business. For example:
"Hey John, I'm looking for a ____ do you have any recommendations?"
"You know, I just saw an ad for this local place, _____, you should check it out!"
Professionalism
When you ask someone to give you their business, you are asking for their trust.
Trust is much more easily given when something or someone appears trustworthy.
Now, think about your own experiences – in this day and age, how much do you trust a company that does not have an official and professional-looking website? Even when your "website" is your "company Facebook page", it makes your business appear unprofessional and incapable of obtaining even the basic necessities for your company.
By having a professional web designer complete your website design for you means that you can improve your authority among customers and encourage more business.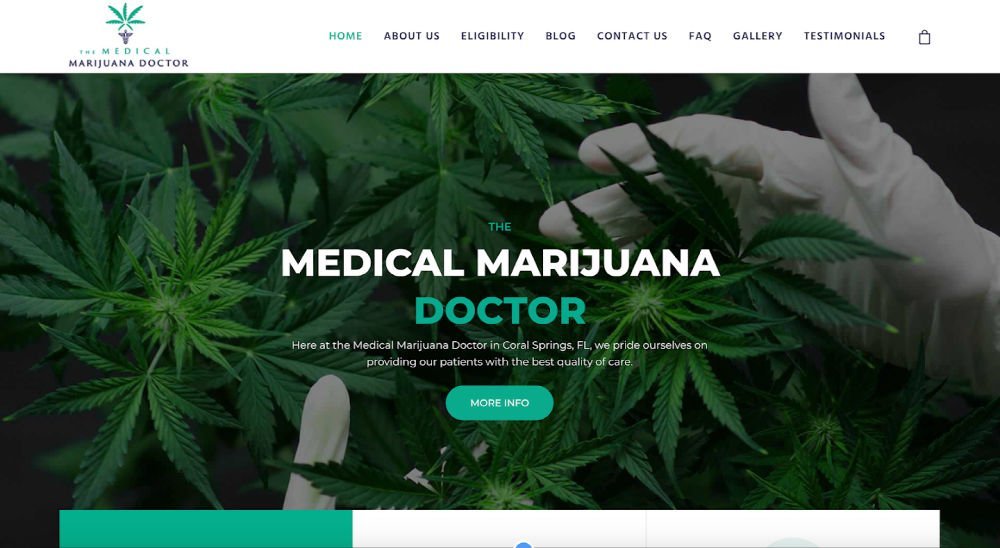 Sales
Your website serves as a central hub for your online sales and can even become your main source of business income.
This is particularly true when situations like COVID-19 arise. Even when businesses are forced to close their brick and mortar stores, many businesses with well-designed websites have been able to continue sales and keep their heads above water until it's safe for shoppers to get out and about again!
Creating Buzz and Free Advertising
First, let's talk about that advertising…when your company has a professional site, you have the perfect platform to announce and launch new products to an existing audience. This gives you a leg up on sales and lets more people know about your newest products or services, what they are, what features they include, and how much they cost. This also allows for planning on the part of consumers as well as creates anticipation of new product release.
Once clients have been introduced to your newest products or services through your website, links to your site are easily shared as customers and potential customers share them in excitement and anticipation.
Customers Information Can Be Kept Securely
Many small businesses turn to social networks like Facebook to serve as their "main website". If you look at the security record of large networks like these, there is a BIG question as to how secure your customer's data is. This is a big concern for you as a business, because if client information is stolen through Facebook and your business is the only one that that client has used recently to make a Facebook purchase, the finger-pointing will begin. How could YOU allow for your customers' data to be stolen? And now you have the reputation of being a company that cannot be trusted with secure data. How bad could this be for your business? Just ask Equifax and Yahoo.
By having a professional small business web design company create your website, however, you can set up your own merchant system that has stringent security processes in place. By taking this extra measure to protect your client's personal information, you are letting your customers know that you can be trusted and that their data is safe with you. What does this mean? It means more trust in your company, more sales, and more recommendations by clients and possible clients.
Are You Searching For Small Businesses Web Design Services?
If your small business is in need of small business web design services and you're working on a limited budget, Online Presence Manager can help you!
Our web design services are both affordable and reputable! To find out how our design services can further benefit your business, contact us today at 727-475-6460.