WEB DESIGN FOR SMALL BUSINESSES
Small Business Web Design Services
Affordable website designs
Fast turn around time
Google Mobile-friendly
Affordable website design for small businesses.
Let's Talk!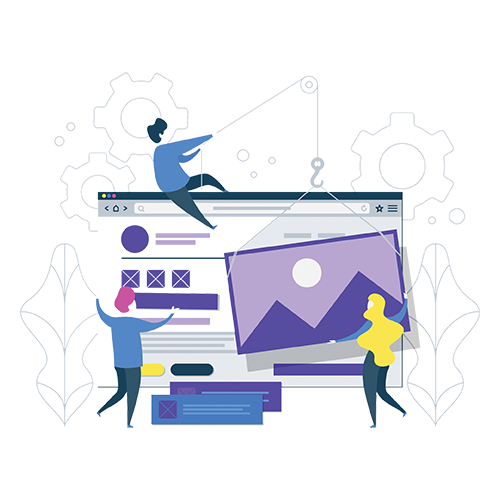 Web Design for Small Businesses
As specialists in web design for small businesses, when you hire us we will design a website that is appealing, fast, functional, and secure. Every WordPress website design that we deliver is Google Certified Mobile-friendly (Responsive), which means your web design will look amazing on any computer, smartphone, or tablet.
My Web Design Services Include:
Change Requests
CMS Installation & Setup
Custom Design
Fast Loading Website Design
Google Certified Mobile-Friendly
Licensed Images
Maintenance
Responsive Web Design
Theme License, Installation & Setup
Search Engine Optimization (SEO)
Social Media Integration
Support and more!
Why Do You Need Website Design for Small Businesses?
Why Do You Need a Professional Web Design Service for Small Businesses?
Why do you need a professional web design service when there are so many platforms available to build your own site?
It's all about appearances.
Everybody and their mother has their own website these days and the majority of those websites are built and hosted on free services and platforms. What does that mean? It means that your audience is going to be able to spot a "do it yourself" website a million miles away.
I know what you're asking yourself – "why does that matter?"
It matters because as a successful company, you need to present a professional front. Not only that, but you need to provide a website that isn't branded by a free platform service, a website that has no glitches and is optimized to all browsers, and a website that presents a unique and memorable place on the web.
So yes, you could create your own website, but doing so will almost certainly cost you business by making your company look amateurish, cheap, and unwilling to put forth the effort that a professional company should.
Specialists in Web Design for SMB
Our team of professional web designers specializes in designing websites for small businesses. We've designed over 500 custom WordPress websites across every niche.
So, whether you're looking for a fast loading web design that shows off your restaurant's menu, or, you're looking to collect leads online for your service related business, we are the web design company for you!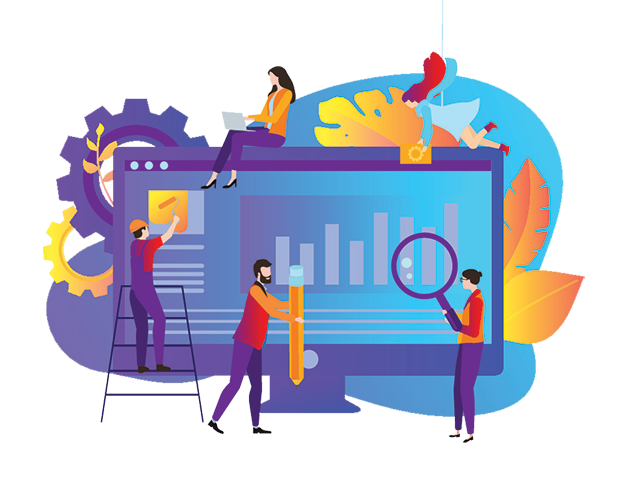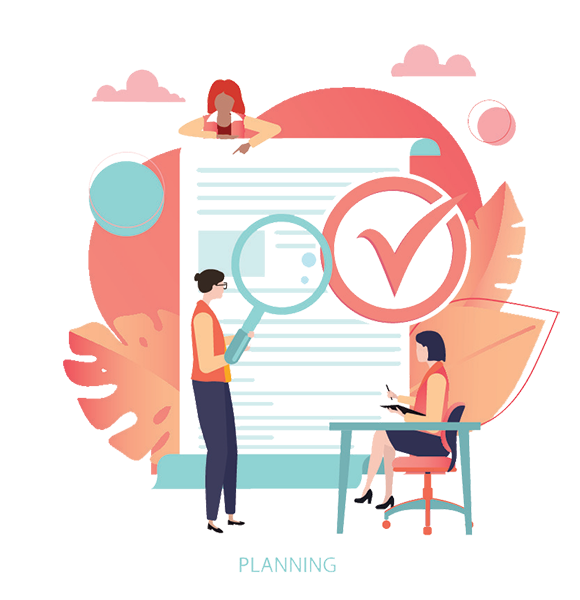 Will My Web Design include? YES! YES! YES!
We know how important a custom web design that represents your business online is. That's why we don't hold back when it comes to our all-inclusive website design packages.
Our website designs are packed with the best WordPress plugins so that your website is fast and user-friendly. You won't need to pay extra for Search Engine Optimization (SEO), Social Media Integration, or a Responsive design. It's included!
[embedsocial_schema id="b1354e0b817c054e40ab3dcdf049a999d7be1640″]
Web Design Client Reviews
Read about the experiences our clients have had with the web design and local SEO services that we provide.