WEB DESIGN FOR SMALL BUSINESSES
Small Business Web Design Services
Web design for SMBS
Fast turn around time
Mobile-friendly designs
Affordable website design for small businesses.
Let's Talk!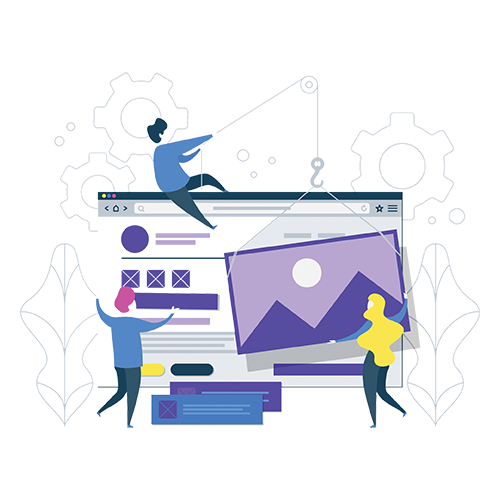 Web Design for Small Businesses
Speed, function, security, and appeal are cornerstones of any solidly built website. These four things also happen to be consistent points of focus for our small business web design team, making sure that every one of our clients gets the maximum return from their online real estate.
My Web Design Services Include:
Installation and setup of your content management system.
A Customized site design.
Enhanced site loading tools.
Google certified mobile-friendly web presence.
Fully-licensed images.
Accommodation of change requests.
Ongoing website maintenance.
Active theme license key.
Full site search engine optimization (SEO).
Integration of social media channels.
Technical support and more!
Why Do You Need Website Design for Small Businesses?
Why Do You Need a Web Design Service for Small Businesses To Build Your Site?
After all, there are plenty of options out there to built your own website, so why lay down your hard earned money to have someone else do the job for you?
Firstly creating a web design for your company is not quite as simple as click and go. Your website design needs to be customized to your business. This means that color schemes need changing, logos need changing, images need changing out to images that are fully licensed for your use…and that's just the beginning. Plus, when it all comes down to it, your business site is competing with other businesses that have put the money into funding a professional website design.
Secondly, building a website is not a matter of "build it and they will come." Visitors don't just appear because you have built a website, no, your site needs to be optimized for search engines, and you need a full analytics program in place to understand your customer and grow your business further.
You need an experienced small business web design company to step up and get the most out of your online real estate.
Specialists in Web Design for SMB
Web design is not the same across the board, there is actually a lot of research and even psychology that goes into creating a site that is optimized for your niche and your business. Our team of designers have created over 500 custom WordPress websites for businesses in every niche!
Whether you need a site design that is optimized for lead generation or an e-Commerce site, our team can make it happen!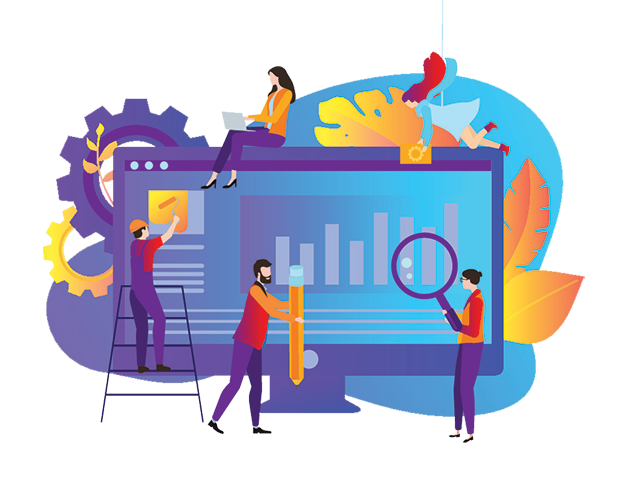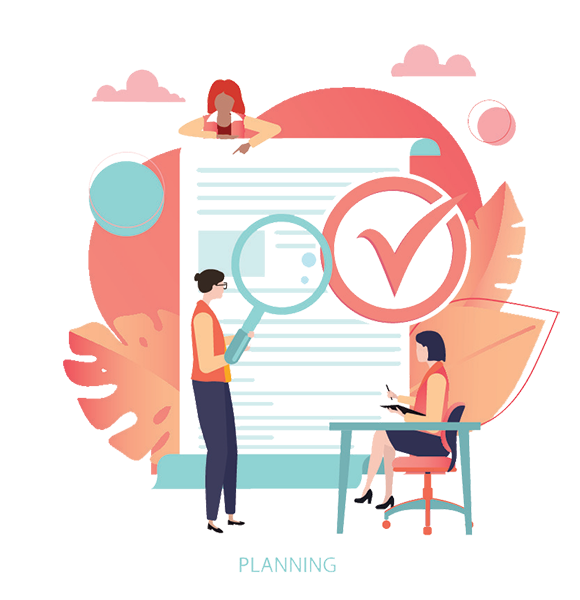 Will My Web Design include…? YES! YES! YES!
Your custom designed website should represent your business accurately and include all of the features and functions available to improve performance, which is why we don't hold back anything when it comes to our inclusive design packages.
We ensure that your site includes premium WordPress plugins that optimize performance and enhance the user experience – we don't charge anything extra for Search Engine Optimization (SEO), Social Media Integration, or a Responsive design. You get it all!
Web Design Client Reviews
Read about the experiences our clients have had with the web design and local SEO services that we provide.