Small business web design packages aren't offered by every web design company out there. Having owned multiple small businesses ourselves, our team here at Online Presence Manager understands the need for targeted services like this.
That's why we made sure that when we built Online Presence Manager, we included packages and services created specifically for the small business.
Small Business Web Design Packages, What Are Your Options?
So, what are your options when you come to us for your web design needs?
We have a few packages to select from…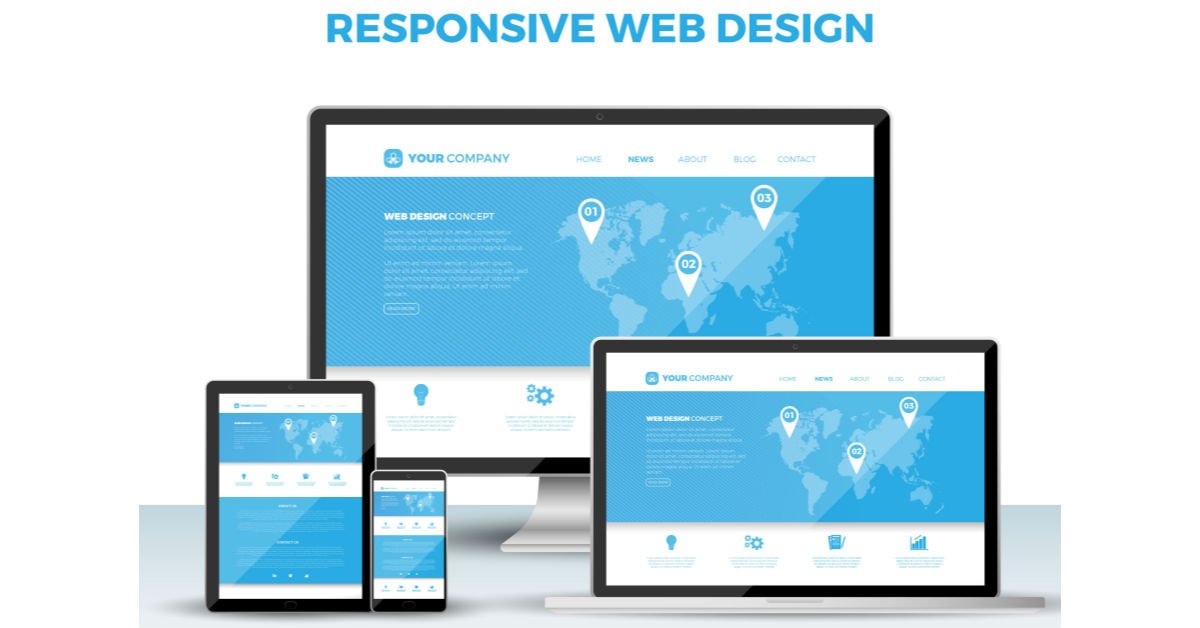 Our Silver Web Design Package
Our silver web design package costs $595 and that includes a five-page website design. This design will also include a blog so that you can keep your website visitors up to date on the latest developments in your products and services. A blog is also the best way to keep the content on your site dynamic.
In addition to the web design itself, we will also optimize each page of your website for search engines so that your site won't just be ranked in search engines, but you'll get better standing than you normally would have. We do this by having our search engine specialists research your industry and your competitors to identify prime keywords for your search engine ranking. This means using keywords that will draw visitors to your website but also keywords that have low competition which makes it easier for you to rank in a higher position. We use this same tactic when setting up and managing CPC or paid keyword campaigns for our clients.
This five-page design package includes the installation and setup of your content management system, for example, WordPress. We will then create a custom design for your business and install your custom theme for you. This theme will always be responsive, meaning that no matter what type of device your site is viewed on, it will display properly and in the correct dimensions to make it optimally viewable. You should also know that all images used to create your website will always be fully licensed so you don't need to worry about copyright infringements that often occur with "budget" designers.
Once your custom theme is installed, you can look at the website and let us know if you have any changes that you would like to make. If you have changes, well take care of them.
Once complete, we then make sure that your site is optimized for fast loading and we make sure that it's Google Mobile friendly. We also go through to ensure that every page and image are fully SEO optimized. Finally, we integrate your social media channels to your site design to help to grow your social platforms.
Lastly, in addition to the services above, we also provide support and maintenance services to ensure that everything continues to run smoothly and your content management system and any relevant additions are kept up to date to avoid any possible loopholes in security.
Our Gold Web Design Package
Our Gold web design package costs $995 and it includes a 10-page website design with a blog and complete search engine optimization.
Gold package services include everything noted above in our Silver Package but with a larger website design as well as a logo design that is unique to your business.
Other Services
In addition to our web design packages, we also offer a number of web design and development services including: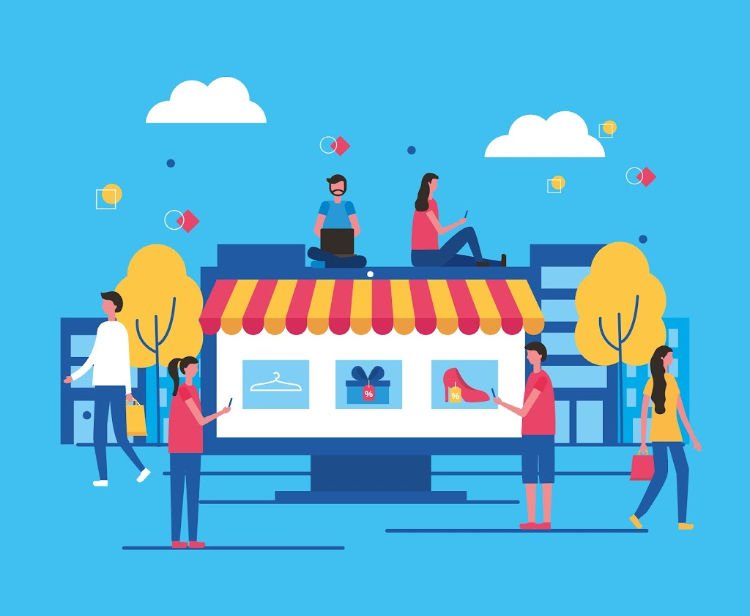 Android & iPhone App Development
E-commerce Web Design
Logo Design
WordPress Plugin Integration
WordPress Plugin Development
If you are looking for a web design and development services that is not listed, don't be afraid to ask whether it's a service that we can provide! We want to be sure that you're always happy with our services!
Hosting
Lastly, we also offer hosting services if you are in need of reliable and affordable hosting.
For $240 we will provide you with one year of website hosting. This service includes hosting for one website with bulletproof security. You will have 100GB of disc space and unlimited bandwidth. Our hosting service also includes nightly backups of your site and the ability to set up up to 100 e-mail addresses per account.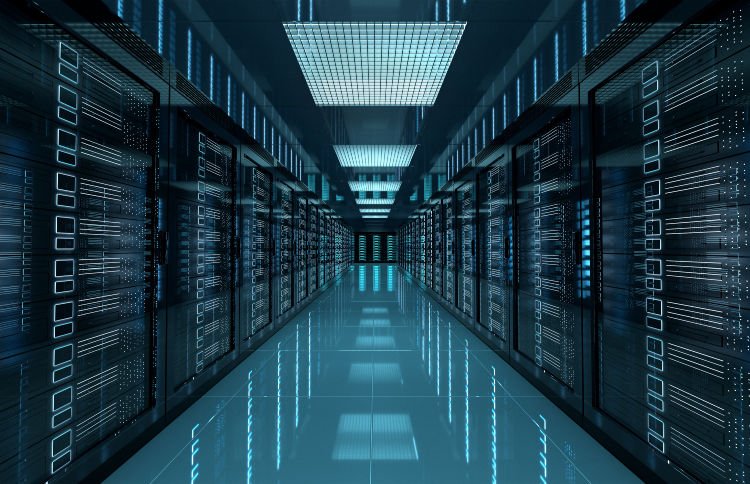 Are You Interested in Our Small Business Web Design Packages?
If you are interested in our small business web design packages and want to get started on your new website design right away or if you have questions about which package is right for you, give us a call today at 727-475-6460!