At Online Presence Manager our clients would describe us as an ORM company that can be trusted. Why? Well, we could give you the obvious answer – because we can be, but while that is true, it's asking you to put an awful lot of faith in us.
We believe that in order to trust us, it's our job to give you all of the facts and all of the details so that you can make a decision as to whether we (or any ORM company) are the right service for you. That's why today we're going to talk a little bit about 7 things that every business owner should know about ORM – even the things that those other guys won't tell you.
ORM Company Shares 7 Things You Should Know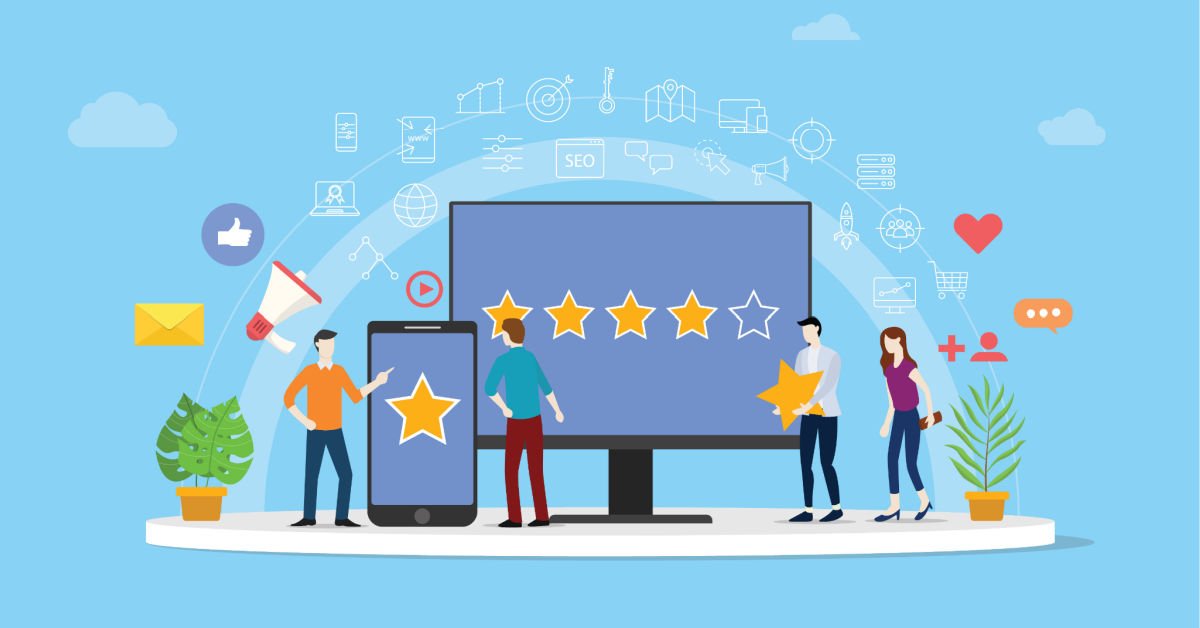 1. You Need an Online Reputation Manager
This may seem like a sales pitch, but it's true. If you represent your business in any way online, you need a reputation manager to create, curate, and grow your online presence and develop a positive online reputation using professional tools and knowledge. At OPM we would love to be the company that provides you with that service, but even if you don't choose us, know that it's VERY important that you have a professional and experienced OPM on your side.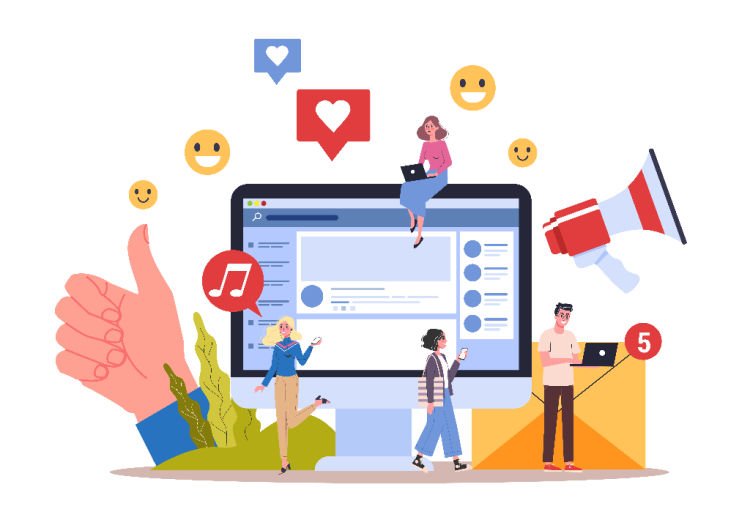 2. What You Post Online As An Individual DOES Matter
Even in this day and age, there are many people who don't believe that what they post online on their personal social media platforms or pages has anything to do with their business's online presence. This is completely untrue. EVERYTHING you post online as an individual has the potential to come back and influence your business presence online.
So, it's important to make sure that you are representing yourself and your company in a positive light. And while some companies out there will tell you it's "no big deal", we're not one of them because it IS a big deal. Like it or not, you reflect your business and your business reflects you.
3. It's About Getting it Right the First Time
As a new business owner, you need to know how crucial it is for you to build your online presence the correct way the first time around. Why? Well, aside from the fact that you should never do things the wrong way when there's a way to do them the right way, it's much easier to build a brand in a positive light than it is to rebuild a brand that has been torn to shreds.
Now, is it possible to rebuild a brand if things weren't done the right way the first time? Yes, but it's going to take plenty of hard work and a very skilled team of online reputation management professionals.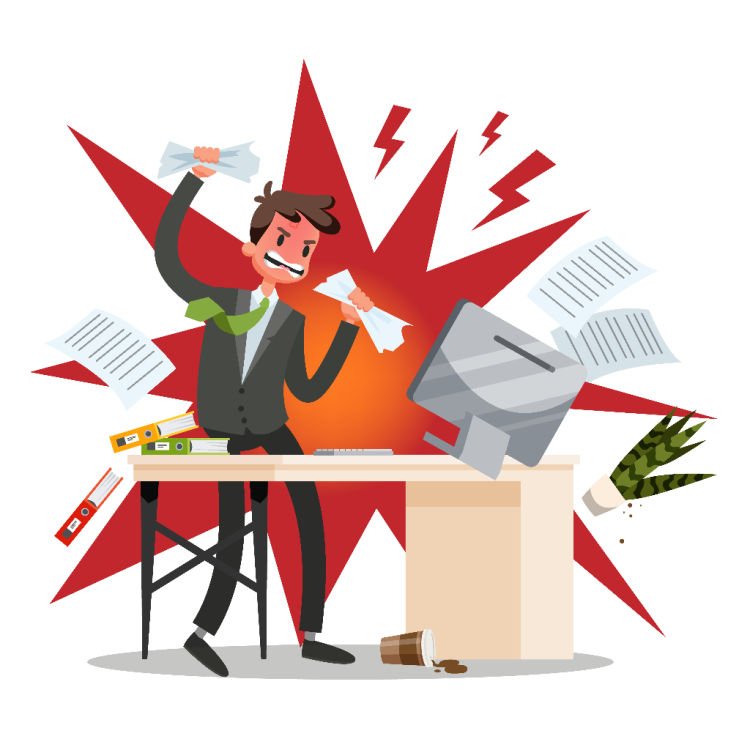 4. When You Get Mad...Shut Up
Sorry to be brutal, but sometimes we have to be blunt in order to get the point across. How many of you remember the "Amy's Bakery" debacle on Gordon Ramsay's TV show? A company that completely destroyed itself simply because one of the owners couldn't keep their mouth shut. They let their emotions get the better of them and very quickly customers didn't want to frequent the business anymore and the bad press they received led to their closing their doors.
We're going to tell you like it is – even if you're so angry you're "spitting feathers", keep your mouth shut. Your representation of yourself and your business should always be proactive and not reactive and it's a lot harder to repair the damage done than give the right impression in the first place!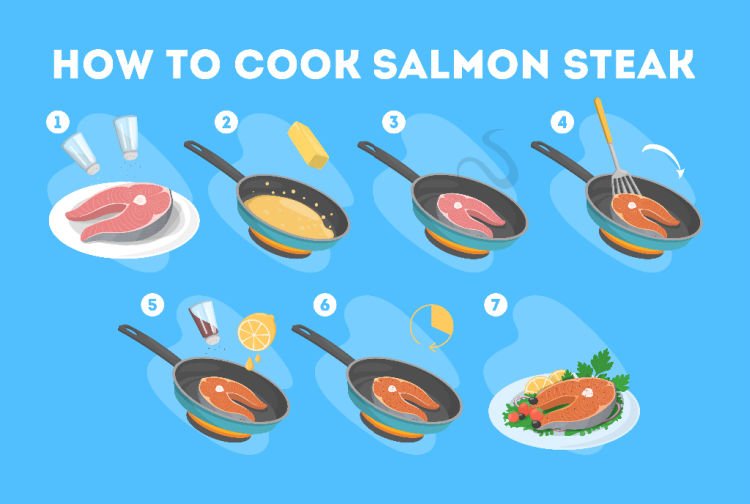 5. Content is King But Appearances Matter Too
You may have heard the expression "content is king" and having worked with online media for more than thirty years, we can tell you that this is true. HOWEVER, it does not mean that you should neglect everything else. Your content is going to keep customers coming back to you for more and it's going to sell your product, but the appearance of your website and social media platforms also has the ability to drive those customers away. Remember that you are asking people to trust you with their personal information and to provide them with a quality product. You need a visual appearance that instills that trust.
6. You HAVE to Plan
One of the biggest advantages to hiring a reputable and experienced online reputation manager is that they have walked many companies along the path that you are about to walk. This means that they have developed the tools and the knowledge needed to make that walk a successful one. A reputable ORM can take your goals and your company message and work with you to create a plan to reach those goals while representing that message. Can you do this yourself? Yes, of course you can, but it's going to be exceptionally time-consuming as you lack the tools and experience that the professionals can offer you.
7. Continuous Change is Important
Representing your business online and building and maintaining a good reputation requires constant tweaking and change. A business that creates a website and just lets it sit, or who builds a social media profile and just lets it sit…well, they're not going to get any benefit at all. It's simply not true to say "build it and they will come", you HAVE to provide some type of incentive for them to come and that incentive is dynamic content. Now, not all online reputation management companies provide unique custom content and site updates in the way that we do, but if you have access to one that does, definitely take advantage of it!
Are You Looking For a Reputable ORM Company?
If you're looking for a reputable ORM company to help you to manage your online reputation or to begin building your online reputation, we're here for you! Just take advantage of our free consultation and give us a call today at 727-475-6460 and let's discuss what we can do for you!