There are a number of things that you might be doing to harm your local search SEO results. Today we're going to take a look at 10 of those mistakes so you can stop making them!
Local Search SEO: 10 Things You're Doing That Hurts Your Rankings
1. You Don't Have a Google My Business Profile
Yes, we talk about Google My Business a LOT, but it really is that important! If you don't currently have a Google My Business profile set up, stop what you're doing and set one up right now. Don't have the time or know-how to do it yourself? We can take care of it for you, just touch base with us using our free consultation.
2. You Haven't Categorized Your Business
When you do set up your Google My Business profile, you HAVE to set up your business category! Make sure that you incorporate all relevant categories so that you capture all categories of traffic that are relevant to your business.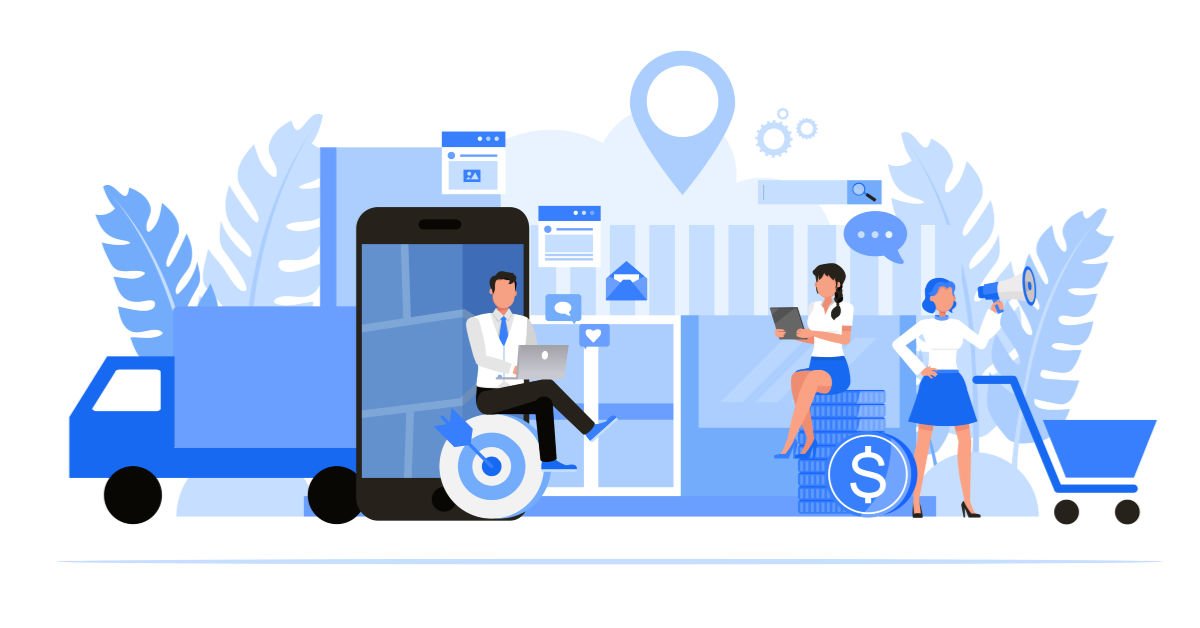 3. You Haven't Included ALL Contact Information Or Kept It Up To Date!
So much of your traffic and local SEO does rely on Google My Business, so it's crucial that you include all of your business's contact information and that all of that information is accurate. If your operating hours change, change them on Google My Business RIGHT AWAY! It's also important to check that your business does not get marked as temporarily or permanently closed by GMB – something which happened to a number of businesses during the Coronavirus closings.
4. You Don't Encourage, Respond To And Incorporate Reviews
Customer reviews are one of the biggest influencing factors when it comes to "selling" your product or service to new potential customers. That's why you HAVE to encourage customer reviews from existing customers. It's not just about asking for reviews, though, you also need to play an active role in replying to and engaging with customers after they leave a review for your business. This level of responsiveness lets customers know that you are paying attention to their thoughts and feedback and that you play a personal role in the management of your business. Even if you "only" post a "thank you", put the effort in!
5. You Don't Have Enough Content or Regularly Update Content On Your Site
Your content is a crucial part of your site and it keeps existing customers coming back to your site and it keeps search engine spiders coming back too! If your site is thin on content and if you don't update the content that you have, your site is going to be "stale" and have little to keep it active which means you're going to drop in the rankings!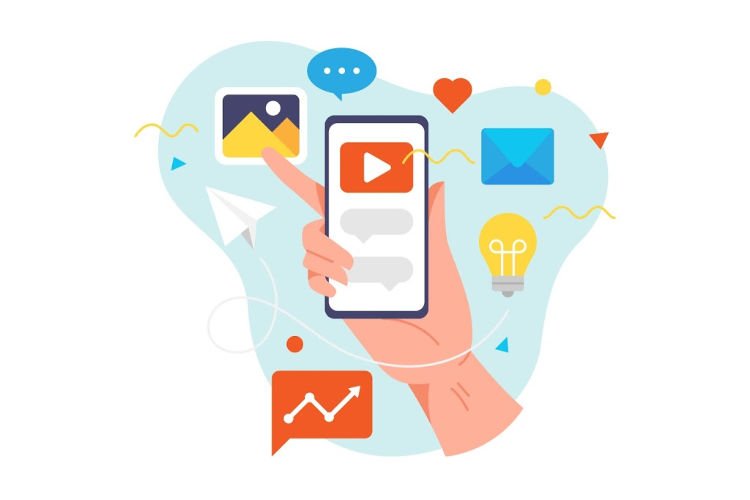 6. You Aren't Making Use Of Your Social Media Channels
Social media channels are huge networks of potential customers and serve as a great network for search engine links. Not making use of this source of clients is simply wasting the opportunity to promote yourself to locally based customers. Keep in mind that social networks are one of your best resources for targeted local customers so put the effort into developing, curating, and growing your networks!
Curating and growing social media networks is very time consuming, so as a small business owner, you likely don't have the time needed to do this. That's where a reputable and experienced Online Presence Management company comes into play. Our network of professionals can do this for all of your social networks for you so that you don't have to spend the time that you don't have.
7. Your Website Isn't Optimized For Search Engines
If you have a business website, it MUST be optimized for search engines. We're not just talking about your homepage, we're talking about EVERY page and EVERY post on your site. By using the appropriate local keywords and key terms on each page and post, you are creating more local search results for local customers and potential customers to find when they look for your business niche.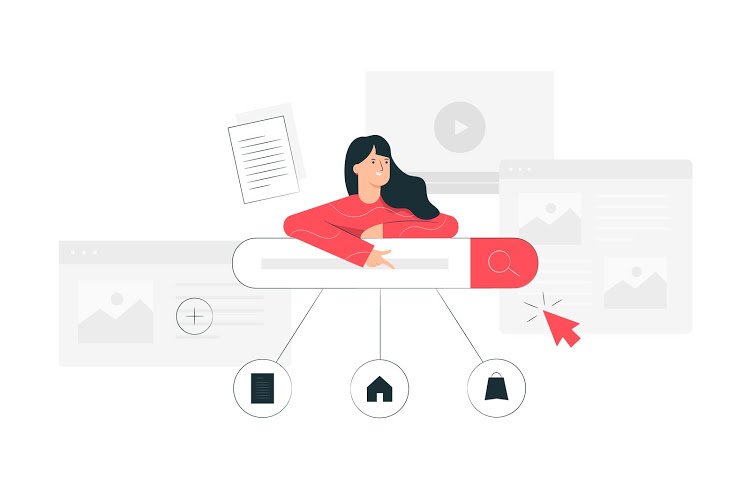 8. Your Website Isn't Optimized / Responsive
This is something that's considered to be a "basic" principle of having an online presence, but it's still neglected by many business owners. When you have a website, you HAVE to make sure that your website design is optimized for viewing on ALL screen sizes – particularly mobile screens! This is very often referred to as a site being "responsive", meaning that your website design was designed with the ability to adjust itself to fit to various screen sizes.
All websites need to be optimized for viewing on a computer screen, a tablet screen, and a cellphone screen. You should also keep in mind here that the majority of your website visitors these days are using cellphones to do their web surfing so if your site isn't optimized for mobile screens, you are losing that traffic!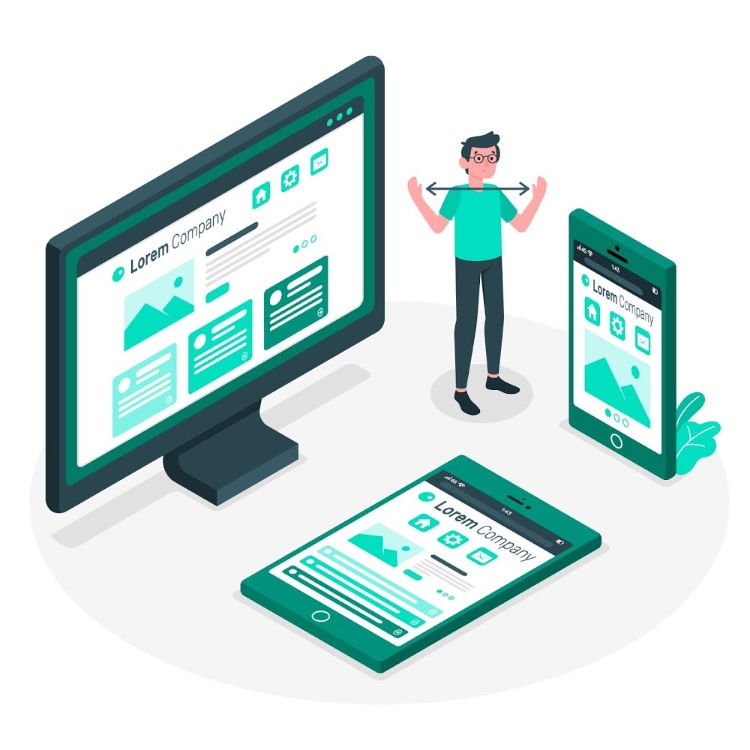 9. Using Too Many Keywords or Key Terms
Yes, ALL of your website needs to be optimized for local keywords and key terms, but there is such a thing as using too many key terms! If you stuff your pages and posts with too many keywords, search engines are going to flag them for being too keyword dense and this results in a penalty. You do NOT want a penalty.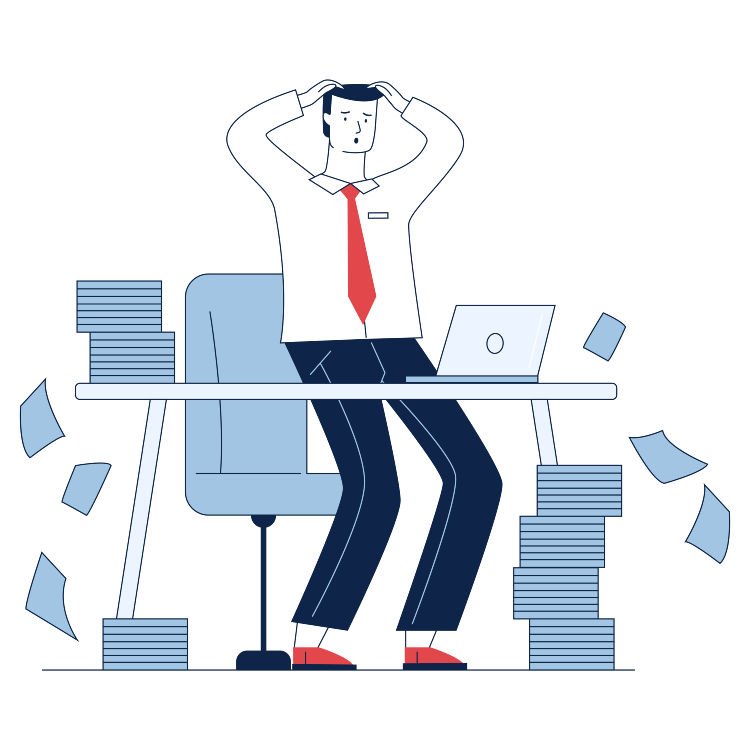 10. Linking to And From Spam Sites
You need links back to your website from reputable local sites in your niche, you DO NOT need links from spammy websites that promote anything and everything. Likewise, you do not want to link to these sites either. You don't want to be associated with any type of site that is seen as "junk" by search engines because that tags your site as junk by association!
Do You Need Help With Your Local Search SEO?
If your company needs assistance with your local search SEO, Online Presence Manager can help. With years of experience in search engine optimization and small business management, we've got the tools and the know-how to help you to raise your business's search engine presence.