Local search engine optimization is a crucial part of using search engines to improve web and foot traffic for your business. The ideal solution to properly implement local SEO is to hire a reputable and experienced search engine marketing company to do the legwork for you.
If you are a DIY business owner, however, or if your budget is just too limited at the minute to invest in a professional, here are some tips to help you to get started.
7 Local Search Engine Optimization Tips for DIY Business Owners
1. Always Claim Your Business Listings!
One of the best ways to get traffic to your website through search engines is to make use of search engine directories like Google My Business. These directories work as their own search engine and increase your exposure to local clients and potential clients.
If your business goes unclaimed, you not only lose out on that traffic and those clients, but you also leave you business listing open to being claimed by fraudulent entities (like your competitors).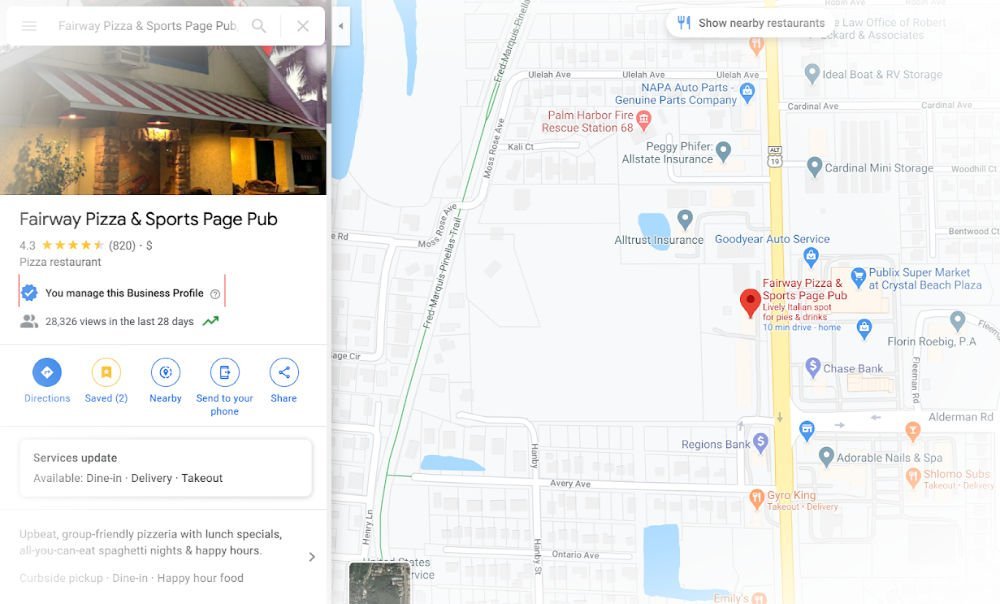 2. Stay On Top Of Your Google My Business Listing
Claiming your GMB listing isn't the only part of putting GMB to work for you. In order to fully maximize your exposure and appeal to customers and potential customers is to stay on top of your current listing. This includes keeping your hours of operation up to date (particularly if your business is affected by Coronavirus closures).
It's also important to regularly update your GMB listing by making posts to advertise current events and sales, and by keeping your page design current and "en trend".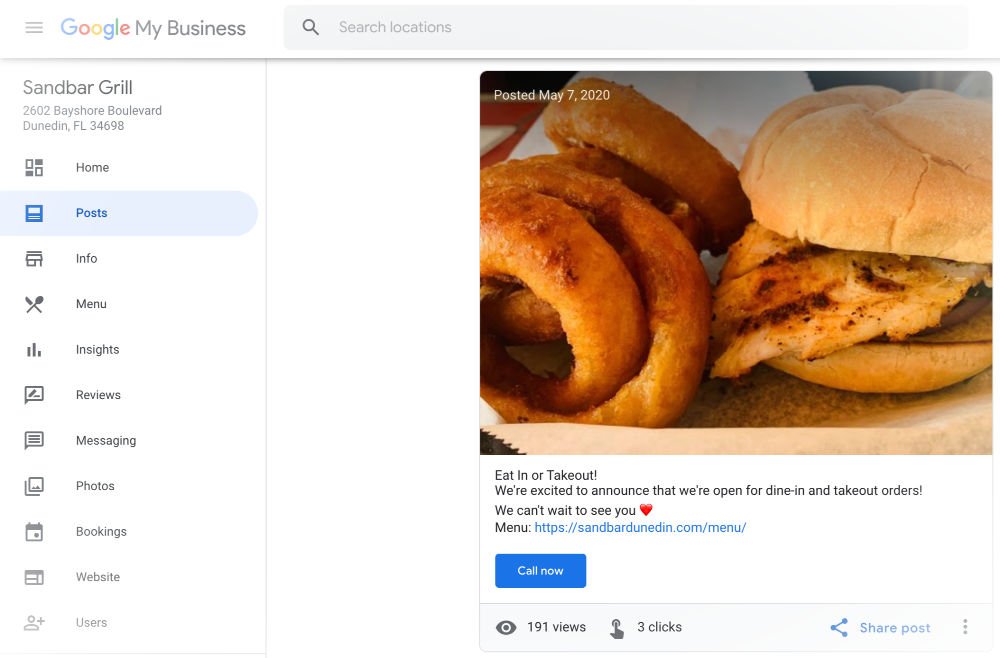 3. Create Unique Content That's Targeted to Local Traffic
Your website should be an authority on your niche. For example, if you sell hats, you should be an expert on hats and your website should reflect that. So, you wouldn't simply copy articles and content from another website, you want to create unique content.
This unique content establishes your website as an authority in your niche and it improves your standing with search engines (because you are seen as an authority).
As you write this unique content, be sure to target articles and posts to local areas as well as local trends. This ensures that your business is going to be ranked in search engines for your niche but also for locals looking for services in your niche.
4. Create Backlinks
Another way to tell search engines that your site is an authority website with quality content is to obtain valid backlinks. This means having other websites in your niche, with quality content, link back to your site. This can be tricky territory when you are working on local SEO because you want to do it in such a way that you're not pushing your competitors business.
The best way to do this is to find local businesses that link to yours but that do not directly compete with yours. For example, you sell hats, why not team up with a local company that sells belts or other accessories? You have a similar audience, but you aren't directly competing for business with them.
From here, you contact those businesses and propose a link exchange (you put their link on your site and they put yours on theirs), or, better yet, ask if you might write a guest article on their site. This provides them with more unique content and it gives you the chance to share your website link in your author bio.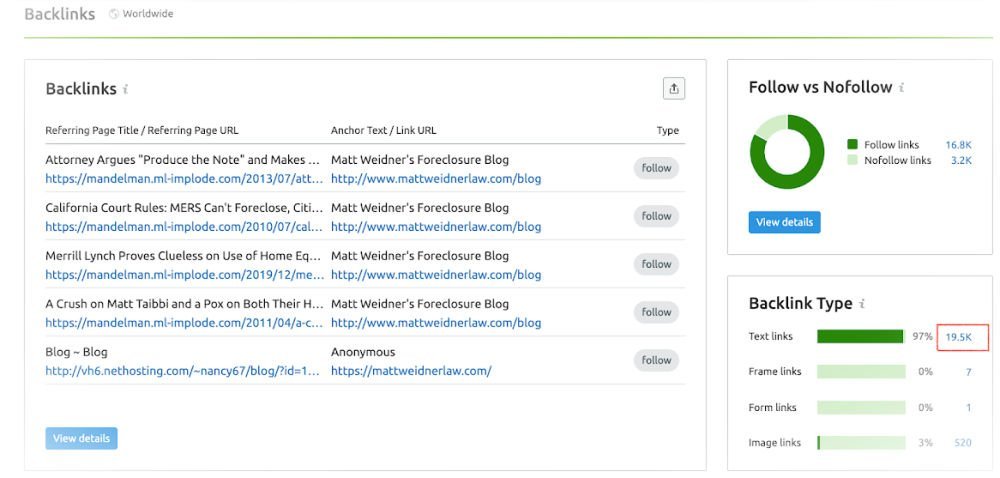 5. Encourage Reviews
Another of the best ways to get increased local search engine traffic to your business website is to encourage existing customers to leave reviews of your business. Like Google My Business, online review sites act like a business directory that has the potential of directing a considerable amount of traffic your way.
By having existing customers leave reviews of your business, you are not only advertising your business, but you are having someone else do it for you.
When you encourage reviews from clients, however, it's important that you monitor reviews and respond to each one professionally. Thank customers for their reviews, apologize to customers who have unfortunate experiences or complaints, in short – represent your business in a way that makes people want to visit you.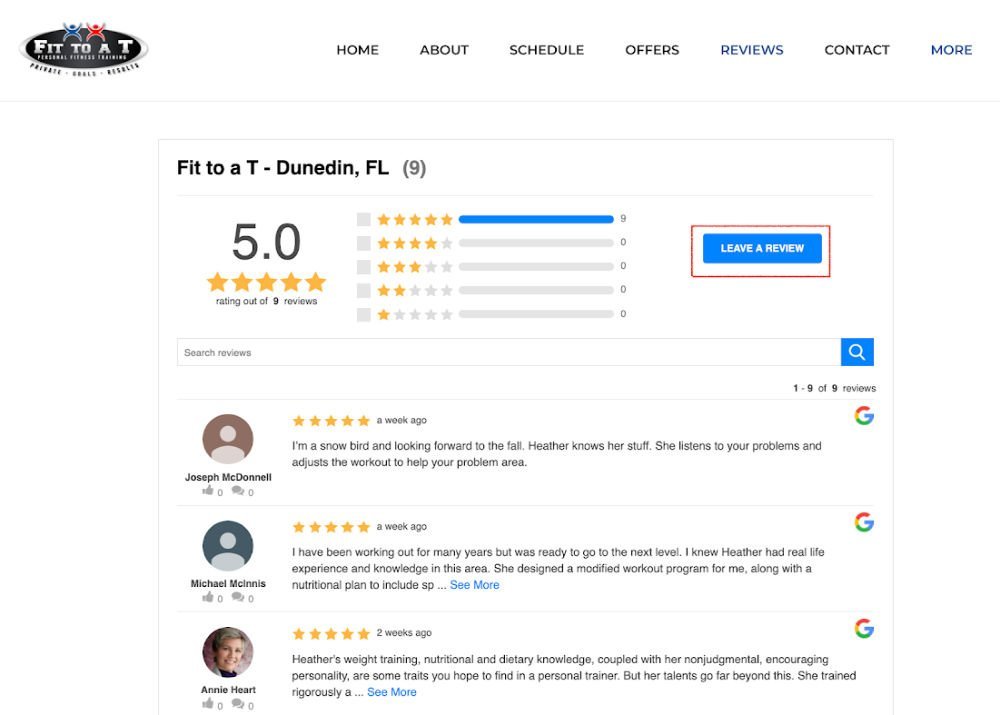 6. Make Use of Social Media Networks
Social media networks are another huge hub of potential customers and referrals, so it's important that you claim your social network presence on all social networks and you make use of those accounts.
Grow your social media audiences and engage with locals who have an interest in your business or service. Maintain a friendly tone and be conversational rather than just being present.
The aim of social networks is to BE SOCIAL. Would you rather be social with someone who gives short answers or who ignores your comments and questions or someone who is responsive and friendly? It's a no-brainer.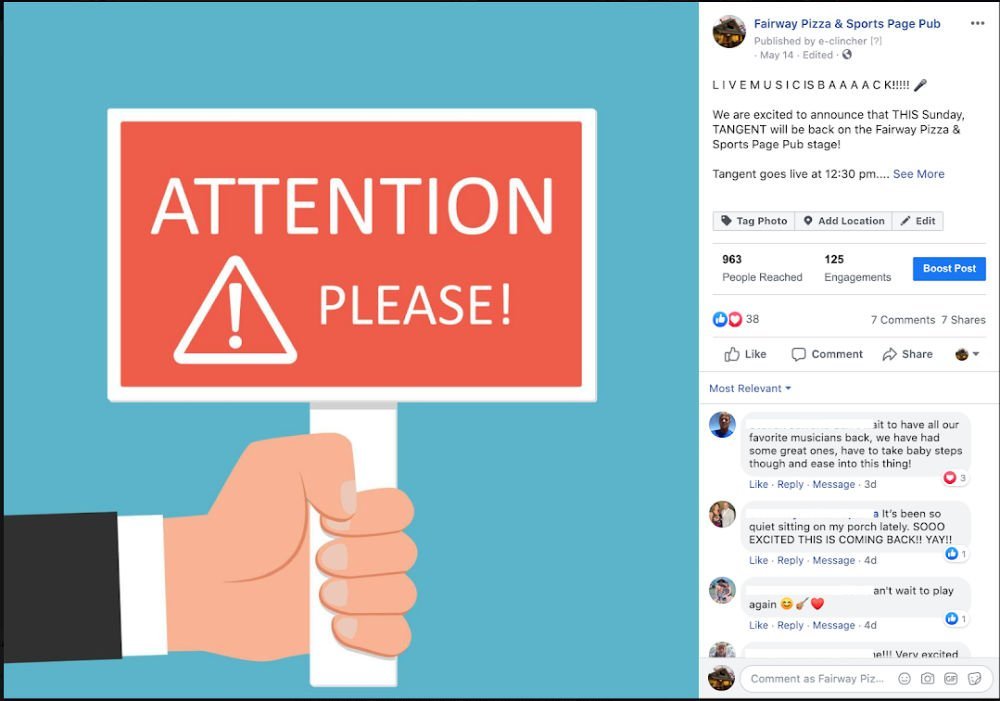 7. Mobile-Friendly Content
In recent years, mobile has become the option of choice for most people who are searching the web for content. This means that more customers and potential customers are finding your business by searching through their cellphone or through their tablet. This is why it's crucial that your website is optimized for viewing on a mobile platform.
The easiest way to check this is to pull up your website using each of these devices and see whether the site looks how it should, is easily navigated, and functions the way it should. If you have no problems, the chances are that your site is already optimized for mobile use. If you do have problems, you need to have your website design tweaked to accommodate mobile screens.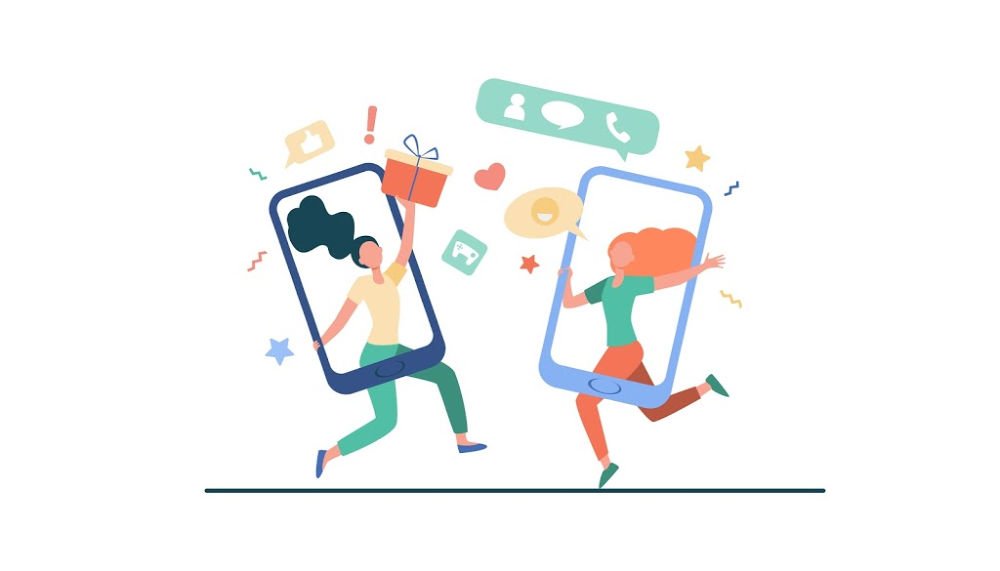 Do You Need Local Search Engine Optimization Help?
If you're in need of assistance with your local SEO campaign, Online Presence Manager can help. Just give us a call today at 727-475-6460 and let us build a better future for your small business.