Google Ads. You know that you should be using them, after all, EVERYONE says so, right? But do you know why you should be using them? Do you know what benefits come from using Google Ads correctly?
Google Ads: How PPC Can Benefit Your Business When Used Properly
Let's get right to it, how can Google Ads benefit your business?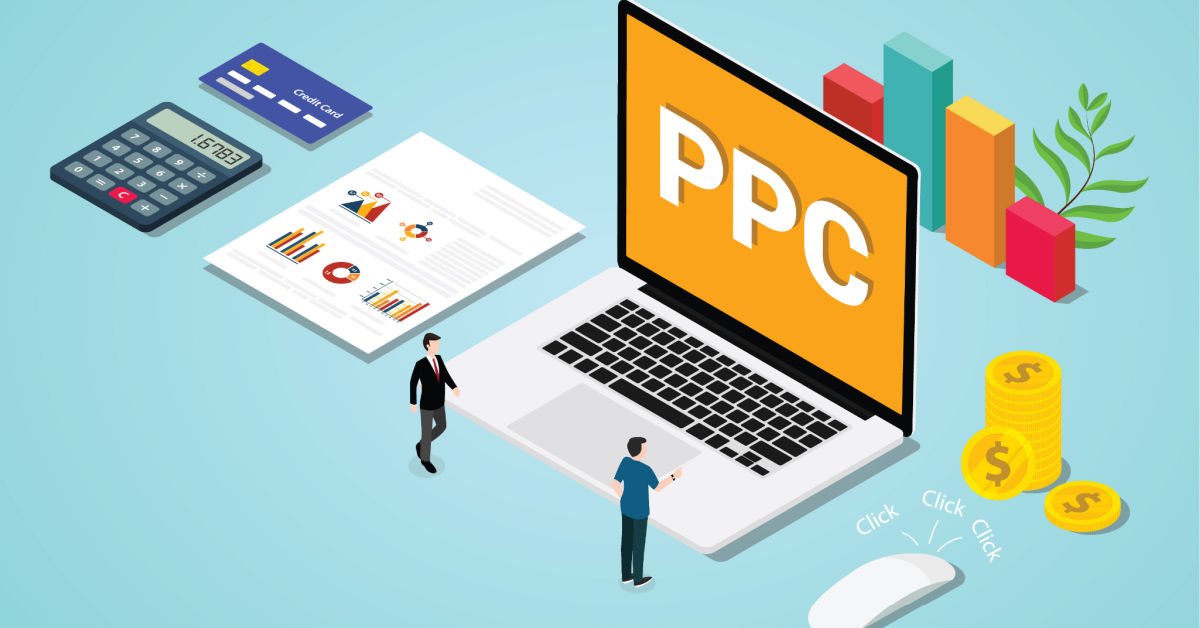 1. Targeting the RIGHT Customers
There are a number of ways that you can target customers and encourage them to shop with your business or try your services, but pay per click options are one of the best. Why? Because you have control over where your money gets spent, who you market your products to, and what products you market. Instead of sending out a blanket ad for a "grocery store" to everyone looking for a grocery store, you may send out an ad targeted to everyone in a particular zip code advertising your top-selling organic produce. What does that do? It increases your profit and puts less of your marketing and advertising budget to waste on customers who aren't likely to shop at your store.
2. About That Budget
One of the great things about Google Ads is that you have control of your budget and you never pay more than you are willing to pay because a marketing campaign "went over". You get to set up your budget when you begin your campaign and when that budget has been used up, your ad campaigns pause until you are ready to begin again. Why does this matter? It matters because as a small business, you can't afford those little "added" expenses when advertising campaigns run over. Those little expenses pile up and quickly become big expenses and we all know that small businesses and big expenses don't gel.
3. Inside Knowledge
One of the things that WE love most about Google Ads is that it's not just an advertising tool, it's a research tool as well. By using the GA system, we can research keywords to promote our business to customers but we can avoid buying keywords that are overused. Let's look at an example to make it a little simpler.
You own a grocery store.
Fred owns another big grocery store in your city.
Fred has an unlimited marketing budget.
Using Google Ads and SEO research tools, you can see what keywords Fred has purchased for his campaigns and how much you would have to pay to be able to target that keyword as well. This has multiple benefits. Firstly, it means that you aren't targeting keywords that you have no chance of obtaining traffic from because you just don't have the budget. Secondly, it gives you the knowledge to find other keywords relevant to your business that are more affordable but that will still generate decent leads.
4. Google Has a HUGE Reach
There is no debating that the Google platform has an incredible reach. Think of how many people around the world rely on Google as a search engine…now think of how many people you could reach with your marketing message if you tried to go at it alone. Google wins, right? Without a doubt!
When you use Google Ads properly, you have the opportunity to take advantage of Google's huge reach and target a much wider group of customers as well as a much more diverse group of customers.
5. Customer Research
Another big benefit to using Google Ads is the amount of information you can obtain about your customers. Just from your advertising experience, you can find out exactly what your customers are looking for. This is free customer research! You can use this information to tailor future advertising campaigns, you can use this information to develop future products that meet unique customer needs, you can use this information to make renovations to your store or changes to the products that you carry… The possibilities really are endless and what makes it better is that the information you are getting is precise so you have a very small margin of error.
6. Faster Results
While SEO is a big factor in the amount of traffic that gets driven to your website and how successful your website is perceived to be by search engines, it does take a little while to build up those search engine ranking results. One of the benefits of using Google Ads to attract and target customers, however, is that the results of your campaign are going to be almost instantaneous. You don't have to wait for your site to be indexed, instead, you can see results as soon as you start that campaign AND you can make tweaks and changes as you go!
Do You Need Google Ads Help?
Do you need help managing Google Ads for your small business? Do you need help starting up a Google Ads profile for your business? Whatever you need, we can help. Just pick up the phone and give us a call today at 727-475-6460 for a free consultation to find out how we can help you to grow your online presence!