Today we're talking a little bit about Google Ads and how a Google Ads Manager can help you to increase your business revenue. Keep in mind here that we are talking about a manager for your Google Ads campaigns and we're not talking about the Google Ad Manager tool which is something else entirely!
Google Ads Manager: How One Can Increase Your Revenue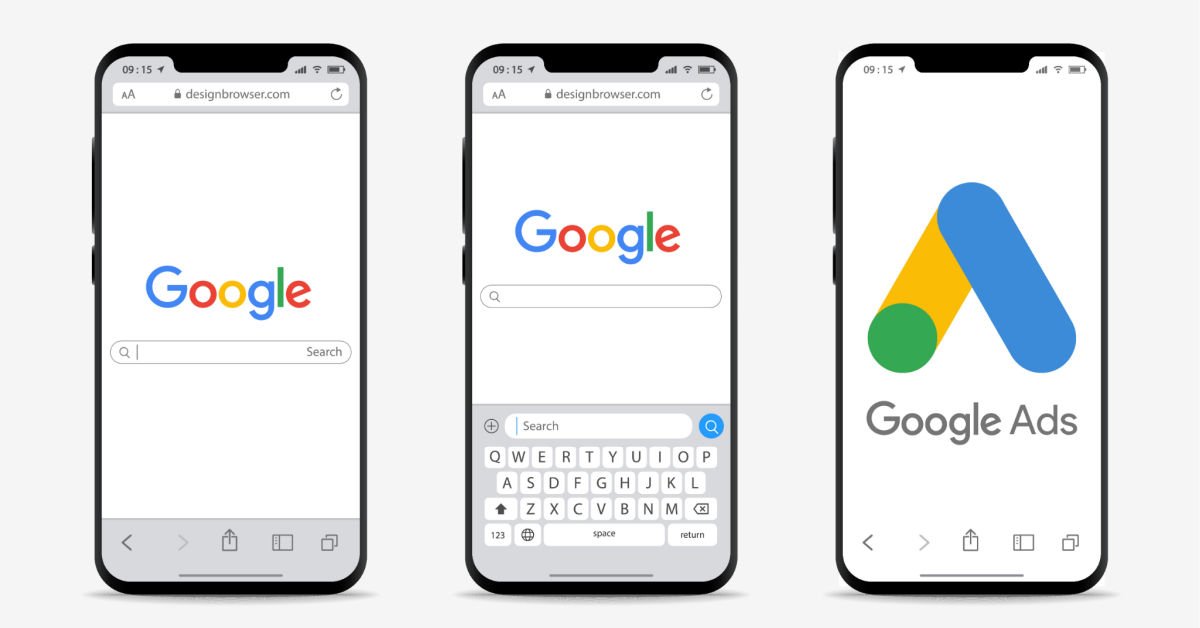 1. What is Google Ads?
Let's begin with just about as basic as things can get – what exactly is Google Ads?
A Google product (obviously), Google Ads is a tool that allows you to pay for advertisement exposure. You pay for each click or conversion when your Google Ad is exposed. Essentially, we are talking about paying to have Google send web searchers to your website when they are looking for a product or service similar to yours. You can manipulate this traffic by investing your budget in certain keywords that are beneficial to your business and more likely to get you traffic. For example, if you sell Apples and live on Okracoke Island, you may bid on a term "Okracoke Island apples". You set the amount of money that you wish to pay per click of your specified term and you set your budget.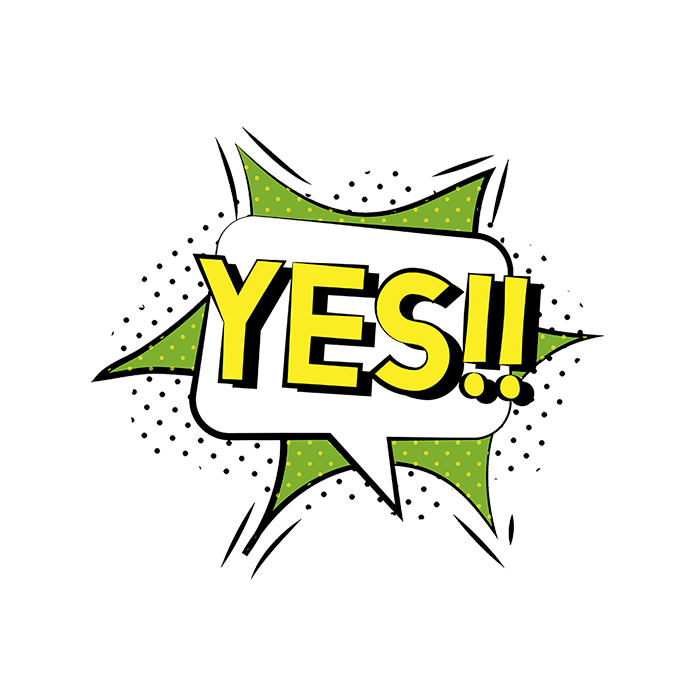 2. Do You Need It?
Yes. Think of this as a means of advertising your business but being able to target who you advertise to. Many moons ago your apple selling business may have advertised in a print magazine – say, "Apples Monthly". You would pay a one time fee to run that ad for a specified time to generate interest in your product. Now that everything has gone online, however, we have to use online advertising avenues instead of those print magazines so that we reach the larger percentage of our audience.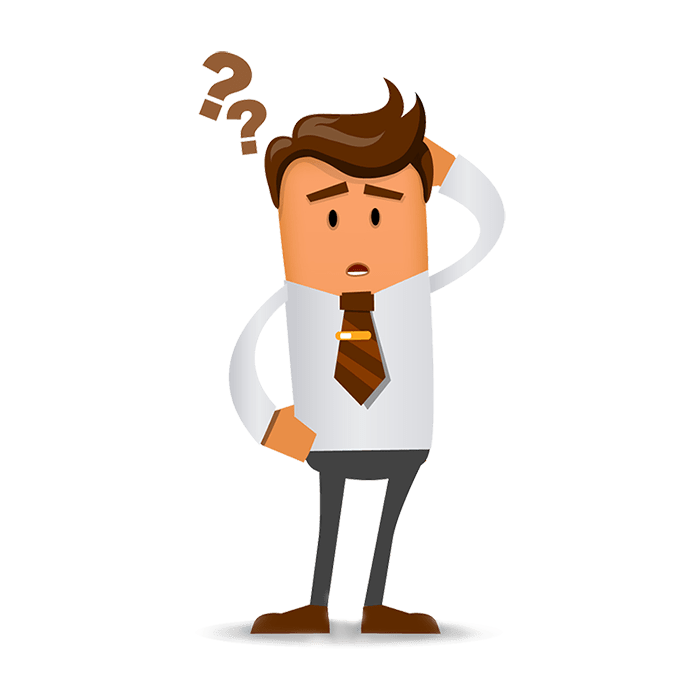 3. What Does It Do For You?
We covered briefly above how you can benefit from Google Ads, but let's do a quick recap…
You set your advertising budget
You specify the exact terms that you want to use to advertise your business via Google
You generate traffic through these ads and that increases your customer base and your revenue.
Google Ads funnels local and niche-specific traffic to your website to improve the quality of traffic you are seeing and increase sales.
You get to manage your advertising in real time so if one particular term is not working well after a short period, you don't have to waste the entire monthly budget and continue advertising with that keyword, you can research something else and give that a try instead!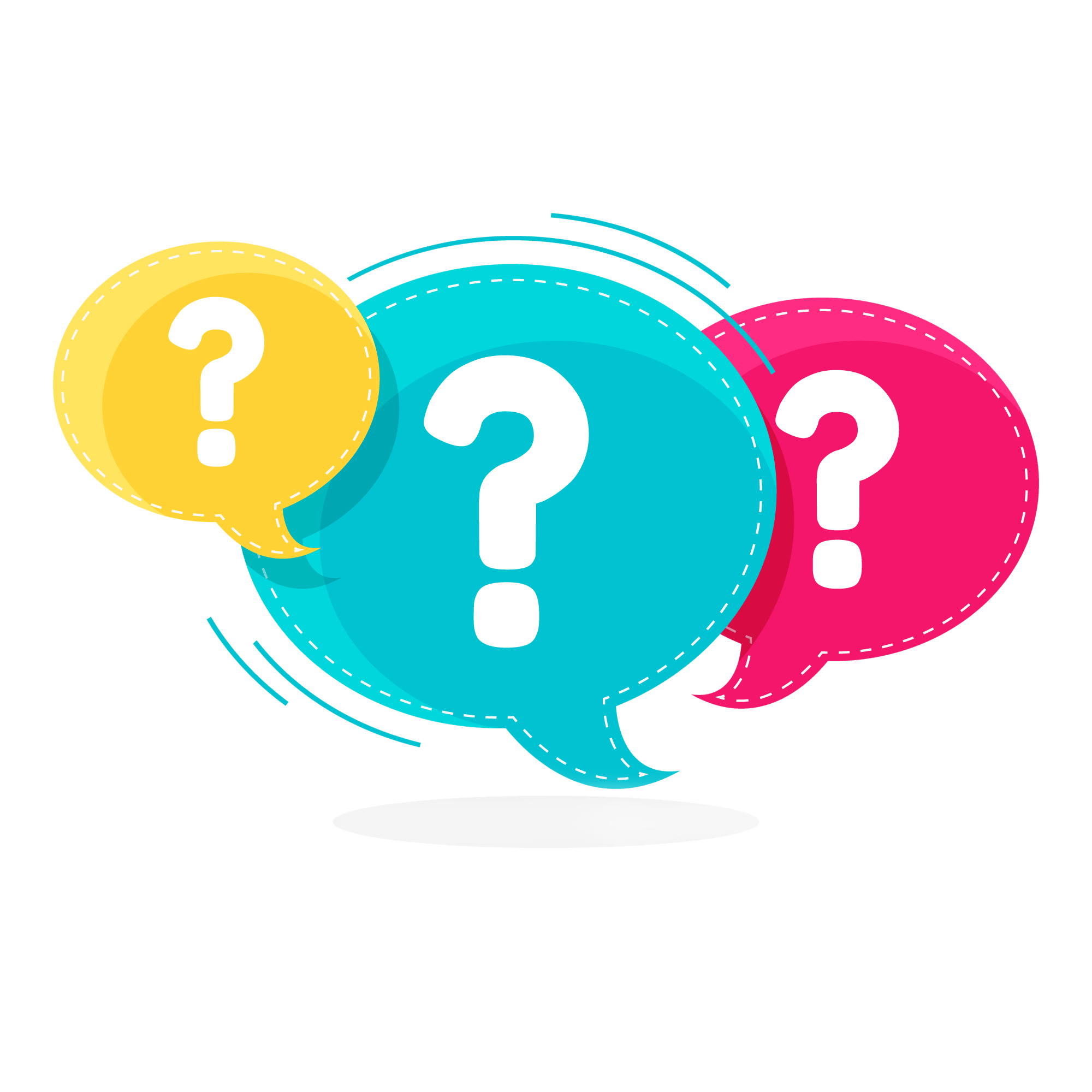 4. So, What's a Google Ads Manager?
When we talk about a G.A.M we are talking about someone who has an extensive history working with Google Ads. Someone who knows how to use the system to get the most out of it. This is particularly useful if you are new to internet advertising and really just don't know where to start.
Your ads manager can perform many different tasks for you, these include:
Keeping a close eye on your advertising budget in G.A.
Track ads progress and click through rates
Identify lucrative advertising opportunities
Track and continue to monetize successful ads
Identify possible partnerships from successful traffic streams
Research what your customers are looking for specifically so that you can tweak products or create new ones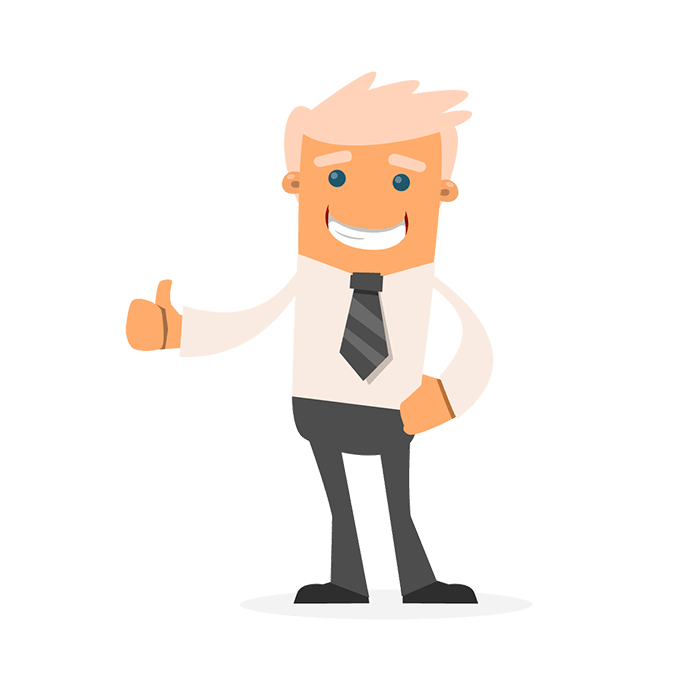 5. Can You Be Your Own Ads Manager?
Sure you can! Anyone is capable of managing their ads themselves, but the problem is that in order to do that successfully, you have to have a solid understanding of the tool you are using. At Online Presence Manager, our team have decades of experience working with online advertising platforms and ad management. They have the necessary tools and knowledge to set up and manage a successful ad campaign for you in no time at all. Should you choose to manage your own campaigns, however, you will need to start at the very beginning. You will need to teach yourself not only how to use and monetize the ads system, but you will also have to teach yourself how keywords and keyphrases can be used to monetize traffic (this includes how to find low competition, high click-through, low cost keywords that you can use to generate that traffic).
6. Can Your Business Afford an Ads Manager?
Every few months take some time to scan through your content and Analytics information for significant changes. Has one article become particularly popular? Make sure that post is properly optimized and that you have included links to other pages on your site to encourage website visitors to stay on your site for a longer period.
Do You Need Someone Experienced to Manage Your Google Ads?
If you're looking for someone with experience and a good reputation to manage your Google Ads, our team can help! Take advantage of our free consultation today and give us a call at 727-475-6460 to find out how we can improve your business online presence!