As a leading Florida web design company, here at Online Presence Manager, we make it a point to stay on top of all of the newest trends in graphic design as well as the newest SEO tools. This requires a lot of work on the part of our team, but it also gets the best results for our customers and that's what we're here for! So today we are going to cover a few of the features that (in our experience) every small business should include on their business website in order to get the best site performance and customer experience.
Florida Web Design Company Shares 7 Features You Need on Your Site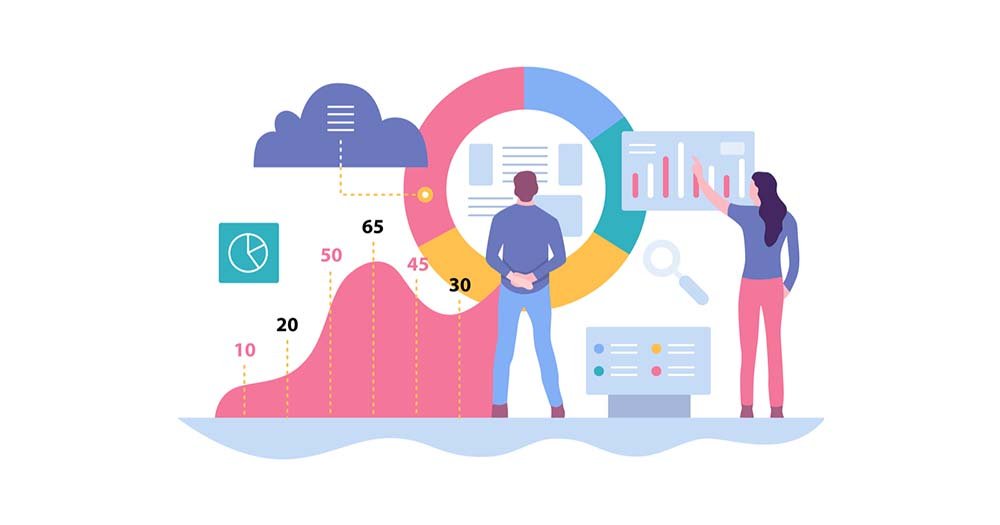 1. Analytics
Google Analytics may seem complicated and frustrating to use, but in the right hands, this tool can provide you with more than you ever thought possible about the visitors to your website. It can tell you who is on your site, what they're looking for, and even where they're coming from! Why is this important? Because it can help you to make tweaks to your site to improve your sales, it can help you to design new products that appeal to your audience, and it can help to connect you with your customers on a more personal level.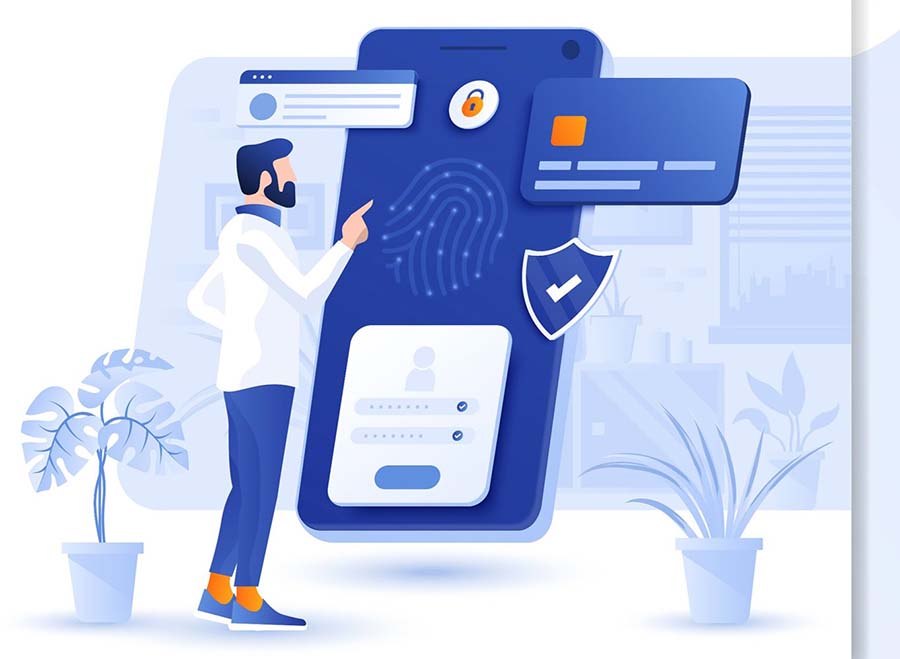 2. A Privacy Policy
If you don't yet have a privacy policy on your website, get one now! A privacy policy is a mandatory part of any website these days – particularly with so many big businesses being caught selling their customer's personal information. Your privacy policy should be explicit about what information you collect from visitors to your site, where that information is stored, and why that information is being collected. If you are unsure what to include in your privacy policy, our professional copywriters can get the job done for you!

3. Contact Information
Another crucial item that should be included in every business web design is a contact page. This page should be easy to find and simple to use. If you decide to use a plug-in or form on your contact page, be sure to check that it works properly – that is that e-mails are being sent correctly and that you are receiving those emails too!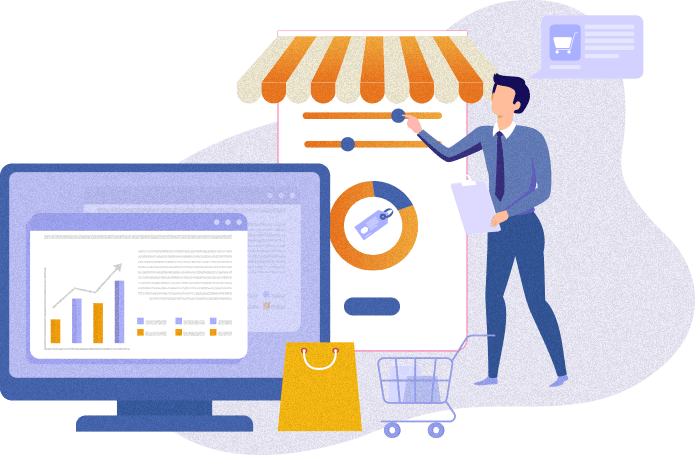 4. Secure E-Commerce Solutions
If you are going to be offering products or services through your business website, you have to be sure that the e-commerce solution that you decide to use is secure and functioning correctly. You also have to make sure that there are no hidden fees associated with the e-commerce solution that you decide on. This may sound obvious, but many small business owners get taken advantage of because they don't fully understand the costs associated with their online payment processors. If you are going to be collecting billing information directly on your website you also need to be sure that your website is being hosted on a secure server and that your customer's billing information is not at risk of being exposed.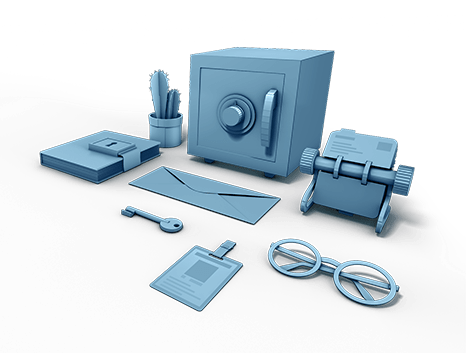 5. Your Cookie Policy
This is not the same as your privacy policy! A cookie policy is now required by many European countries and as such, it is now required by Google in order for all of your Google ad tools to work. This policy is designed to inform your users on what cookies are active on your website, what data is being collected from their visit to your site, what that data is being used for, and where that data is being sent. This policy is referred to as the Cookie policy for GDPR and CCPA compliance. If you don't know where to start when it comes to writing this type of policy, our professional copywriters can get the job done for you!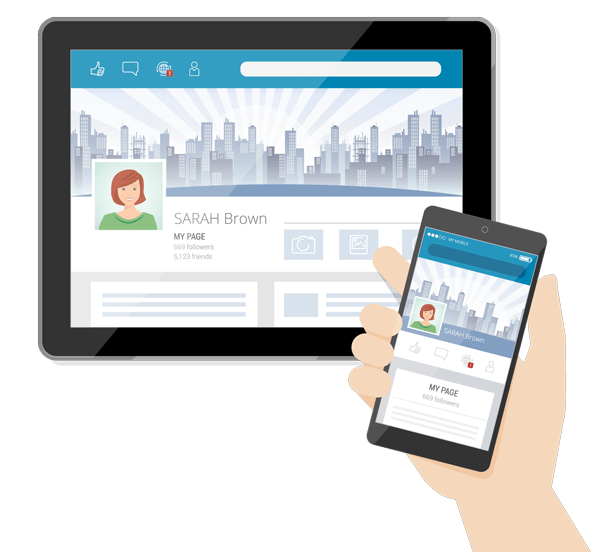 6. Social Media Profiles and Review Website Links
Having your social media profiles on your business website isn't something that many design companies will remind you to do, but as an SEO company, we know how important it is for every business to take advantage of every advertising opportunity they have. This means setting up your social media profiles on a full range of social networks and review websites and including links to those profiles on your business website. Now, we're not saying that you should flood your business webpage with a link to every social media platform out there, but you should subtley include links to the major networks. These will let your customers and potential customers know where they can connect with you via social media and it will help new customers to learn about your business from other customers – and there's nothing better than peer recommendations for business referrals! Just don't forget to keep an eye on these reviews and comments on social media pages to be sure that no falsities are being shared about your business and to let customers know that they are being heard!
7. A Live Chat Option
Not every business wants to include a live chat option on their business website, but we recommend it and let us tell you why… If you've ever listened to anyone talking about having to contact a company via e-mail, the chief complaint they have is the amount of time it takes for them to get a response and a resolution to their problem. Second to that is the fact that outsourced support often results in miscommunication which leads to frustration. Adding a live chat to your business site gives customers the confidence that they can get in contact with you when they need to, it gives the impression that they can get instant support when it's needed and that makes for a happy customer!
Are You Looking For a Reputable Florida Web Design Company?
If you're in the market for a reputable design company in Florida, Online Presence Manager is here for you! Just pick up the phone and give us a call today at 727-475-6460 for your free consultation with our web design specialists!