When you're looking for a dispensary web design for your medical marijuana business, it's absolutely crucial that you hire a professional and reputable company. There are a number of reasons for this, but today we're going to look at just a handful.
Dispensary Web Design: 5 Reasons You Need a Professional Designer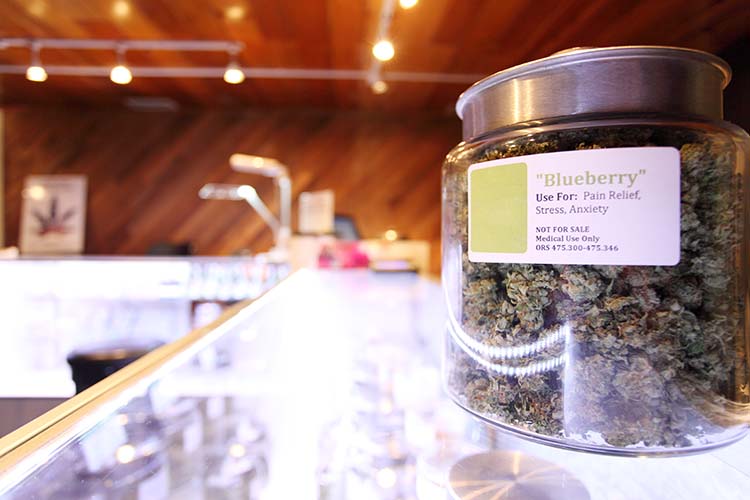 1. Your Website Makes a Statement About Your Business
Medical marijuana is an industry that too few people take seriously. Despite the benefits that so many people get from medical marijuana, it's still an industry that is considered to be "experimental". One that is frowned upon or just not taken seriously. This is why it's more important than ever to hire a professional design company to create a professional, clean website that represents who your company is rather than who other people think your company is.
Hiring an amateur designer to create your site design is only going to reinforce the perception that your business is not a legitimate one.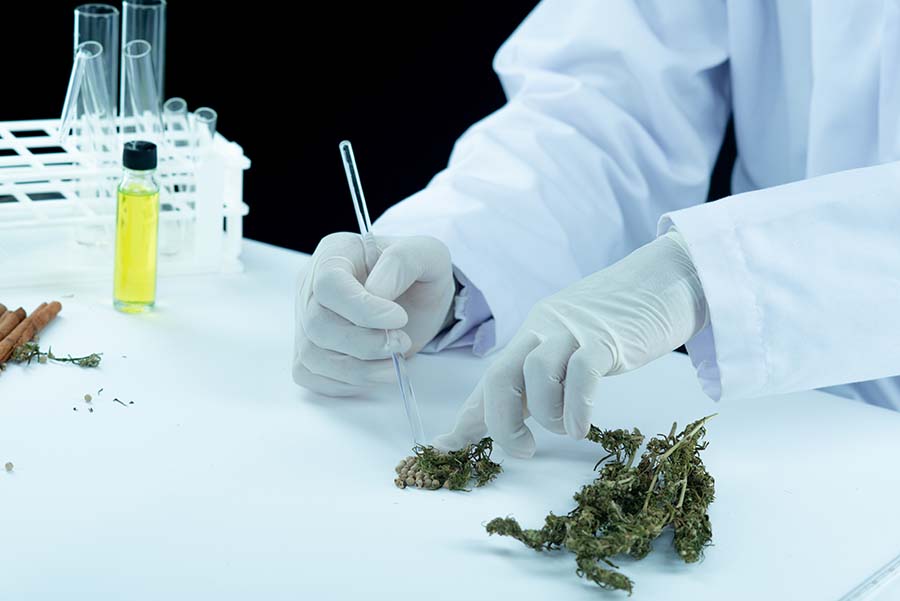 2. The Importance of Function
The importance of having a website that is functional is not something that only e-commerce (or online shopping sites) have to worry about! Whether you sell products online or not, how functional your website is, says a lot about your business and you as a business owner. Website visitors want to have confidence in your website, they want to know that they can trust you with their personal information.
That means that your website should load quickly, should never pull up errors, and should certainly never send security warnings.
If your site does any of these things, the chances are that you are going to lose more than one or two customers simply because you are giving the impression that a) you don't care enough about your business to invest in a working website, and b) you don't take your customer's personal security seriously. Both of these things mean that this visitor to your site isn't coming back and they're certainly not going to give you their business!
3. You Need Information
Your website is a gold mine for information if it's designed by a web design company that also specializes in search engine optimization. When you select a design company that can incorporate analytics tools into your site design, you can find out more about who your potential clients are, what they are looking for specifically, and what areas of your website they are spending the most time on.
Using this information you can better target your peak demographic by creating graphics that are more appealing. You can improve upon your existing products to offer more of the type of products that your clients are searching for. You can even use information from your website to improve your in-store displays and marketing materials to improve your product sales.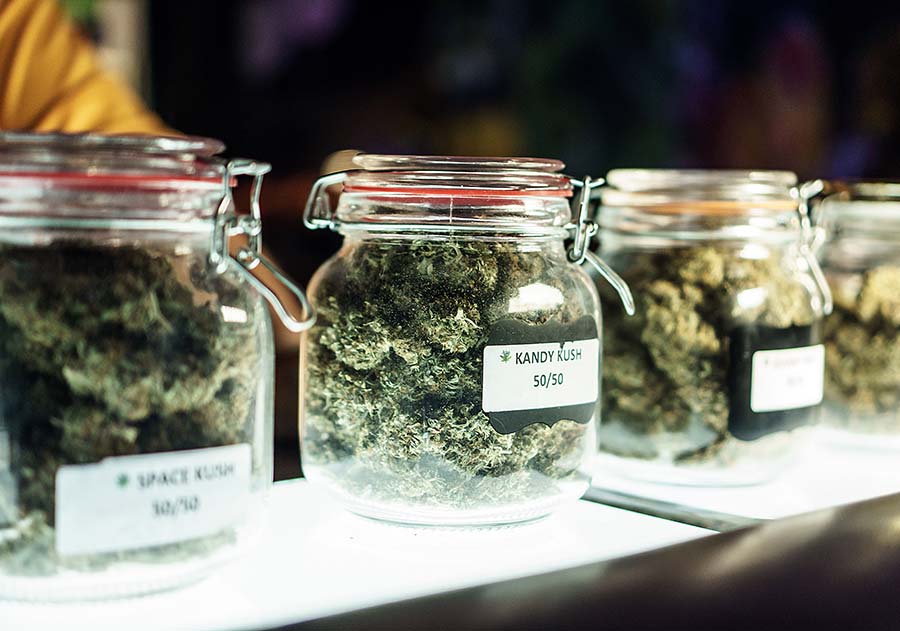 4. Eliminate The Fluff
Amateur web designers often incorporate "fluff" into website design because it's something that is trending or something that they think is "cool". For example, the websites that featured many many GIFs back in the early 1990s or loading blog sidebars with many widgets that have no real value to your business.
These "gimmicks" may be "en vogue" with bloggers, home businesses, etc. but as a business, you have to present a professional image. You need to utilize your limited webspace to focus on your products and your company rather than filling that space with non-monetizing "fluff".
Professional web designers understand the importance of every single inch of your website real estate. They are able to use their years of experience to make the most of your website space so that everywhere your customers click or look, they are faced with product-centered or brand-centered information.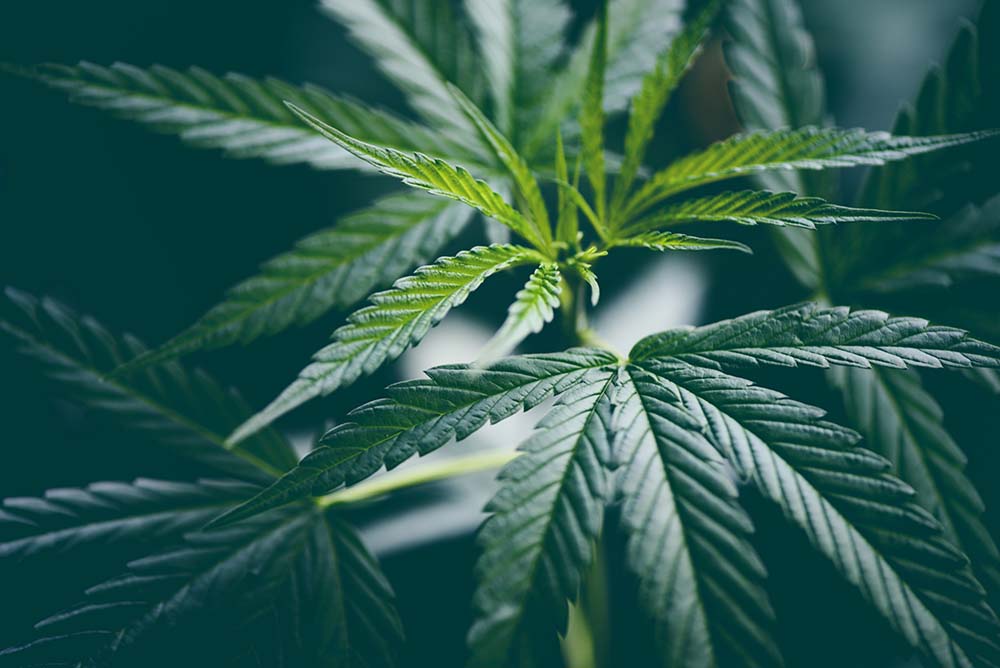 5. The Psychology of the Website
Another important factor that goes into website design that is overlooked by amateur designers is the psychology of design. This may sound unusual, but there are actually a number of proven design techniques that appeal to clients based on psychological research.
With years of design experience and with an understanding of these techniques, a professional designer can improve the amount of time visitors spend on your site, they can improve sales, and they can encourage visitors to return to your website and to visit your physical store too!
Dispensary Web Design: 5 Reasons You Need a Professional Designer
If you are interested in hiring a professional and reputable web design company for your medical marijuana business, our talented team of designers can help! To find out how we can help you to build your online brand, just give us a call today at 727-475-6460 for your free consultation!