Today we're going to talk a little bit about business web design Chicago and Montgomery businesses can benefit from…what does that mean?
Well, in short, it means web design that works for your business no matter what type of business you are or where you are located!
Of course, there should always be unique, identifying factors that make your business site your own, but there are some tips in graphic design that are universal.
Here are just a few of them…
Business Web Design Chicago And Montgomery Can Benefit From
There is no one secret formula for creating a website design that is going to excel across the board. Every business is going to have its own nuances, but there are some web design tips that can benefit every business, tips like these…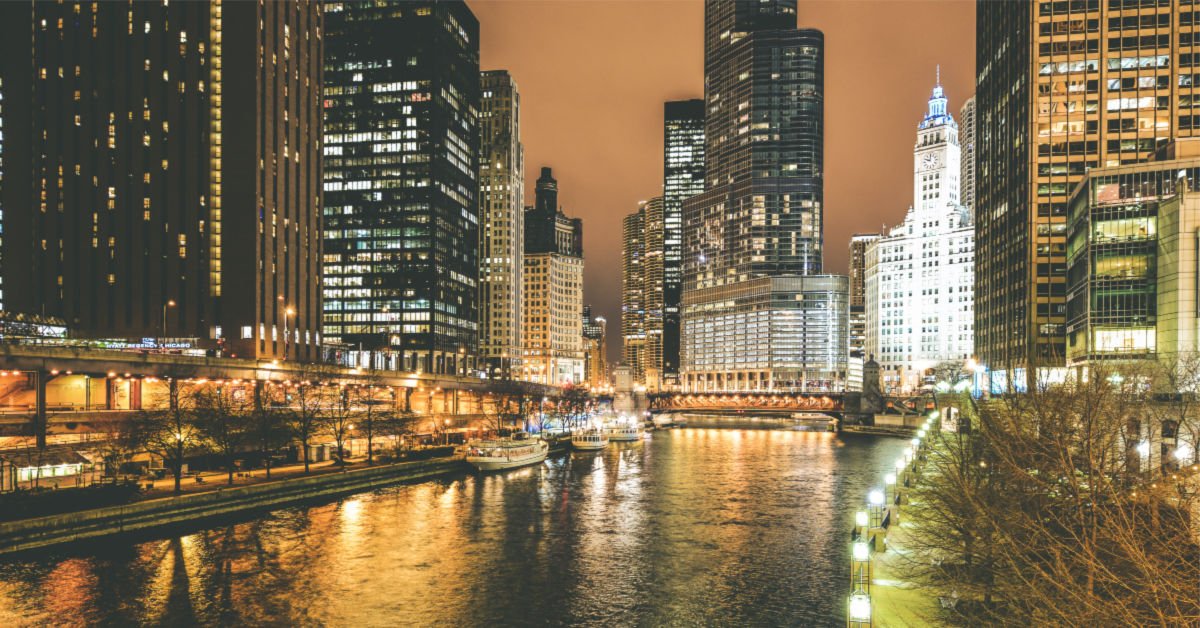 Quality Matters
Whether we are talking about the quality of your website design, the product photographs, or the quality of the copy on your website, quality matters!
Not many people know that all of these aspects are so important and not many web design companies offer to include the latter two in their services.
At OPM, we know how important the whole package is which is why we include all of these elements in our web design services. We have a full team of experienced specialists who each play an important role in putting your website together and finalizing the finished product so that you get the quality website that your business deserves.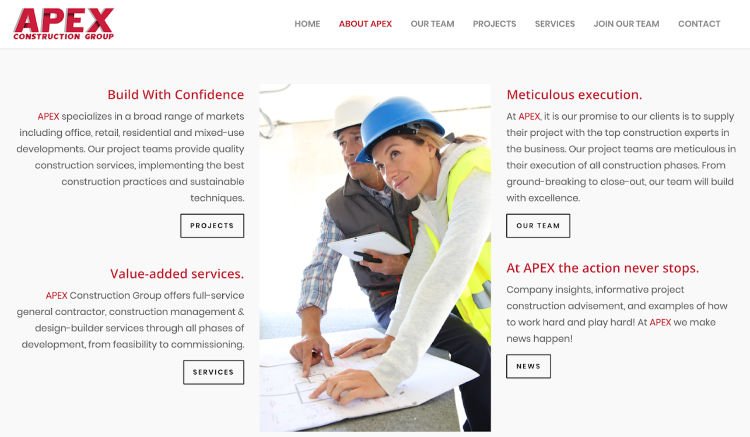 Concise and Clear Language
There is a lot you want to say with your company website, but it's crucial that whatever it is you want saying is done in a clear and concise way.
You literally have seconds to capture the attention of someone and convince them to trust your business and stay on your website. The best way to do this is through a clean website design and by hooking them in with concise text that captures their attention.
Make them read paragraphs and you'll lose your visitors just as quickly as they get to your site.
At OPM we know what makes good copy, why? Because we have plenty of experience, we have a team of marketing experts and professional copywriters on staff, and we've been business owners ourselves for more than twenty years!
You Have to Know Your Audience
A website design is about advertising your business but without knowing your audience, that is very difficult to do. Where many web design companies will simply build your website using visual appeal, we put much more into every site we build.
We not only research your current website and the traffic you are receiving but we also research the potential of your traffic and take a look at what your competitors are doing and how we can do it better!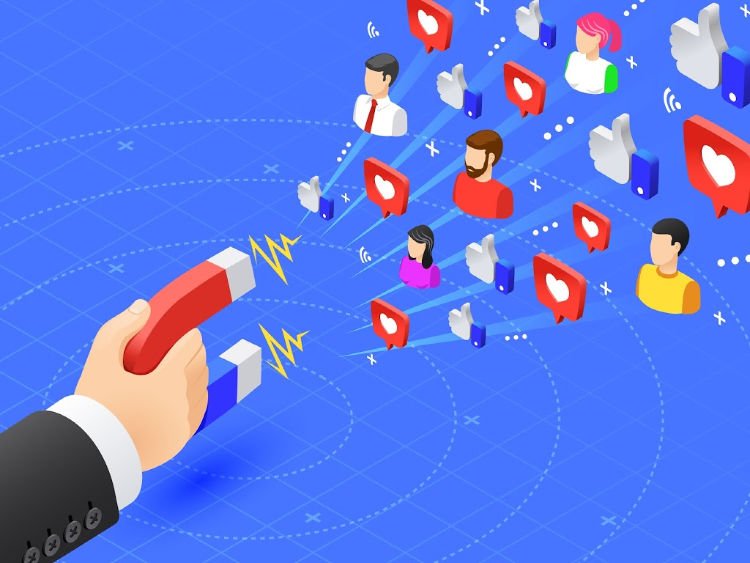 Trends Are Important
You may hear plenty of people say "it's just a trend" and that you should pay no attention to fads, but in the world of web design and marketing, there is some merit to being en vogue. Your business should always prioritize quality and honesty over all else when it comes to your website design, but you should also pay attention to trends and incorporate them into dynamic aspects of your site design.
This is important because what is "trending" is quite literally what is currently appealing to customers and clients and if your business is not appealing to clients…well…you get the picture. You should be sure not to build your website on what is currently trending, however, because it is going to change and it usually does so very quickly!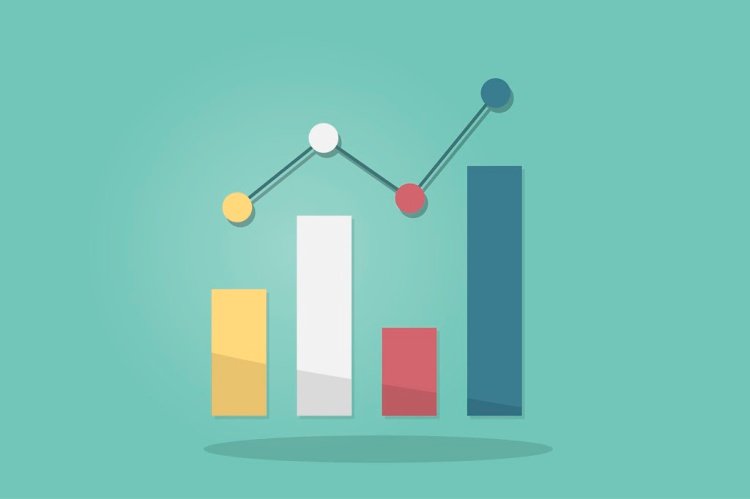 SEO For EVERY Page of Your Website is Important
It is CRUCIAL that when you hire a web design company for your company website design that you hire a company with experience in SEO. Why? Because EVERY SINGLE ASPECT of your website needs to be optimized for search engines. Every image, every blog post, every page…it all needs to be optimized to target and effectively balance a particular keyword that is relevant to your industry. To do this requires knowledge of how SEO works as well as access to the tools that make proper SEO possible.
That's why we have SEO specialists on our web design team too!
The truth is that most web design companies don't offer to SEO optimize your website in the slightest which leaves you having to hire yet another company to do the job for you OR having to spend hours researching SEO for yourself…we know that neither one of these situations is ideal which is why we offer all in one SEO and design packages!
Need a New Business Web Design Company?
IIf your business could benefit from a new web design, Online Presence Manager would be happy to help! No matter where you live across the U.S. or what your business is, we have a knowledgeable team who can help you to reinvent your business website!
To see how we can get started just give us a call today at 727-475-6460!