TAMPA SEO
Greater Tampa SEO Services
Improve Maps exposure
Improve Google rankings
Increase new customers
Fully managed Tampa SEO service.
Let's Talk!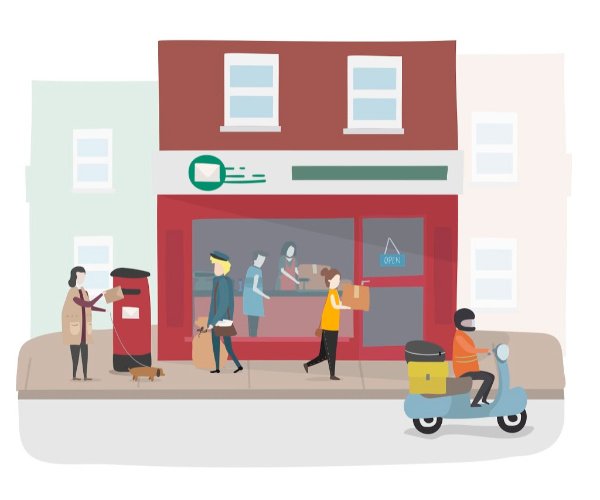 Tampa SEO (search engine optimization) is one of the most beneficial marketing strategies for your Tampa small businesses. We guarantee a local audience seeking products and services like yours will be directed to your site resulting in a noticeable boost to your business! Our aim is for you to see steady and ongoing profit growth for your small business.
We use information based on your business location to ensure that local potential customers will see your business name listed when searching for products and services like yours. This is an essential component of running a successful small local business and our Tampa SEO services will give you a great advantage over your competitors.
Here's what we WILL do for your Tampa Bay Business
The Tampa businesses that hire us to improve their local SEO, enjoy the following benefits.
Improved Search Results
Improved Google Maps Exposure
Improved Google Ads Performance
Increased Leads (calls, form submissions, purchases)
Increased Customer Reviews
Improved Google My Business Results
Monitored Reviews
Responses to Customer Reviews
Increased Backlinks
Improved Social Media Interaction
Exclusive Marketing Content
An SEO Service in Tampa Targets Tampa Bay, FL Traffic
Initial assessments of your company's current search rankings allow us to use existing information on your site rank to enhance your online presence and improve your business webpage ranking on major search engines like Google. We also crosscheck your current results with competing businesses and use the latest in powerful and strategic SEO technology to help us to focus on targeted Tampa SEO web traffic for your business and boost your results over those of your competition.
We boost your search engine ranking results by carefully selecting and utilizing high traffic, low competition keywords relevant to your industry. Your rankings on popular search engines like Google, Yahoo!, and Bing will get an efficient boost with these keywords that also extends to popular mobile applications like Google Maps too.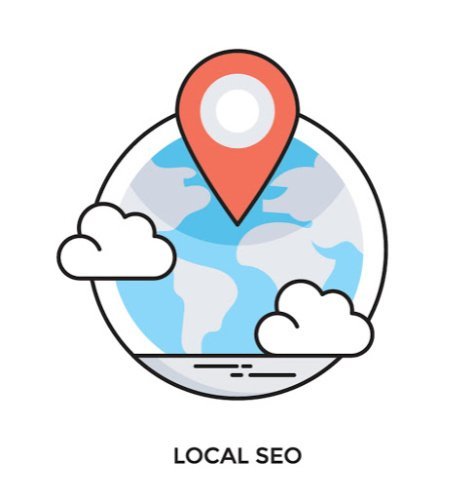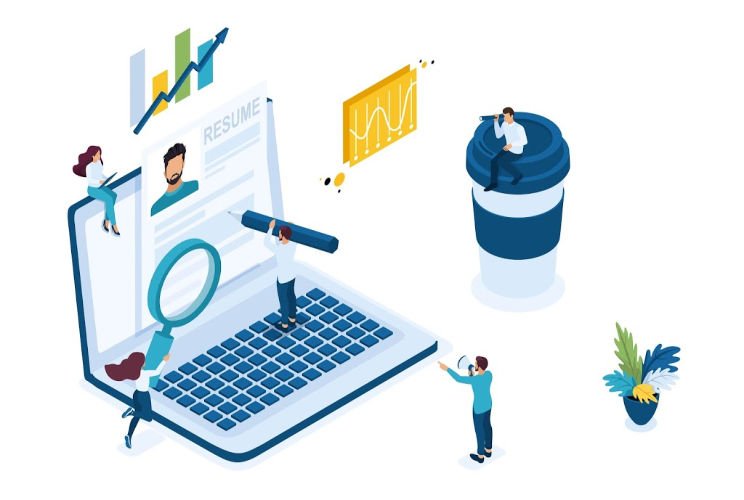 Webpage optimization through SEO is critical to better search results.
Optimized search engine rankings are essential to the success of any small businesses in today's technologically driven world. Our team works hard to improve your search results so that you can reap the business benefits of optimal search engine rankings too. We even update and upgrade elements on your site to help boost your search engine position.
Our company oversees the day-to-day use of keywords and changes in algorithms to make any necessary adjustments to your site as quickly as possible. This ensures your website is up-to-date, efficient, and helps to improve the ranking of your small business on search engine results.
Critical SEO Issues Resolution
Crawl Issues are problematic. While other companies claim to check for them, our service is distinct because we are a proactive team.
As soon as we spot them, Crawl Issues are addressed directly. Your website stays clean and operates smoothly, so your rankings on search engines go unhindered.
We pride ourselves on being able to enhance your WordPress site so it runs smoothly.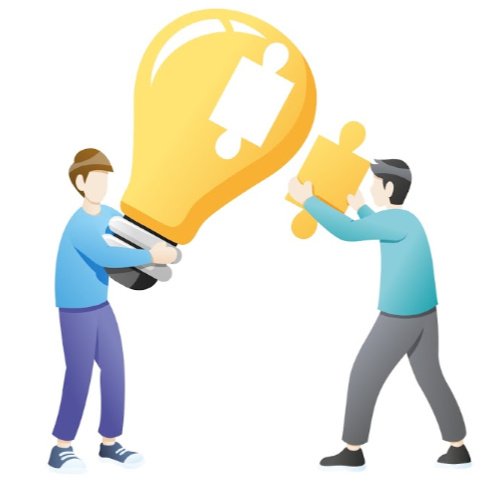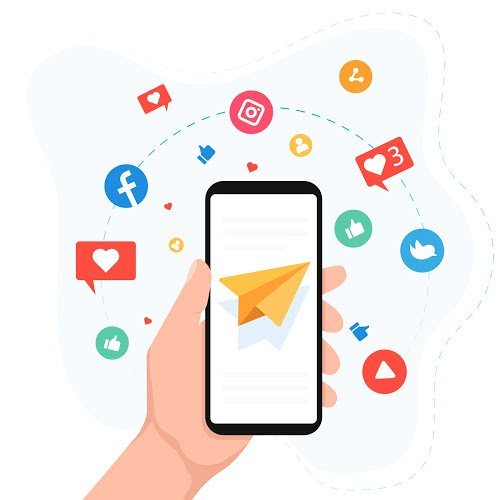 Keeping your business listed in early search engine results like Google requires an off-page search engine optimization service. Our Tampa SEO Company approaches this from multiple angles and fortunately, this service is included in our service packages!
We use every approach to legitimately increase your rankings and maintain a well-running website for your business. When we take on web-based marketing strategies, we are committed to providing customers with premier SEO performance which is why we are confident in advertising our services to businesses like yours!
When it comes to dominating your local search area, we have the recipe. We've been optimizing business websites for local SEO before there was such a thing. As your Tampa SEO service, we will monitor your Directory listings and leverage a keyword and keyphrase-rich strategy to drive your rankings for your business up on major search engines.
Local Business Citations Optimization & Management (i.e. Google Business, Bing Places, Facebook, Yahoo!, Yelp!, etc.)
Local Keyword & Keyphrase SEO Targeting
Google My Business Post Management
Off-site Local SEO Building Strategies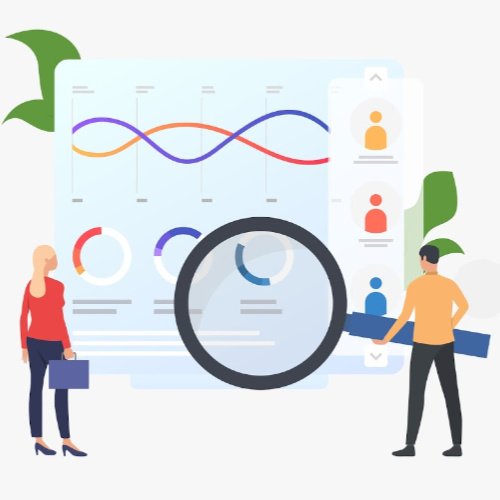 Every Tampa SEO company can brag about their search engine ranking results, but only a professional service provides detailed SEO reporting to bak up their claims.
Our SEO strategists are dedicated to achieving optimal Google rankings, so it's no surprise that those rankings always come with thorough SEO reporting.
We have invested heavily in our SEO optimization tools and reporting system to ensure that our clients receive the best SEO performance reports possible.
We proudly provide SEO services in Pinellas, FL too!