There are plenty of SEO services in Florida and each of them offers slightly different combinations of services. The question is, what services does your business need and what can you benefit from them? Sure, in an ideal world you'd get the complete package and let someone else do all the work, but as a small business, the chances are that you need to start small and grow with time. So, which services should you spend that limited budget on?
SEO Services in Florida: What Type of Services Can Help Your Business?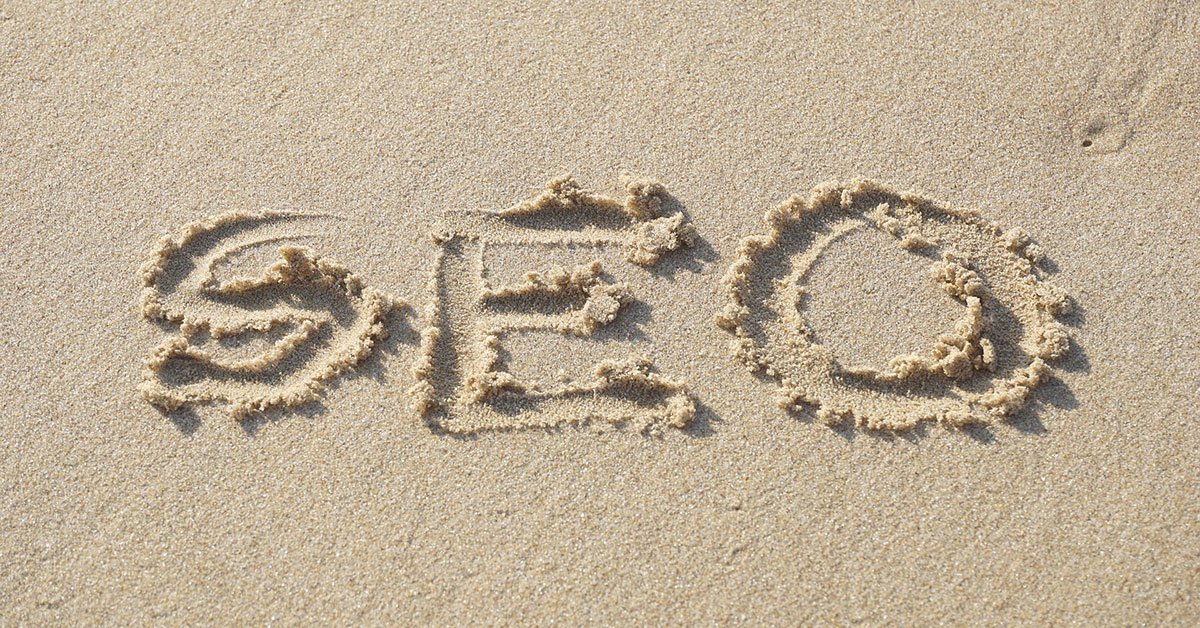 Optimizing Your Website Design For Search Engines
This is an absolute MUST HAVE service for any business. The average website does not come optimized for search engines and so it's up to you (or someone you hire) to make sure that this is done.
But what does it mean to "optimize" your website design for search engines?
When a search engine "finds" your website, it needs to be able to determine what your website is about. You can make this easier by specifically telling search engines what your website is about by making sure that all of your site has the right keywords embedded throughout. These keywords can also serve to give you a boost up in the ranks of search engines when they are well research key terms that have high traffic and low competition.
Essentially, with proper keyword and SEO optimization, you get to dictate what search engines see when they visit your site to index it.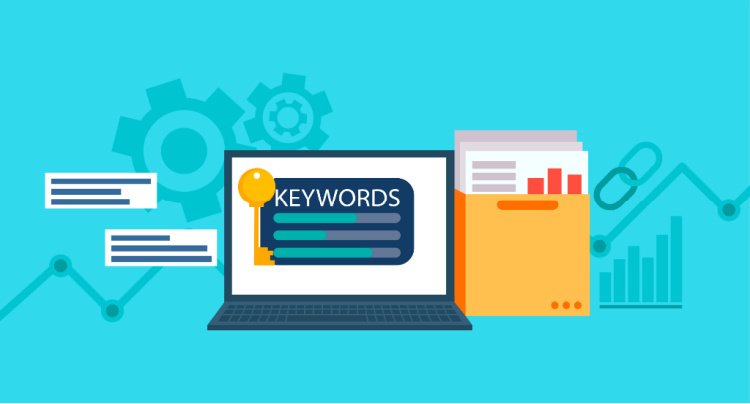 Developing Keyword Rich Content
Having new content on your website is important, it keeps your website visitors coming back for more products/updates, etc. You wouldn't continue to return to a website if every time you returned there was no new content, would you? Neither would we. This is why it's so crucial to have an SEO professional create content for you on a regular basis – content that has those elusive keywords that we mentioned above, embedded throughout.
Adding new optimized content such as blog posts to your website doesn't just keep website visitors coming back, however, it also keeps search engines engaged with your website. When you add this new content you aren't just adding to the pertinent keywords that you are offering search engines, but you are also letting search engines know that your site is not a stagnant one. Search engines hate stagnancy!
Now, if you're on a limited budget, this may be something that you can do once a week, but it is something that we recommend every small business owner do all the same. Can you write your own content to keep your website active? Of course, but having an SEO professional do it for you also means that you are getting valuable keyword research put to use which is exceptionally beneficial to you and your business.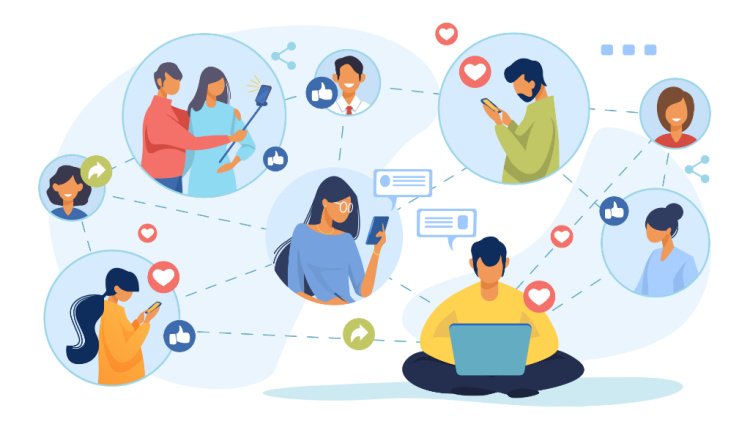 Establishing and Managing Your Online Profiles
There are many directories and other resources online that serve as a way to promote your business and it's important that you take advantage of every one of these opportunities. This means finding the time to set up and manage profiles on review networks and keep up with social media postings. This can be a very time-consuming process but it's not one that you want to overlook. In today's day and age, so much business is done through social media and even when business isn't done per say, relationships are built. Relationships that can further your business's prominence and visibility in the online community.
Management of social profiles isn't only about claiming online real estate, though, it's also about letting customers and potential customers know what your business is all about. By making your presence known you can benefit from customer feedback as well as build relationships with those customers so that they trust you with their business in the future.
Even when reviews are bad, it's important to manage the situation and not let things lie. The sooner you respond to negative feedback in a positive and humble way, the more your customers are going to see that you value them and their business. In the meantime, search engines will continue to pump traffic to those reviews. Being apologetic and humble also gives you the opportunity to win back customers who may have had a negative first experience. It may not seem like a big deal to lose one customer, but one upset customer has access to hundreds of online forums and review sites. And guess what? Potential clients are much more likely to believe another customer than they are to believe you if it comes down to a head to head.
Fortunately, reputable online management companies that offer SEO services understand what an important aspect of their job this is. At Online Presence Manager, we keep track of business mentions, reviews, and comments for our clients and we help to craft responses that help everyone to see your business in a better light.
Are You Interested in Investing in SEO Services in Florida?
If you are interested in investing in SEO services for your Florida business, no matter what your budget, Online Presence Manager can help. Having owned a number of small businesses ourselves we understand the need for low cost, high return service and that's exactly what we offer!
Take advantage of our free consultation offer and call us today at 727-475-6460 to discuss what SEO service options would be best for your business!