Search engine reputation management has many facets, but perhaps one of the most challenging is dealing with difficult situations when they arise. Today we're going to share a few tips with you on how a couple of commonly occurring "difficult situations" can be handled.
Search Engine Reputation Management: Handling Difficult Situations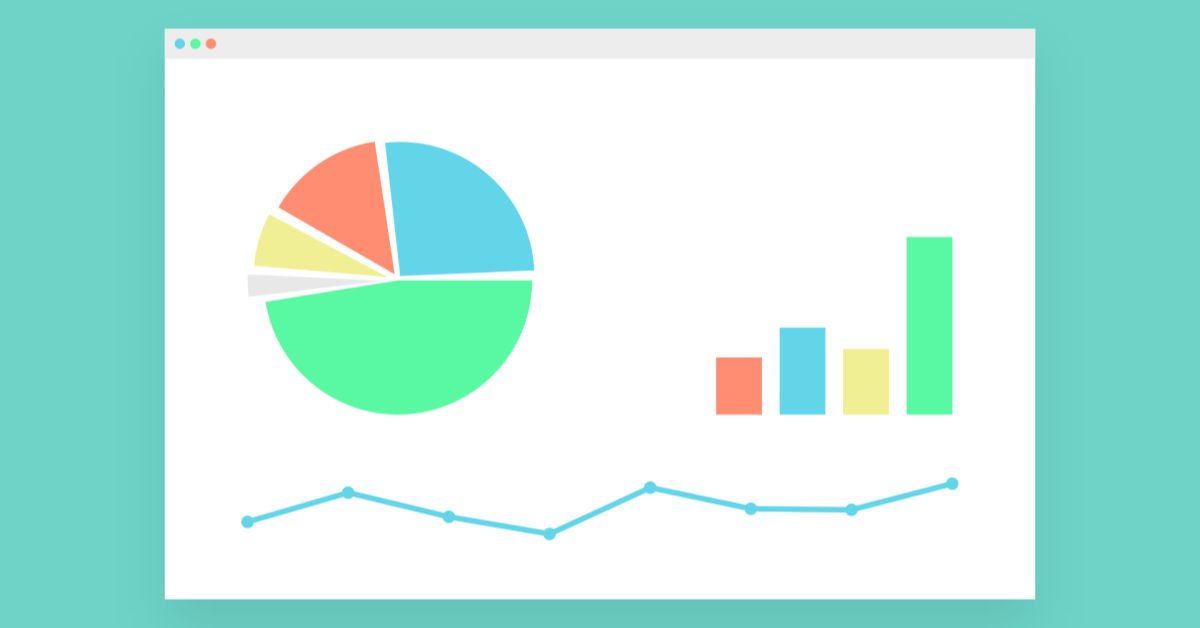 1. The Unhappy Customer
One of the most common situations to arise for small businesses that can really threaten to ruin their online reputation is "the unhappy customer". As a business owner, you've likely already met this individual before. Here's the situation…
A customer comes to your business. While there they purchase a product that turns out to be less than exemplary of your usual workmanship. That customer then decides to "warn" other shoppers by posting a review or comment online. Unfortunately, that customer is quite scathing in their review/comment and it's turning off other potential customers.
At OPM we have seen this situation arise more than once for small businesses and we have helped those businesses to rectify the situation. So, Here's what you need to know…
In this situation, ideally, the unhappy customer would have come to you before posting online and you would have had the opportunity to "set things right". Since they didn't, it's now up to you to set the situation right by acting immediately – the ball is in your court.
Firstly, NEVER take a negative comment personally. We know it's difficult, but if you allow your emotions to rule, you're only going to get yourself into an even more difficult situation.
Secondly, reach out publicly with an offer of private communication. You don't want to remedy the situation publicly but you do want to let everyone know that you are aware of the situation and are taking care of it.
Thirdly, you want to remedy the situation privately by offering a fair resolution. In the example above you may offer a replacement product as well as a gift card in the amount of the original purchase. Does this mean taking a hit? Yes, but it's less of a financial hit than leaving the situation unresolved.
Now, once resolved, the customer may remove their review/comment or correct it to reflect that the issue was resolved. If they do not do this, you may leave a comment that the situation has been resolved and you may even mention how grateful you are for the customer's patience and for giving your company a "second chance". DO NOT reveal how the situation was resolved and NEVER bribe a customer to get them to remove their previous review. It is your customer's right to leave a review of your business and the service that they received so long as it is accurate. They also have a right to leave that review in place because even though you did rectify the situation, the initial incident did happen.
2. The Business Under New Ownership
If you have taken over a business that was previously under poor quality ownership, you have your work cut out for you in terms of your online reputation. The first thing you should do is invest in a reputable and experienced online reputation management company because – as we mentioned – you have a lot of work ahead of you!
You are also going to want to notify your customers and potential customers that the business is under new management/ownership. You can do this by sending out an e-mail if you have a newsletter e-mail list from the previous owners of the business. You should also make an announcement on your social media channels and on your official website. When making this type of announcement it's best to stick with the simple "under new ownership" headline and not to provide any further details.
From here you can begin to address negative comments and reviews about your business. We don't advise dredging up comments and reviews that are years old, but if there are any recent mentions of your business that are less than favorable, we recommend replying to the poster. Be apologetic for their experience and let them know that the business is under new ownership and that you would very much appreciate a second chance. Mention how you have improved the business. You can even reach out privately to offer a "freebie" or a "coupon" to encourage them to give your business a second chance. By doing this you are not only working to retain a customer, but you also stand a good chance of having the negative comment or review revised (BUT DON'T ASK FOR IT TO BE!)
Finally, make sure that you HAVE made changes to the business and that you are not simply replicating the exact same strategy/situation of the previous owners. Failing to make a change to the business and publicly reaching out to negative reviewers is only asking for more negative comments and what's worse is that this time, you invited it!
Remedying your online business reputation when the previous owners of your business all but ran it into the ground is a daunting task, to say the least. It's certainly not a situation that the average small business owner has the time for and it's likely going to lead to you burning yourself out and consequently letting your business suffer which will, yup, you guessed it, only lead to more negative reviews!
Do You Need Help With Search Engine Reputation Management?
If you could use a little help with your search engine reputation management, we can help! Take advantage of our free telephone consultation today by calling us at 727-475-6460 to see how we can help you to rebuild your online presence!