There are many SEO companies out there who promise rankings on the first page of Google. The truth is, though, that NO ONE can guarantee this. There are over 200 factors that go into where and how your website is ranked and rankings can change on the turn of a dime, that anyone who does make a promise like this, is someone you should question giving your business to.
That said, there are some things that can be done to ASSIST your search engine rankings and IMPROVE your chances of higher rankings. We're going to talk about a few of those things here today.
First Page of Google: There's No Guarantee But These Tips Can Help
It's a common promise made by search engine optimization companies – "we'll get you to number one on Google!" or "we can promise you that first-page listing!" But the problem is that this isn't a promise that can be made.
It's something that can be attempted with all of the best tools and minds in the industry, but when it comes down to it, whether or not you will grasp that first spot or hold on to that spot isn't something that can be guaranteed. There are, however, a number of things we (and you) can do to increase the likelihood that you will reach those top rankings…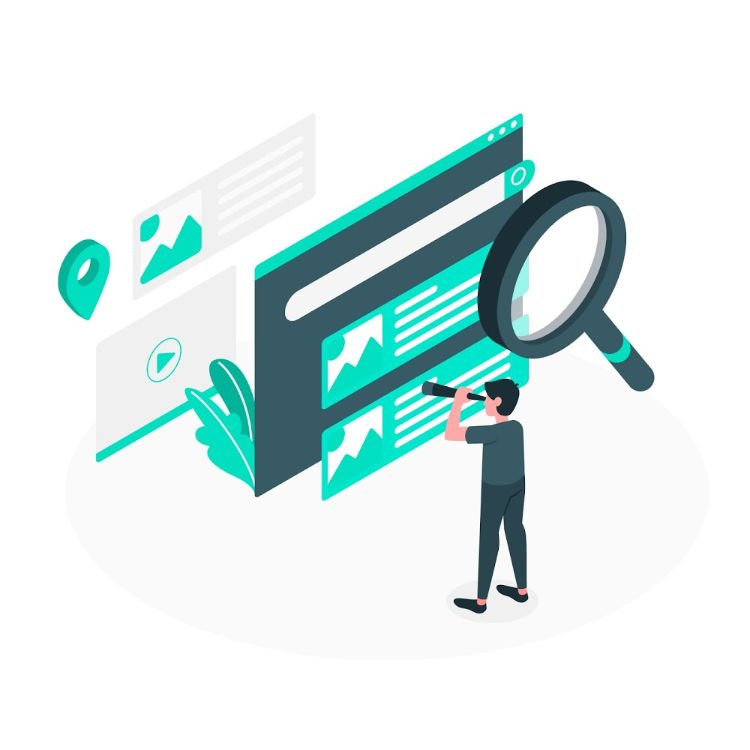 Know Who You Are
No, we're not talking about an identity crisis…well, perhaps in a way, we are.
When you ask most business owners to tell you what they do in one or two words, they're stumped. This is a problem.
To excel in search engine rankings, you have to be able to identify your business in one or two words that can be used to target your traffic. Having this keyword or key phrase will not just give you direction for content and advertising, but it will serve as a hub from which you can branch into other key terms.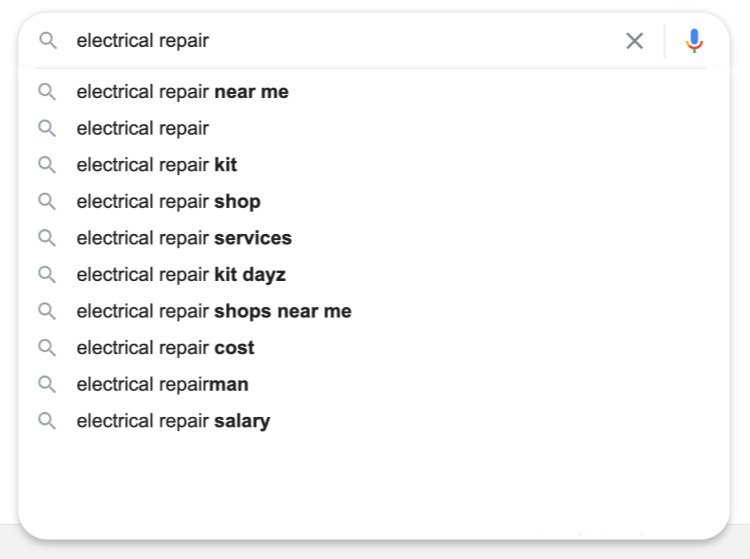 Know Your Competition
Every business has competition and the key to your business's success is not necessarily fighting against that competition, but finding and taking advantage of their weaknesses. To put it simply – you have the choice of two keywords to advertise your business – one is a keyword with a lot of traffic that is being used by a handful of local businesses, the other is a keyword with less traffic that is being used by no other local businesses.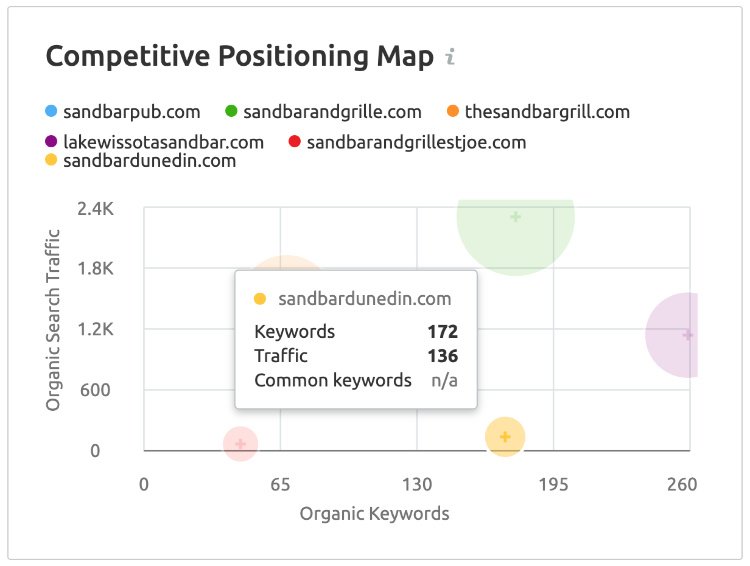 Do you take a portion of one or the entirety of the other? Well, it comes down to the math really, but you have to be willing to do the legwork. If you can't do the legwork yourself, get someone who knows how to do the job and who can do it for you – we recommend researching a reputable and experienced OPM company.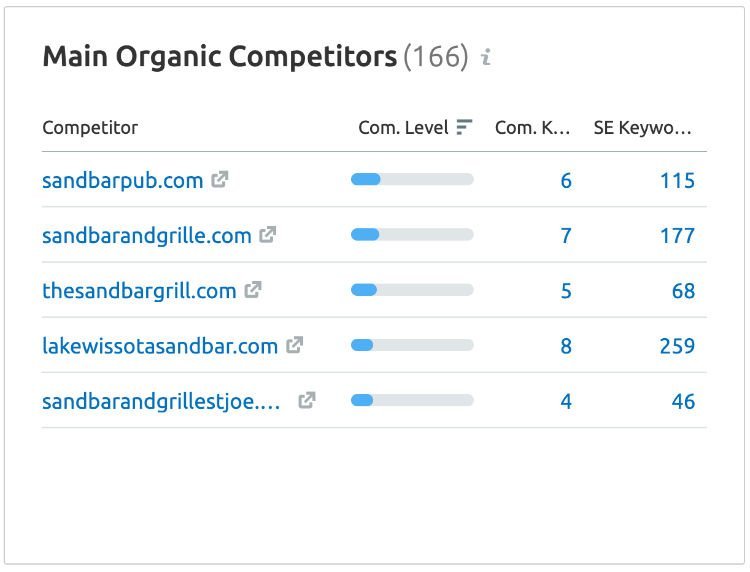 Don't Enter a Fight You Can't Win
One common mistake small businesses make is going up against companies that will completely crush them. Yes, we know that you should always believe that you can do anything, but as a small business, you have a limited budget and you HAVE to make the most of that budget. This means that you can't go up against big businesses that have an unlimited budget.
So, when you're thinking of the keywords and key terms that you want to target, do a little research. Type those keywords into a browser and take a look at who the main competition is for those words. Notice that all of the front page results belong to multi-billion dollar companies?
It's time to come up with another key term or keyword. Could you go up against the "big dogs"?
Perhaps, but when it comes down to it, you're throwing your money down the toilet and it'd be much better spent targeting similar terms that are not being monopolized by those companies with endless budgets.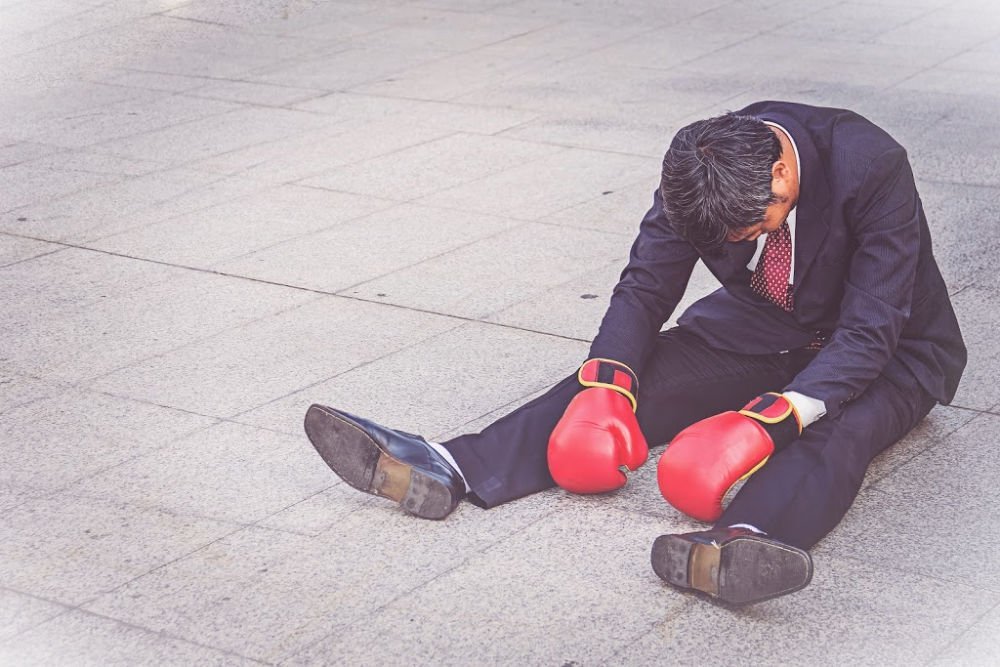 Invest Time and Effort
Think you can profit by slapping together a template website and buying a few keywords? Think again.
In order to compete with those other sites vying for #1, you need to have unique content that is updated regularly. You need to establish your position as an authority in your niche and you need to continue to grow your site with unique content on a regular basis. This doesn't just keep the search engines interested, it keeps your readers interested too and helps to establish a stable customer base.
Investing time and effort can be hard if you run your own business, but it's an absolute necessity if you want even a chance at hitting that top search spot. So, if you can't do the job yourself, invest in someone who can. Yes, it'll cost you upfront, but the payoff in the long-run will be worth it.
Have a Company Promising You the First Page of Google?
If you're talking with an SEO company that is promising you results on the first page of Google, it may well be that they can achieve this…but it's equally likely that they cannot. So, rather than going with a company that's offering false certainties, why not opt to go with a company that offers the highest caliber of service and the certainty that they will do everything possible to get you onto the first page of Google.
Give us a call today at 727-475-6460 and let's start boosting your search engine rankings today!