Brand reputation mgmt comes with plenty of challenges, but with a professional online presence manager on your side, these challenges can easily be overcome. Today I want to cover just a few of the challenges business owners face online and how to overcome them.
3 Brand Reputation Mgmt Challenges and How You Can Overcome Them
1. Social Networks
Social networks are made up of users from all walks of life, from all industries, and with various intentions. On occasion, negative reviews, comments, or opinions are going to show up on these networks and this presents unique challenges.
Not only does it result in negative publicity, but it can also incite a "mob mentality" in which others bash your brand without personal knowledge or experience.
How do you tackle such occurrences? Apologize. Don't offer the "I'm sorry you feel…" or the "If this happened…", offer a complete and unconditional apology. Give your brand a personal face. Take the conversation to a private forum and consider offering a free product, service or discount if the situation calls for it.
2. Online Review Websites
One of the biggest problems online businesses face is online review websites. The problem arises in the fact that satisfied customers are less compelled to leave positive online reviews whereas dissatisfied customers are extremely likely to share their experiences.
Unfortunately, some unscrupulous individuals also use these sites to discourage customers from their competitor's businesses.
So what can you do? Many of these online review sites run on a policy where no review can be removed regardless of its authenticity. What you can do here, however, is address these reviews and concerns head-on.
The best thing you can do is just what you did in #1, be personable, be apologetic, and don't make excuses.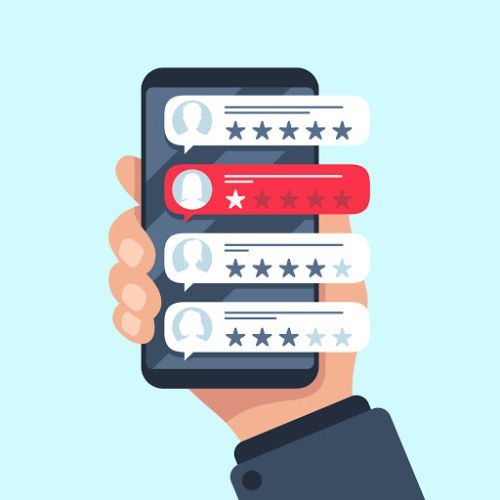 3. Management of Customer Service
Depending on the size of your business, you may need to rely on customer service representatives to manage customer concerns. When this happens you cannot always be sure that the management techniques or personality of these representatives reflect your values.
You do the best you can to screen your representatives, but if they have a bad day and take that out on one of your customers, what can you do?
It may happen that one of your customer service representatives acts inappropriately or unprofessionally towards a customer. If this happens and you find out via the customer or online feedback, you must tackle the situation as you did in #1 and #2.
Do NOT excuse the actions of your representative and ensure that the representative in question is reprimanded or when severe infractions occur, released from your employment.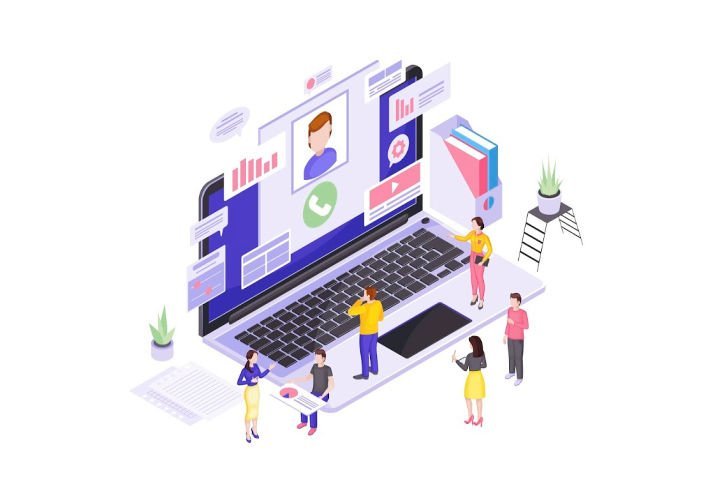 Need Someone to Manage Your Brand Reputation Mgmt Challenges?
Need someone to manage your brand reputation management challenges for you? If you're short on time or just don't know where to begin, give me a call at 727-475-6460. Let's get your online presence under control!