Do you offer pest control services? SEO services can be just as beneficial to you as they are to a tech company. While a significant portion of people believe that SEO and local SEO is a tool reserved for tech-based companies, this simply isn't true. In fact, any business can benefit from the SEO services of a reputable and experienced online presence manager. How can your pest control business benefit? Let's take a look!
Pest Control Services: SEO Can Help Your Business Too!
Affordable Advertisement
It's important that you advertise for any business – how else are you going to get customers and sales? But if you are working on a limited budget, you need to find a means of advertisement that is affordable and productive. What do we mean by that?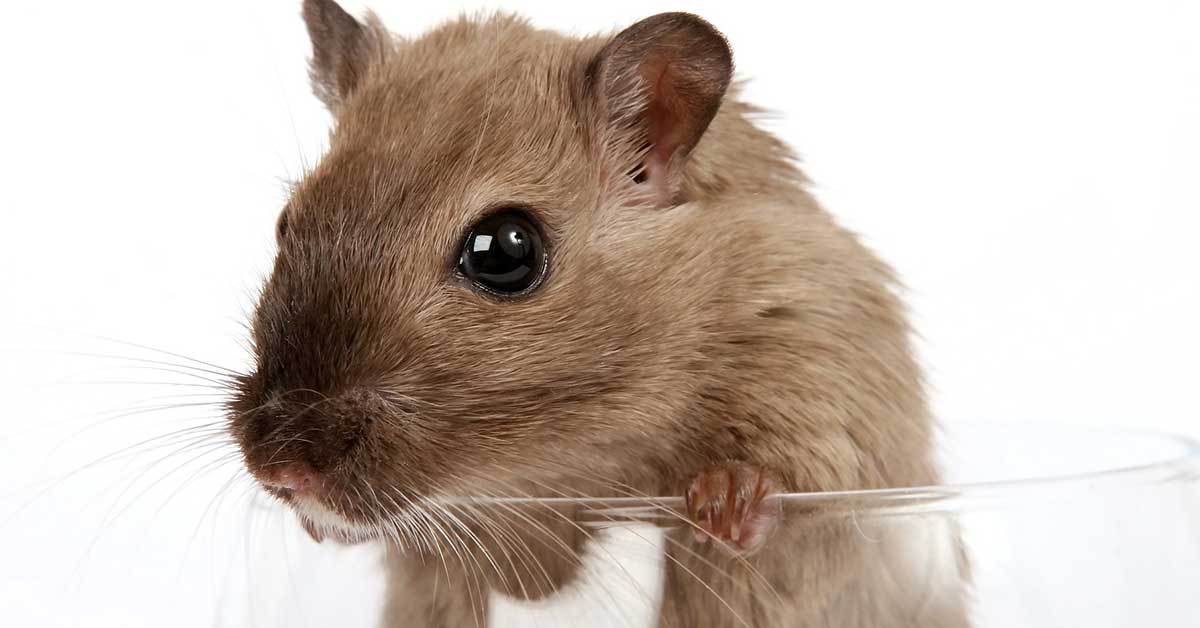 Affordability
Affordability is something of a no-brainer. You want to spend as little as possible for the best outcome. But as a small or medium-sized business, affordability can be tricky business. Your budget is significantly lower than large mega-corporations that dominate traditional advertising channels, so you face challenges that the big guys don't. By contacting an SEO and online reputation management company that is familiar with small business, however, you can take advantage of less traditional advertising methods that cost less and put you on more of a level playing field with your competitors.
Productivity
Any advertising campaign needs to be productive, but as a small pest control company, you need to be able to put your advertising budget to best use so that you see results. For example, you COULD invest your money in keyword ads for "Pest Control". Now, how many other pest control companies do you expect have invested in this key term too? Right – most of them. So, you're facing high costs for advertising and any advertising you do invest in is going to be dwarfed by the competition. So you need a specialist who can decipher advertising terms that are going to get you traffic with minimal cost.
Explanations and Context
As a pest control company, you face a unique situation – people need your business, but often they don't know they need your business or they are too ashamed to solicit your business. Search engine optimization can be your best friend in this situation.
Where a traditional "buy this" advertisement simply offers your services, SEO allows you to share specific and authoritative information. For example, having a reputable SEO company like Online Presence Manager create unique advertising content, you have the opportunity to convince customers why they need your business and to explain that there really is no "certain type of person" who needs pest control. By offering these explanations and context, you have the chance to recruit new customers as well as share important information that sheds a more positive light on your industry.
Saving Time
When you own any business – particularly a business that requires physical labor – your time is limited and it's likely that your understanding of pest control SEO services is also limited. We all have our areas of specialization and that's not a bad thing, but it does mean that we sometimes have to depend on other people to help us. By bringing in an SEO expert for your pest control business, you don't have to worry about finding time to learn how to do SEO yourself or carrying out SEO techniques. You are busy enough trying to run your own business, there just isn't time to go to school and carry out the new techniques you learn.
Fortunately, at OPM we are able to offer the services that small businesses like yours need but because we are a small business ourselves and we have intimate knowledge of small businesses, we price our services reasonably. You will never have to compete with major corporation price points, which you shouldn't have to because you're not a major corporation!
Brand Recognition
When it comes to pest control, most people know the big-name companies and this means that they are the usual "go-to" for people looking for pest control services. To compete with this recognition of big names, you need to make your brand recognizable too. Unfortunately, you are going to run into the small business-major corporation issues again. Fortunately, with a knowledgable SEO expert, you can still put your brand name in the spotlight by implementing local SEO for pest control businesses.
It's not only about creating a search engine presence, though, it's also about creating a social media presence and being "Reachable". Our OPM specialists can set up, monitor, and regularly update your social media platforms so that your company name is constantly in the spotlight. It also helps to give your company a personal face that makes you more approachable and memorable to customers. So by targeting local clients through search engines and social media, you win over clients with no effort on your side whatsoever!
Experience
One of the biggest reasons to consider hiring a reputable small business and local SEO company is the experience that that company can offer. Having worked with clients in a wide range of business niches and having produced reliable recognition and traffic for our other clients, we know what works and what doesn't and we have the specialized tools needed to get the results you deserve!
Do You Need Pest Control Services SEO to Boost Your Pest Control Business?
If you need assistance from a reputable SEO company to boost your pest control business, Online Presence Manager can help! To arrange for a free consultation to see how we can help you, give us a call today at 727-475-6460.