At Online Presence Manager we offer a range of OPM services, but if you're like the average small business owner, you're not entirely sure which services your business needs. That's why today we're going to take a look at some of our services and how you can determine which services or service packages are right for your needs.
OPM Services: Which Services Are Right For Your Business?
Online Presence Management
Online presence management involves our team managing all aspects of your business online. This is an inclusive package of services that includes:
Search Engine Optimization (SEO)
Competitor Analysis & Monitoring
Local SEO
Original Content Creation & Optimization
PPC Setup & Management
Reviews Management
Social Media Optimization & Management
WordPress Website Management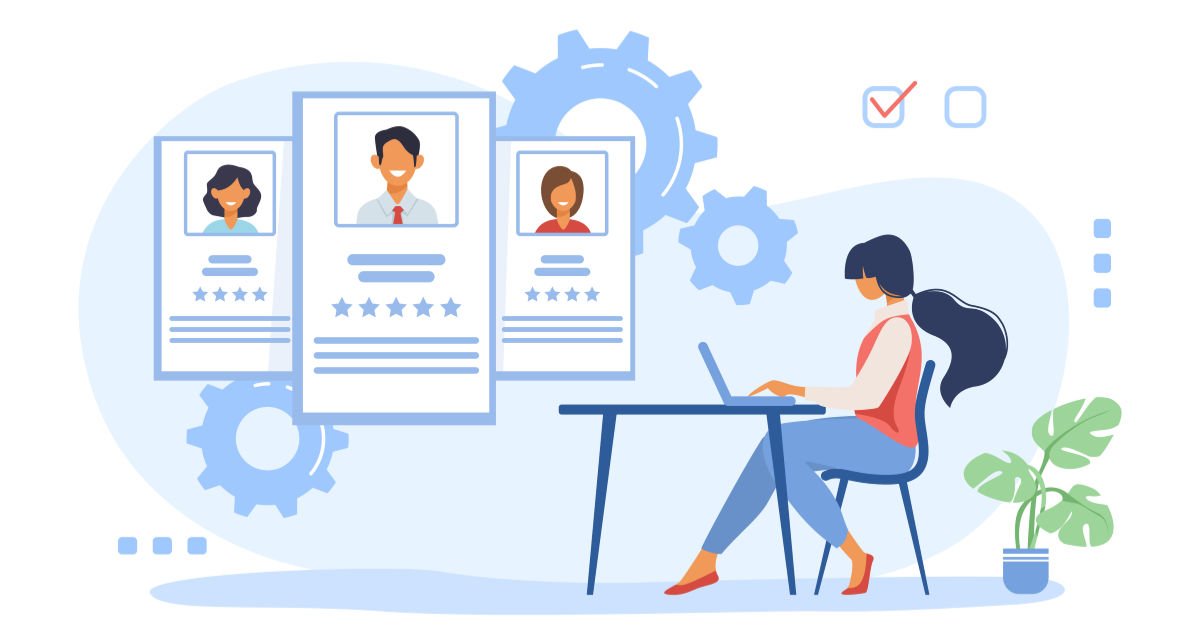 Social Media Management
Social media management involves our team managing your social media presence across a range of platforms. Our social media management services include:
Curating your followers
Growing your social media following
Responding to social media comments and mentions
Keeping social media accounts active and updated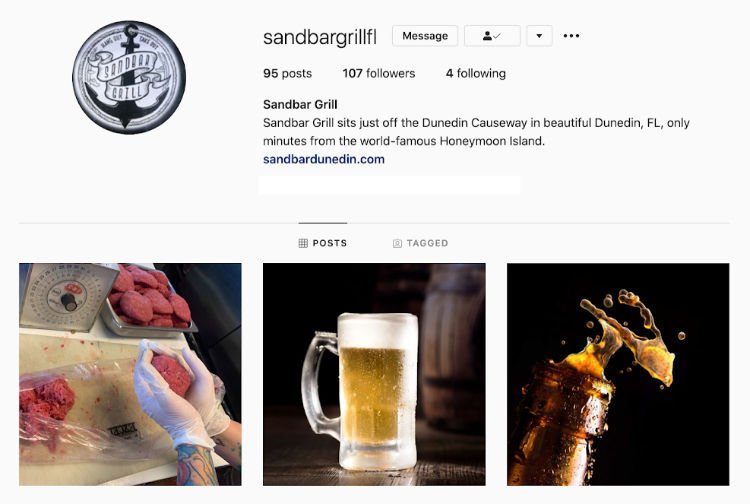 PPC Management
PPC or Pay Per Click management involves our expert SEO team setting up, controlling, and managing your pay per click campaigns with services like Google AdWords. This service includes:
Identifying high traffic, low competition, industry-relevant keywords for your business
Creating bids on keywords that are within your budget
Identifying keywords that are going to yield the best results for your budget
Managing keywords to ensure that you are seeing results for your campaigns
Making edits to your PPC campaigns when needed to be sure that you get results
Ensuring your PPC campaigns don't run out of funding by keeping you updated
Ensuring that you know how your campaigns are performing with thorough stats reports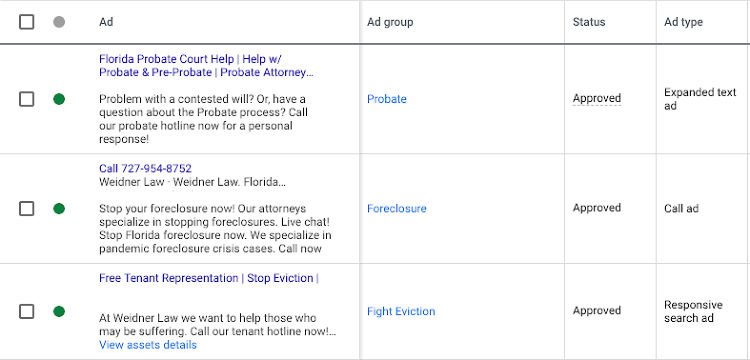 Reputation Management
Reputation management involves our team keeping track of online mentions of your business. This allows us to know what is being said about you so that we can give thanks when necessary and act quickly when a situation is less than desirable.
We can also help you to manage situations where you need to request the removal of reviews due to fake reviews.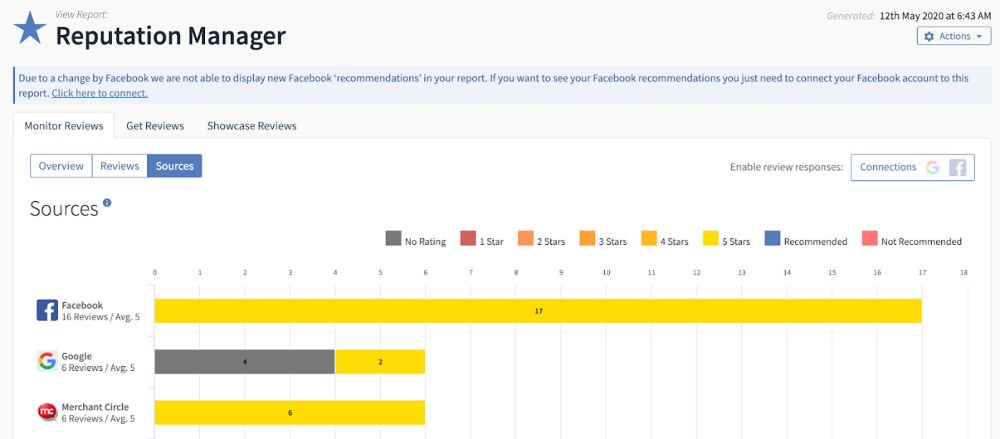 Google My Business Management
Google My Business allows for the management of your business across Google platforms and serves as a resource for promoting your business as well.
To maintain your Google My Business profile, you need to regularly update and keep track of your profile to ensure that your current profile is up to date and provides accurate information to clients and potential clients.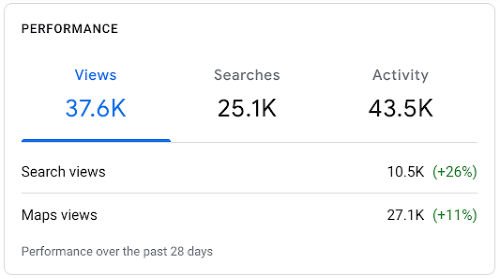 Local SEO Management
If you have a local business that depends on foot traffic and a local audience for sales or patronage, you need to take a unique approach to search engine optimization. Our search engine specialists have vast experience in managing local SEO campaigns. Our local SEO management service includes:
Identifying local keywords for your business
Implementing that research to ensure that when local audiences search for those industry-specific keywords, they find your business
Management of your local search engine results
Making local SEO campaign changes when necessary
Tracking and analyzing the results of your local SEO campaigns

Content Production
Content keeps your website active and keeps website visitors coming back for more. It's important, however, that the content you provide is fresh rather than a copy of something someone else wrote. Creating duplicated content can even work against your business's online presence. Our skilled content writers identify industry-specific keywords, complete industry-specific research, and write unique content for your company website or blog. This ensures that Google sees your business as a reputable business that is knowledgable in your industry and gives you a better chance to rank highly in search engine results.

All-Inclusive Packages
If you aren't sure where to start but you want to see results as soon as possible and results that are as widespread as possible, our all-inclusive packages are right for you.
Our inclusive packages allow you to combine a variety of our services so that you can cover all of your bases and spread your online presence leaving behind a recognizable footprint.
Are You In Need of OPM Services For Your Business?
If you are in need of OPM services for your business, Online Presence Manager can help.
If you have more questions about which of our services is right for you, why not take advantage of our free consultation service? Just give us a call at 727-475-6460 today!