ONLINE PRESENCE MANAGER FOR HOTELS
OPM Service for Hotels
Improve search results
Get new customers
Increase reviews
Full-service online presence management for hotels.
Let's Talk!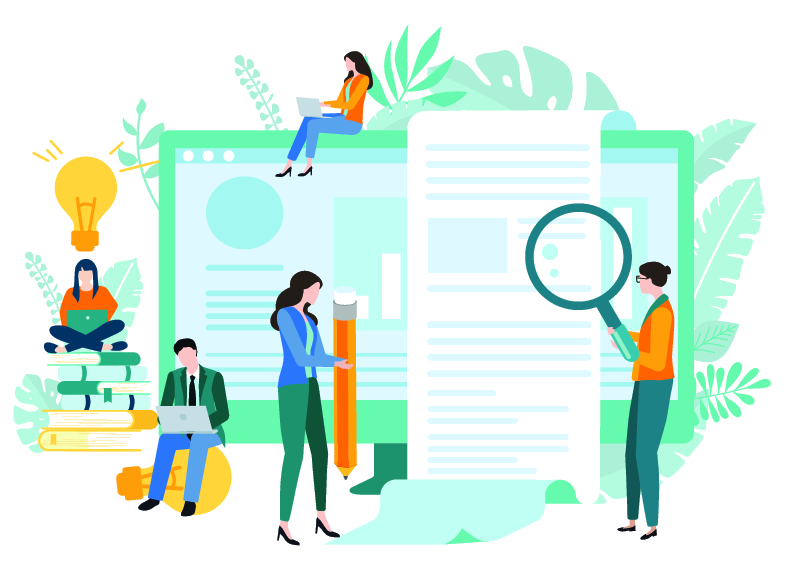 Online Presence Manager for Hotels
An online presence manager for hotels is a necessary investment in an industry that is so reliant on the opinion of others. With a reputable OPM on your team, you can not only gain a competitive advantage over the competition, but you can also bolster your brand recognition and ensure that what potential clients view about your business online is a fair representation of the business you run.
In an instant, any disgruntled guest can strike a devastating blow to your business reputation online. Fortunately, this is where online presence managers for hotels come in and we make sure that your hotel's online reputation is more than the opinion of that one unhappy customer.
What I WILL do for your Business
The hotels and resorts that hire me, enjoy the following benefits.
Improved Local Search Results
Improved Google Maps Exposure
Improved Google Ads Performance
Increased Leads (calls, form submissions, purchases)
Increased Customer Reviews
Improved Google My Business (GMB) Results
Monitored Reviews (over 100 websites)
Responses to Customer Reviews
Increased Backlinks
Improved Social Media Interaction
Exclusive Marketing Content
About Online Presence Manager for Hotels Service
As an online presence manager for hotels and many other businesses too, I often help my clients to overcome unpleasant online portrayals of their business to get them back on the path to success. Even those businesses without an unpleasant experience can benefit from online presence management too, though. If your hotel is non-existent on the online presence front or if you're just getting started, I can help you too!
I work continuously as an online presence manager for hotels to create and elevate your online presence. I do this to make sure that what potential clients see of your business online is a truthful representation of the hard work that you have invested in your business. To create this accurate representation of your hotel, I implement a number of tools and tactics including:
Building, managing, and monitoring your hotel's reputation via professional databases, online forums, and review websites.
Creating a professional yet personable appearance by responding to feedback and comments left by customers about your hotel and interacting with those willing to take the time to share their thoughts.
Creating and sharing unique content pertinent to your hotel that will not only engage guests and future guests but also keeps your brand name "active" in the industry.
Building a responsive and aesthetically pleasing responsive website design that is compatible with new technology yet easy to navigate and professional in appearance.
Utilizing social media networks to interacting with clients and future clients to show your active interest in your business.
Creating and curating your Google Business profile to make sure that your hotel is seen as an authority by search engines and to include your hotel in one of the largest online business directories there is.
Developing your AdWords PPC marketing campaign to boost your traffic while minimizing its impact on your budget. This also serves to increase your business's search engine presence.
Editing and optimizing your website's content and design for search engine reading to accurately represent the services you offer to guests.
By packaging these approaches together and implementing a number of other tools, I can create a professional image of your hotel online that better reflects who you are and why you are deserving of clients' business.
5 Reasons Why an Online Presence Manager for Hotels is Important
As a hotel owner feedback is crucial to the success of your business. Through monitoring online feedback, you have access to unfiltered and unedited comments from your guests that are invaluable when it comes to creating a better customer experience.
As a hotel, the opinion of your customers is largely influenced and controlled by the actions of your employees. Having an active online presence, however,
allows you to play a role in how your hotel is represented.
When customers take the time to leave feedback and reviews on your hotel, it's important to take the time to respond or simply thank them whenever you can. This doesn't just let your guests know that you are dedicated to their satisfaction, but that you care about their experience and value their opinion.
When your online presence manager creates informational and dynamic content for your hotel's online presence, you are increasing the amount of information available to search engines about your business. You are also reinforcing your status as an authority website that search engines can trust.
As your online presence manager becomes more active on social networks, they don't just improve your brand recognition, they also grow your social network following. This gives you access to larger numbers of clients and exposes you to potential customers you may not otherwise have found.
Online Presence Manager for Hotels FAQ
Can I Manage My Own Online Presence as a Hotel?
Yes…but no. That is, you can try to manage your own online presence, but without the education, experience, and tools of a professional online presence manager for hotels, you're not going to see the results that you're looking for.
Can I Afford an Online Reputation Manager for Hotels?
Like anything you do to improve your business, an online presence manager for hotels is an investment in your hotel. You must make an initial investment in order to start seeing a change in your business growth. Without investing in a hotel online presence management service, you are going to continue to spin your wheels without seeing an improvement in your online standing. Quite simply, you have to spend money to make money!
You have worked hard to develop your business reputation so why trust me as your online presence manager for hotels? Because I'm good at what I do. My own business is dependent on my ability to do my job well and if I wasn't good at what I do, you wouldn't have found my services in the first place!