ONLINE PRESENCE MANAGER FOR COSMETIC SURGEONS
OPM Service for Cosmetic Surgeons
Improve search results
Get new customers
Increase reviews
Full-service online presence management for Cosmetic Surgeons.
Let's Talk!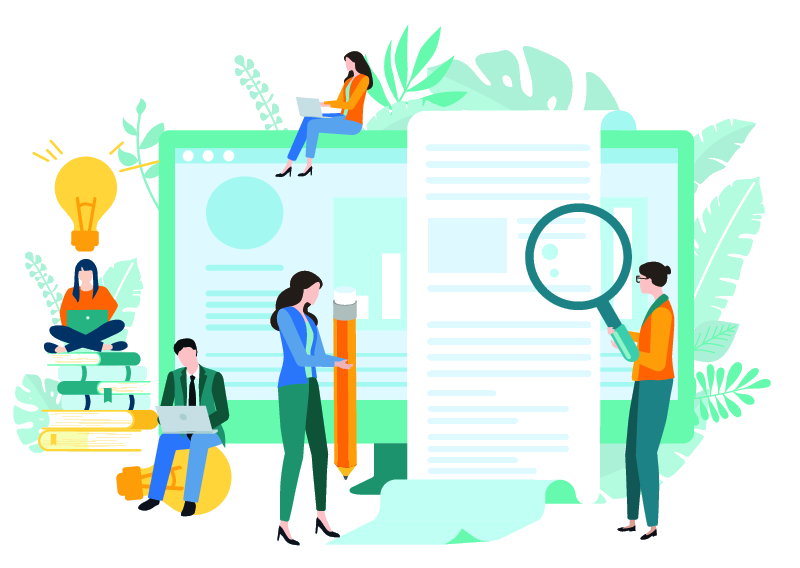 Online Presence Manager for Cosmetic Surgeons
An online presence manager for cosmetic surgeons is about more than developing brand recognition, it's about building your online audience, managing feedback and reviews, creating content, excelling in search engine placement, and much more. As a busy cosmetic surgeon, however, the chances are that you simply don't have the time to take on all of these tasks. Fortunately, an online presence manager for cosmetic surgeons like myself does.
What I WILL do for your Business
The Cosmetic Surgeons that hire me, enjoy the following benefits.
Improved Local Search Results
Improved Google Maps Exposure
Improved Google Ads Performance
Increased Leads (calls, form submissions, purchases)
Increased Customer Reviews
Improved Google My Business (GMB) Results
Monitored Reviews (over 100 websites)
Responses to Customer Reviews
Increased Backlinks
Improved Social Media Interaction
Exclusive Marketing Content
About My Online Presence Manager for Cosmetic Surgeons Services
As an online presence manager, I spend a good deal of my time helping other companies to build, repair and establish their online presence. Whether your business is in the medical profession or otherwise, I can help you because after twenty years of doing this job I have the knowledge and tools necessary to do so.
Why are my skills important to you? Because as a medical professional you likely find yourself with little to no time to learn how to manage your company's online presence let alone actually do it! But just because you don't have the time to do the job, it doesn't mean that it doesn't need doing. This is where I come in as an online presence manager for cosmetic surgeons.
As your online presence manager, I utilize my twenty years of experience and my arsenal of professional tools to your advantage. I create a plan of action that will not only boost recognition of your cosmetic surgery practice, but that will increase your search engine presence, grow your social networks, and perhaps most importantly, increase your business! Some of the methods that I use to do this include:
Monitoring review websites, professional directory sites and databases, and online forums for mention of your business and managing that content.
Responding to reviews, comments, and feedback that have been left about your business by clients. This serves to create a personable appearance while still maintaining a professional tone.
Creating unique custom-written niche-specific content for your website and your social networks to keep your followers engaged and reinforce your authority in your niche of work.
Developing a website that is both aesthetically pleasing and that reflects the professionalism of your practice while ensuring that it is compatible with current technology updates.
Expanding your social media network following and interacting regularly with your followers to improve your brand recognition and demonstrate how involved you are with your practice and your clients.
Establishing and maintaining your practice's Google Business profile to ensure that your business is listed in one of the net's largest search directories. A Google Business profile also boosts your authority in the eyes of your clients by prioritizing your listing under relevant search results.
Evaluating, optimizing, and managing your AdWords PPC marketing campaigns to target the most lucrative and relevant keywords for your niche. This drives traffic to your site, improves your search engine listings, and maximizes your advertising budget.
Evaluating and optimizing your website design and website content to target search engine rankings and to be sure that your potential clients are able to find you when searching with relevant terms.
Combining these approaches allows me to create a solid online representation of your business that is representative of the true nature and personality of your business.
5 Reasons Why an Online Presence Manager for Cosmetic Surgeons is Important
Initiating customer feedback isn't always useful, customers may feel pressured to give certain responses to questions based on the environment in which you're asking them. By monitoring online feedback for your business, however, you can glean plenty of information about how your clients see your business without their opinion being influenced. Using this information you can tweak your current business model, address training concerns, and make a more inviting client experience!
As a doctor, it's particularly difficult to actively represent your business and run your practice. This can sometimes give the impression that you are colder than you actually are. By interacting with clients regularly through an online presence manager, you can give your business a personal touch and create a warmer, more inviting atmosphere.
Every business is going to receive online feedback and reviews and they're not all going to be five stars. Whether a review is five stars or not, though, it's important to respond to these clients who have taken the time to review your business. This doesn't only show that you are appreciative of their business, but it gives you the opportunity to address any concerns of clients personally and professionally before they get out of hand.
As a reputation manager posts dynamic and unique content to your website and social media networks, you confirm your position as an authority in your niche and you keep your clinic's name in regular circulation so that it becomes more recognizable.
An online presence manager who excels at their job will also take the time to grow your social network while establishing your online presence. This will increase your social influence, improve brand recognition, and get more clients through your doors!
What Makes My Online Presence Manager for Cosmetic Surgeons Service the Best?
As important as your online presence is to the success of your business, why trust me as your online presence manager for cosmetic surgeons? Why not go with any other online presence manager for cosmetic surgeons out there? Well, simply put, if I wasn't the best at what I do, you wouldn't have found me.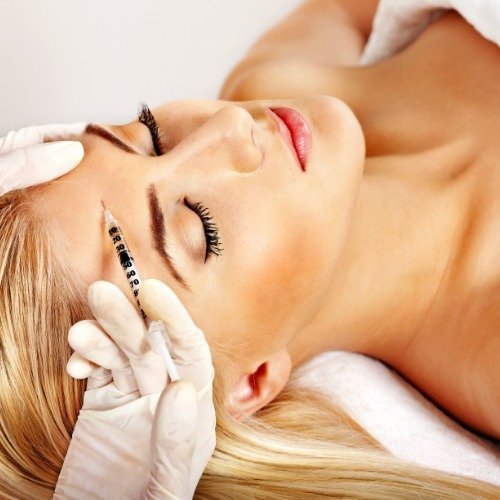 Online Presence Management for Cosmetic Surgeons FAQ
Can I Manage My Own Online Presence as a Cosmetic Surgeon?
Here is where you expect me to say no because I want your business and while I do want your business, that isn't why I'm saying no. I'm saying no, you can't manage your own online presence because it'd be something akin to me giving Mrs. Beasley a facelift. I can read a few books and get a general idea of how it's done, but that doesn't mean that I have the tools or experience to do it properly. The same concept applies to online presence management. With twenty years of experience under my belt and having filtered through the thousands of available management tools, I know what I'm doing, and I get results – results that won't look like poor Mrs. Beasley if you let me hold the scalpel.
Can I Afford an Online Presence Manager for Cosmetic Surgeons?
Yes. Having owned and operated multiple successful businesses of my own, you and I both know that it takes money to make money. Hiring an online presence manager is an investment in your business that will bolster your offline marketing and advertising campaigns while also increasing your local foot traffic.