ONLINE PRESENCE MANAGER FOR ACCOUNTANTS
OPM Service for Accountants
Improve search results
Get new customers
Increase reviews
All-inclusive online presence management for accountants.
Let's Talk!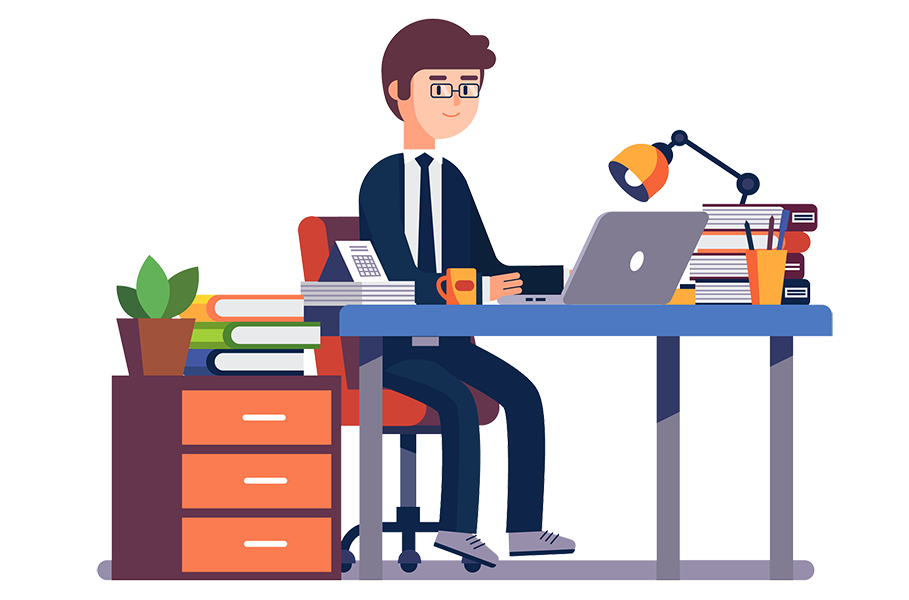 Online Presence Manager for Accountants
Online presence management for accountants is not just a luxury that you can't afford, it's a crucial component of running a successful accounting business. Although seldom considered by most service industries, poor online presence management can quickly cause the downfall of your business.
Few industries rely on reputation as much as the financial management industry which is why you need an experienced OPM on your team to control how your online reputation is reflecting on your accounting services.
What I WILL do for your Business
Accountants and accounting firms that hire me, enjoy the following benefits.
Improved Local Search Results
Improved Google Maps Exposure
Improved Google Ads Performance
Increased Leads (calls, form submissions, purchases)
Increased Customer Reviews
Improved Google My Business (GMB) Results
Monitored Reviews (over 100 websites)
Responses to Customer Reviews
Increased Backlinks
Improved Social Media Interaction
Exclusive Marketing Content
Online Presence Management Services (OPM Service) include:
When I take on your online management for accountant's portfolio, I do so with one aim – to portray your business accurately, without bias, and in such a way that your clients and future clients recognize the effort that you have channeled into building a successful and reputable accounting business. I use a number of tools to do this, including: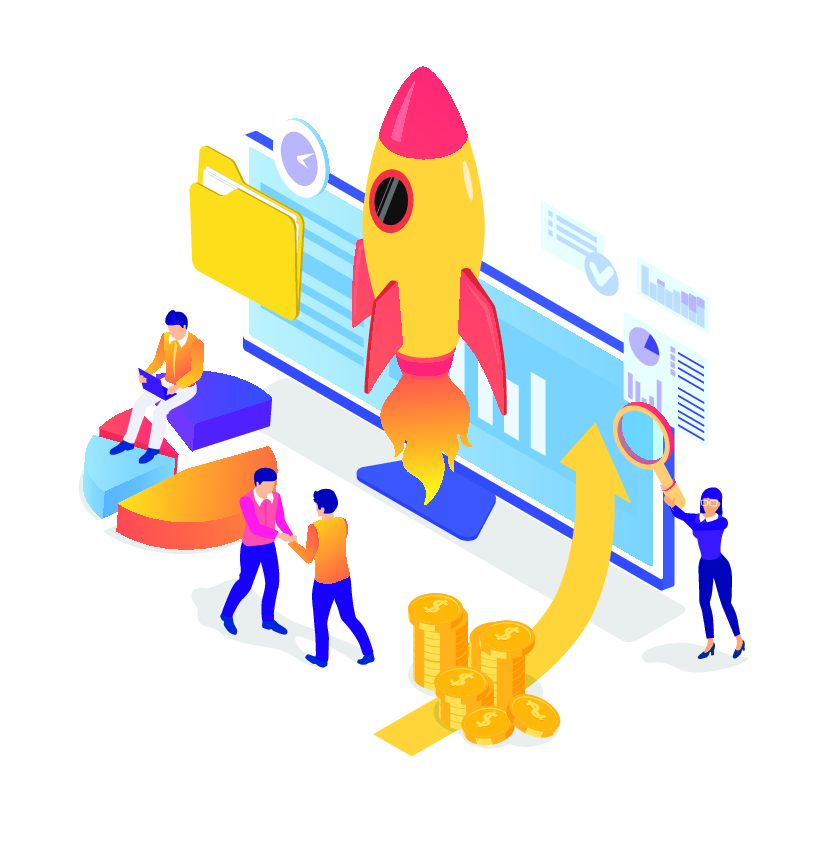 Monitoring mentions of your accounting firm through review websites, professional databases, and online forums and responding to those mentions professionally and appropriately.
Cultivating relationships with individuals who take time to recognize your business online through feedback and comments to reinforce your hands-on approach to business.
Composing and sharing unique written articles to maintain client interest, target new clients, and reinforce your position as a knowledgeable and authoritative name in the accounting industry.
Addressing your website design to create a more professional, accessible, and responsive design that gives you a competitive edge.
Increasing your business exposure through social networking, increasing your brand recognition.
Developing and maintaining your Google Business Profile to incorporate your business into one of the largest online business directories.
Modifying your existing AdWords PPC marketing campaigns and developing original campaigns to optimize your advertising budget and increase your website traffic flow.
Optimizing your website content for high traffic, low competition keywords that are relevant to the accounting niche.
Search Engine Optimization (SEO)
I perform a complete assessment of your business website to pinpoint contributing factors to your current search engine rankings. This allows us to make improvements to your website health using proven white hat (Google approved) SEO techniques.
Analyze and Monitor your Competitors
Optimize Website Images
Research Keyword Content & Strategy
Develop a Link Building Strategy
Dominate Local SEO
Optimize On-page & Off-page Content
Create Search Engine Optimized Unique Content
An average of 98% of our clients see Page 1 Google results within 3-months.
Local SEO & Citation Monitoring
As your Online Presence Management service provider, I optimize your small business website for local SEO by monitoring your Directory listings and leveraging a keyword and key phrase rich strategy to drive up your rankings on major search engines.
Local Business Citations Optimization & Management (i.e. Google Business, Bing Places, Facebook, Yahoo!, Yelp!, etc.)
Local Key Phrase & Keyword SEO Targeting
Google Business Post Management
Off-site Local SEO Building Strategies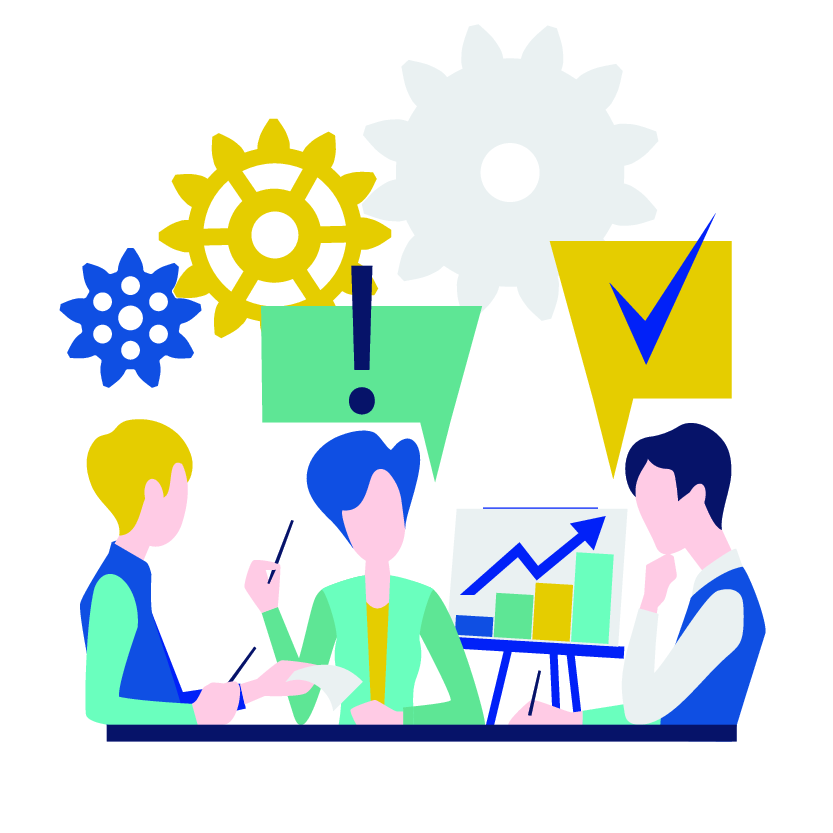 Reputation & Reviews Management
Monitoring and managing brand feedback and reviews online can be problematic. As your online presence management service provider, I am the solution. I monitor and respond to reviews of your business in a professional manner that represents your brand in a positive and personable light.
Monitoring of Your Brand/Business Online
Replying to Google Maps Questions
Monitoring & Management of Reviews
Social Media Management
Social media management is a tedious and time-consuming aspect of online presence management. It's constantly changing and to stay ahead of the game you need to have a solid SMM strategy in place.
Developing Social Media Accounts
Creating, Scheduling & Managing Content
Social Media Optimization (SMO)
Managing Social Media Profiles
Updating Social Media Accounts
Monitoring Social Media Accounts
Interacting/Replying to Followers